How to participate?
How can I participate?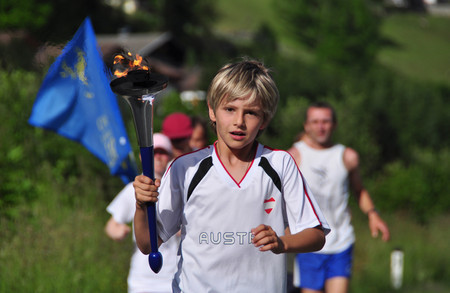 Carry the flaming torch for a part of the route!
Everybody is invited to participate in the  World Harmony Run, young or old, athlete or hobby runner...
You can...
hold the torch...
take a few steps or km with the torch...
simply receive the runners or cheer them when they are passing through your community...
be present when the int. team visits the local school..., 
just be present at one of the countless meetings along the route with representatives of your community, schools or organisations...
If you want to participate, please get in contact with the country coordinator:
Amur Basic: +387-65882487
Interactive route WHR Europe 2012: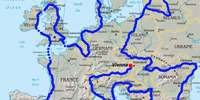 the update interactive route 2012 for Europe: which country is next?