Kenya 19 November: Site of Tegla Loroupe
In the morning we visited the site of the Tegla Loroupe Peace Academy.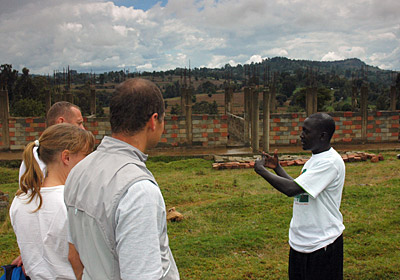 This amazingly inspiring woman has bought over 20 hectares of land and has started the building work on a primary school, for the children of the surrounding tribes, many of whom are orphans.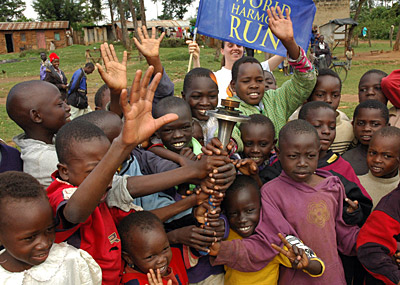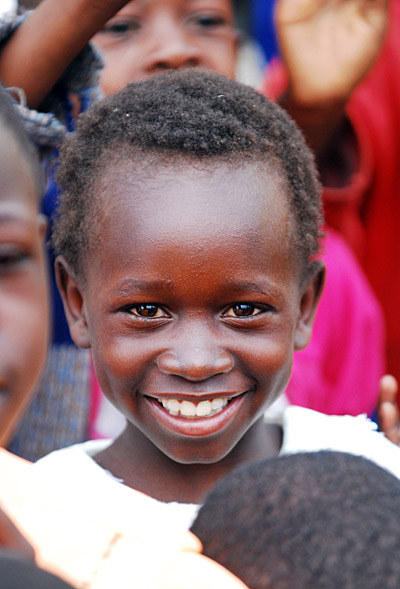 It is still in its very simple beginnings but the vision and will is to develop the school further to include a High school, dormitories, a running track, sports facilities and a training camp.
It was raining when we arrived so we all huddled into the site office where there is a model of the whole project. Tegla enthusiastically explained her plans for the development of the land.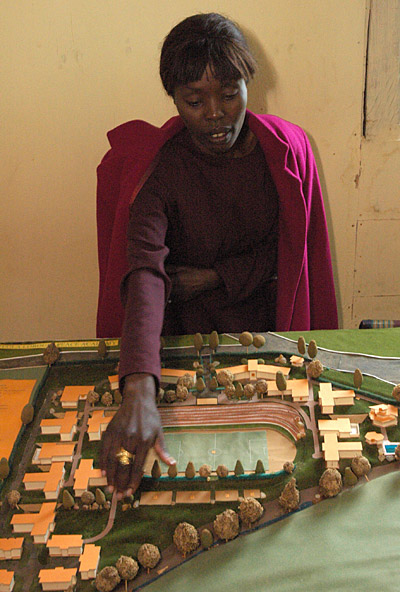 When the rain stopped we took a closer look at the work that has been done so far on the first floor, which is close to completion. We really hope the work can be completed soon so that the legacy Tegla has initiated can reach its full potential and start providing opportunities for the children in the area to realize their own dreams.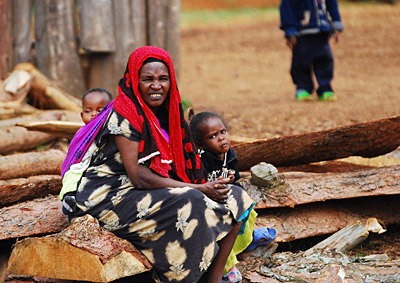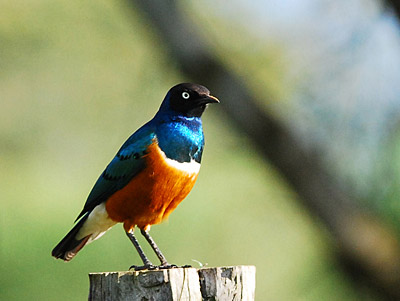 ---