Kenya 16 November: Nairobi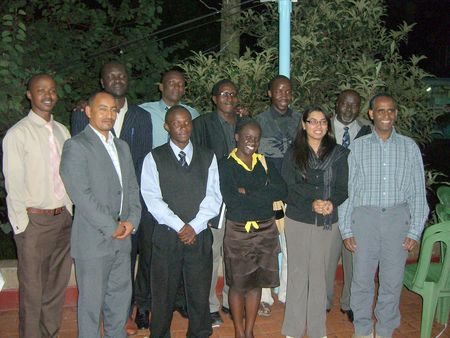 While the team was in Kapenguria, we met many young, inspired people from around western Kenya who were there to represent their community service groups at the event. Little did they know that they would be brought together by the unrelenting vision and energy of team member Aklilu. His drive to create community links has fostered fertile creative groups around the world, and now Nairobi was the location that would host these creative minds and service-hearts to help each of them perform their tasks better through the strength of their shared feeling , support, ideals and oneness.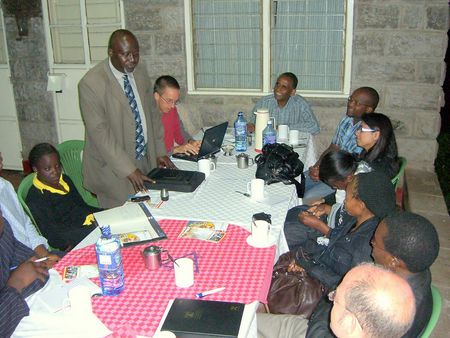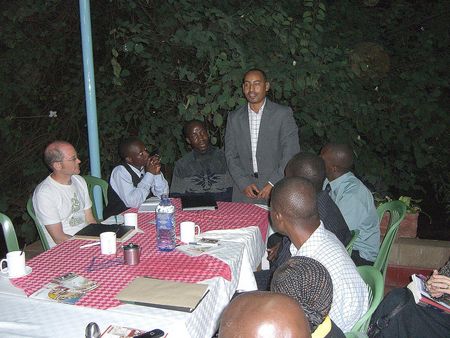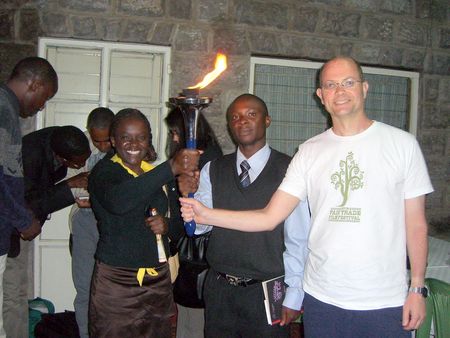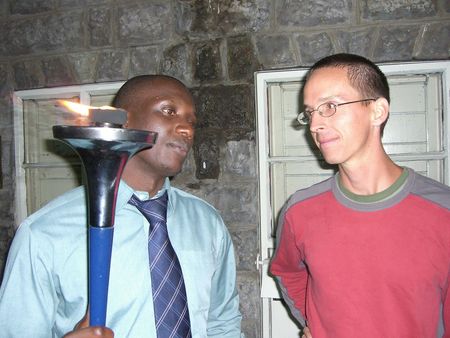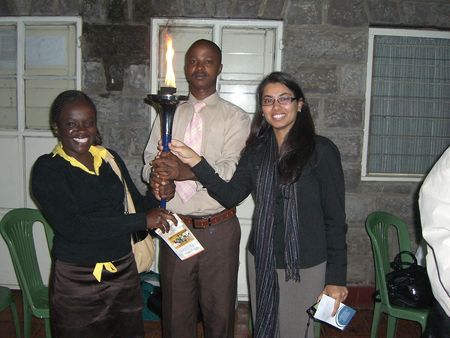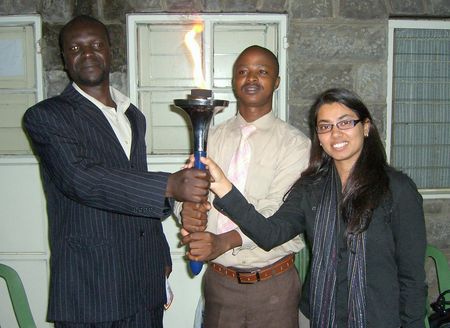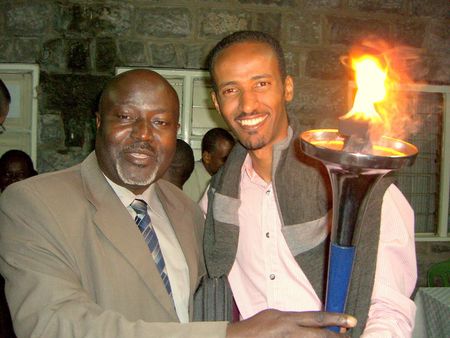 They represent a variety of groups who serve Kenya's women, children, medical services, rural issues, etc. Collectively they call themselves Global Harmony Network Kenya. That simple final word, Kenya, auspiciously reveals something vast in their vision – locations everywhere.
We look forward to a very long and fruitful relationship with Global Harmony Network Kenya.
---
Team Members:
Aklilu Gebrewold (Ethiopia), Yohannes Tarekegn (Kenya), Daulot Fountain (USA), Barrett Sundberg (USA), Putakratu Cheatham (USA)
Gallery: See more images!