Luxembourg
Der World Harmony Run erreicht Luxembourg!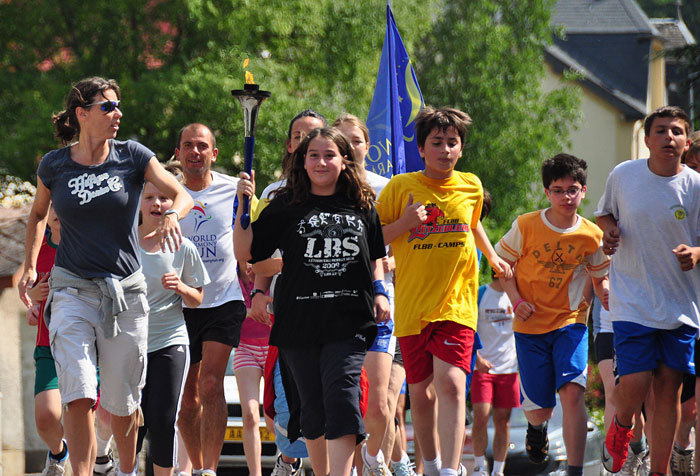 Der World Harmony Run - ursprünglich Peace Run - ist ein weltweiter Fackellauf, bei welchem Menschen ein gemeinsames Zeichen für Harmonie, Frieden, Freundschaft und Toleranz setzen. 
Internationale Läuferteams tragen dabei eine brennende Fackel als Symbol der Verbundenheit und reichen diese von Hand zu Hand über Grenzen hinaus weiter.
2012 erreicht der World Harmony Run weltweit über 100 Länder und bindet tausende Gemeinden, Schulen, Vereine und Organisationen in den Staffellauf ein.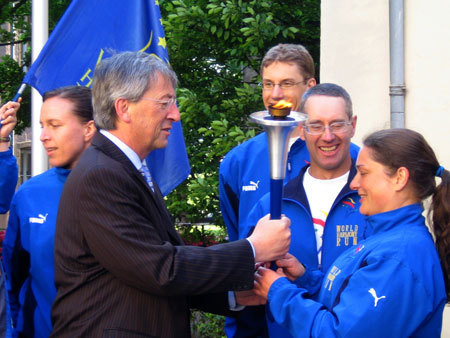 Mehr als 300.000 Läufer werden dabei auf einer über 24.000 km langen durchgehenden Strecke fast alle europäischen Länder durchlaufen. 
Am 18./19. April  führt der Lauf durch Luxembourg!
Interaktive Route WHR Europe 2012: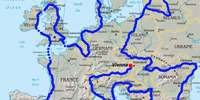 the update interactive route 2012 for Europe: which country is next?
Dr. Davidson Hepburn, President (2009 - 2011) of the General Conference of the UN Eductional, Scientific and Cultural Organization (UNESCO), Video message for 25th Anniversary of the World Harmony Run and a vision for the decade to 2022 and beyond. "Toward a Oneness World". Illustrated with video clips from events around the world - Now with sub titles in 25 Languages! www.worldharmonyrun.org/25


*   *   *   *   *   *   *   *   *   *   *   *   *   *   *   *   *   *   *   *   *   *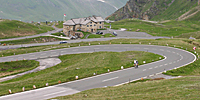 Read the daily reports...