Malta 27 April: Marsaxlokk - Valetta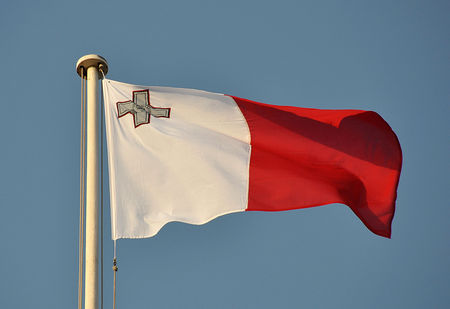 From Sicily we took the speedboat to Malta. Everybody on the team was excited about visiting this famous island in the middle of the Mediterranea Sea - loaded with history since the time of the crusades and even before...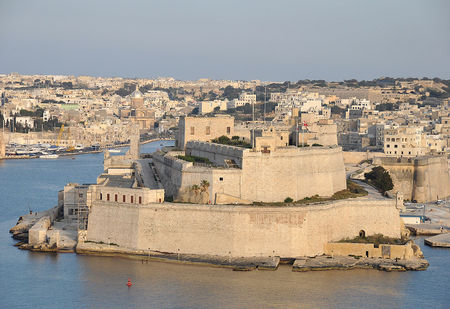 The first thing you notice when you arrive in Malta is the gigantic fortifications - walls tens of metres thick! From the first moment, the old city of Valetta leaves an unforgettable impression: you can easily go back to the time of the Knights Templar or find all kind of memories from the British colonial era....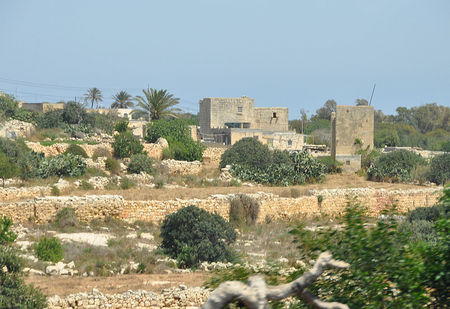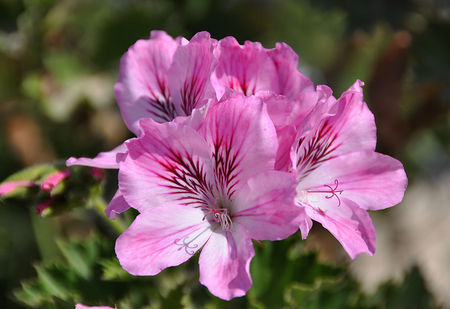 Malta is very rocky, but this was an especially good time for a visit, with  flowers blossoming and green trees and shrubs everywhere...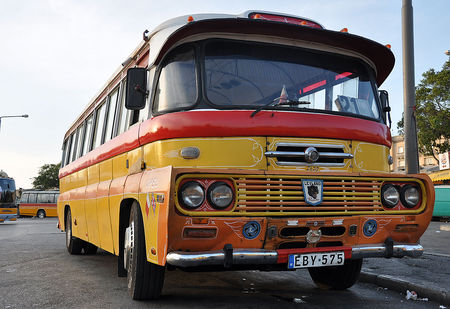 ....not to be missed: the famous Malta buses!...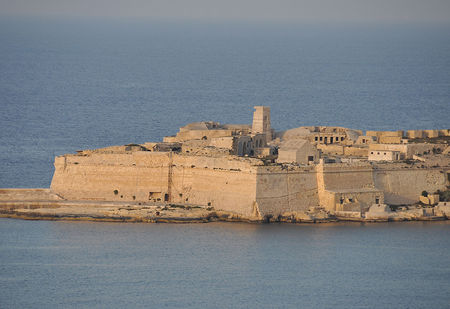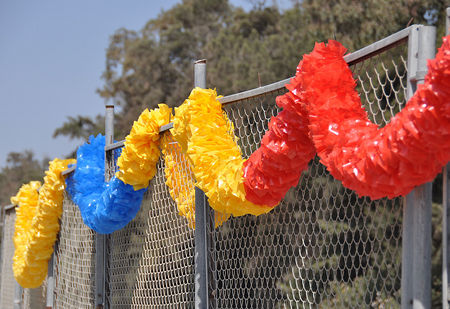 Our first meeting brought us to the Marsaxlokk Primary School.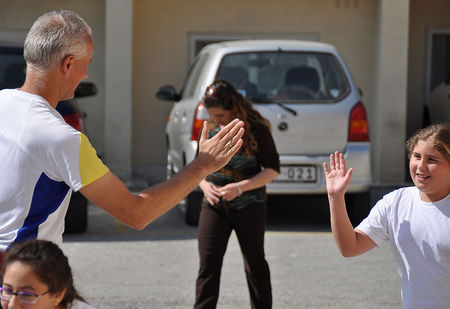 ..a friendly welcome...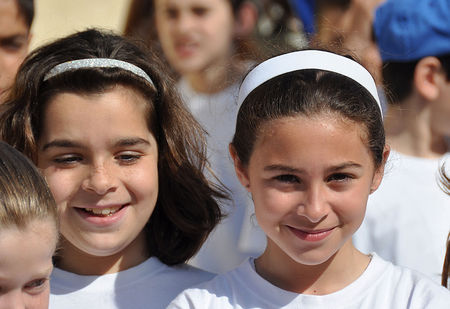 Usually we do our school presentations in English with translation, so we really enjoyed the fact that the kids in Malta all speak reasonable English...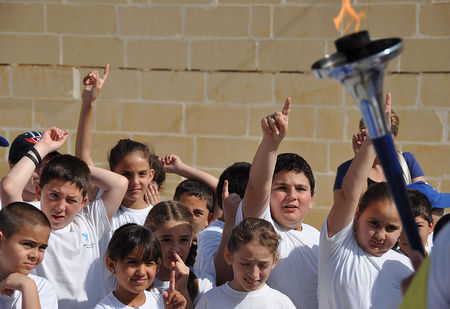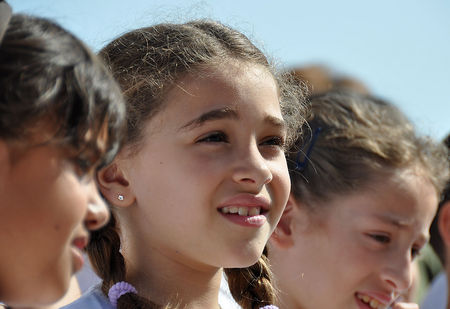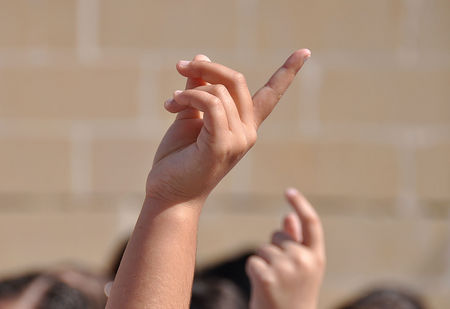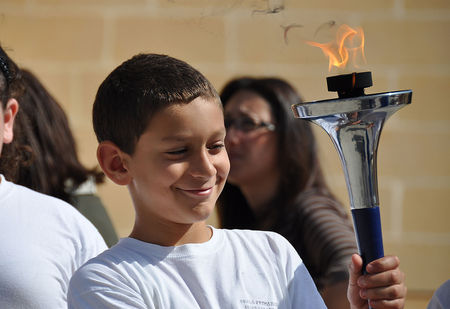 ...all the kids passed the torch...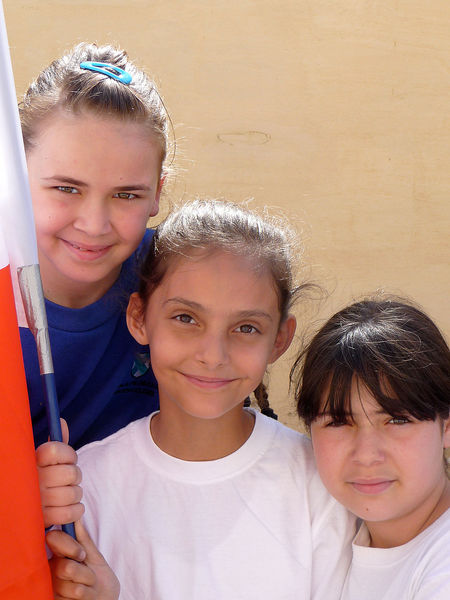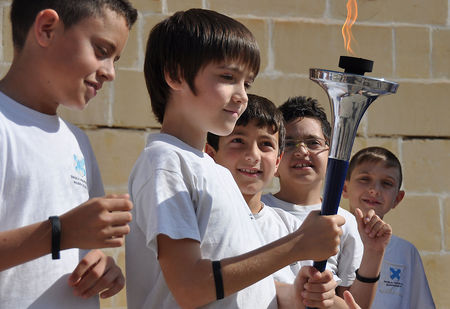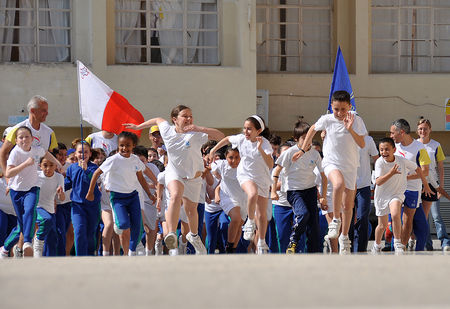 ....and together we ran around the school...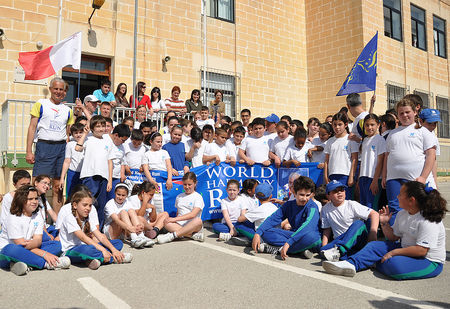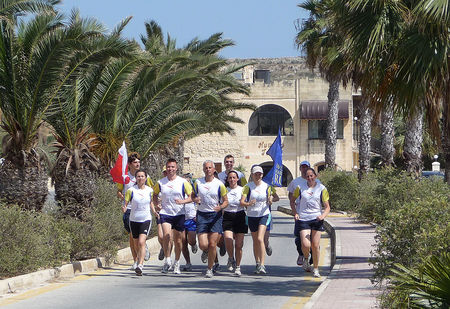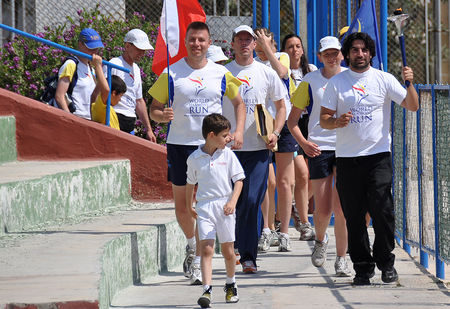 From Marsaxlokk, we went to a track & field exhibition by children at a sports field. A few hundred kids greeted us as we ran in...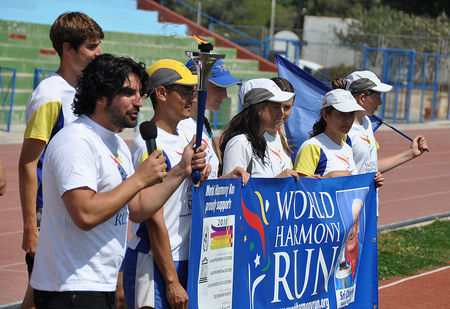 Xandru Grech, track & field record-holder and actor, is a good friend of the World Harmony Run. He joined us for this special meeting as well as for some other events during our stay in Malta...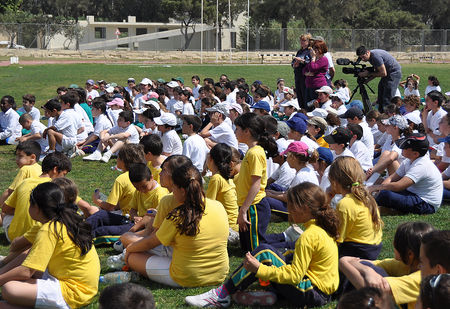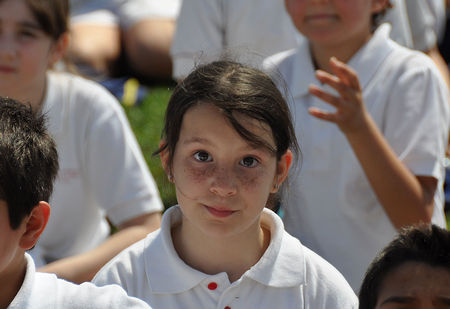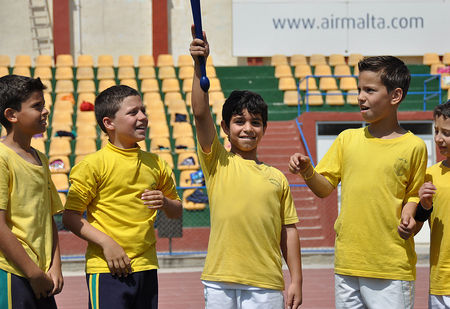 After our presentation the kids offered a wish for peace....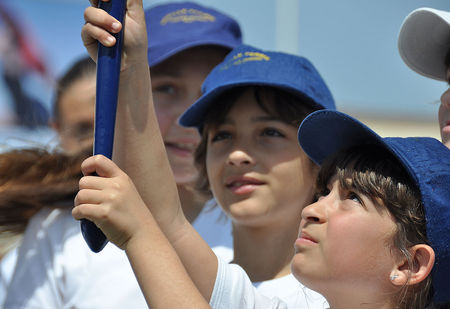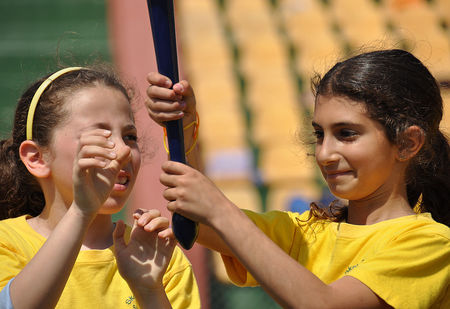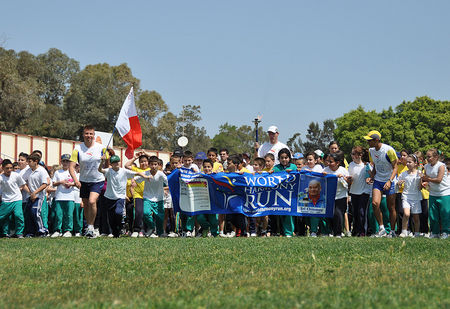 ...and we stormed once around the field!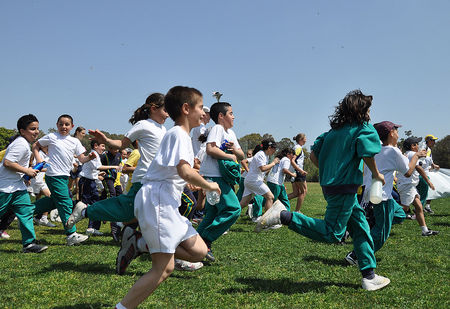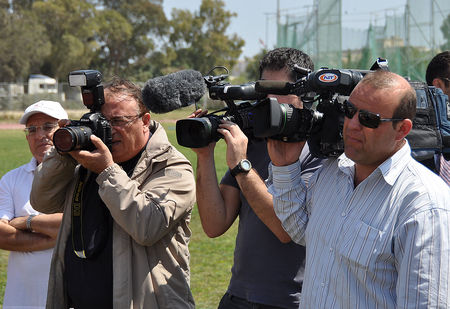 ..lots of media...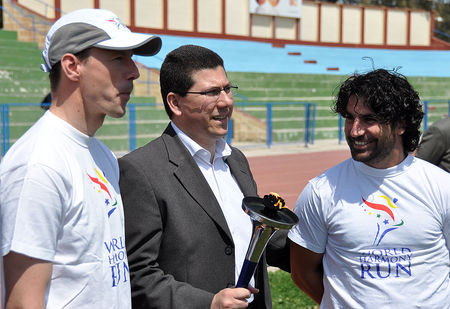 Hon. Clyde Puly, Parliamentary Secretary for Sport, welcomed us...
Jonathan Attard, Sports Festivals Coordinator, KMS Sport Promotion Unit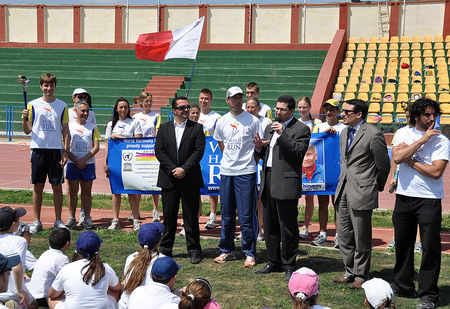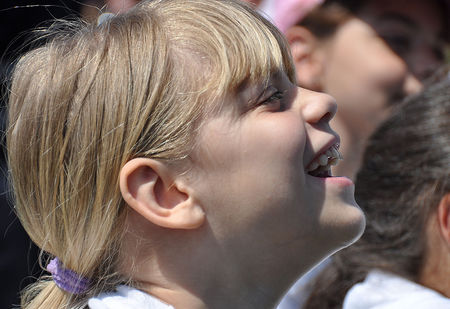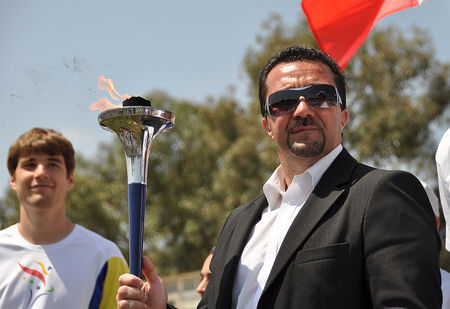 Bernard Vassallo, Chairman of KMS - Malta Sport Council took the torch...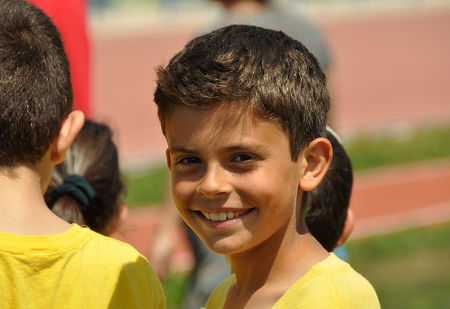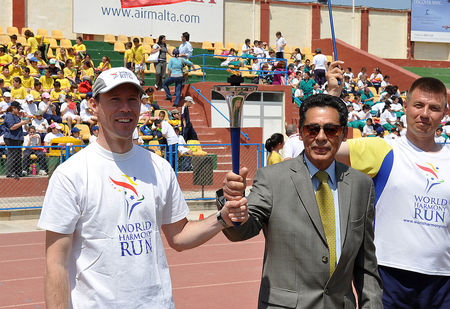 Michael Bonnici, former Deputy Prime Minister and a good friend of the WHR...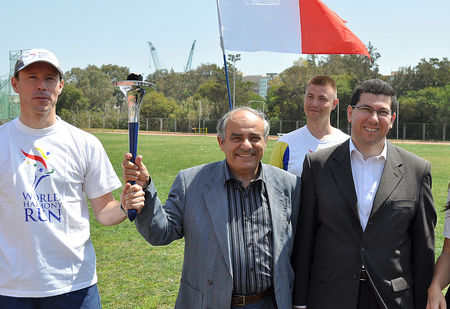 Anthony Chircop, President of Malta Amateur Athletics Association with Clyde Puly....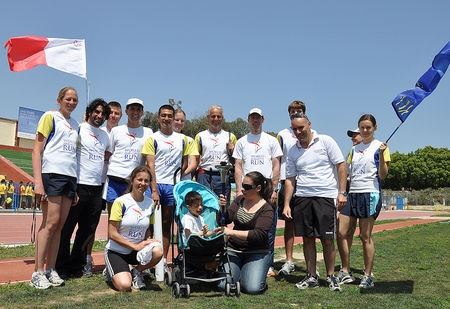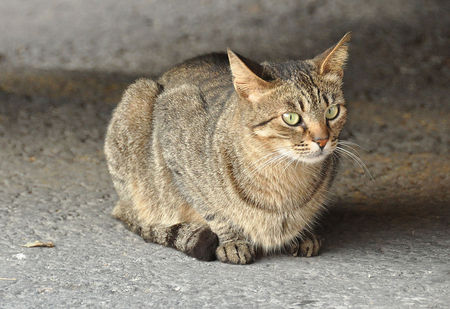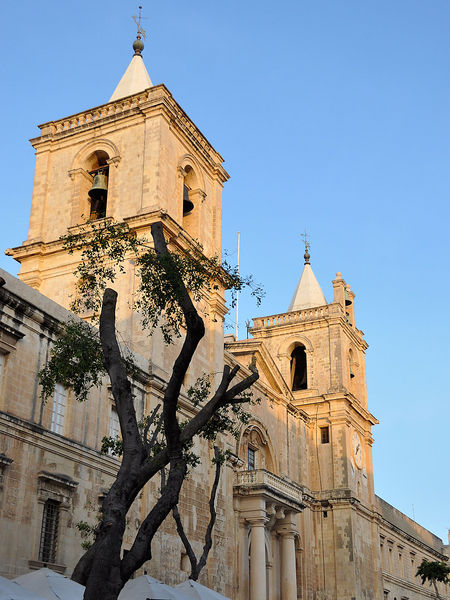 Our next meeting was scheduled for the evening, so we spent the afternoon exploring Valetta, and even went swimming - the water was already quite warm!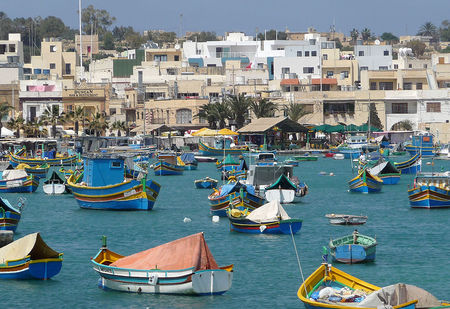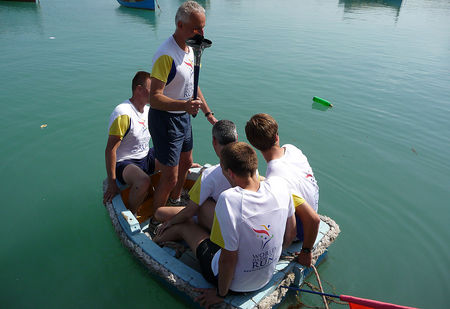 ...famous scene from the adventure movie: "WHR arrives in Malta". The boat didn't make it...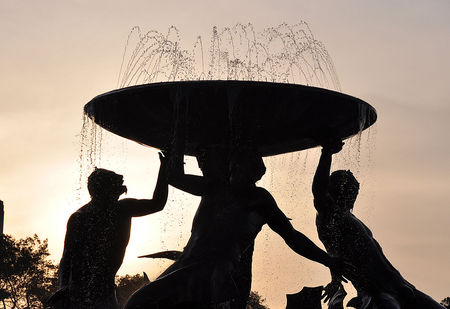 In the evening we went for our last meeting: the Prime Minister of Malta!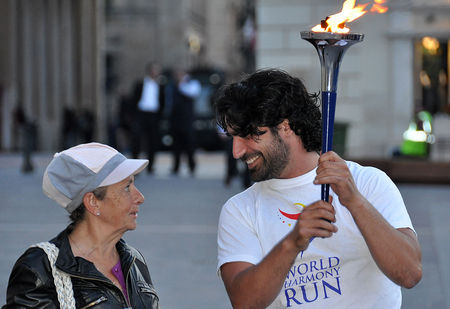 Xandru joined us again....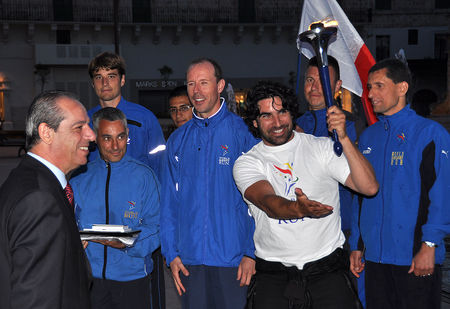 The Prime Minister of Malta, His Excellency Lawrence Gonzi...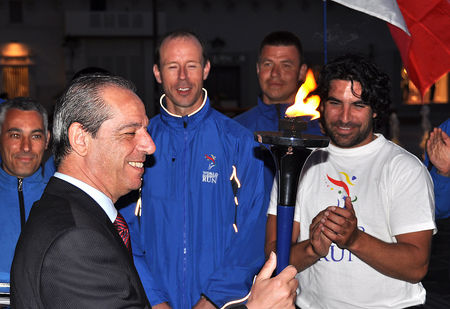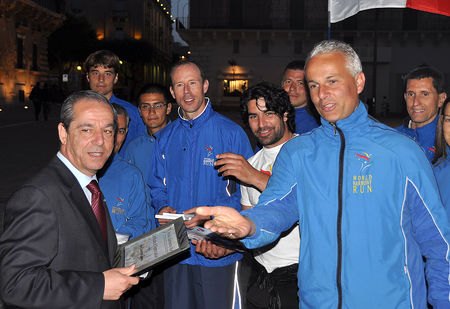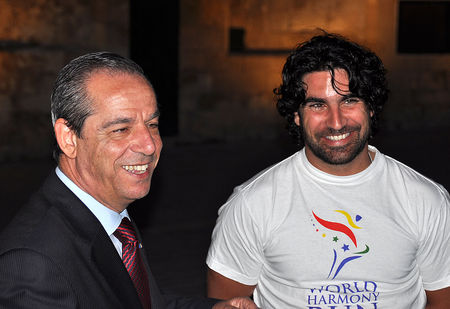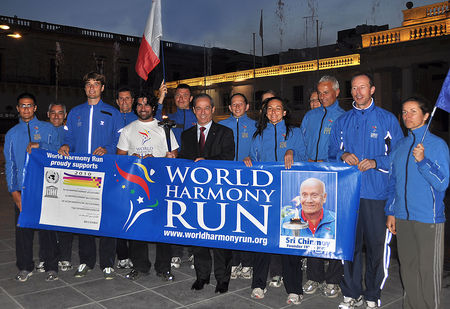 ...the hearty meeting ended with a group picture...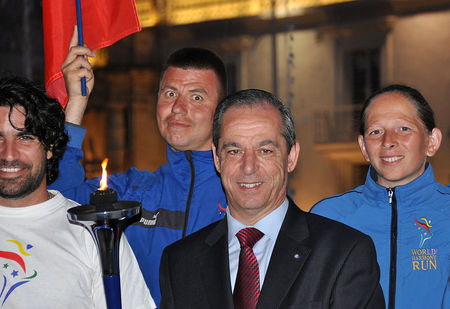 Thank you Malta for this great day!
---
Team Members:
Dipavajan Renner (Austria), Luis Angel (Guatemala), Roos de Waart (Netherlands), Manjula Lecordier (France), Zoltan Theobald (Hungary), Nivedak Corradini (Italy), Zach Saltzman (USA), Sarah Newton (Canada), Aleksey Egorov (Russian Federation), Kastura Panenkova (Russian Federation), Sandra Aurenhammer (Austria), Mena Seguy (France), Sumandala Cenni (Italy), Marc Jwalanta Voelckner (Germany)
Harmonemail:
You can send a message to the runners or read the messages.
Gallery: See more images!