Polska 2 czerwca: Wejherowo - Gdańsk
Dzisiaj musieliśmy pożegnać Polskę, jak i większą część naszej drużyny. Dziękujemy polskim organizatorom za dni pełne imprez i radości oraz za ich wspaniałe poczucie humoru, które sprawiło, że często razem się śmialiśmy.
Po wizycie w dwóch szkołach zakończyliśmy bieg na plaży w Gdańsku Jelitkowie. Wieczorem Chahida, Ondrej i David popłynęli promem z Gdańska do Szwecji by kontynuować World Harmony Run.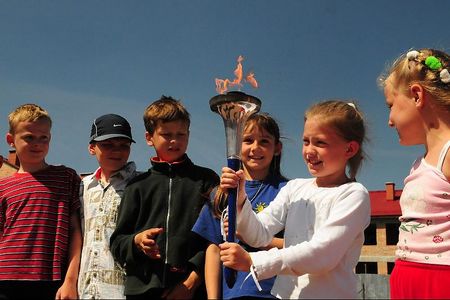 Szkoła w Bojanie przyjęła nas z otwartymi sercami i pięknymi uśmiechami.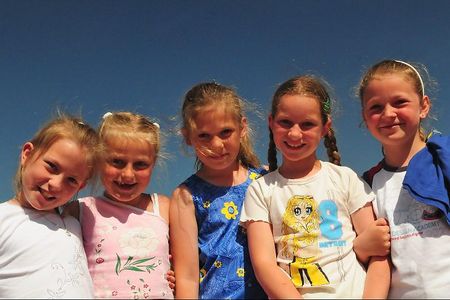 Czy one nie wyglądają jak siostry?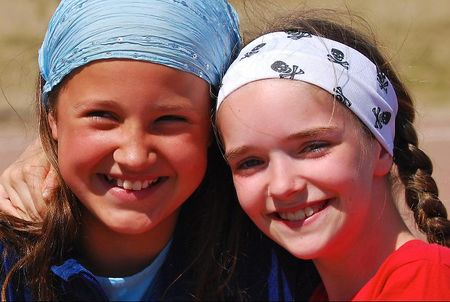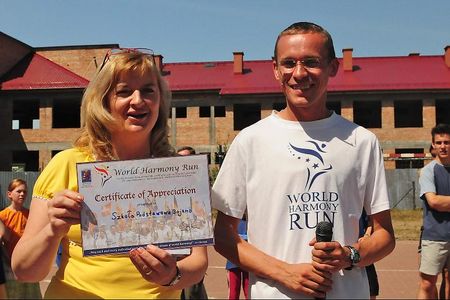 Świetna pani dyrektor ze świetnym biegaczem.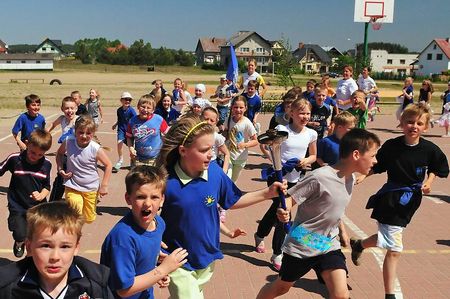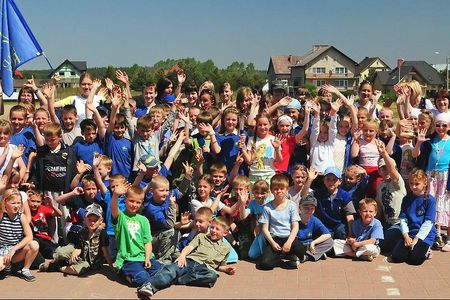 "Jesteśmy rodziną!"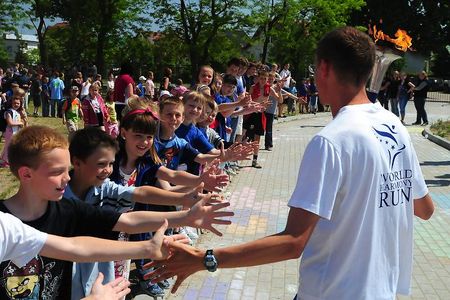 Dzieci ze szkoły w Chwaszczynie przyjęły nas z całym swym entuzjazmem i zapałem.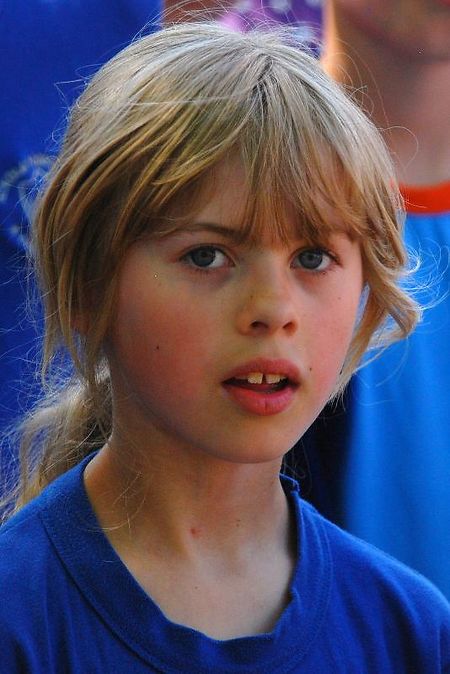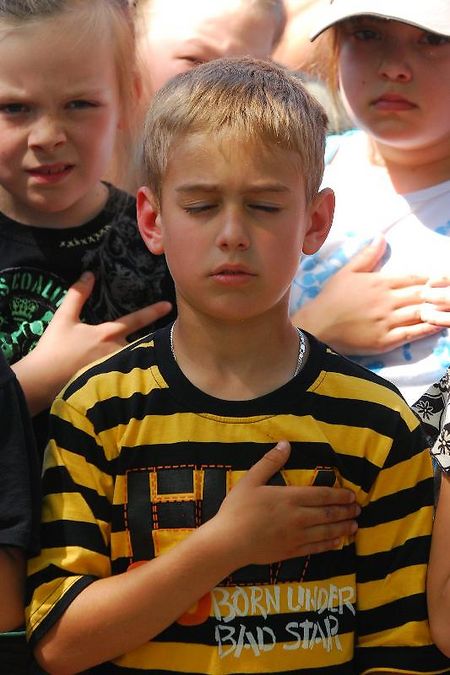 Każdy ma inne doświadczenie.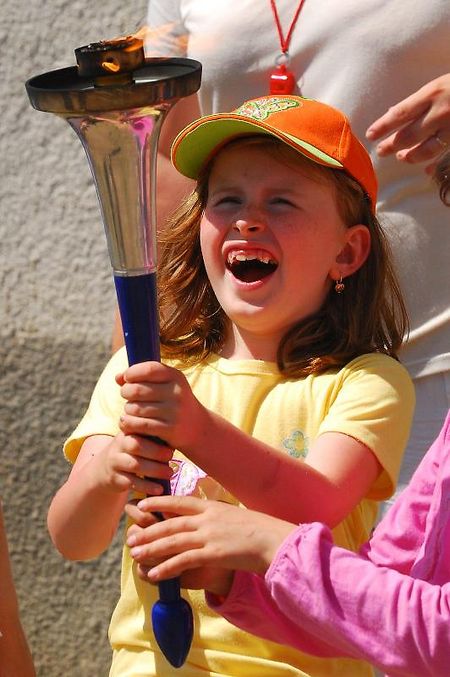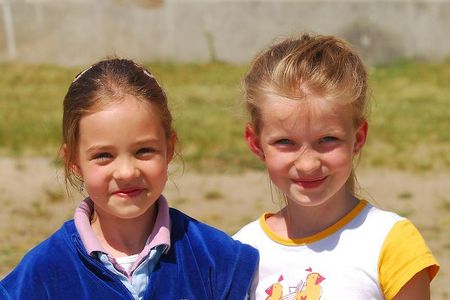 Prawdziwy uśmiech.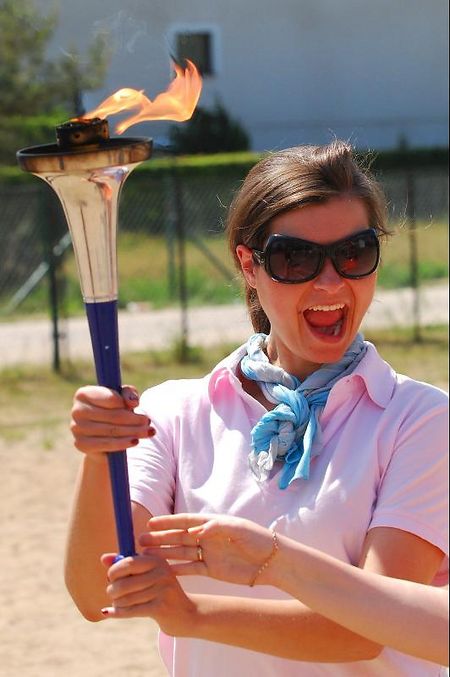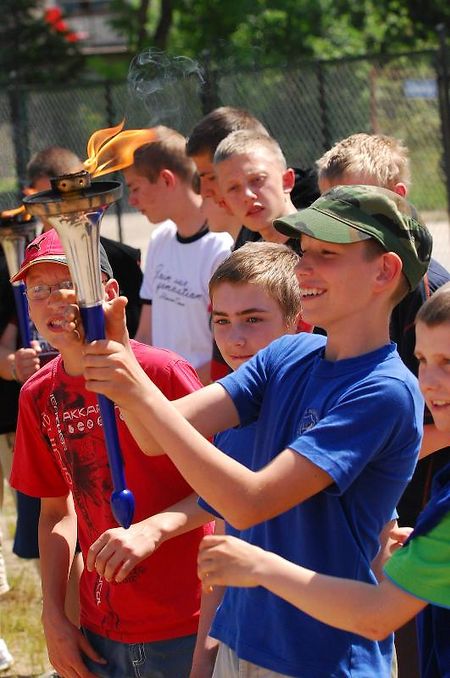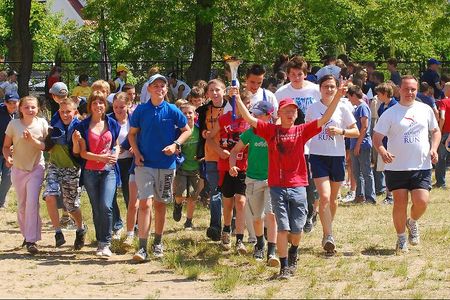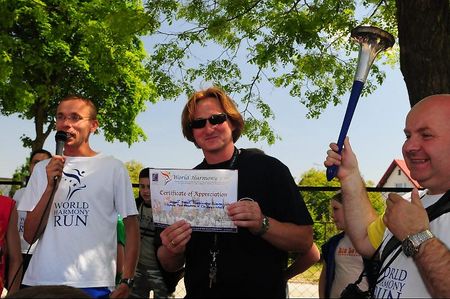 Szczęśliwi będąc częścią World Harmony Run.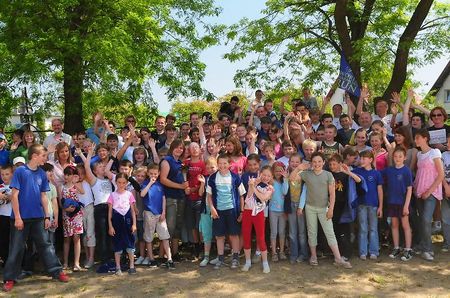 Żegnając się z ostatnią szkołą, jaką odwiedziliśmy w Polsce, dziękujemy za wszystkie wasze uśmiechy!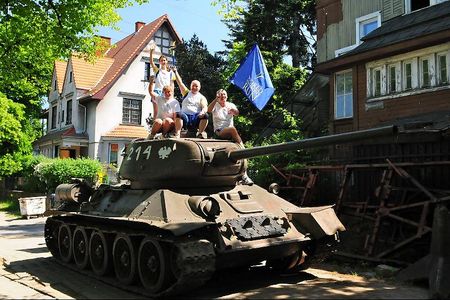 (Jako dziewczyna, cóż mogę powiedzieć?)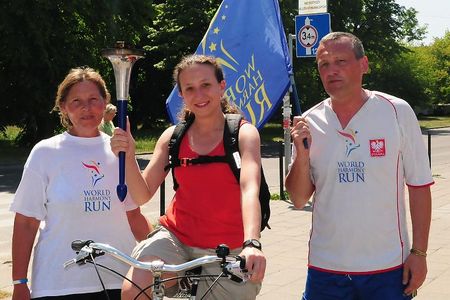 Bardzo spontaniczny czyn.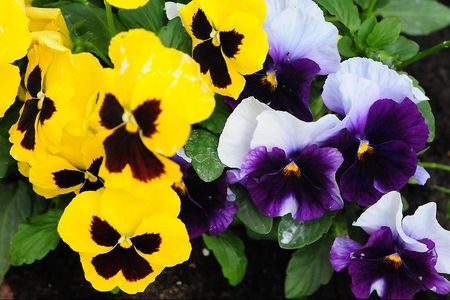 (Czy widzisz ich twarze?)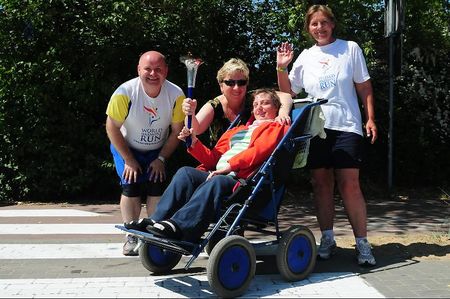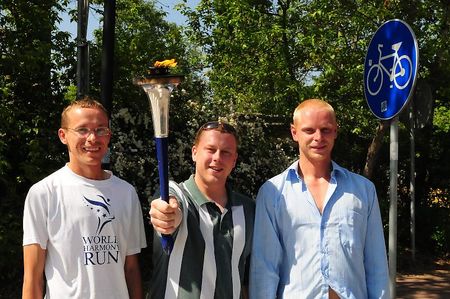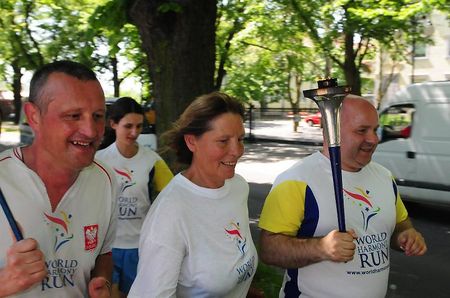 Wyczerpani, ale szczęśliwi… stan, w którym często jesteśmy podczas Biegu Harmonii.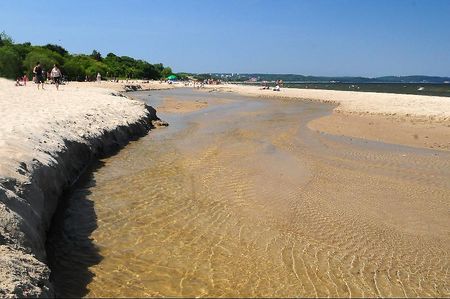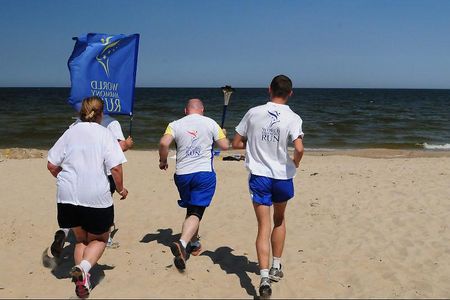 Ostateczny cel w Polsce: plaża w Gdańsku Jelitkowie.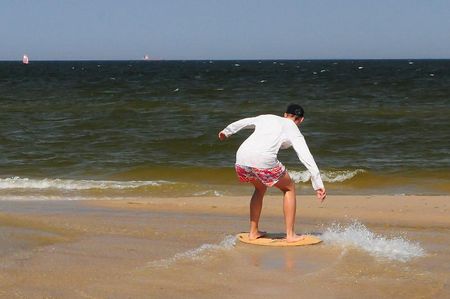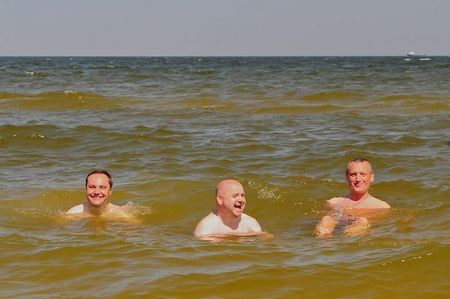 Zasłużona kąpiel!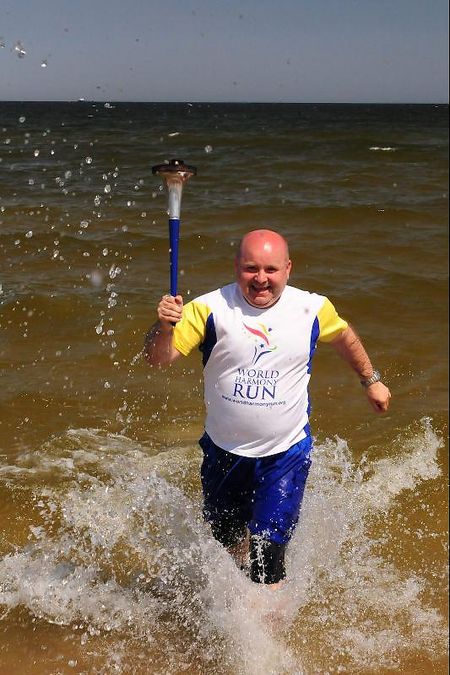 Uśmiechaj się jak dziecko i zachowuj się jak dziecko! To jest złota filozofia!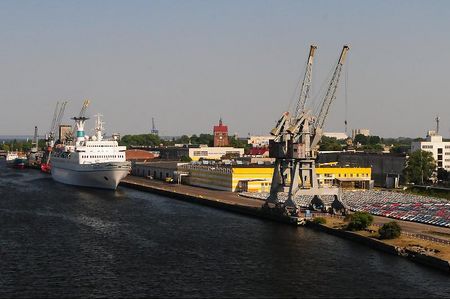 Opuszczając naszych polskich przyjaciół i wiele pięknych wrażeń, weszliśmy na pokład promu do Szwecji, gotowi na nową przygodę.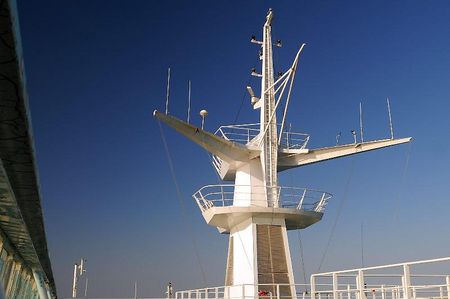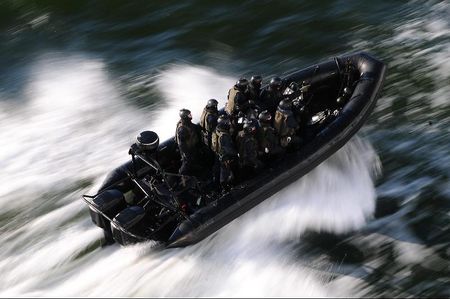 Przez chwilę towarzyszyli nam ćwiczący żołnierze...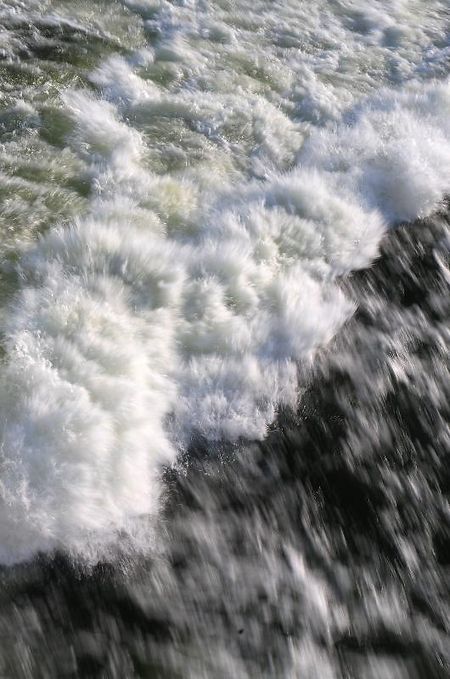 Mimo dużej prędkości, przed nami wciąż 18 godzin do drugiego brzegu.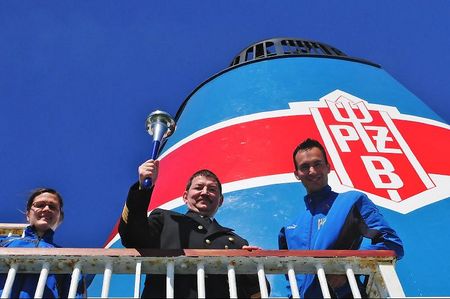 Pan ze zniczem to kapitan promu M/F Scandinavia należącego do Polferries.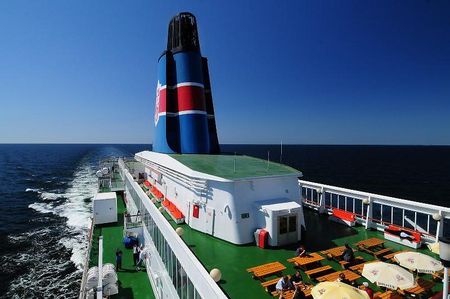 Piękny widok z górnego pokładu.
Serdecznie dziękujemy Polferries za pomoc w przeprawie promowej do Szwecji i za udzieloną zniżkę.
---
Distance: 61 km
Team Members:
Ondrej Vesely (Czechy), Chahida Hammerl (Austria), David Mouton (Francja), Jarosław Werner (Polska), Darya Soboleva (Rosja), Ksenia Soboleva (Rosja), Antonina Fron (Ukraina), Jan Pałasz (Polska), K. Mazepa (Polska), Marek Gernaszewski (Polska), Ema Rabensova (Czechy)
Gallery: See more images!