Russia, Ukraine and Belarus Harmony Run teams met on 25 June at Friendship Monument
21 Aug Report:
Recently Representatives of Harmony Run teams from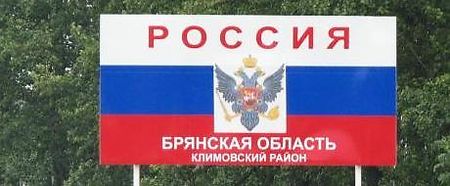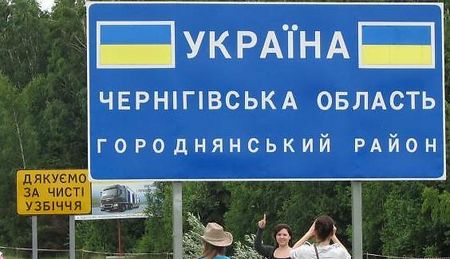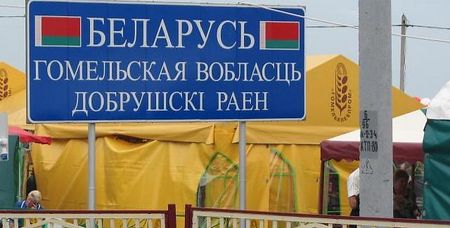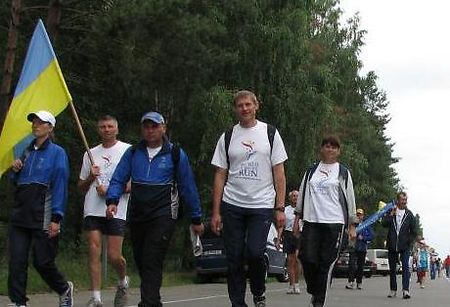 joined together during an international festival
"Slavic Unity-2011"
---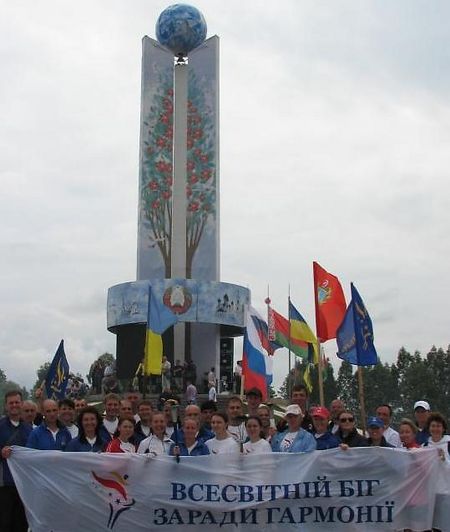 Friendship Monument 

It took place on 25 June 2011 at the Friendship Monument of the meeting of the common borders of
Russia's Bryansk region,


the Chernigov region of Ukraine, and


the Gomel region of Belarus.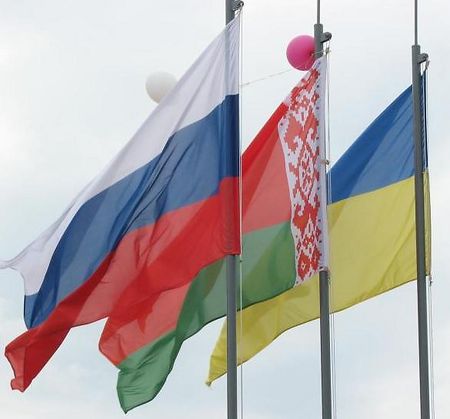 This year the festival was held by Russia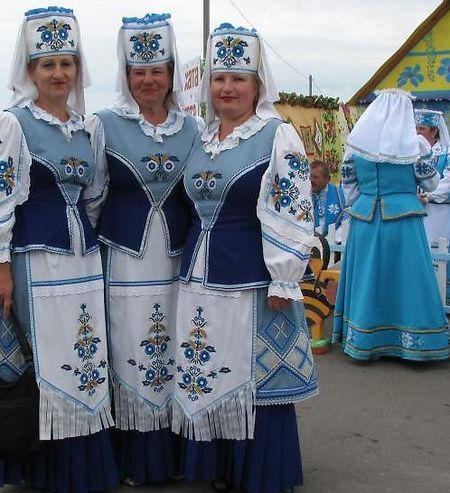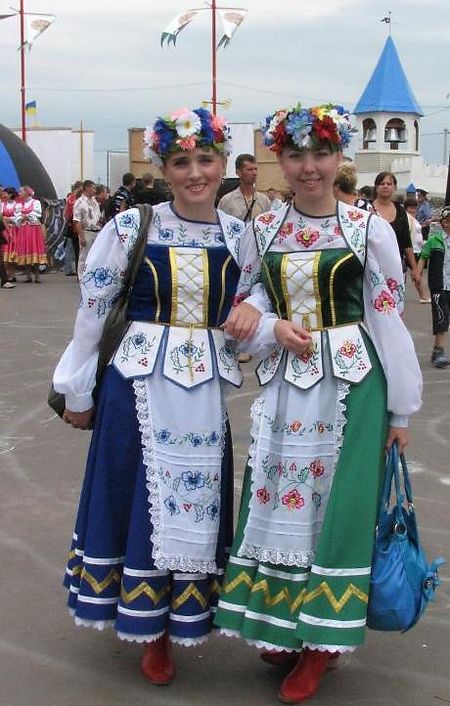 and organized in the Bryansk region.
---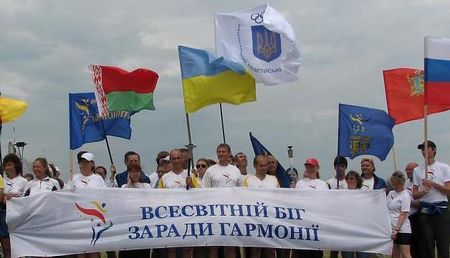 The Harmony run has many inspiring moments and activities.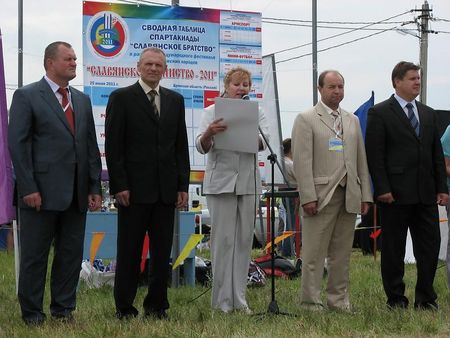 However, some of the most touching are when the torch is passed between countries at boarders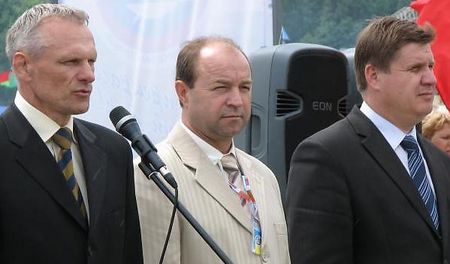 or at regional events.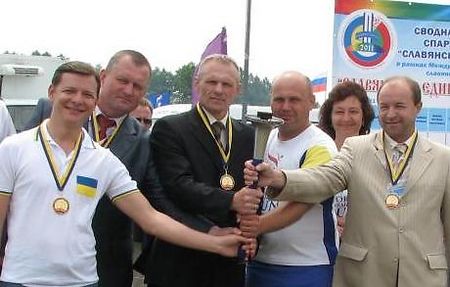 Similarly when the representative of a town or city passes the torch

to representative of a neighbouring location it is quite moving.
---
 Sports Teams, Schools and Clubs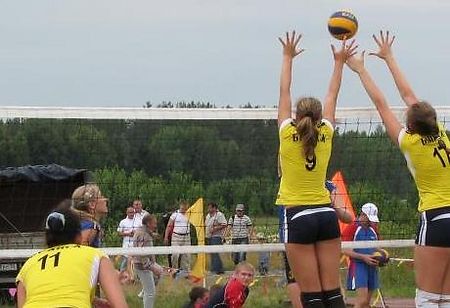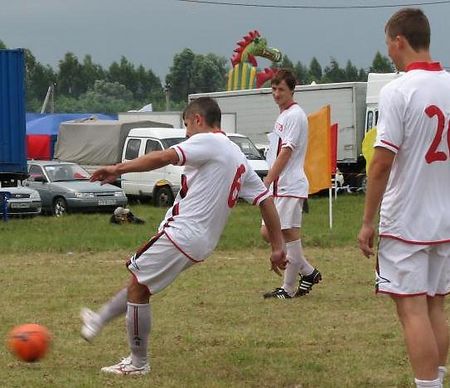 We have seen on the Harmony Run that when sports teams,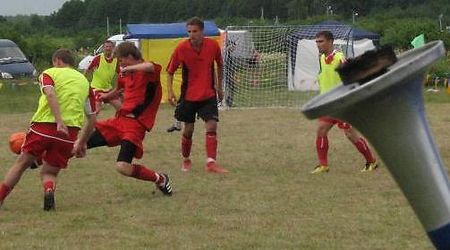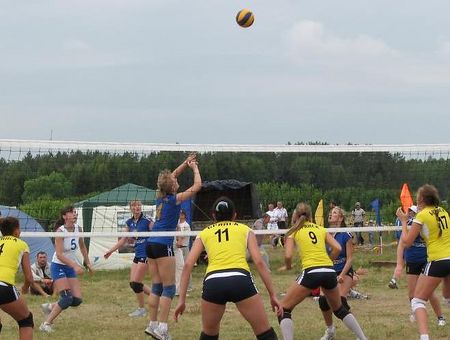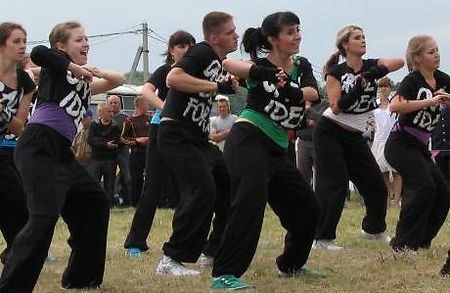 Schools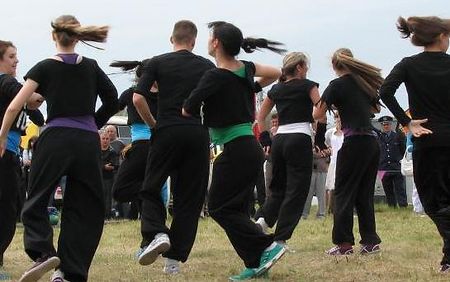 or clubs and other local associations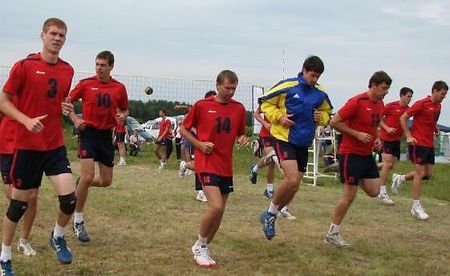 who may sometimes be competitors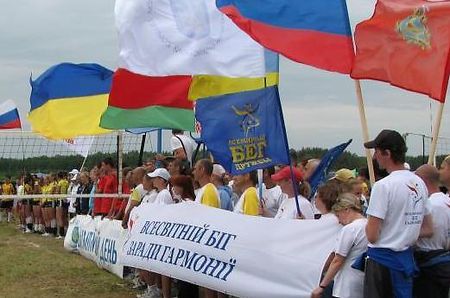 participate or observe the passing of the Harmony torch or similar shared experiences it can often have an immediate effect on those present.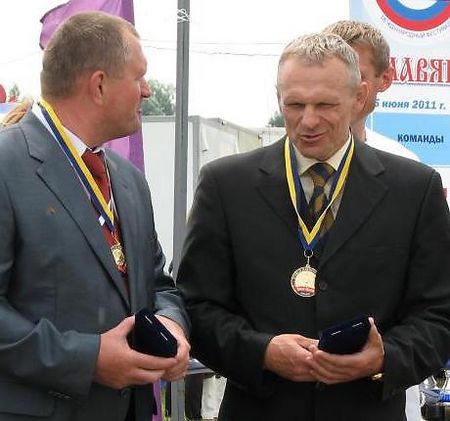 The heart responds.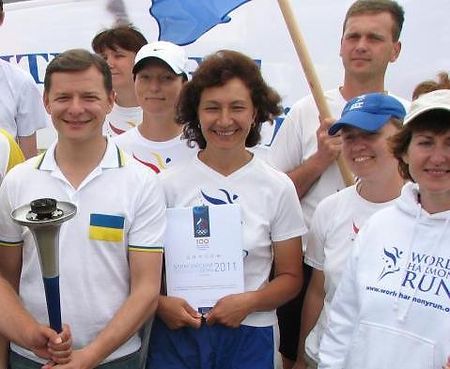 Something deep within many people longs to feel and recognize this shared sense of oneness.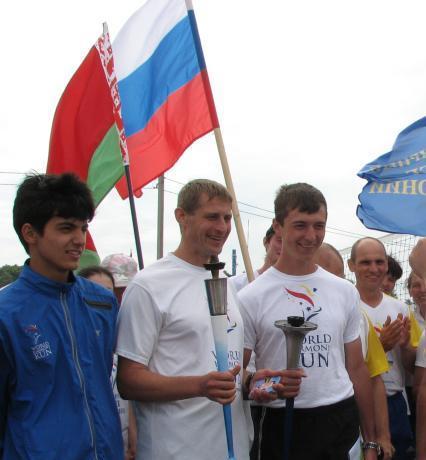 beyond the various roles we are born into or take on from time to time.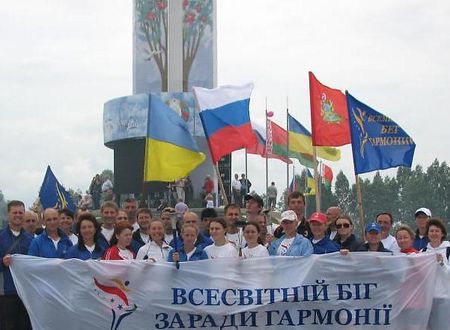 We are able to celebrate our diversity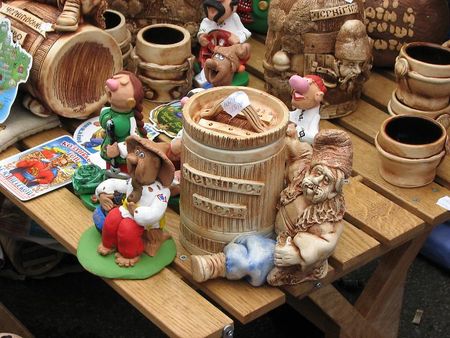 and the various different artefacts,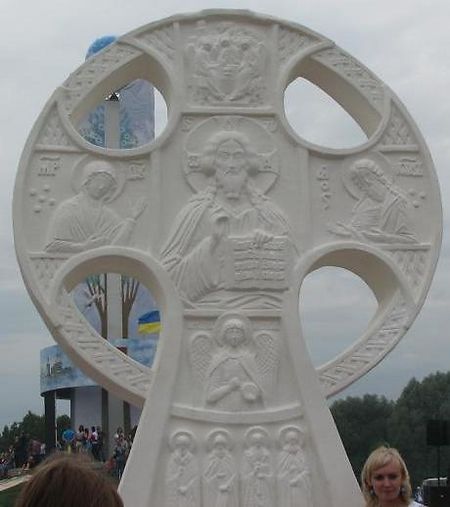 languages and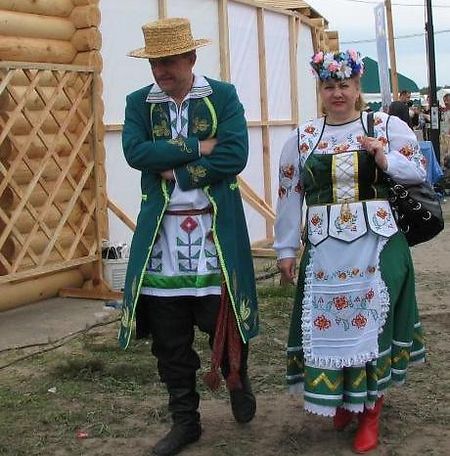 Cultural offerings we have. At the same time we are also 
able to exchange and share what has inspired us with the wider world family.
We expand in knowledge, awareness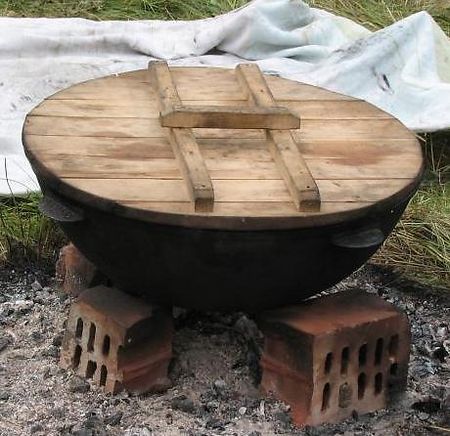 and experience.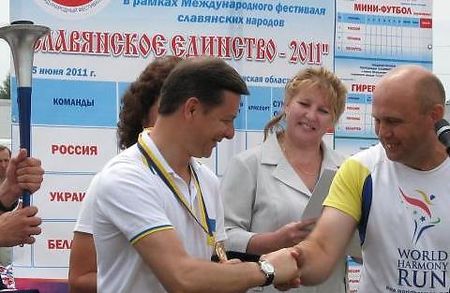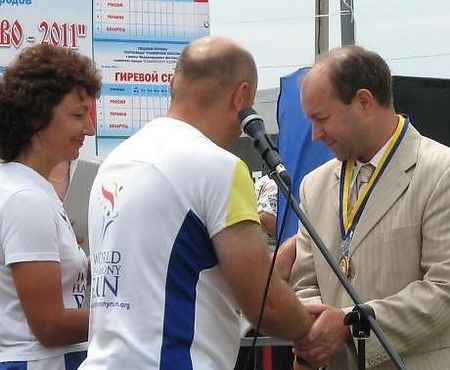 Our efforts to reach out, participate and accept others offerings, creates opportunities to make new friends.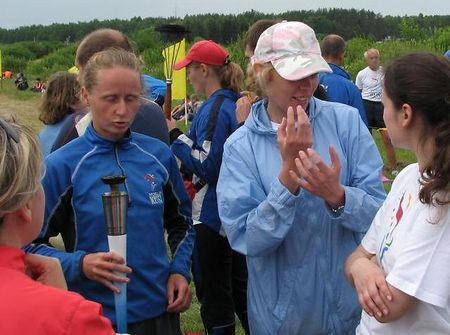 It can often also deepen our understanding,  acceptance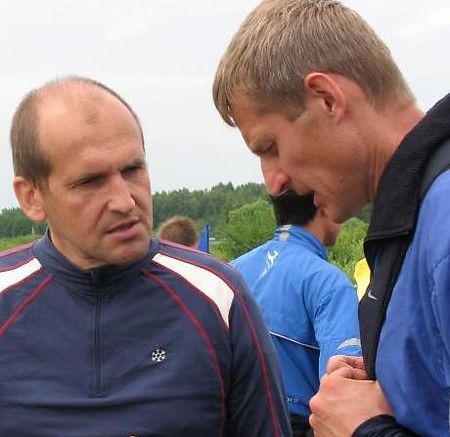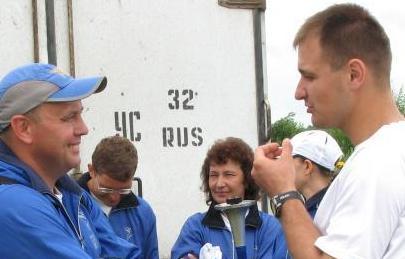 and connections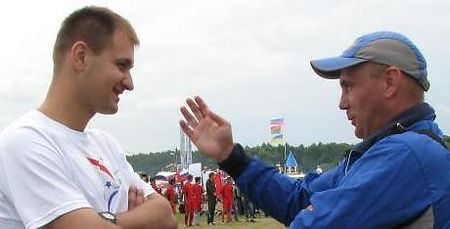 with old ones.
---
The founder of the run often spoke about "Oneness."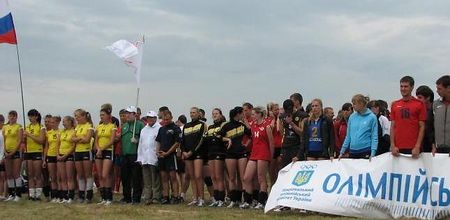 These experiences of coming together at the the local,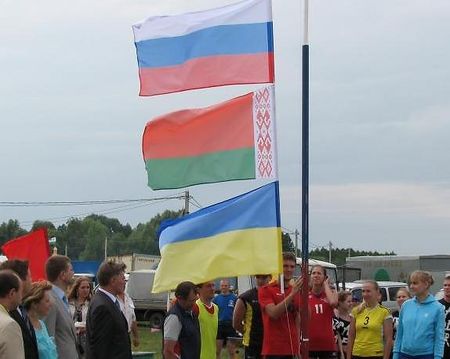 and regional levels
is surley helping various communities strengthen a culture of Peace for the world.
---
Thank you to the organizers and participants for the inspiration and example you are providing to many others way beyond your shared boarders.
---
---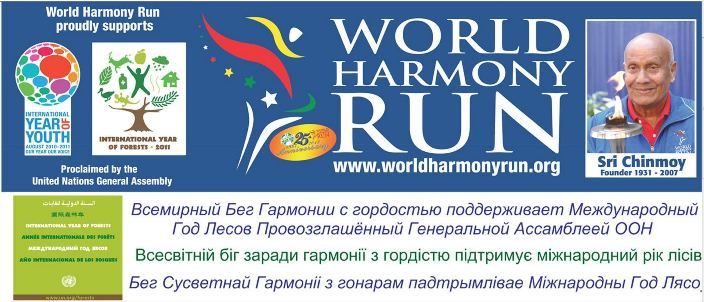 ---
Всемирный Бег Гармонии с гордостью поддерживает Международный Год Молодёжи (АВГУСТ 2010- 2011 НАШ ГОД НАШ ГОЛОС) и Международный Год Лесов Провозглашённый Генеральной Ассамблеей Организации Объединённых Наций
The World Harmony Run proudly supports the
International Year of Youth
(IYY) and the
International Year of Forests
(IYF) proclaimed by the United Nations General Assembly.
See the recent Youtube video on African experience which illustrates IYY slogan "Our Year Our Voice"  International Year of Youth - Zambia World Harmony. They surprisingly mention Presidents and UN Secretary-General in a unique way! 
See also the UNESCO World Heritage (WH) Centre support for IY of Forests.  ... Convention for conservation of forest biodiversity. (more)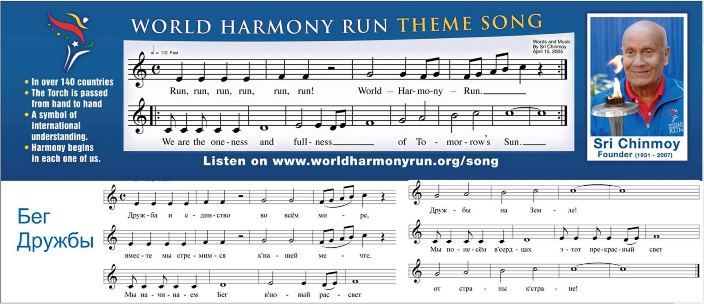 See also recent daily reports from: Russia, Ukraine and Belarus.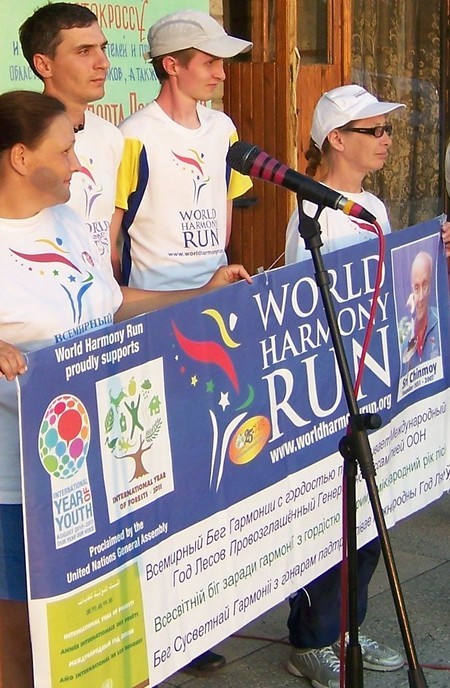 The run in Siberia from mid-July –14 August includes some very beautiful and incredible photos from Omsk area (more).
---
A multilingual banner  similar to above was also present as a Southern Africa World Harmony Run Team visited on 14 august  Monticello in the USA (more).
This was President Thomas Jefferson's Home and is also a UNESCO World Heritage Site (more).
---
Team Members:
Representative of Russia, Ukraine and Belarus Harmony Run teams (and other participants of Slavic Unity - 2011 Iinternational Festival)
Harmonemail:
You can send a message to the runners or read the messages.
Gallery: See more images!