Germany 10 July: Moosen - Fürstenzell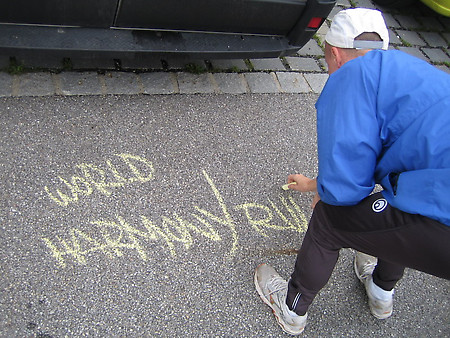 Another day - another road; the World Harmony Run really happens out there in the streets.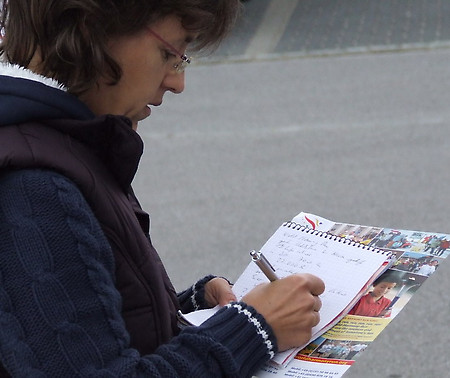 Moosen is actually a very small village which you might not even find on a map (depending on the scale), but the local media were very interested.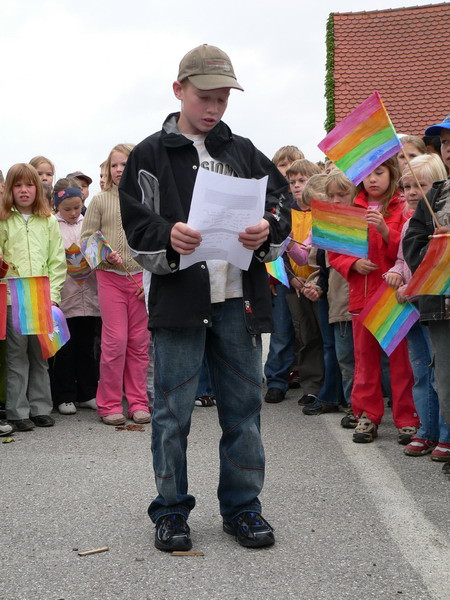 We were welcomed wholeheartedly by the children of a primary school, and greeted with a message of friendship.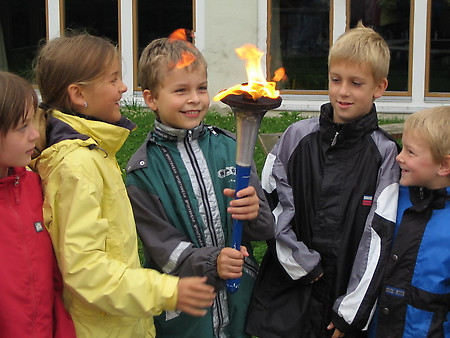 Of course they also passed the torch around with shining eyes.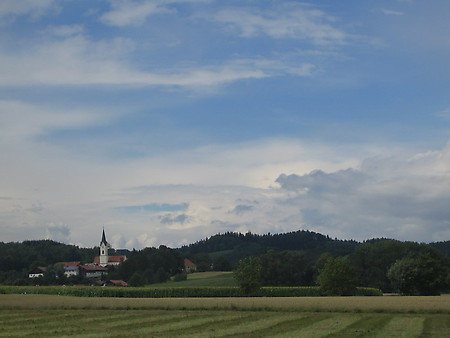 On our way to the next school, we passed through idyllic landscapes in heavenly conditions, always between rain and shine.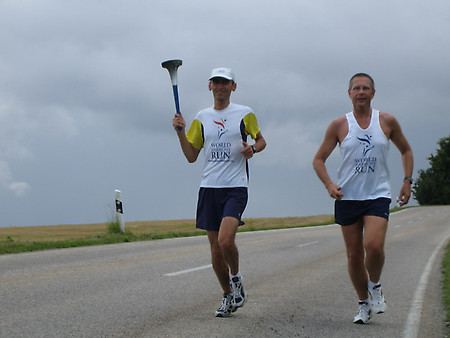 Running together gives more energy and we speeded up to be on time at our next event..
At the Montessori School in Eggenfelden we were greeted by drums.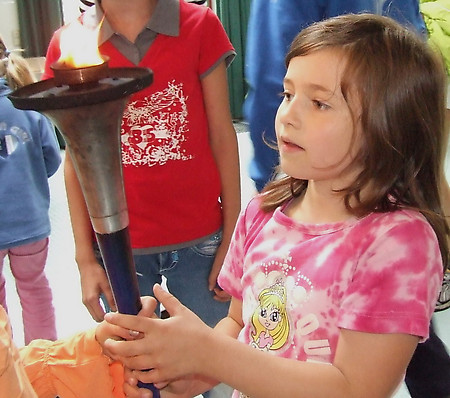 Holding the torch for the first time.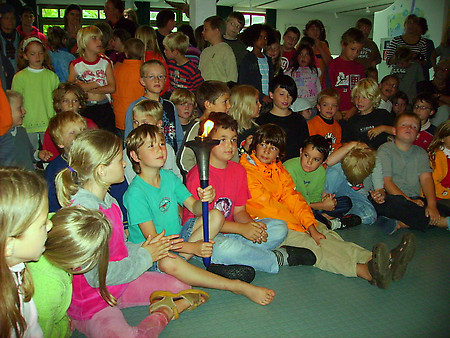 Students sat in a big circle and passed the torch around.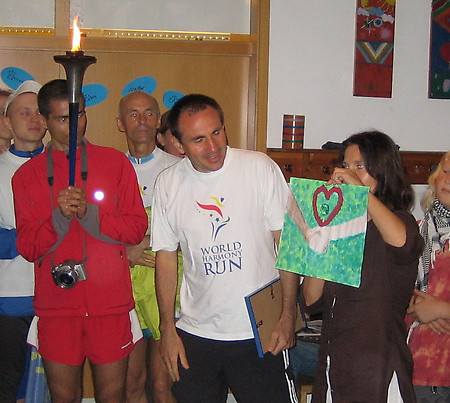 They had drawn pictures on the theme "harmony", for us to give to the next school; we gladly promised to do so.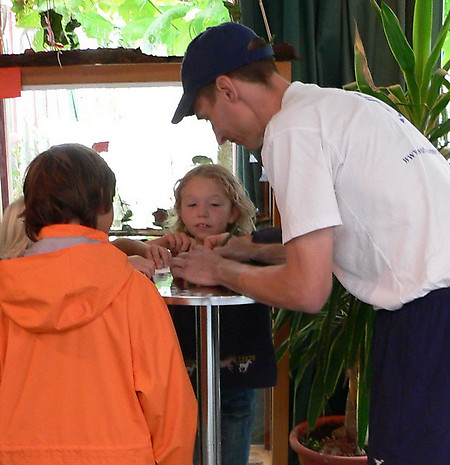 Many of us had to sign our names on sheets of paper. Wow, we had become famous!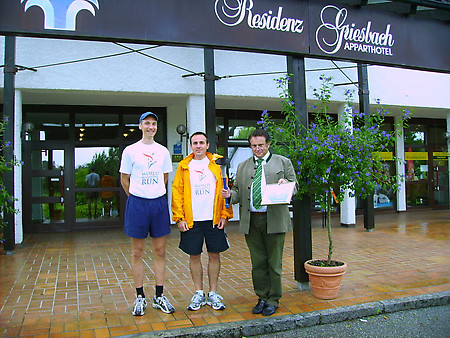 We had a short stop at the hotel "Residenz Griesbach", where the manager offered us free rooms for some of our team. We are deeply grateful to him.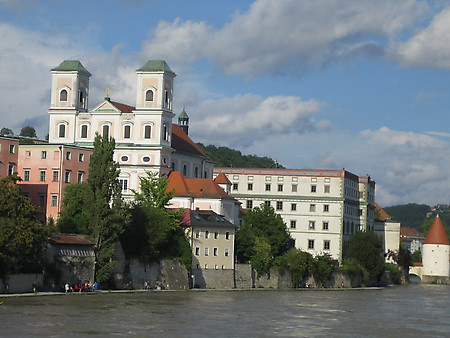 In the evening we came to the beautiful city of Passau, the final destination for today.
---
Distance: 120km
Team Members:
Agnes Bonczi (Hungary), Peter S. Selbach, Elke Lindner, Gudrun Freier and Roger Rogge (Germany), Annemijn Schuringa (Netherlands), Sandro Zincarini (Italy), Vlado Kulisek (Slovakia), Vladimir Salnicov (Moldova)
Harmonemail:
You can send a message to the runners or read the messages.
Gallery: See more images!