Russia 26 September: Volokolamsk - Moscow
It was our last day of running, and we needed to complete around 120 km to downtown Moscow. We chose a quiet road that ran next to the M1.
Everyone was eager to run and the weather was beautiful. We split into 2 teams.
When we crossed the city line, so many people wanted to take photos. We met up again in Victory Park and ran as a small group across the final bridge to downtown. Our run was finally over, with only the closing ceremony tomorrow to go.
In the evening we went to a 5 km race near Red Square where some Olympian friends held the torch. Finally we went into Red Square and took some team photos which could have got us into trouble, I do not recomend you try this.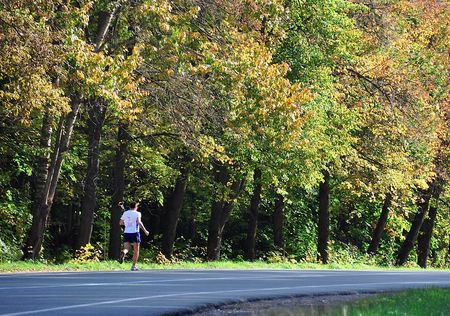 Autumn is calling...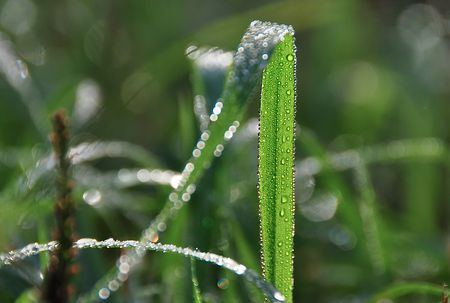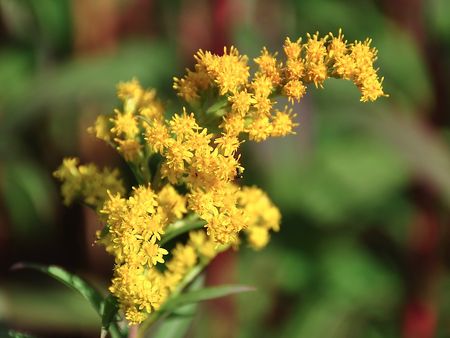 Nature shares her beauty...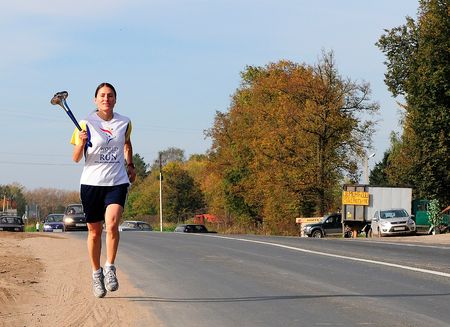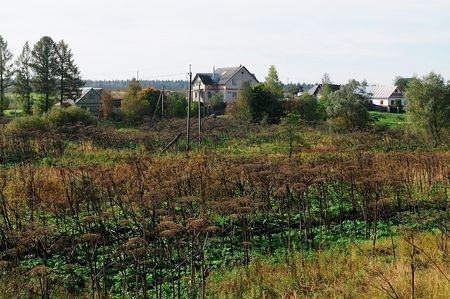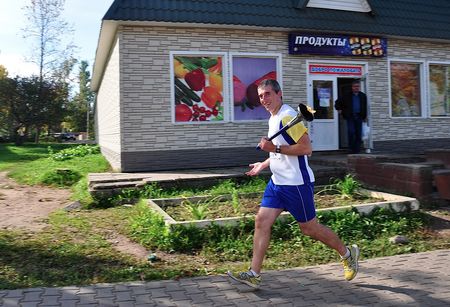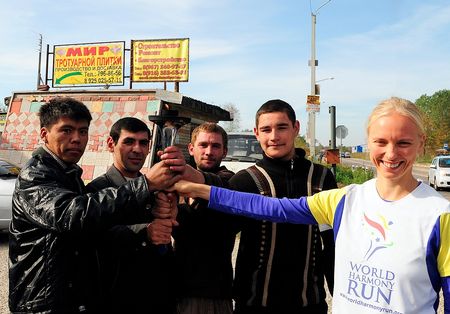 Everyone wants to hold the torch as we approach Moscow.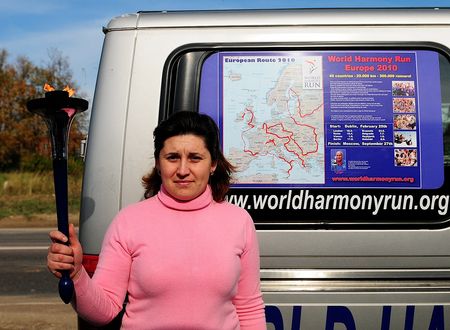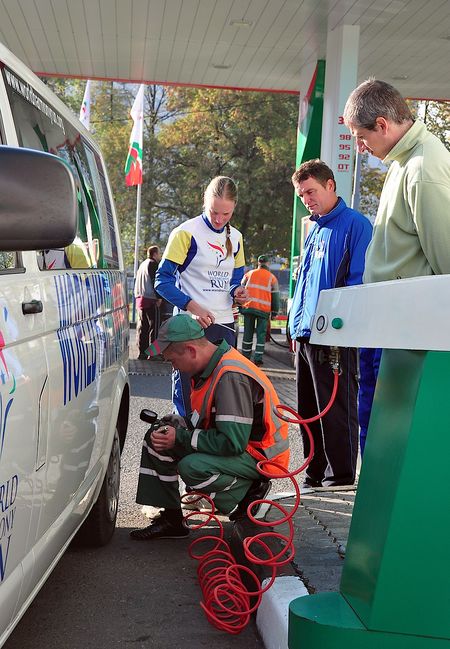 Just to check the pressure before we start the next run.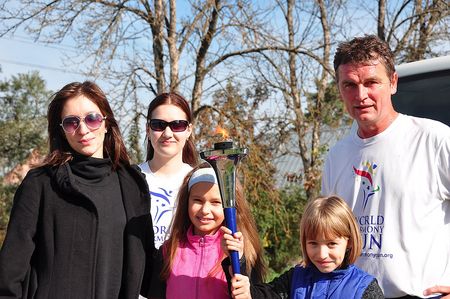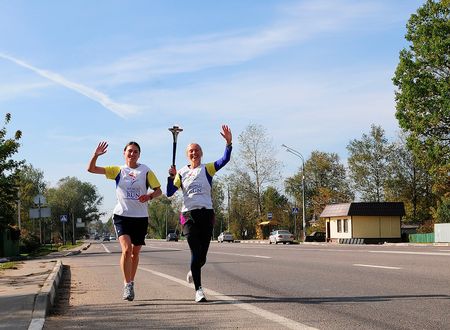 Friends run together.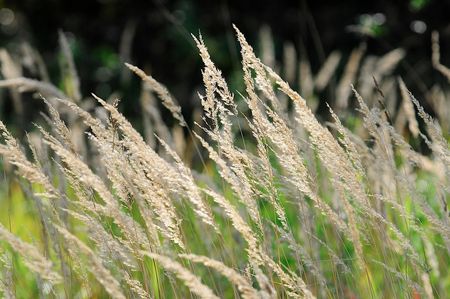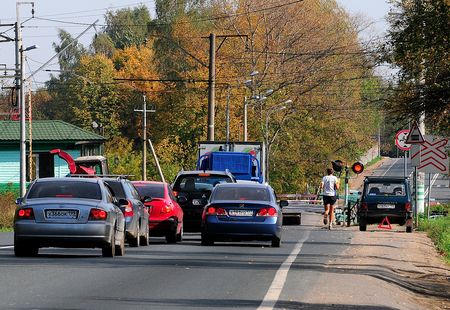 Zoltan does not wait for the train.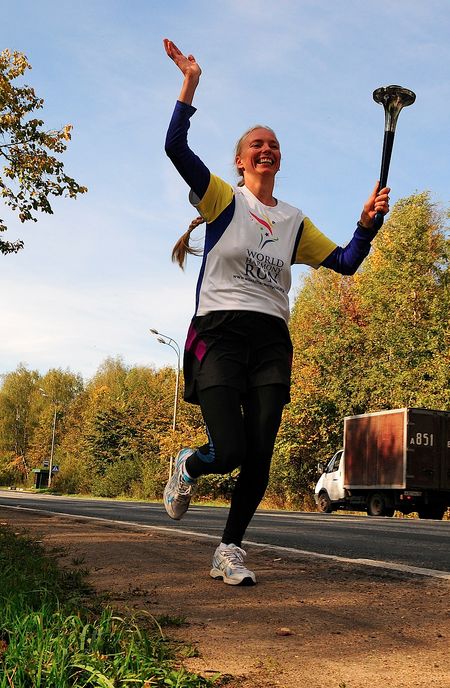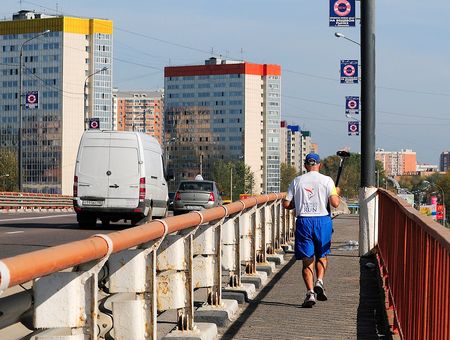 A bridge too far?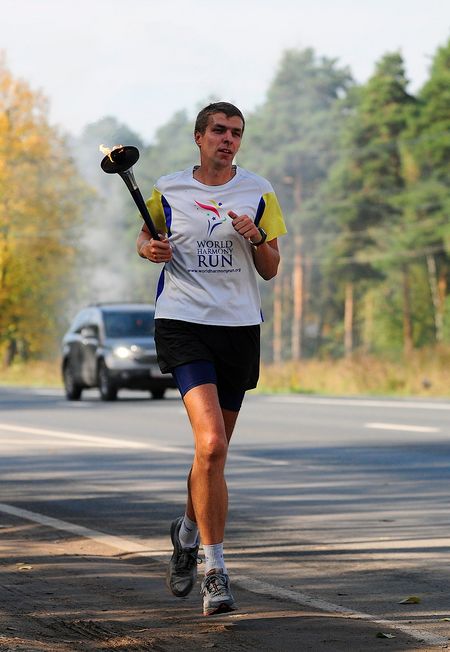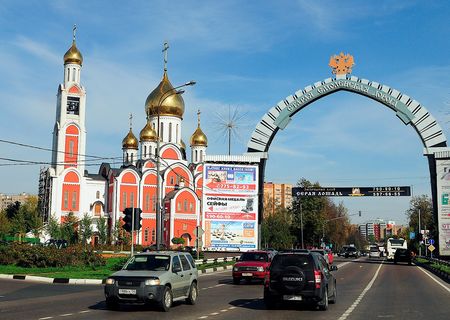 Welcome to suburban Moscow.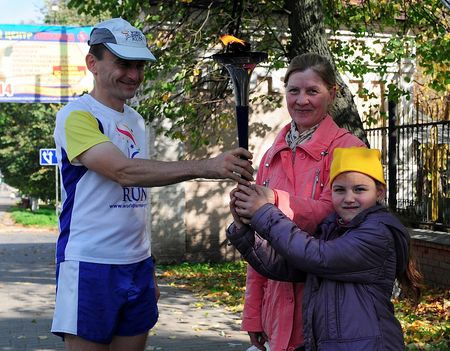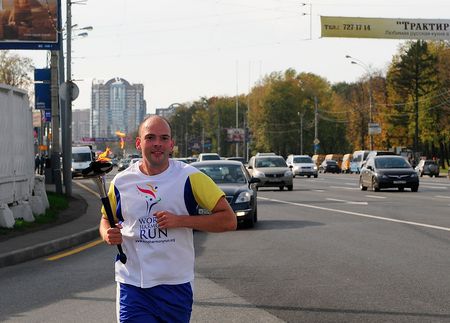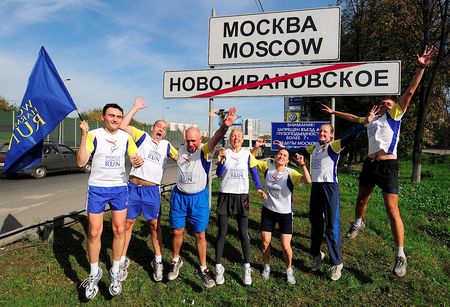 Jumping with joy at the city limits,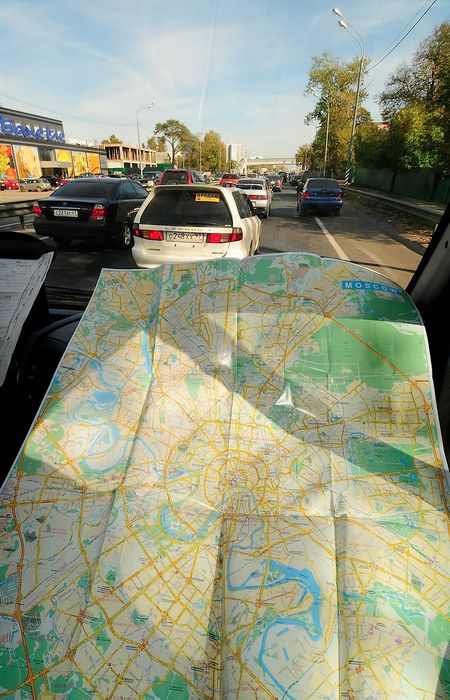 Just go!!! It's easy...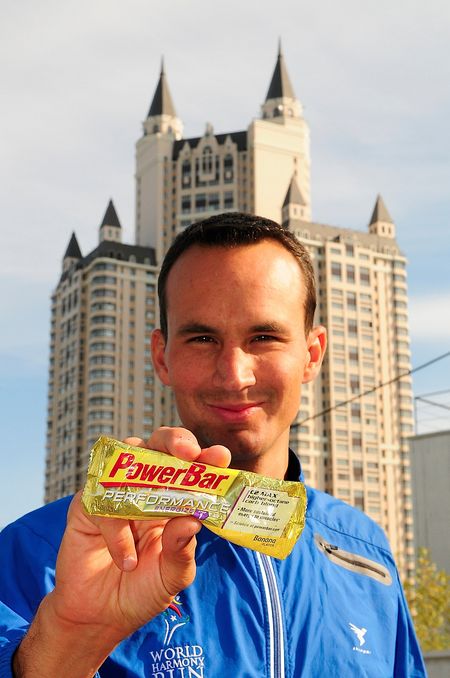 This bar travelled the whole 7 months from Dublin, to be shared and eaten in Moscow.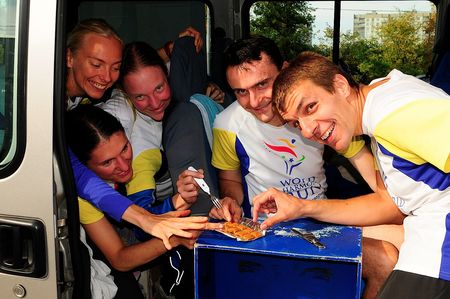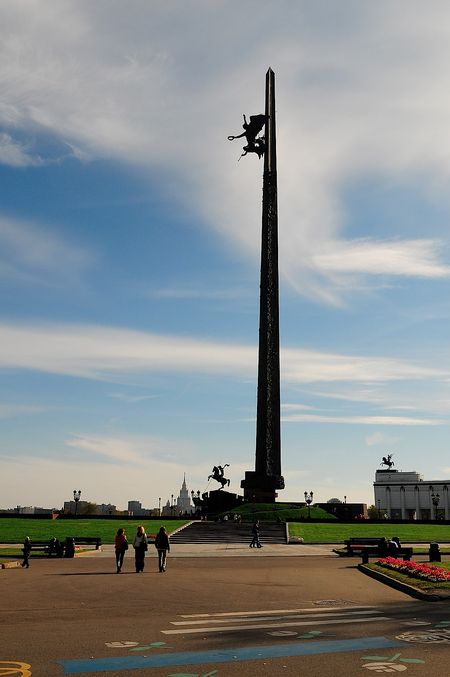 Victory Park seemed a good place.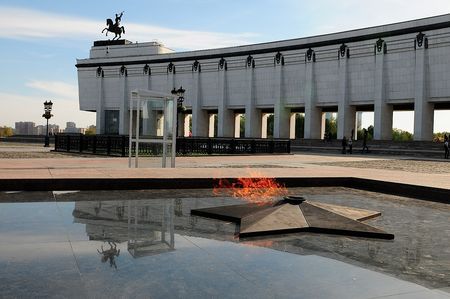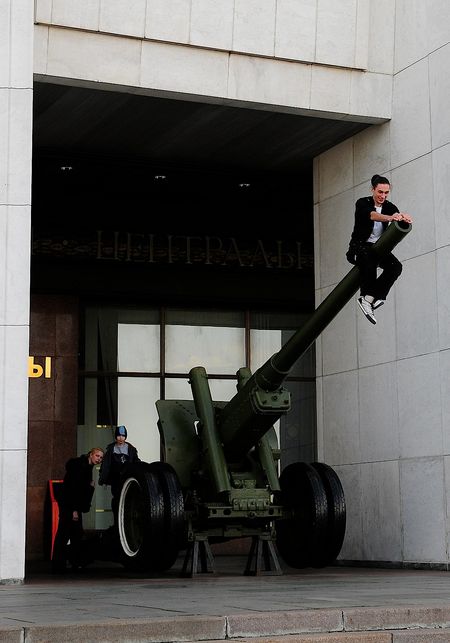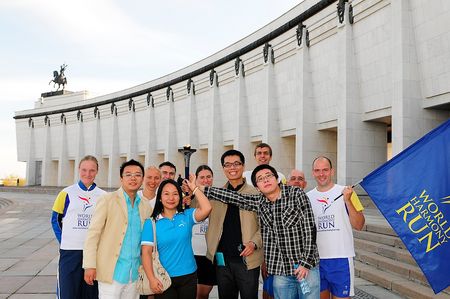 We met some Asian friends today and will meet the Asian team tomorrow.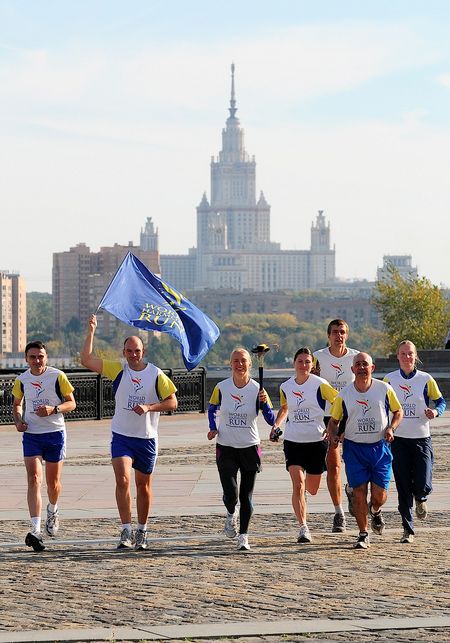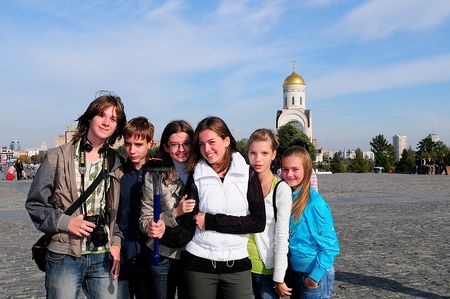 More new friends...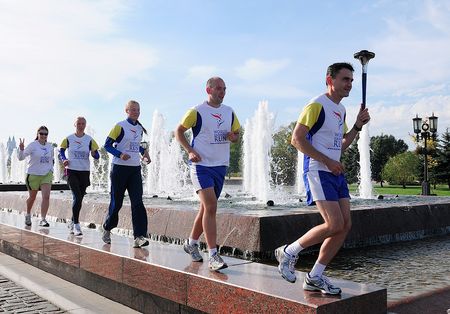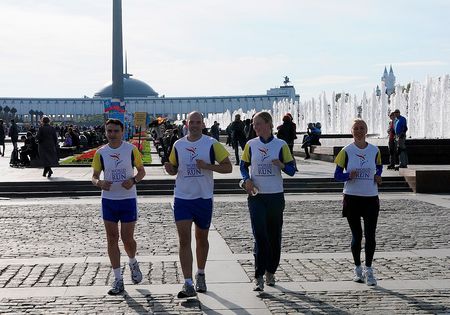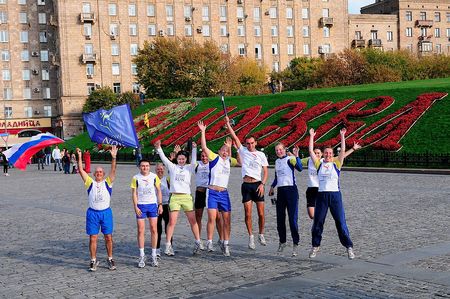 Yeah, just a few more kilometres...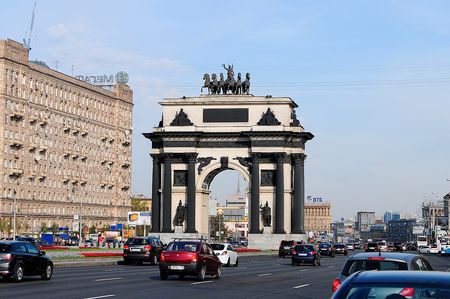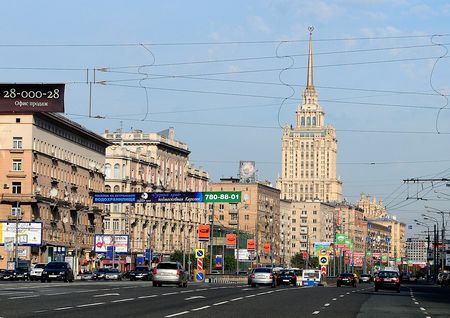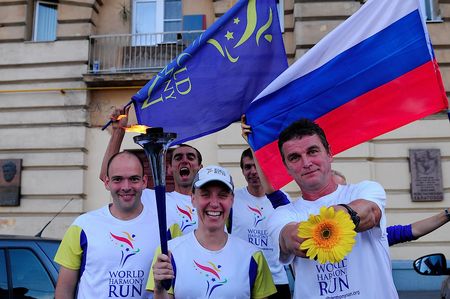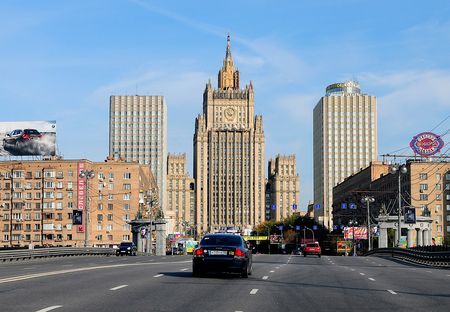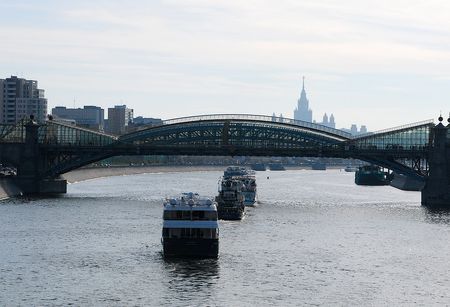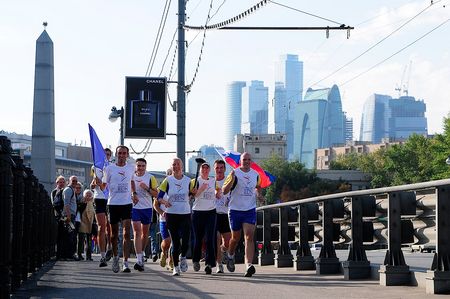 The last bridge.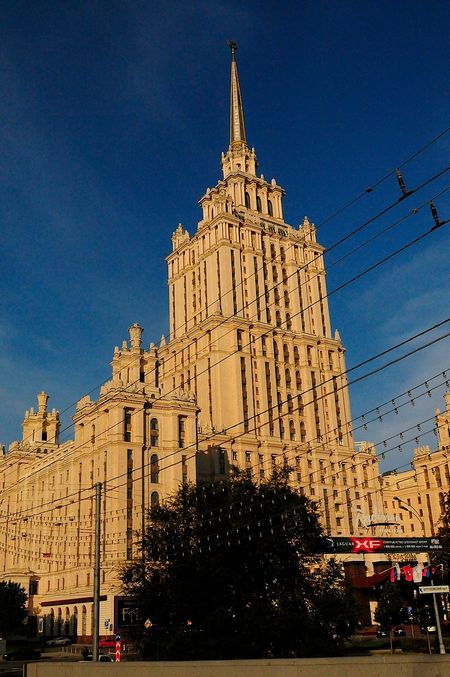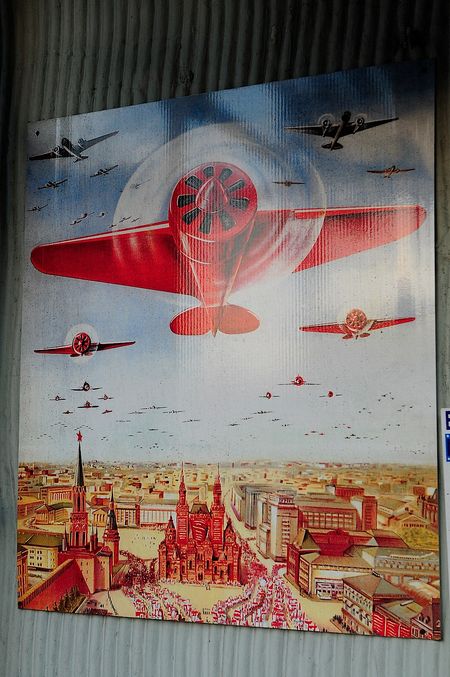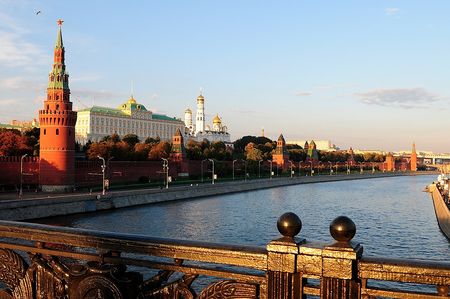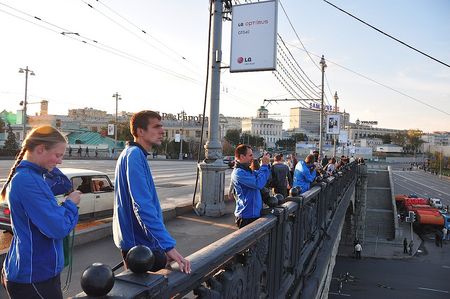 Time to be tourists.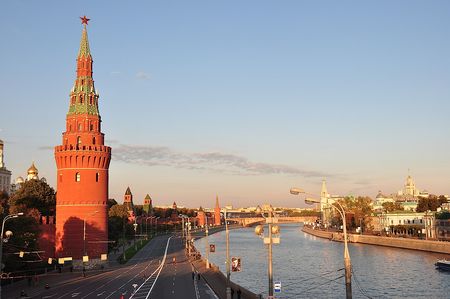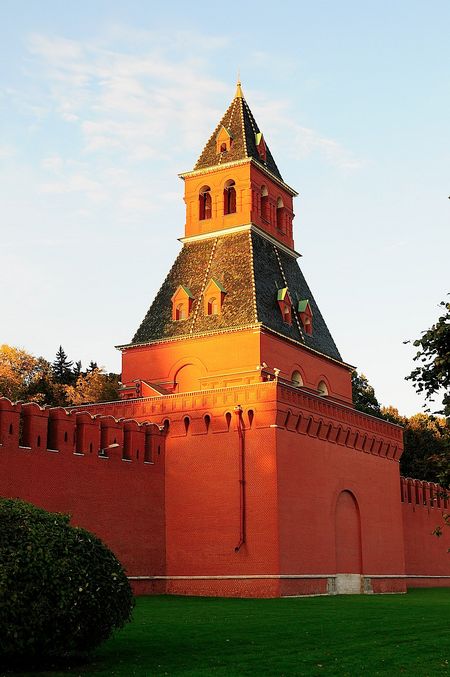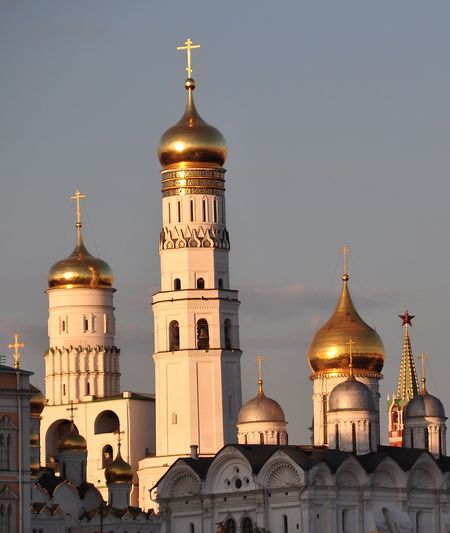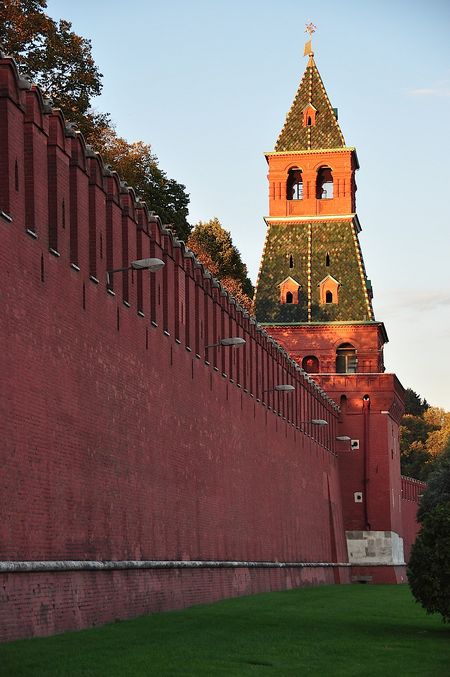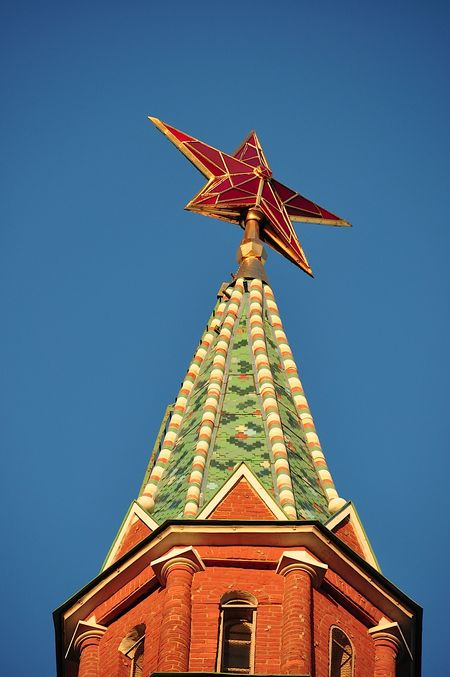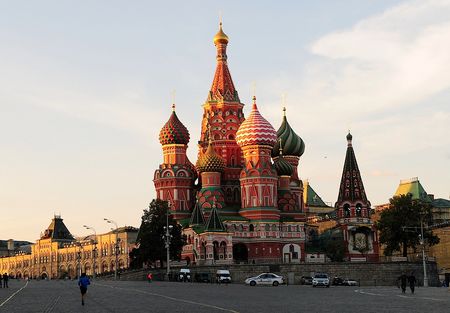 You've seen it on TV I am sure. The closing ceremony will be here tomorrow.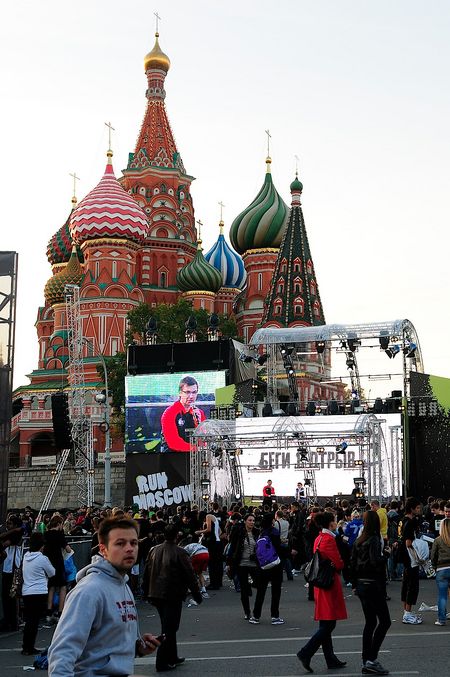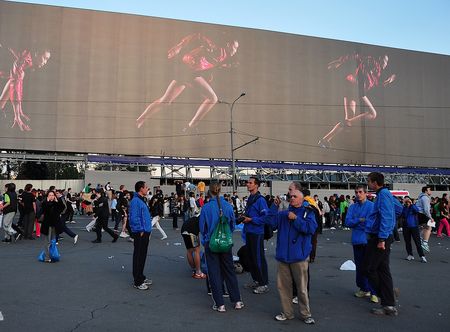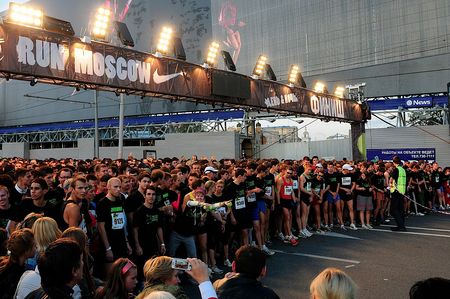 Almost 10,000 runners ran the 5k race.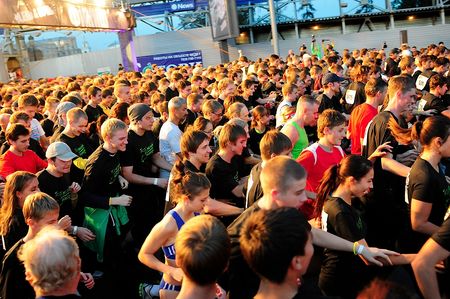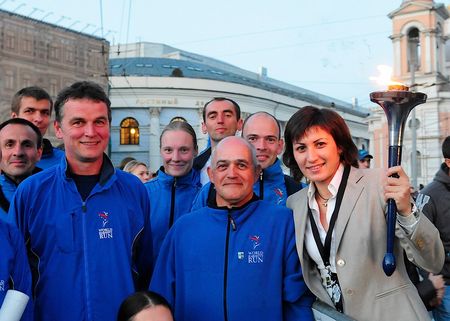 Here the immortal Olympic champions held the torch. Triple-jump champion Tatyana Lebedeva and 800m champion Yuri Borzakovsky, who won in Athens in 2004,and Yuri's son.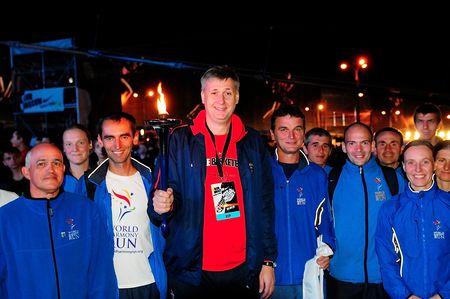 And basketball stars too. We believe this is the trainer of the Russian Youth national team.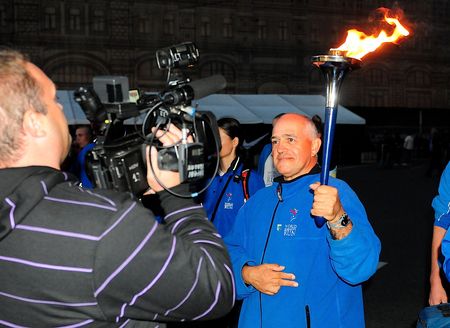 The camera just loves me, he he he...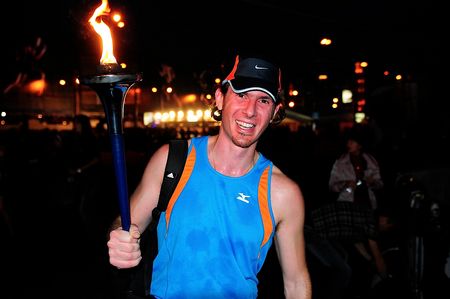 We meet an old friend, Rudy from Italy, by chance after the race; Rudy ran the whole European Peace Run in 1999.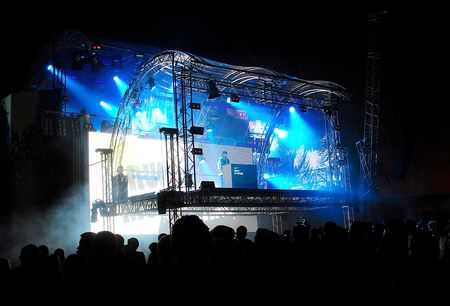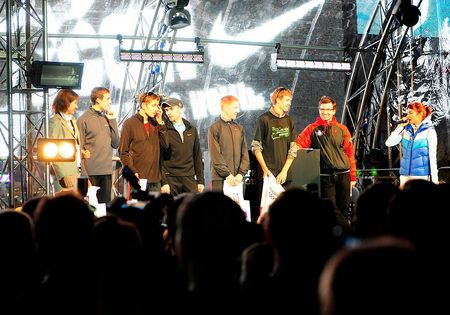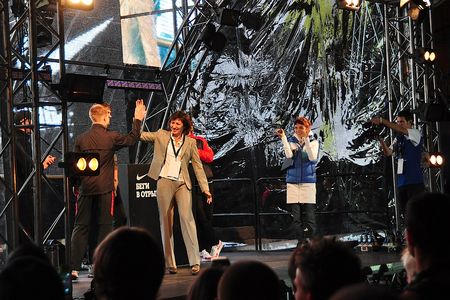 Tatyana Lebedeva gives out prizes to the winners.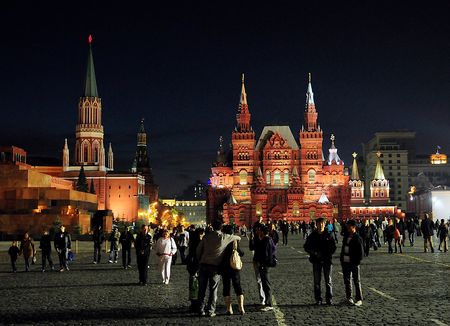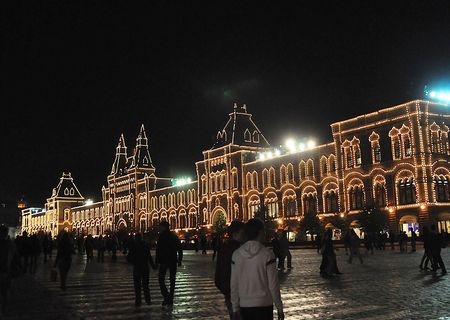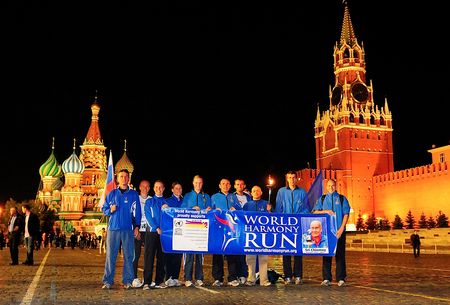 Final pictures on the Red Square.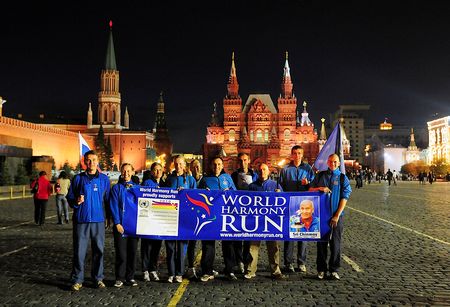 Please don't try this yourself, it's not really allowed. We almost got arrested...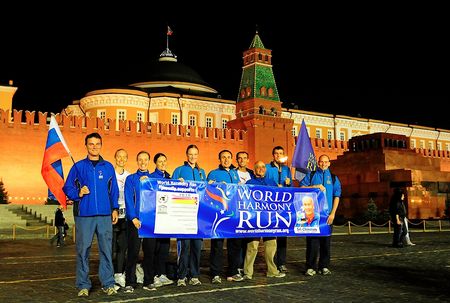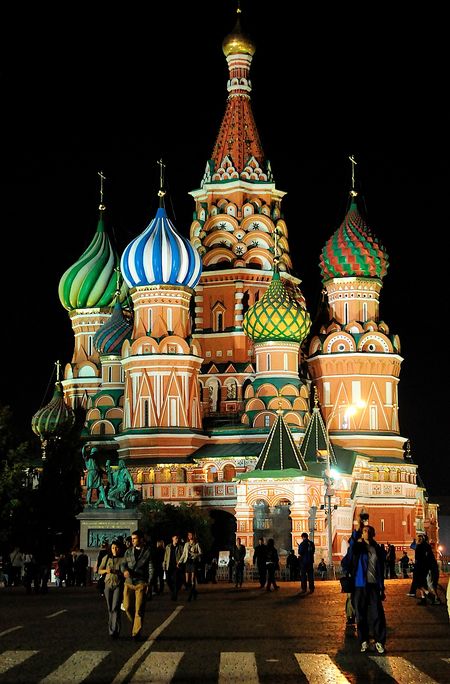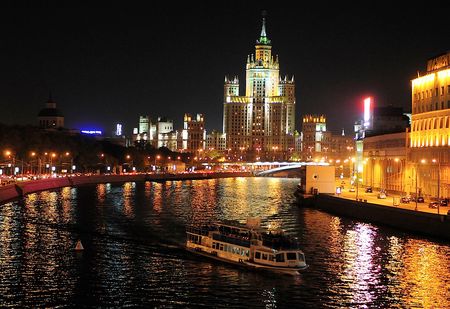 Moscow nights.........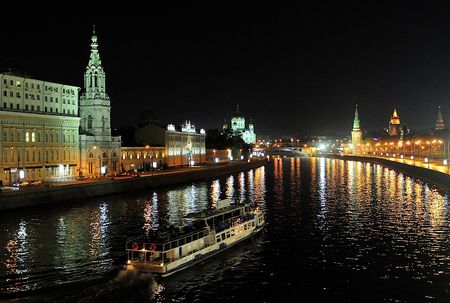 ---
Distance: 121 km
Team Members:
Apaguha Vesely (Czech Republic), Roos de Waart (Netherlands), Zoltan Theobald (Hungary), Vladimir Salnicov (Moldova), Chanakhya Jakovic (England), Pedja Knezevic (Serbia), Predrag Trkulja (Croatia), Sumahat Strohn (Germany), Florian Mesaritsch (Austria), Lenka Svecova (Czech Republic), Andi Schmitz (Germany), Angela Muhs (Germany), Russian runners
Harmonemail:
You can send a message to the runners or read the messages.
Gallery: See more images!