Switzerland 10 August: Burgdorf - Solothurn
We ran from our accommodation over the river and met the manager of the nearby swimming pool to thank him personally for letting us use the swimming pool for free yesterday. As we were running there we met a group of ladies running towards us and they eagerly joined us running.
In the village of Mattstetten, children joined us in relay, and we learned later that all 20 children from the village came out to run with us.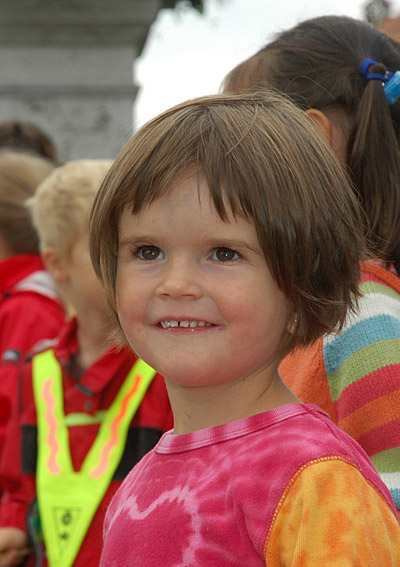 They waved their own Swiss and village flags and avidly ran with the torch passing it to each other. Once in the village, we were greeted by the mayor and all the children's parents.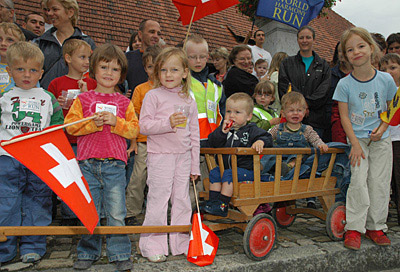 The mayor stated that it was not only good to run together, but children should learn to talk to each other to foster better understanding and friendship.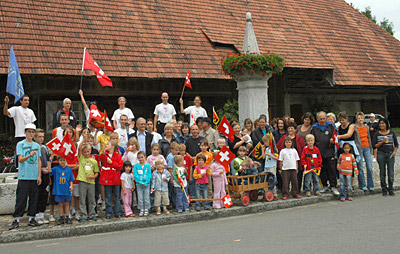 We headed to Bern, the capital and UNESCO World Cultural Heritage listed.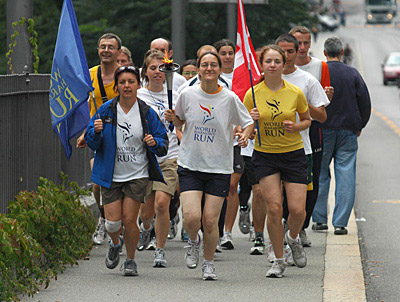 In Bern we visited the Botanical Gardens and met the Director of the gardens.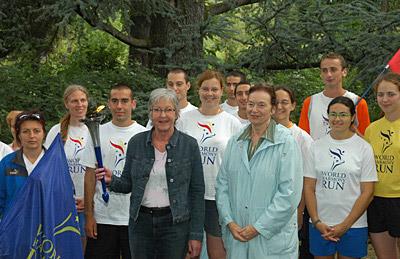 Our meeting was filmed and photographed by the local media.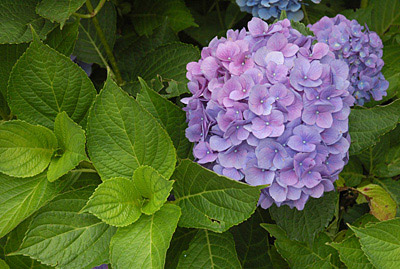 There were a few creatures in the pond that were not quite living in harmony!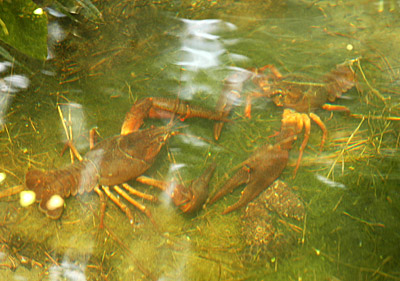 We visited the restaurant 'Hier und Jetzt' (Here and Now) for a bite to eat, but due to a pending meeting we had to take the food with us to eat somewhere else and later. We ate the food on the road later and the muffins especially went down a treat - thank you so much!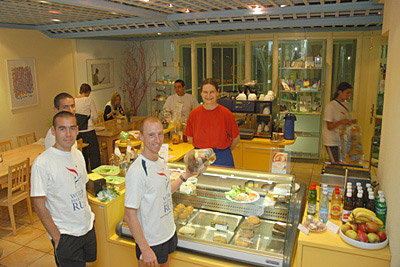 At the village of Niederlindach we met five children excitedly waiting for us who were full of smiles and joy. As soon as they got the torch they sprinted ahead and we had to tell them to slow down as we tried to stay at their pace.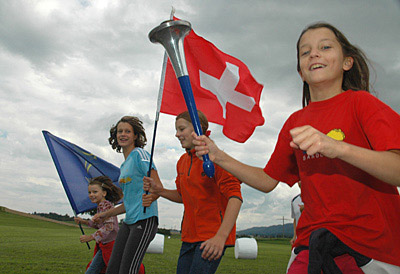 They gleefully passed the torch and exchanged holding the flags. We passed a woman, a girl and a dog and all three joined running with us. After just a kilometre we arrived at Kirchlindach, where we met the mayor and his colleagues.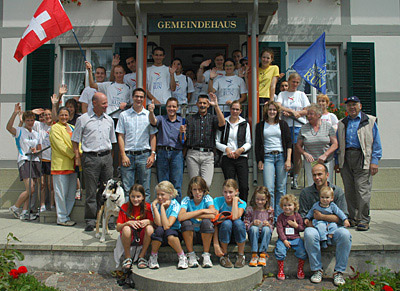 We continued to the small village of Wiggiswil where we met some children who merrily ran with us.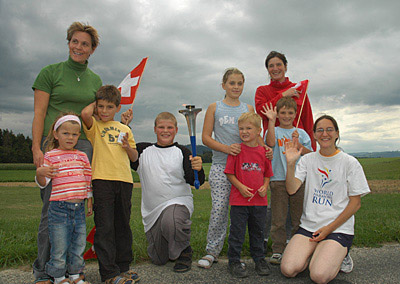 We ran the remainder of the kilometres along the straight road to Solothurn. The initial plan was to run along the smaller country roads, but with so many turns we continually lost runners, so we opted for the more direct main route into the town in order to arrive on time. However, on the World Harmony Run sometimes things are never straight forward. Petar managed to get lost on a straight road. The directions were, just go straight. We eventually retrieved him heading back towards Bern! Why was he running in the opposite direction? We eagerly listened to his explanation. His excuse was that he was running on road number 12 and he saw to the left that is was road number 12 as well, and if that was not a poor excuse, he added that it was a direction to a place with a similar name to Solothurn. We all laughed, and Ondrej commented that, "Only a genius could get lost on a straight road". Petar saw the funny side of it. Our Petar may not be a genius, but he certainly is pretty special.
Outside Solothurn we met Stefan Hug (leader of Weissenstrein Runners) and his fellow runners. Weissenstrein are the name of the surrounding mountains that literally translated means 'white rock'. We ran next to the River Aare and ran a loop around the town crossing the bridges that span the river. The runners were very warm hearted as they chatted to us, and were very interested in our experiences on the Run. It's truly inspirational to meet good people like them.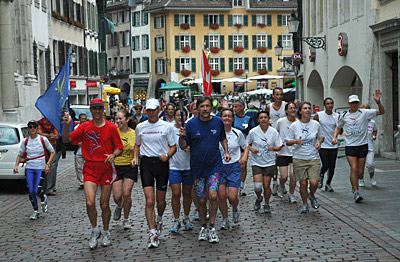 Outside the cathedral we met an official from Solothurn local government, Mr Hansjurg Boll.
He smiled broadly when he met us and he mentioned that with the current war in the Middle East and the negative reports in the newspapers, it was great to see people actually doing something for world harmony, and striving to connect people in friendship and harmony. He also mentioned a man, who stopped a civil war by standing in front of the cannons. For us Mr Hansjurg is as brave as this man. We have a true admiration for him and his good heart.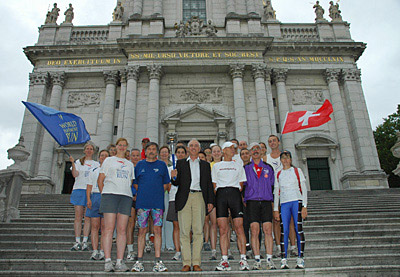 We went across to the restaurant where we had some refreshments and snacks.
From the centre we ran back to our vehicles and along the way we met some local youths who didn't hesitate to hold the torch and energetically run with us. It is always wonderful to meet people willing to take that first step.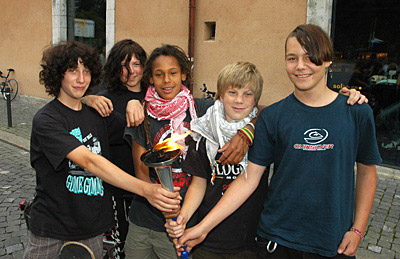 ---
Distance: 63km
Team Members:
Anete Klavina (Latvia), Anne Schulze (Germany), Doris Cott (Switzerland), Lachezar Rusev (Bulgaria), Mark Collinson (England), Ondrej Vesely (Czech Republic), Petar Mihaylov (Bulgaria), Petr Machacek (Czech Republic), Sandro Zincarini (Italy), Sara Cusmano (Italy), Spas Cholakov (Bulgaria), Terezia Hammel (Hungary), Veronika Kuliskova (Slovakia).
Harmonemail:
You can send a message to the runners or read the messages.