Argentina 27 April: Polvaredas, Buenos Aires Province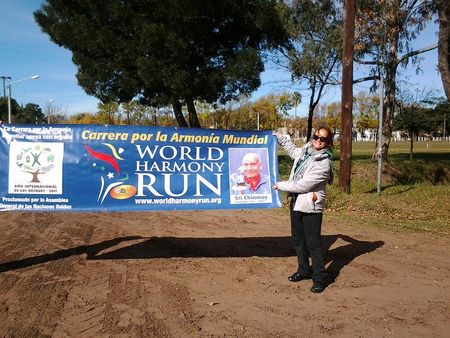 Today, April 27th, we celebrated the 25th anniversary of the World Harmony Run at the town of Polvaredas in Buenos Aires province. Pictured here is Mariana, who organized the participation of 60 high school students of the ages 16-17.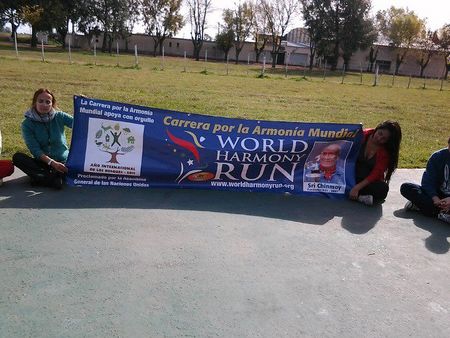 We maintained one minute of silence for world harmony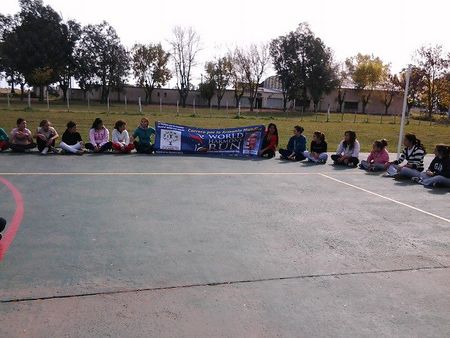 The name of the school is High School N° 4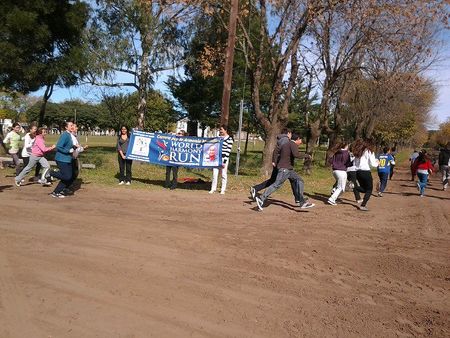 The anniversary celebration included a 4 km run through the mud streets of Polvaredas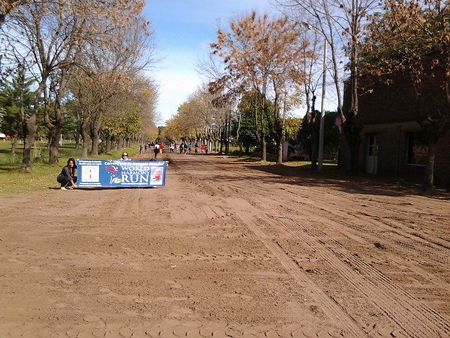 Always our WHR banner was visible
---
Distance: 4 km
Gallery: See more images!