Croatia
World Harmony Run - Peace Run 
The World Harmony Run changed back to Peace Run, its original name! Please find further reports and pictures on the new website www.peacerun.org !
World Harmony Run je globalna štafetna utrka koja stremi promoviratimeđunarodno prijateljstvo i razumijevanje. Kao simbol ljudske čežnje za životomu harmoniji, trkači putujući kroz 70 zemalja svijeta, nose zapaljenu baklju ipredaju je iz ruke u ruku stanovnicima tisuća mjesnih zajednica.
latest news: on Dec. 15th 2012, our int. team met Mr. Ivo Josipovic, the President of Croatia: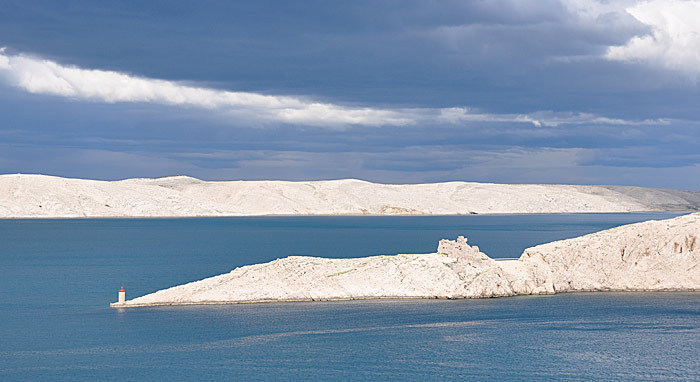 World Harmony Run istinski je masovni pučki događaj koji dotiče živote milijunaljudi na svojoj ruti. Trkači posjećuju škole, zajednice, atletske klubove temjesne i državne institucije i organizacije. Pri svakom takvom zaustavljanju,slavi se cilj: svjetska harmonija, a ujedno se i odaje priznanje ljudima tezajednice koji na svoj poseban način rade na uspostavi harmonije, razumijevanjai prijateljstva u svojoj zajednici.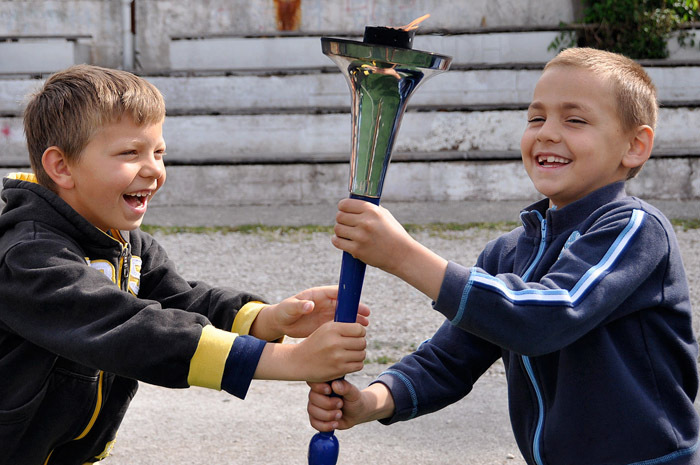 Cilj World Harmony Runa nije prikupljanje novca, niti isticanje bilo kakvihpolitičkih ideja, već jednostavno stremljenje stvaranja dobre volje međuljudima svih naroda i jačanje osjećaja međunarodnog prijateljstva i sloge.
Follow the runners on their journey through Europe! 
Interactive route WHR Europe 2012: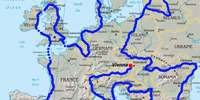 the update interactive route 2012 for Europe: which country is next?
*   *   *   *   *   *   *   *   *   *   *   *   *   *   *   *   *   *   *   *   *   *