Hrvatska ruta 31 August: Zagreb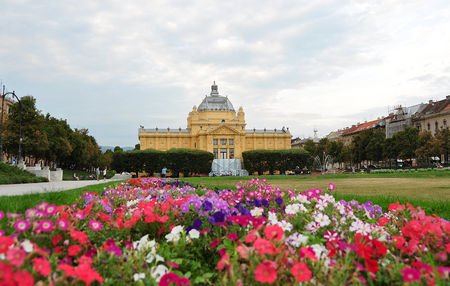 The World Harmony Run Europe continued its 8-months journey in Zagreb.
The international team returned after a short break from New York, where it attended the official worldwide closing ceremony 2012. We were all eager to run again!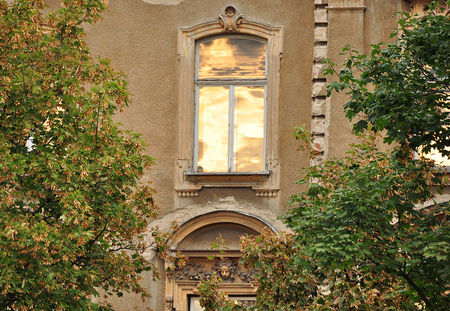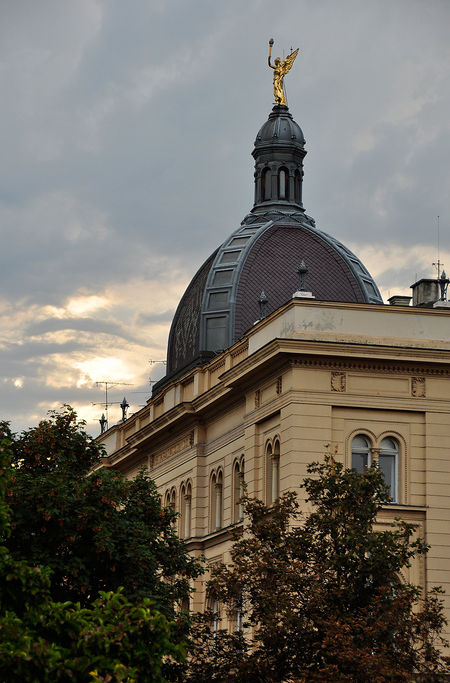 Zagreb is a truly beautiful city: old architecture and majestic buildings create a unique atmosphere...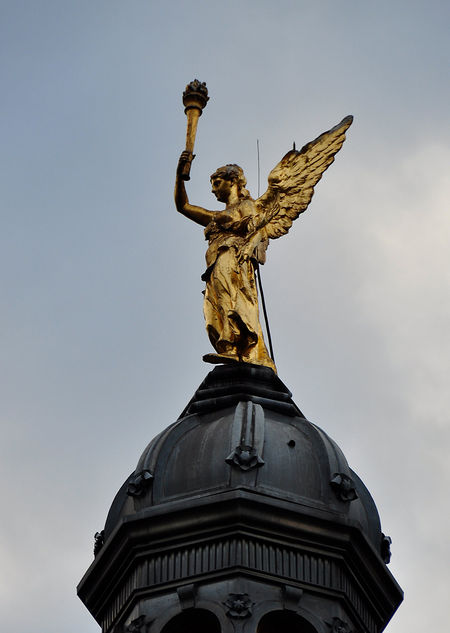 ...in Croatia even the angels carry torches...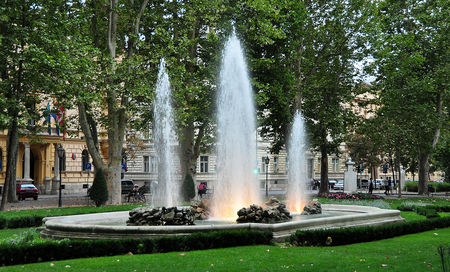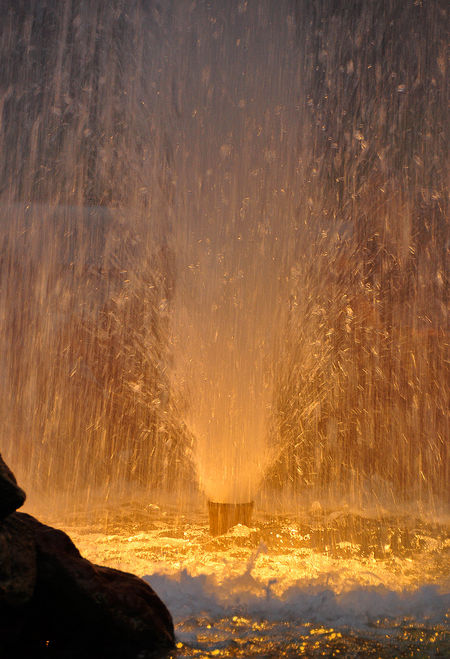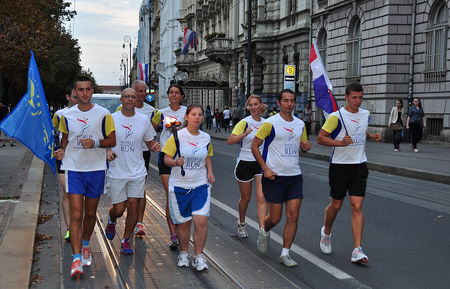 ...a small meeting relaunched the Run 2012. The mayor was about to meet the international team...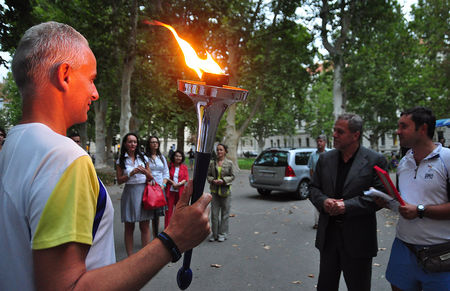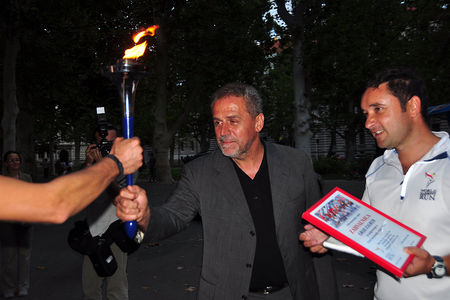 The mayor of Zagreb, Mr. Milan Bandic, kindly received the torch on behalf of the citizens of the Croatian capital...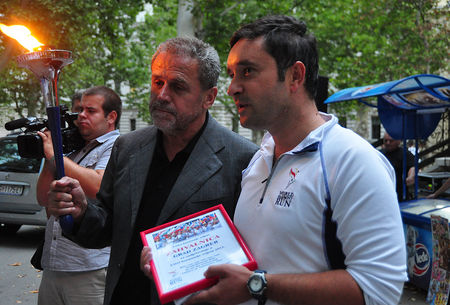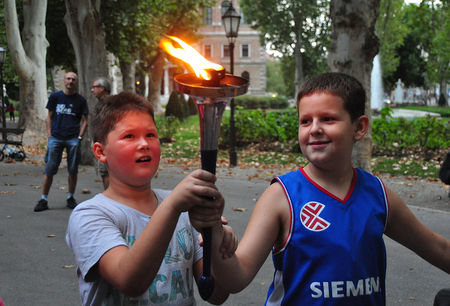 ...spontaneusly a few spectators passed the torch as well...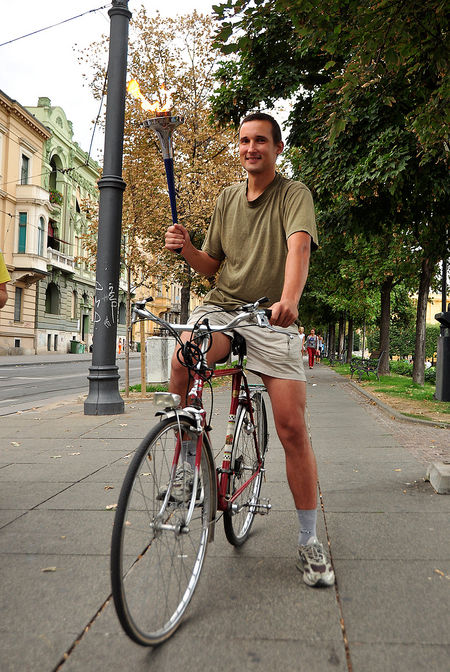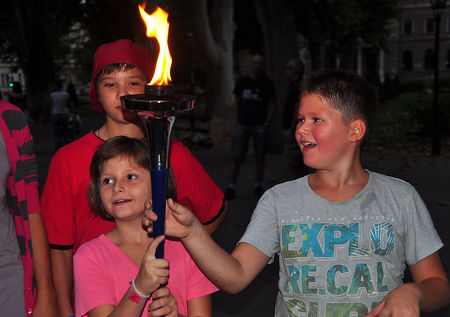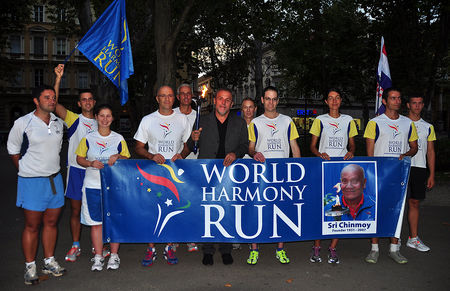 ...a group picture with the team...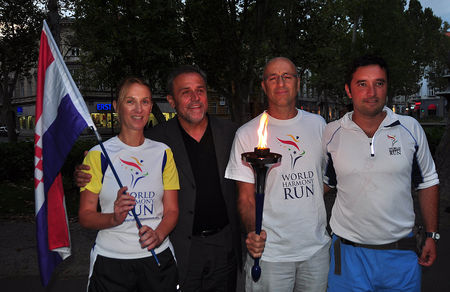 "Team Croatia"...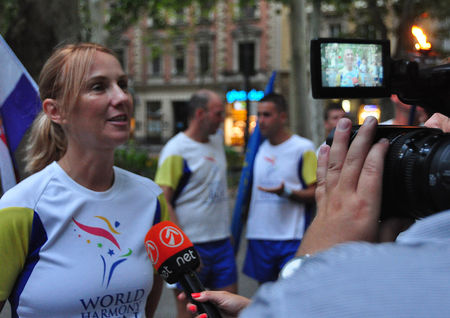 Thank you for the nice meeting!
---
Team Members:
Dipavajan Renner (Austria), Sandro Zincarini (Italy), Sumahat Strohn (Germany), Vladimir Ilyasov (Russian Federation), Barbora Tabackova (Slovakia), Mladen Vujaklija (Croatia), Dennis Gribok (Luxembourg), Daniel Rubin (New Zealand), Vanya Popinska (Bulgaria), Croatian runners
Harmonemail:
You can send a message to the runners or read the messages.
Gallery: See more images!