Croatia 14 August: Bihać (BiH) - Ogulin (HR)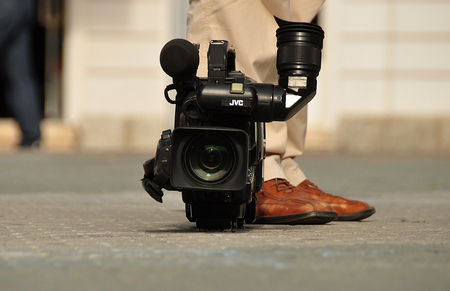 We started in the morning on the main square in Bihać.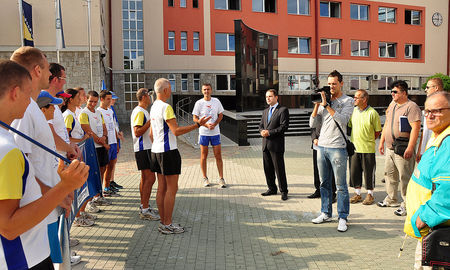 The mayor of Bihać lit the torch...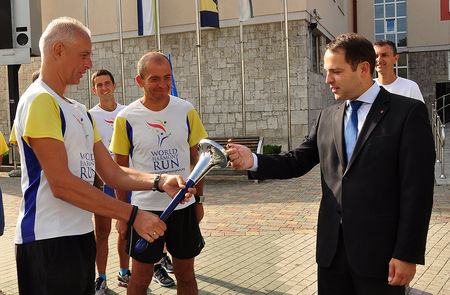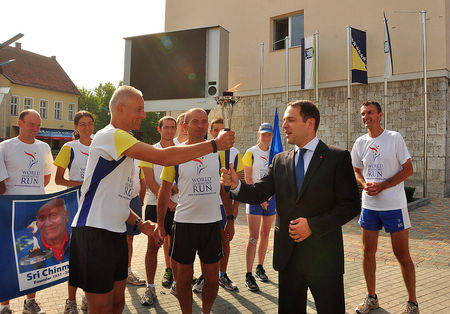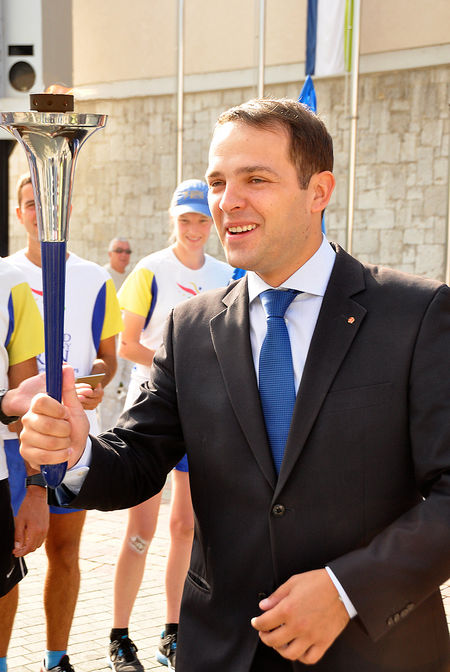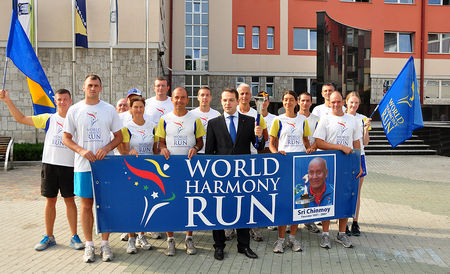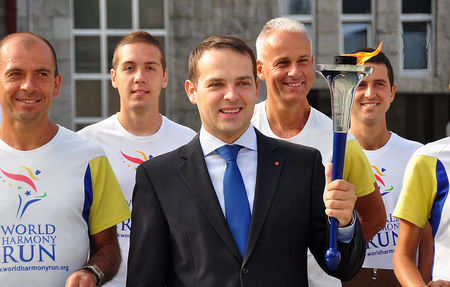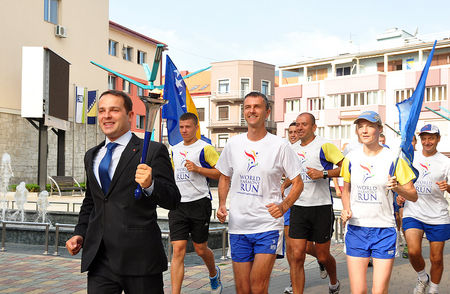 ..and took a few symbolic steps for peace!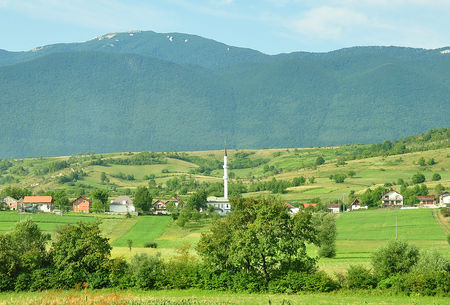 ...the last steps in Bosnia...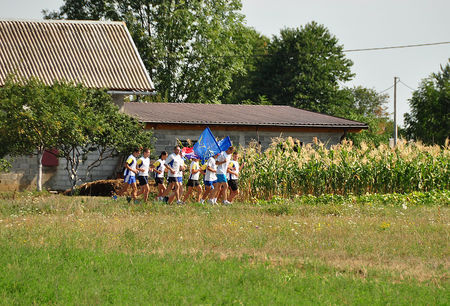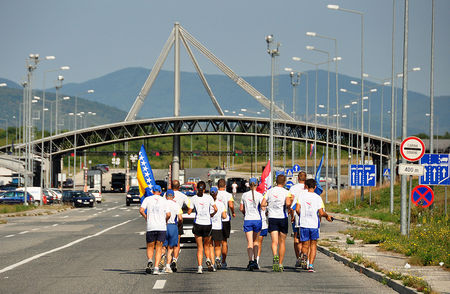 ...and we reached the border. A big "Thank You" for the hospitality and the nice time we spent!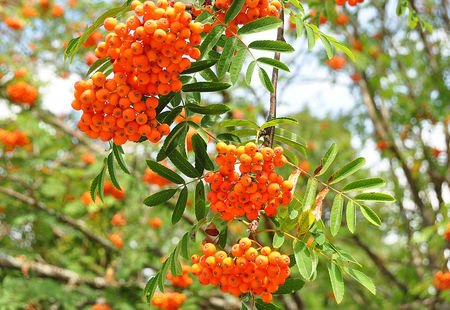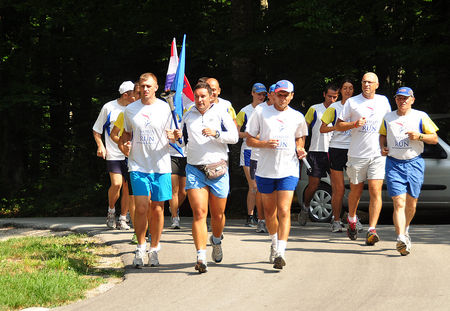 Welcome to Croatia! Our local coordinators welcomed us and we went straight to one of the most beautiful places on the planet: Plitvice!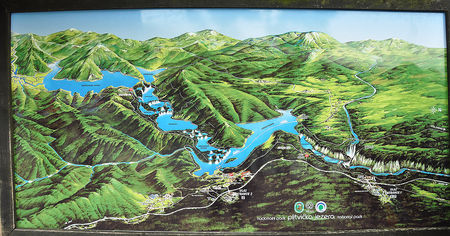 A whole area of pure, cristall-clear lakes connected by small creeks and waterfalls - a real paradisel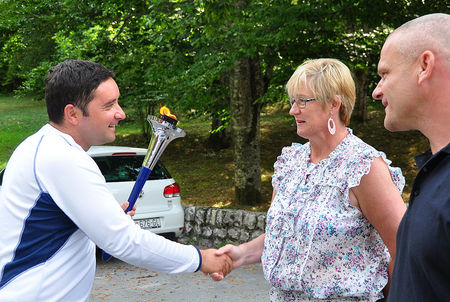 The deputy manager of the park administration gave us a warm welcome...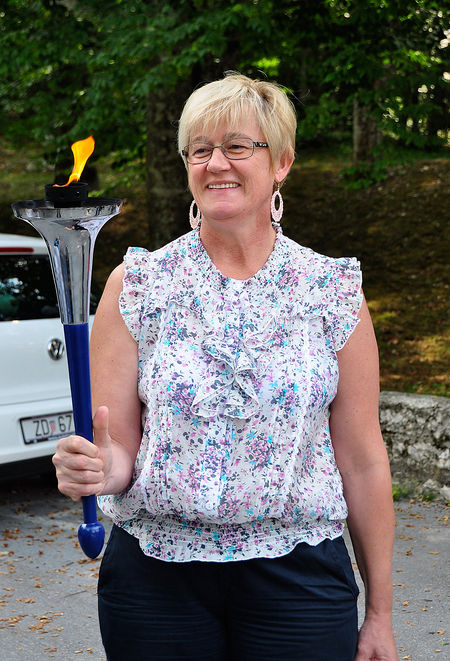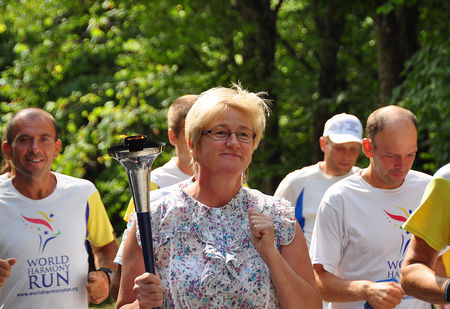 ...and even ran with us!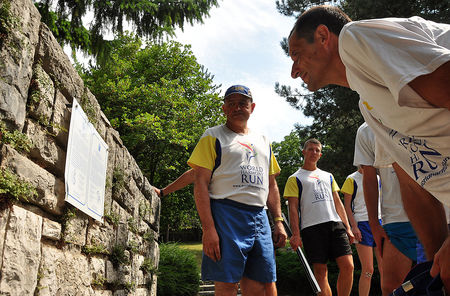 Plitvice National Park has been dedicated to Peace in 1996 - a special project initiated by the founder of the World Harmony Run, Peace Philosopher Sri Chinmoy....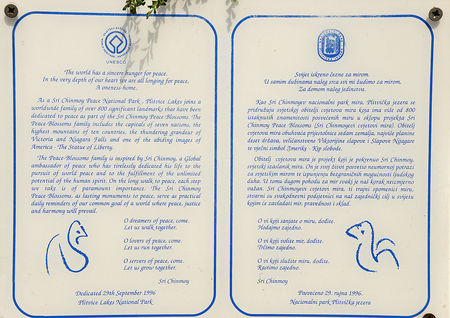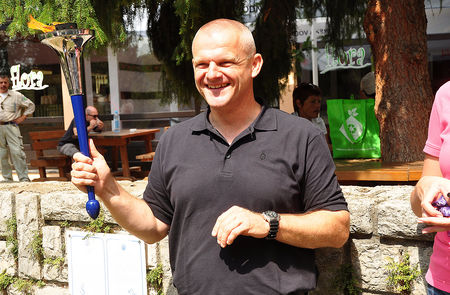 ...our great tour-guide...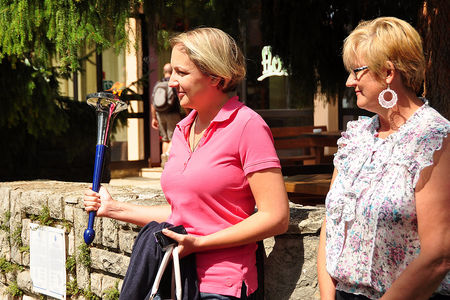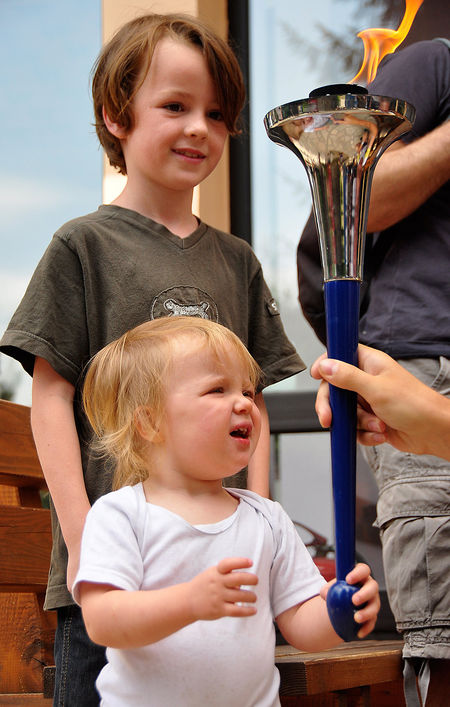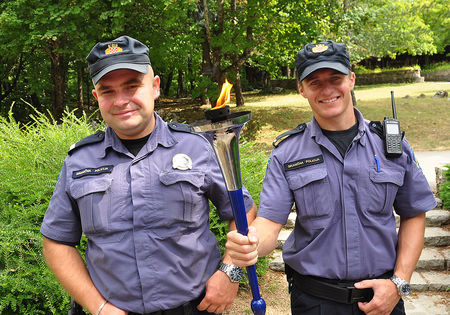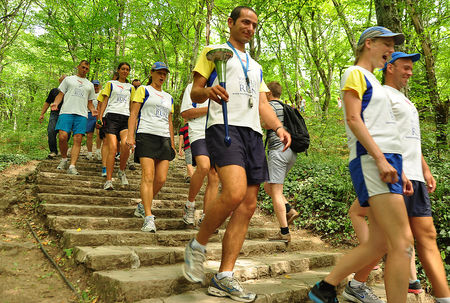 ..we went on a "Grand Tour"...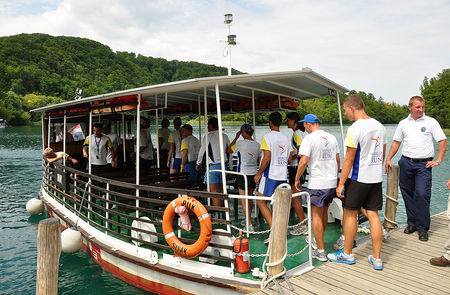 ...first by boat...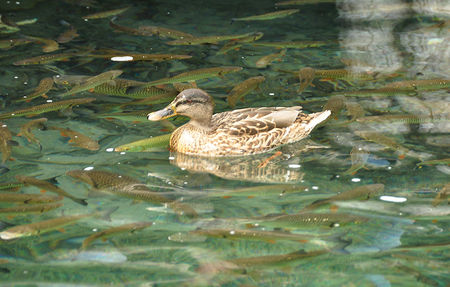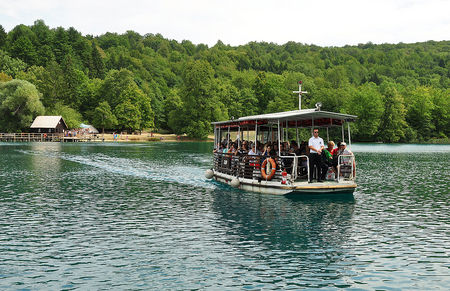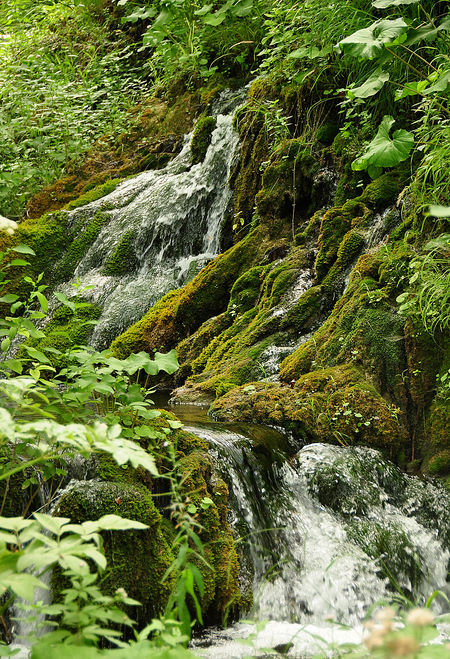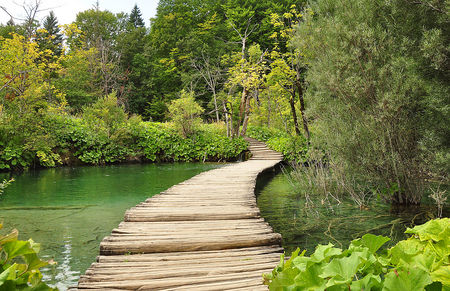 ..then by walk.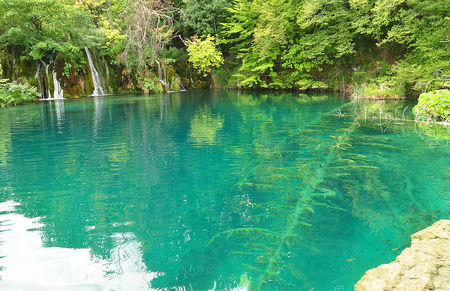 The first thing everybody notices is the unbelievable pure water. You can see every detail on the ground...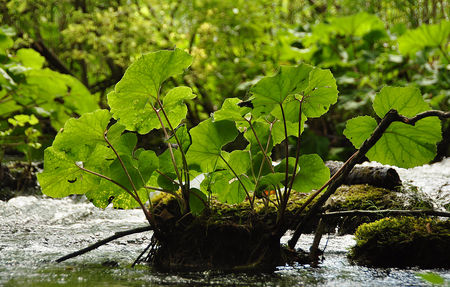 ...the nature seems to explode with colors and shapes in all variations...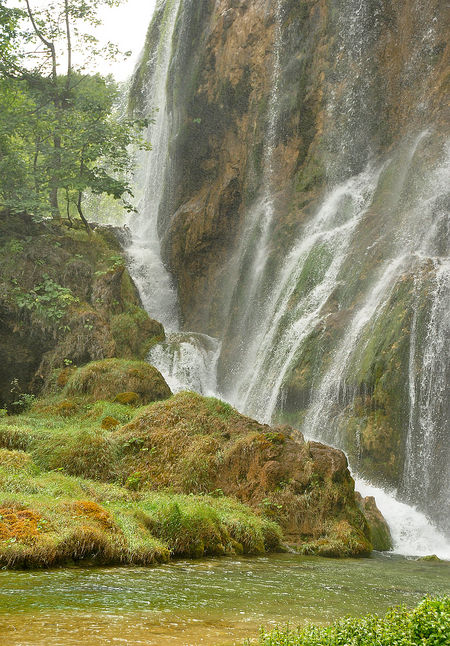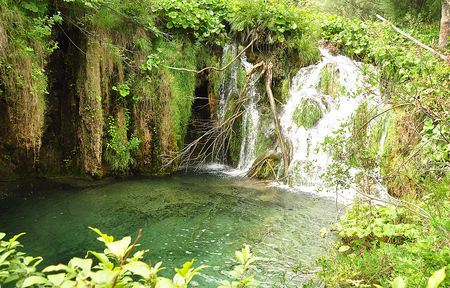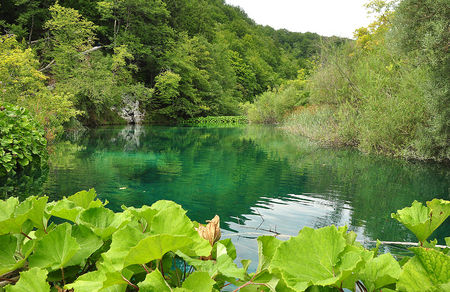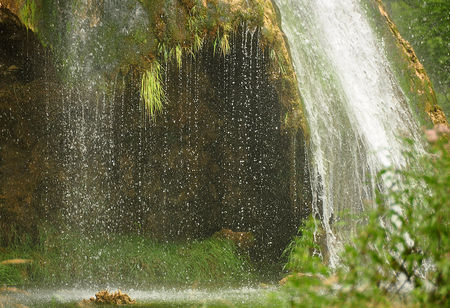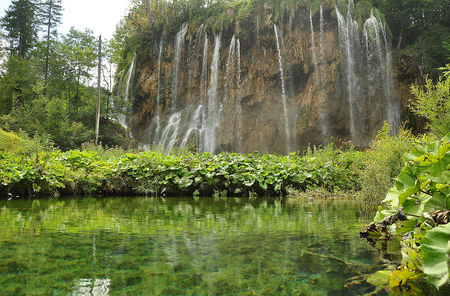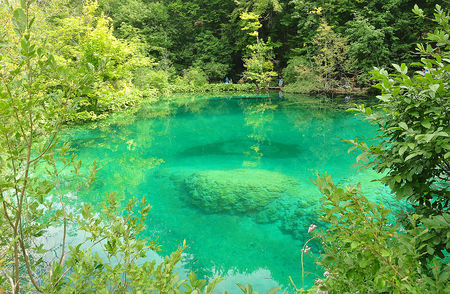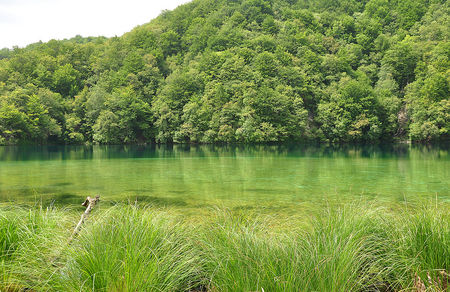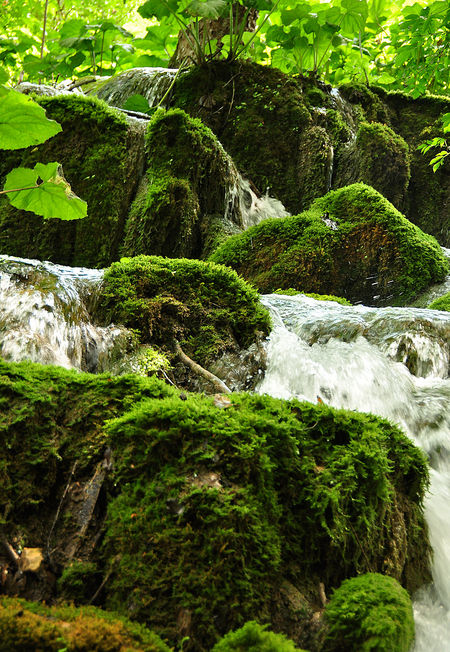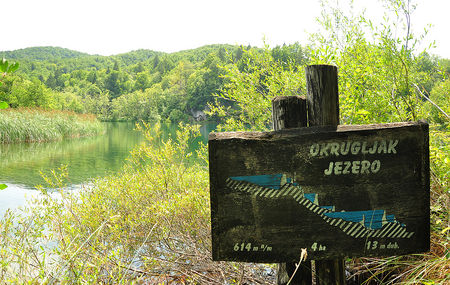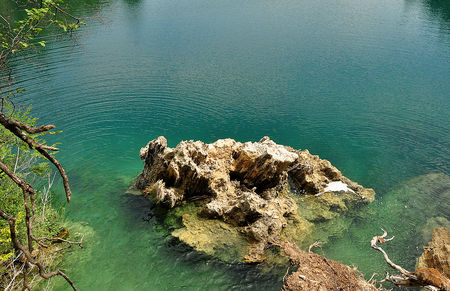 ..unfortunately swimming is not allowed - otherwise we would have jumped in in every single pool!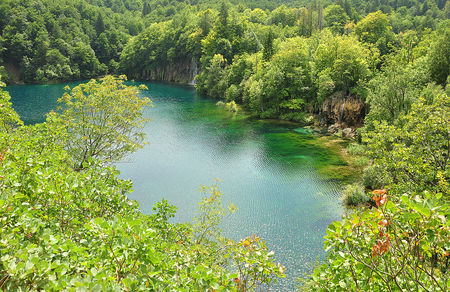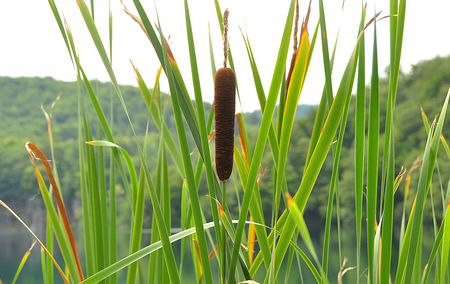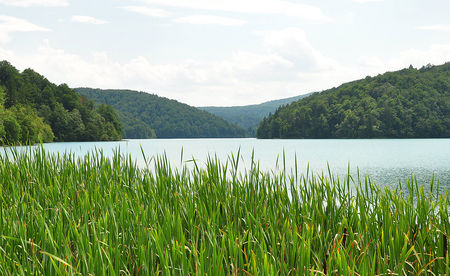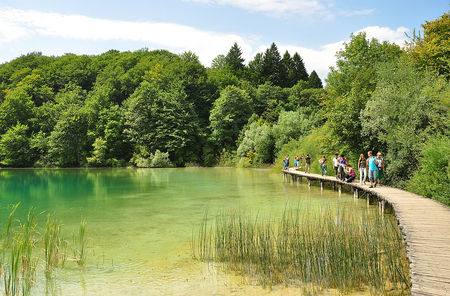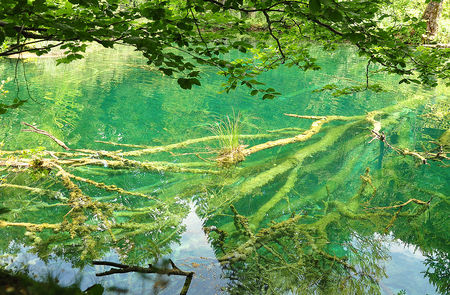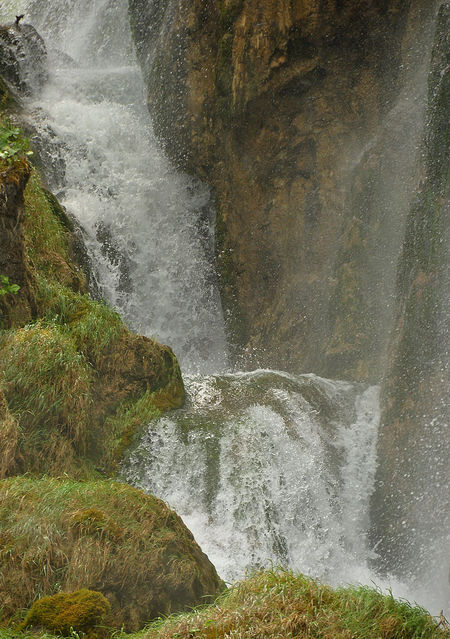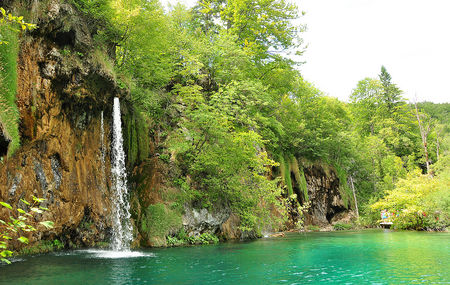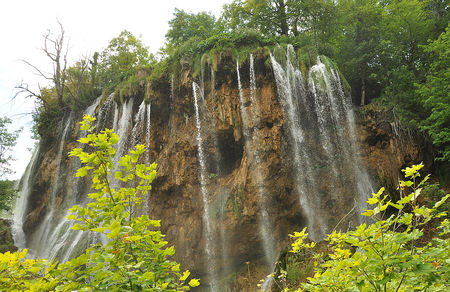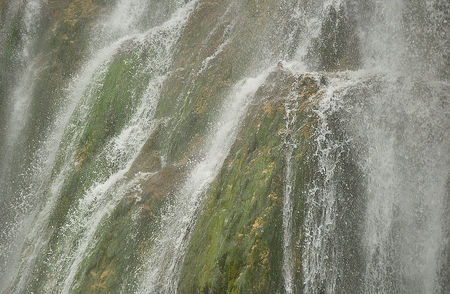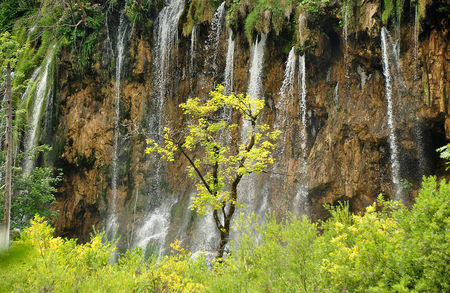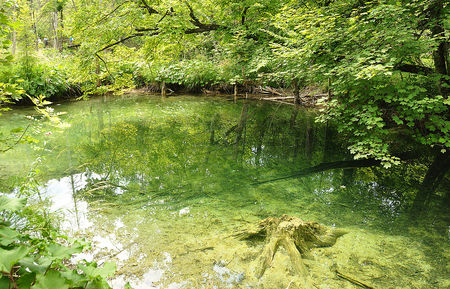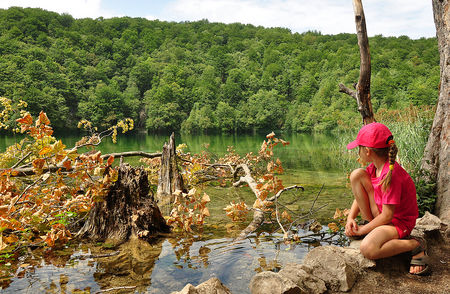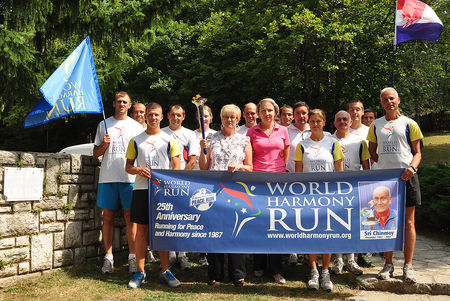 Thank you for the most inspiring experience!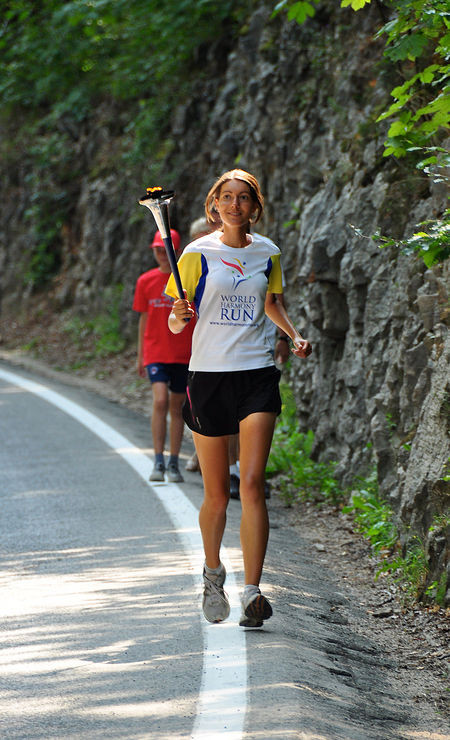 ...we ended the day by running through dense forrests and lonely country side roads. A perfect running day!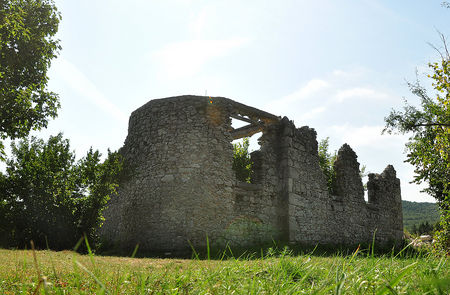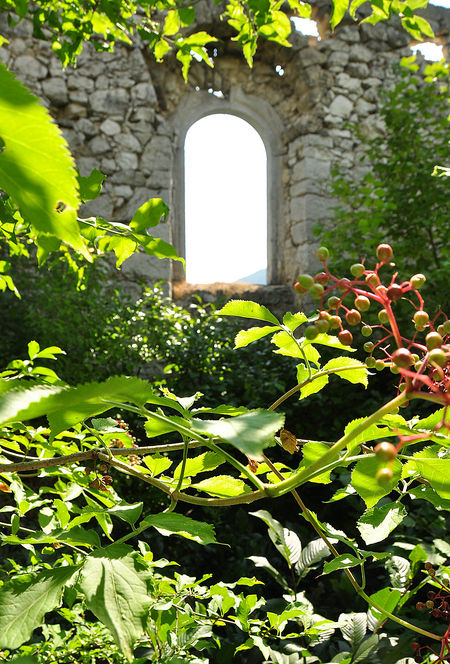 ---
Distance: 105 km
Team Members:
Dipavajan Renner (Austria), Sandro Zincarini (Italy), Sumahat Strohn (Germany), Vladimir Ilyasov (Russian Federation), Barbora Tabackova (Slovakia), Mladen Vujaklija (Croatia), Dennis Gribok (Luxembourg), Sukhada Korshunova (Russian Federation), Daniel Ignovski (Macedonia), Roos de Waart (Netherlands), Namitabha Arsic (Serbia), Veljko Antic (Serbia), Dragan Nikolic (Serbia), Chanakhya Jakovic (UK), Croatian runners
Harmonemail:
You can send a message to the runners or read the messages.
Gallery: See more images!