England & Wales 13 March: Birmingham - Caerleon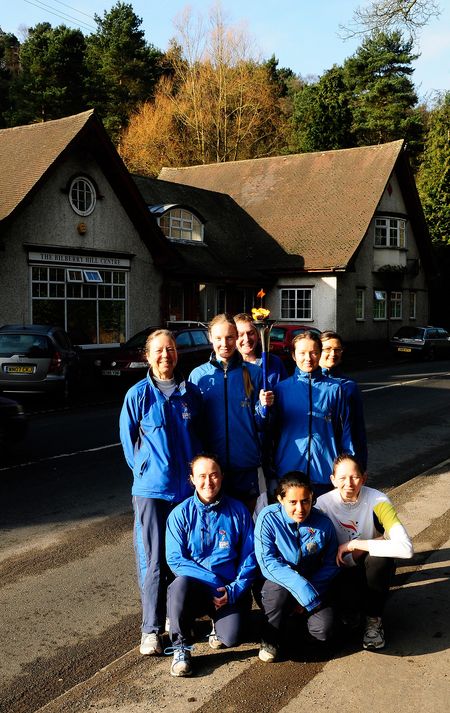 We left Birmingham early in the morning, and started our journey towards the south-west.
A big "Thank You" to our friend in Birmingham for hosting the team!
Today was Saturday, so no school in the UK. That meant we could enjoy ourselves running through the stunning countryside of England and Wales.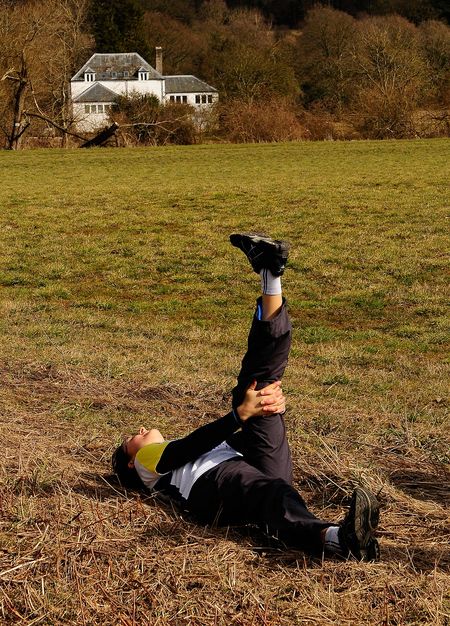 ...stretching helps...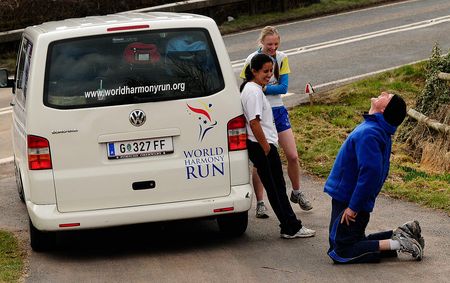 ...Yoga helps, too! Perfectly demonstrated here by our UK coordinator Balavan...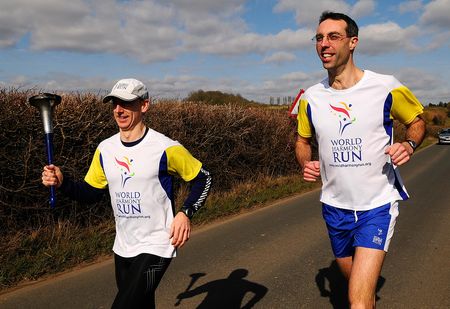 ...our British runners on the road...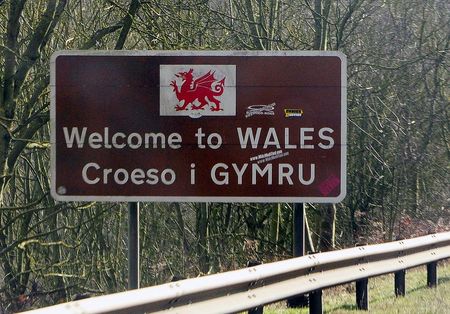 ...We left England and reached Wales!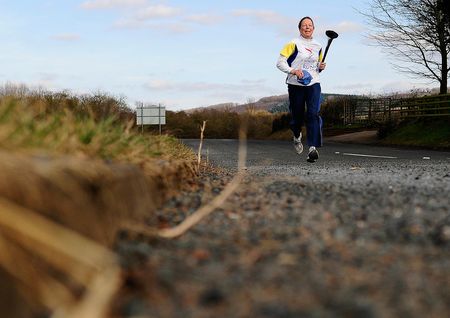 ...Karnayati in top gear...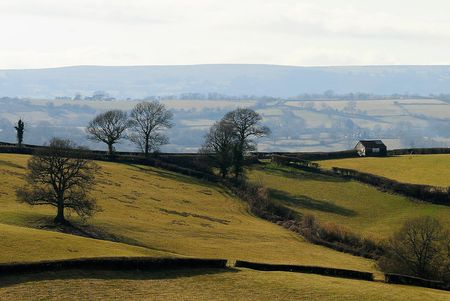 ...The countryside of Wales seems to be from a fairy tale...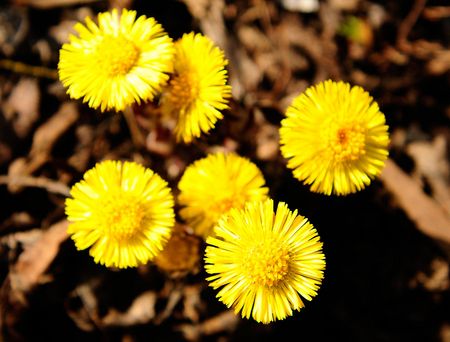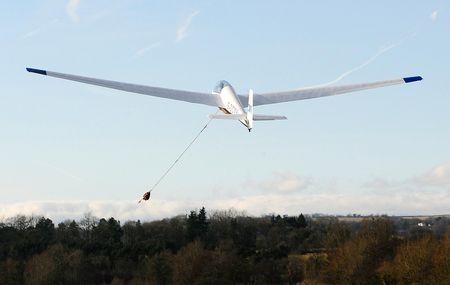 ...other people enjoyed the beautiful day, too...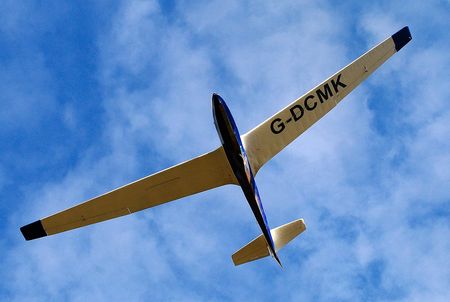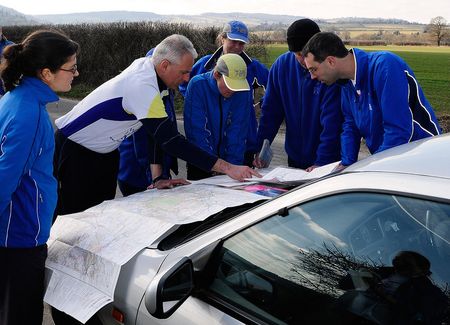 ...the small roads in Wales really challenged our team. Fortunately nobody got lost!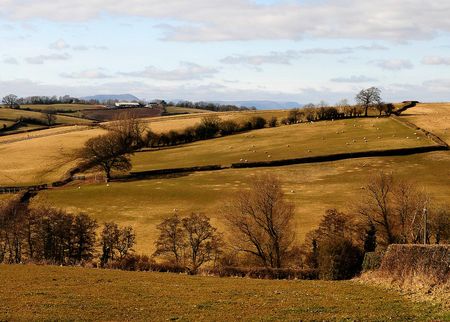 ...can you see the sheep? There are thousands of them!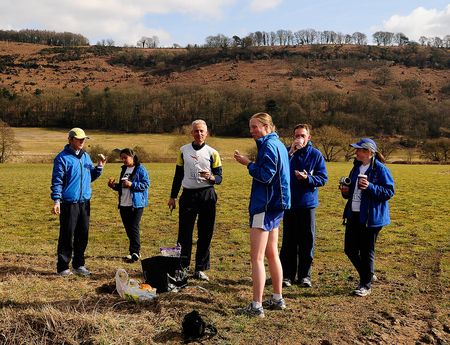 ...a perfect picnic place for lunch!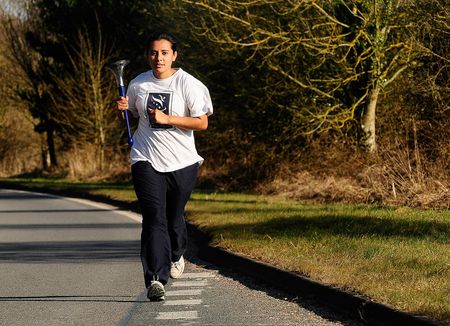 ...finally Enyi enjoys short sleeves! She has adapted from Guatemala to the British climate...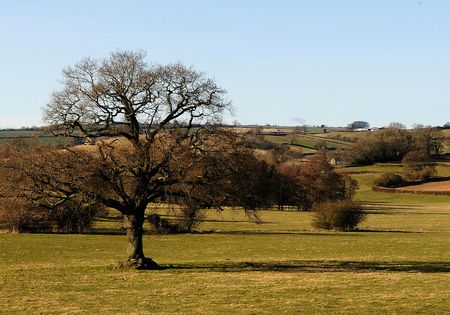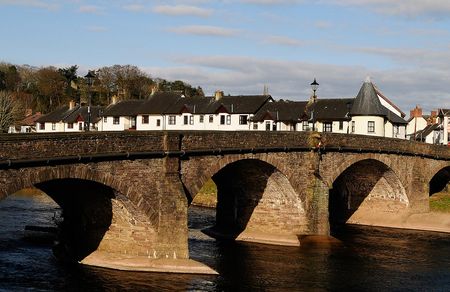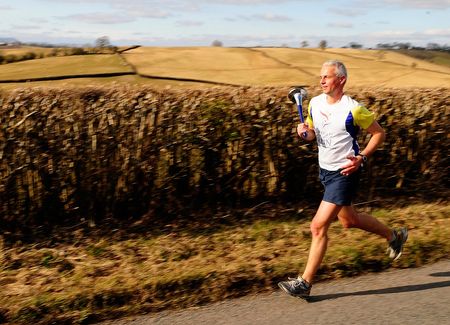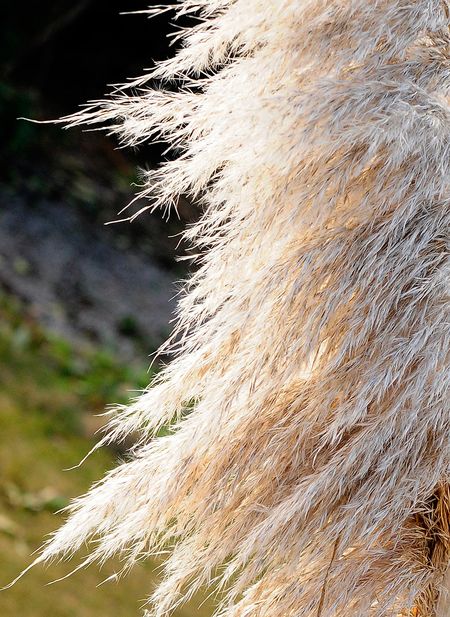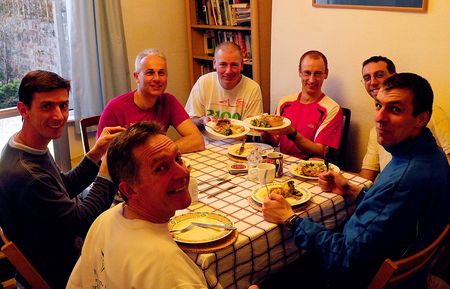 ...a great dinner ended a perfect running day! All the pies were generously donated by Pieminister - the best pies we have ever had in the U.K.!
---
Distance: 107 km
Team Members:
Dipavajan Renner (Austria), Apaguha Vesely (Czech Republic), Roos de Waart (Netherlands), Zoltan Theobald (Hungary), Kastura Panenkova (Russian Federation), Karnayati Morison (Canada), Enyi Juarez (Guatemala), Kokila Chamberlain (Wales), Iwona Buczkowska (Poland), Chahida Hammerl (Austria), Balavan Thomas (England), Suswara Payne (England), Mark Collinson (England)
Harmonemail:
You can send a message to the runners or read the messages.
Gallery: See more images!