Europe
The World Harmony Run Europe 2012 arrived in Austria!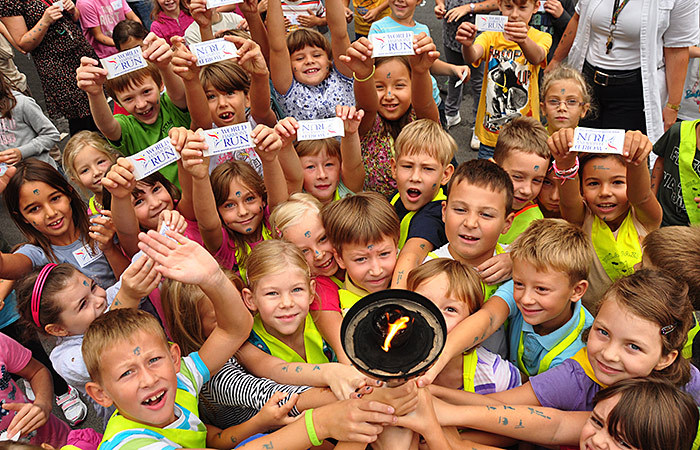 Dr. Davidson Hepburn, President (2009 - 2011) of the General Conference of the UN Eductional, Scientific and Cultural Organization (UNESCO), Video message for 25th Anniversary of the World Harmony Run and a vision for the decade to 2022 and beyond. "Toward a Oneness World". Illustrated with video clips from events around the world - Now with sub titles in 25 Languages! www.worldharmonyrun.org/25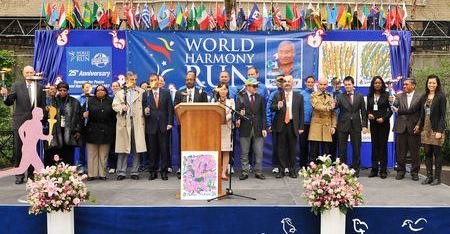 See  start of the International 25th Anniversary Celebration across from the United Nations at Dag Hammarskjold Plaza in New York.