Great Britain
Please note that from 2013 the World Harmony Run has officially returned to its original name - the Sri Chinmoy Oneness-Home Peace Run. This site documents activities up to 2012 but for events after that date please visit the Peace Run website.
A Moment's Peace
Renowned Olympians, peace leaders, artists and musicians came together on 28 July 2012 at University College London's Olympic Centre to celebrate the Olympic spirit of peace and universal friendship at a special event entitled "A Moment's Peace." More...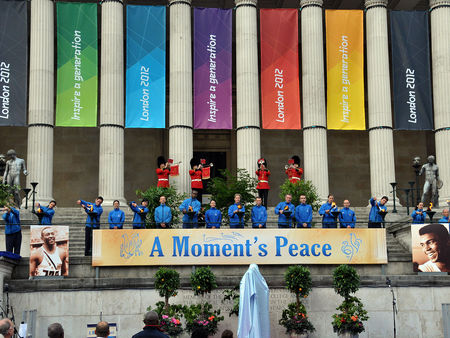 Join the World Harmony Run in Great Britain!
In 2012 a team of international runners carries a flaming torch through 45 European countries over a continuous route of 24.000 km!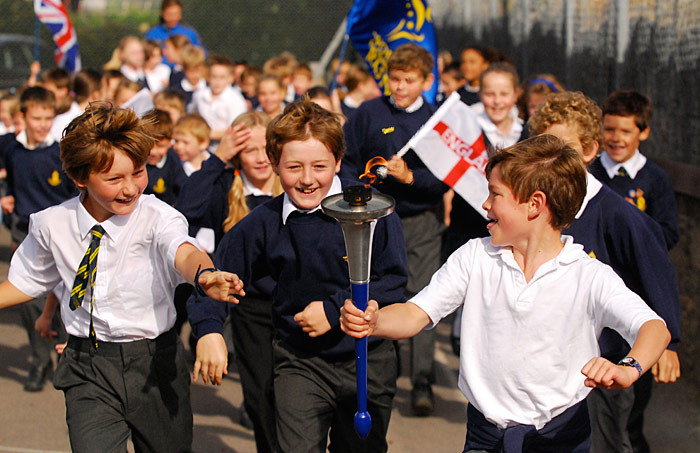 From March 10th until April 1st 2012 the international team will visit Great Britain!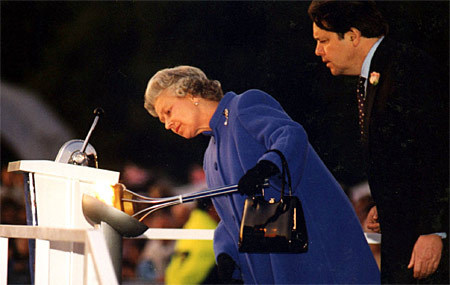 *   *   *   *   *   *   *   *   *   *   *   *   *   *   *   *   *   *   *   *   *   *
Message from Dr. Davidson L. Hepburn, President of the General Conference of UNESCO, on the 25th anniversary of the World Harmony Run