6. Professor Mark Williams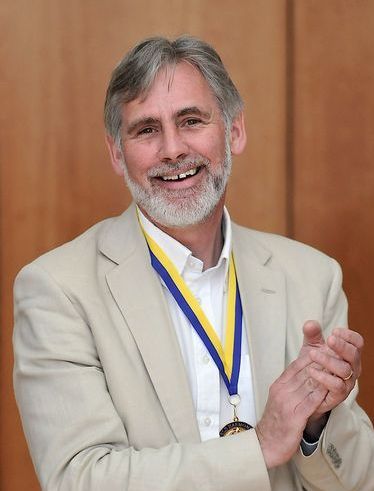 Mark Williams
Professor of Clinical Phychology, University of Oxford
Mark Williams is Professor of Clinical Psychology at the University of Oxford and Wellcome Trust Prinicpal Research Fellow.
His research into the psychological treatment of depression and suicidal behaviour have helped gain new insights and effective treatments. For his work he has received the Shapiro Award from the British Psychological Society, and has been elected Fellow of the Academy of Medical Sciences.
His research and clinical trials into mindfulness and meditation as an effective treatment for depression have led to these practises being offered on the National Health Service, enabling many people to have recourse to a new holistic treatment.
He is author of a best selling book "Mindfulness: A Practical Guide to Finding Peace in a Frantic World" as well as authoring over 175 articles and chapters on psychological models for the treatment of depression and suicidality.
The World Harmony Run gave the award in recognition for his, and his fellow co-workers, valuable work in "empowering people to overcome depression and find happiness in daily life".