Luxembourg 15 June: Luxembourg - Vielsalm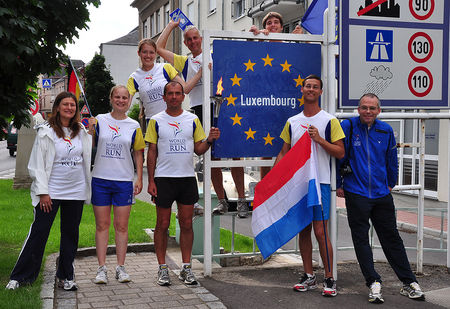 The World Harmony Run arrives in Luxembourg!
We started the day in the capital of the country.
La World Harmony Run arrive au Luxembourg!
Nous avons commencé la journée dans la capitale : Luxembourg!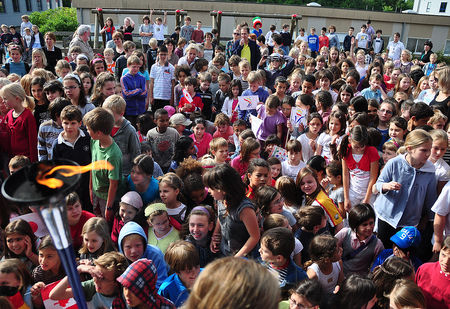 Our first meeting brought us to the European School, where we were to meet 30 kids. To our surprise they multiplied, so that more than 300 children received us enthusiastically!
Notre premier rendez-vous nous emmena à l'Ecole Européenne où 30 enfants devaient nous attendre. A notre grande surprise ils se sont multipliés et plus de 300 enfants nous ont reçu plein d'enthousiasme.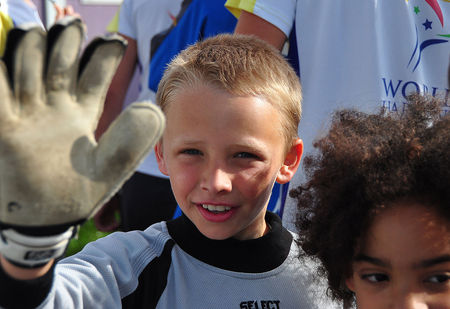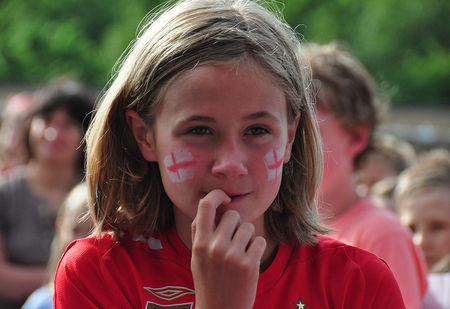 ..are you from Denmark?...
..est-ce que tu es du Danemark ? ...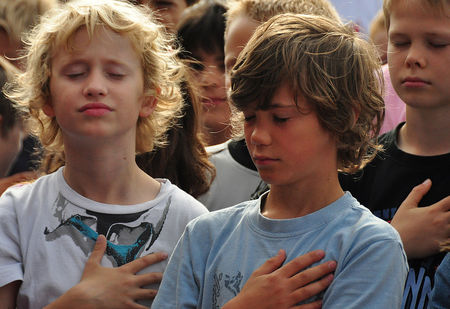 Harmony is in our hearts...
L'harmonie est dans notre coeur...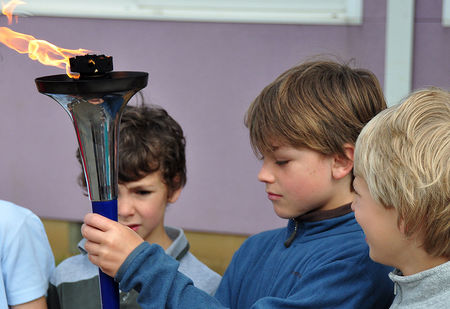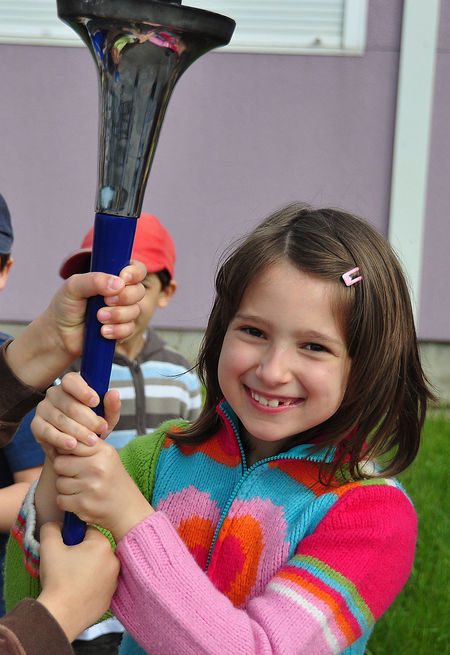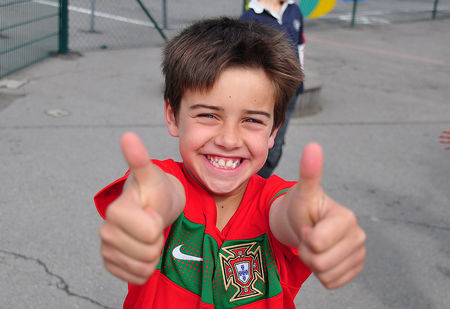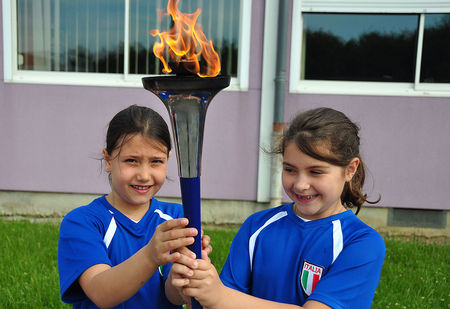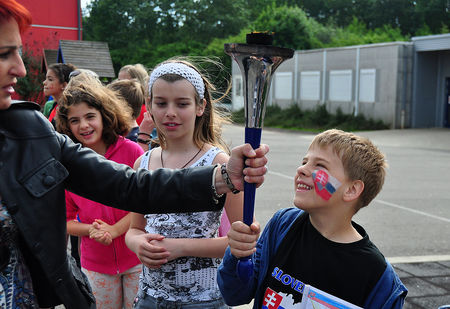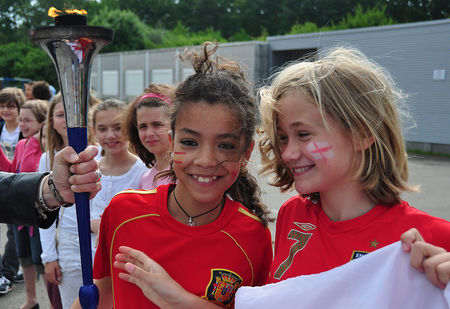 ..many kids dressed to support their national soccer teams...
.. beaucoup d'enfants habillés en supporters de leur équipe de foot nationale ...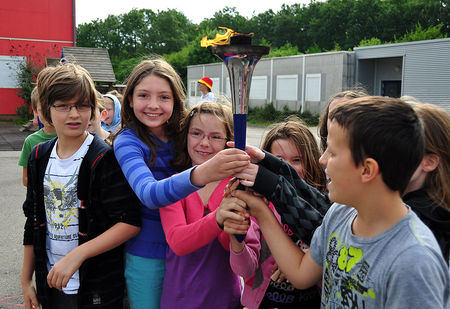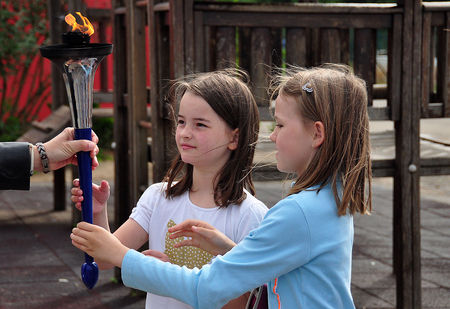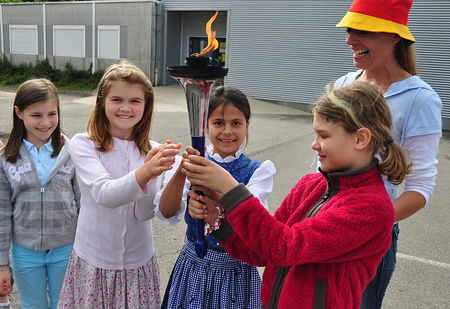 ...or to support their countries....
... où en supporters de leur pays ....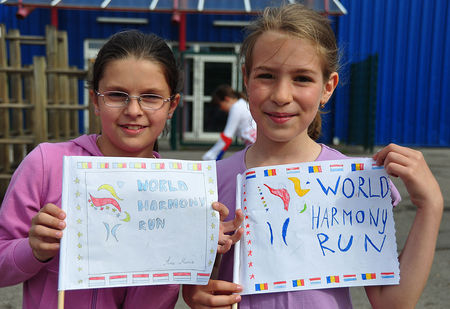 Thanks for this nice meeting! See you again soon!
Merci pour ce magnifique accueil et à bientôt!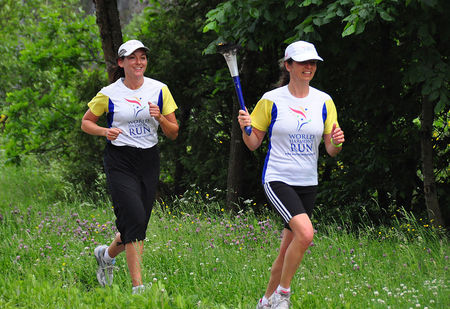 ..after a refreshing morning run we reached Diekirch.
.. après une course matinale rafraîchissante, nous sommes arrivés à Diekirch.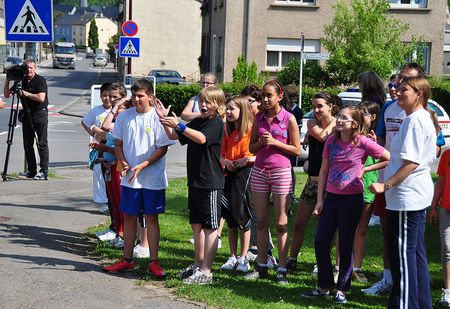 ...children waited for us at the entrance to the city....
...les enfants nous attendaient à l'entrée de la ville...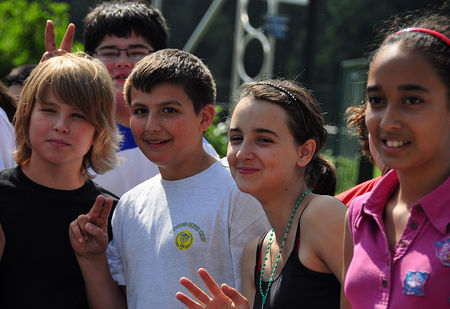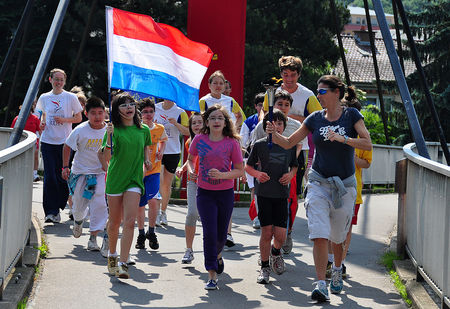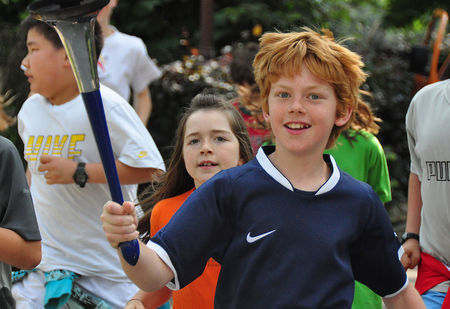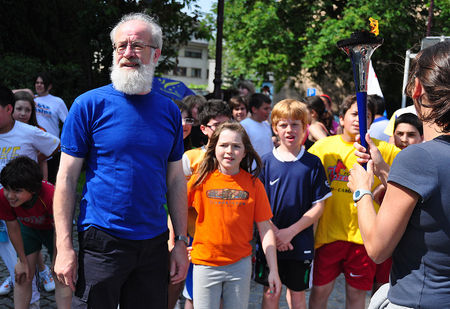 ..together we ran to the city hall, where the mayor joined in...
.. ensemble nous avons couru jusqu'à la mairie, où Monsieur le Maire se joigna à nous ...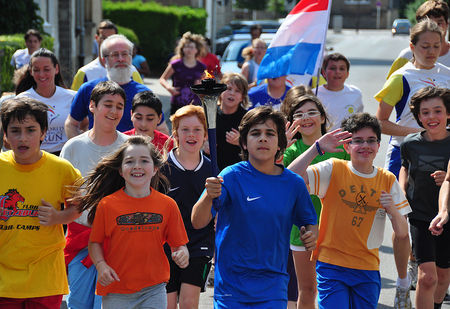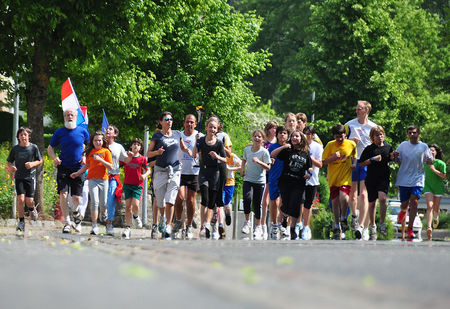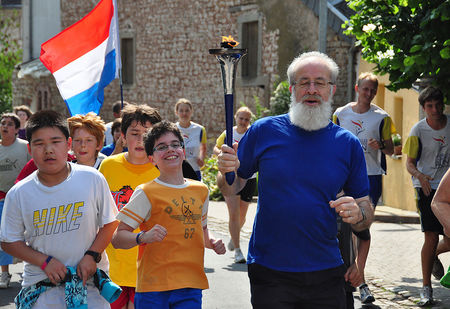 ..the mayor turned out to be a sports person...
.. Monsieur le Maire s'est révélé être un bon sportif ...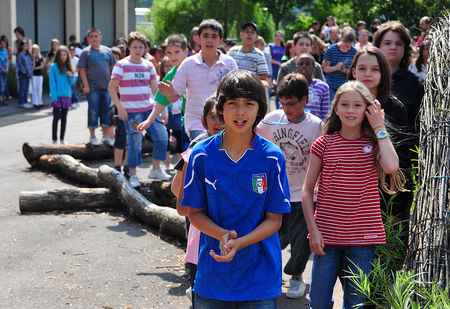 ..we reached the "Ecole Fondamentale de Diekirch" - a primary school...
.. nous sommes arrivés à l'Ecole Fondamentale de Diekirch - une école primaire ...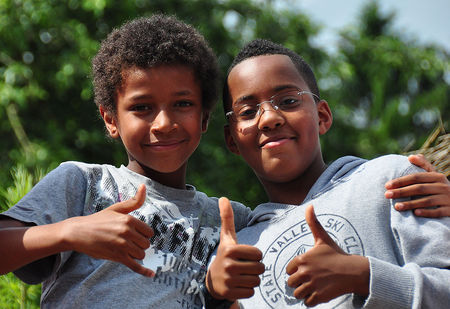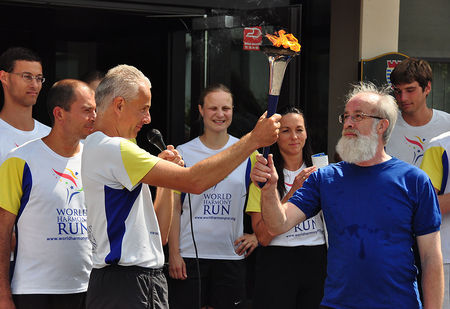 ...we presented the WHR and the Mayor officially received the torch!
... nous avons présenté la WHR et Monsieur le Maire a officiellement reçu la torche!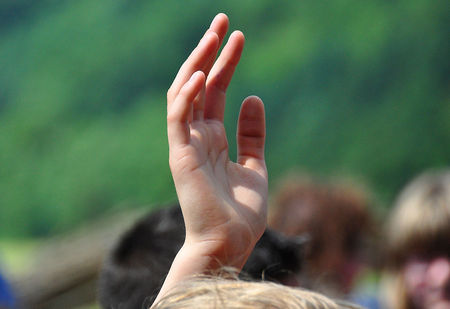 ...the kids had many questions about the Run....
... les enfants avaient beaucoup de questions au sujet de la course ....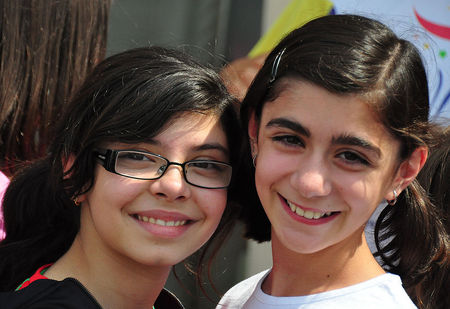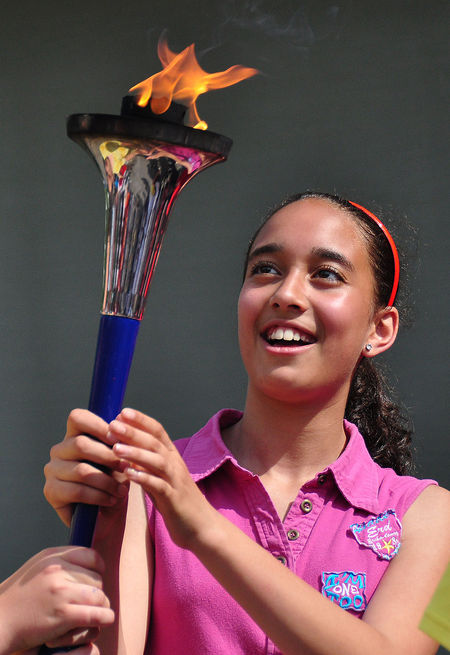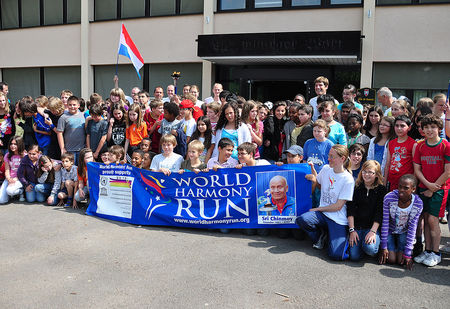 Thank You Diekirch!
Merci Diekirch!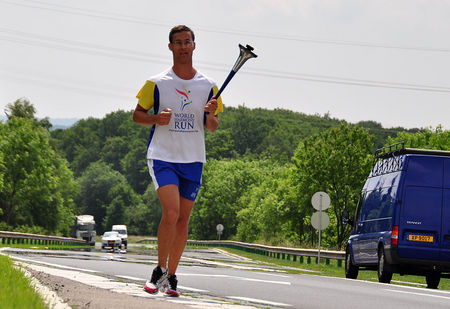 ...our Brazilian runner on his last steps before he goes home to Brazil....
...notre coureur Brésilien sur ses derniers pas avant de rejoindre son pays...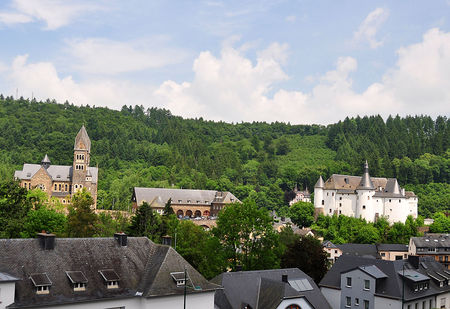 ..we passed Clervaux, world-famous for its monastery...
.. nous sommes passés à Clervaux, connu pour son monastère...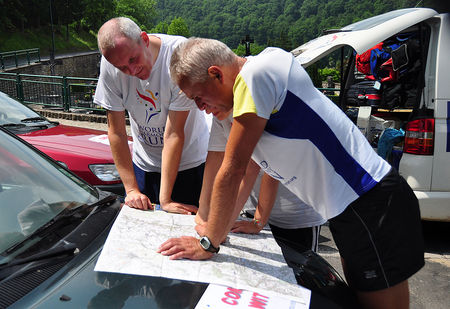 ...navigation in Luxembourg is not always easy, despite the fact that the country is so small....
...circuler dans Luxembourg n'est pas toujours facile, même si le pays est petit....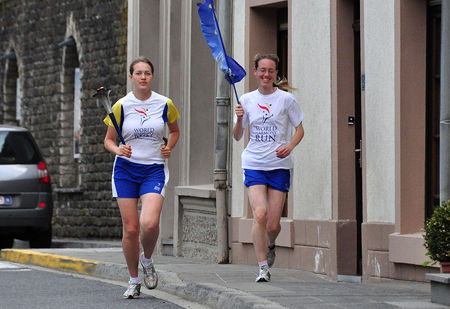 In the late afternoon we left Luxembourg behind and reached Belgium. Thanks for the short but nice time and for all the hospitality!
En fin d'après-midi, nous avons quitté le Luxembourg pour arriver en Belgique. Merci pour ces moments pleins d'hospitalité.
---
Distance: 108 km
Team Members:
Dipavajan Renner (Austria), Luis Angel (Guatemala), Zach Saltzman (USA), Namitabha Arsic (Serbia), Christin Enzlein (Germany), Ksenia Soboleva (Russian Federation), Israel Cordeiro da Silva (Brasil), Abhinabha Tangerman (Netherlands), Rabinath de Lange (Netherlands), Sara Schmidt (Netherlands), Manjula Lecourdier (France), Mena Seguy (France), Stephanie Thys (Luxembourg), Jalarka Schmitz (Luxembourg)
Harmonemail:
You can send a message to the runners or read the messages.
Gallery: See more images!