Malta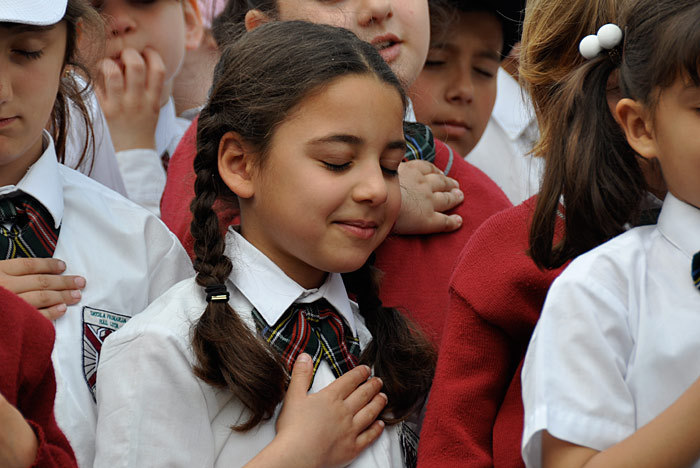 With great support from the Ministry of Education and the Malta Tourism Authority, the World Harmony Run visited Malta on April 27 and 28, 2010. It was great meeting you all and sharing the dream of an harmonious world and peace with you. Check out the "Live from the Road" Reports for details.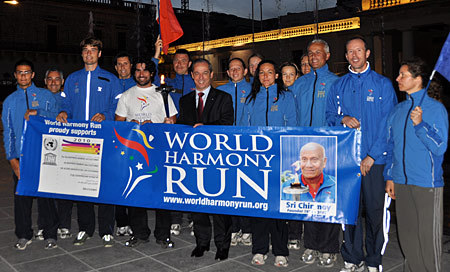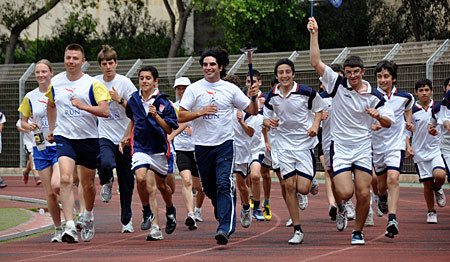 Many thanks to the Ministry of Education, KMS Sport Promotion Unit (Kunsill Malti ghall-i Sport), Malta Tourism Authority and many others. It was great seeing you all supporting the ideas of the World Harmony Run and we hope to meet you again sometime in the furture. 

A special thanks to Xandru Grech, Malta's current 800m and 1500m record holder and gifted actor, who happily embraced the role of an ambassador for the World Harmony Run. His selfless work for the community is outstanding and his inspiration to help young athletes is remarkable.
Follow the runners on their journey through Europe! 
Interactive route WHR Europe 2012: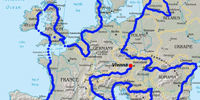 the update interactive route 2012 for Europe: which country is next?
*   *   *   *   *   *   *   *   *   *   *   *   *   *   *   *   *   *   *   *   *   *