Ethiopia 27 November: Gondar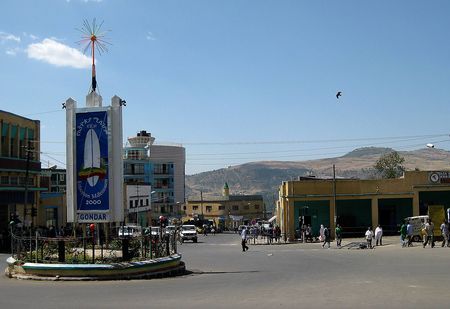 Today we arrived in the beautiful city of Gondar. A former capital city of the kingdom, Gondar has a feel to it that says it is open to the world. It boasts a major university as well as incredible historic sites.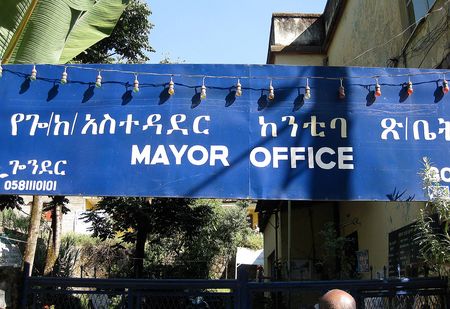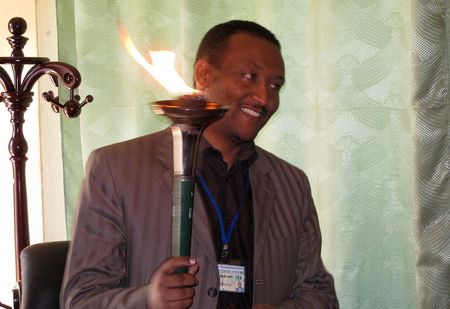 The mayor of Gondar gave us a warm welcome and wished the Harmony Run a fruitful time in his city.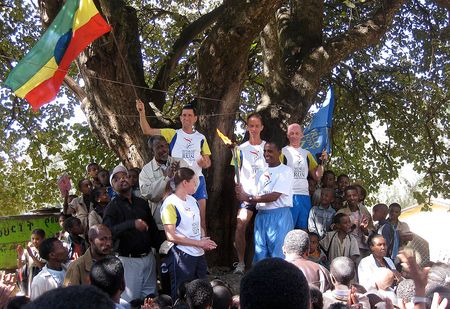 When we arrived at our first school ceremony, we were swept up in a surge of beautiful energy.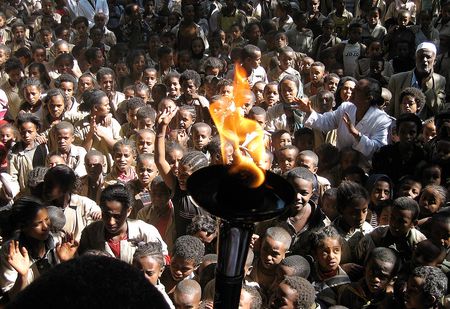 Their numbers were great...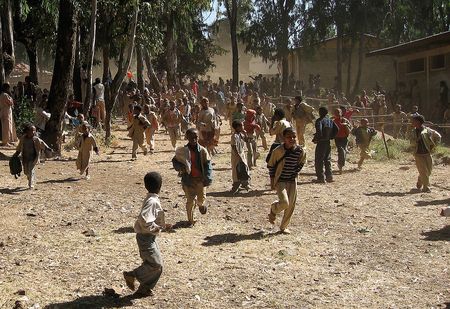 ...but their energy greater.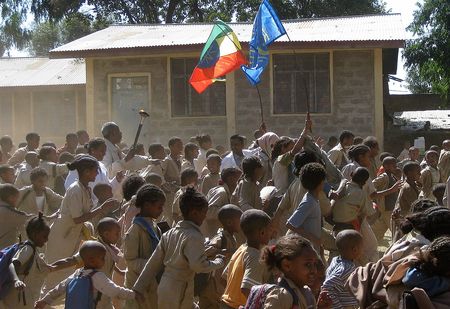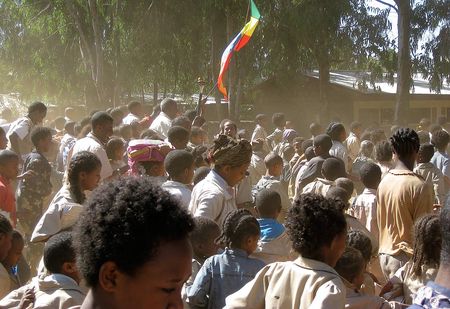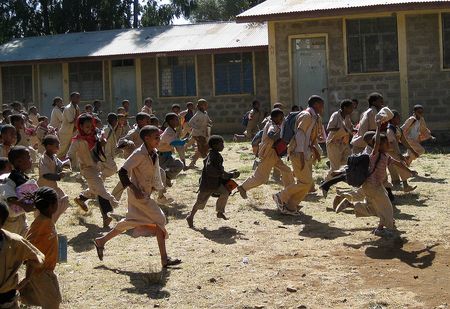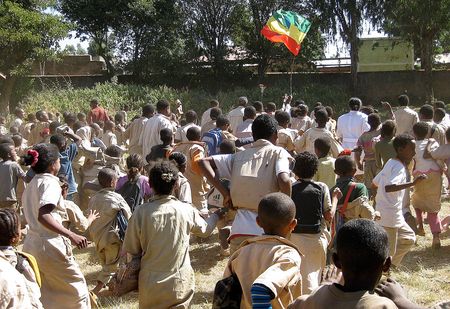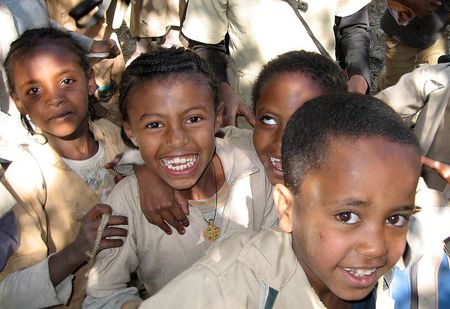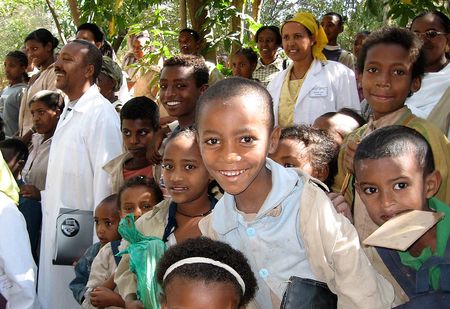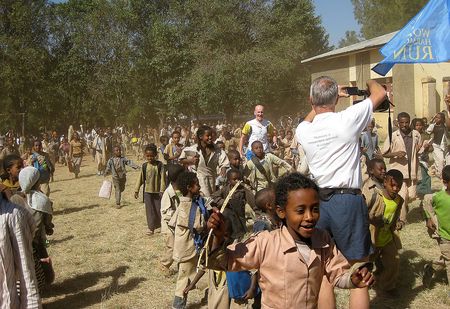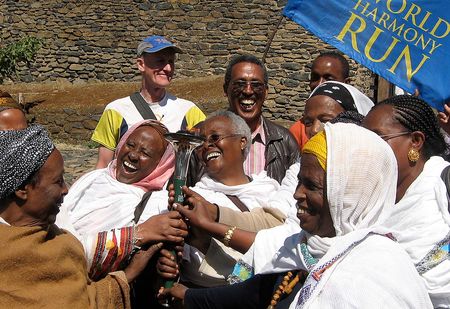 Gondar's castle complex called to our team, and we were welcomed beautifully.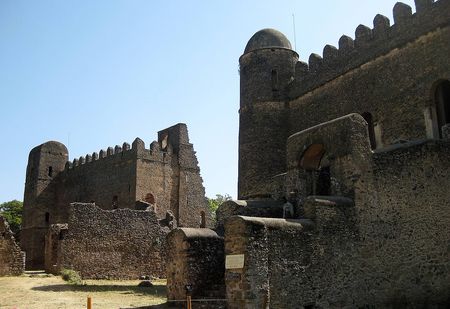 The complex comprises four castles of former kings. Appropriately, it is a UNESCO World Heritage Site.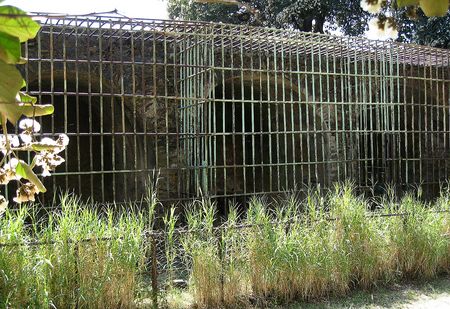 The kings were fond of keeping lions on the premises...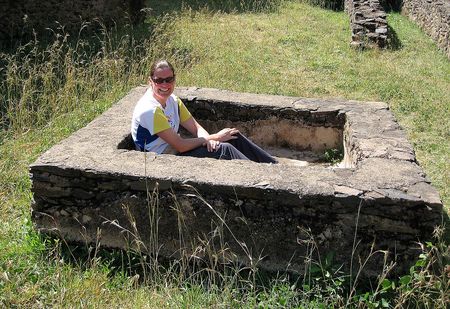 They also had their own jacuzzi, which some of us could not resist.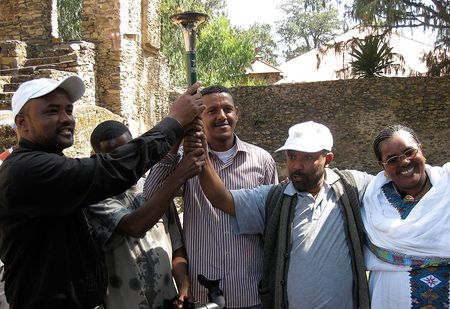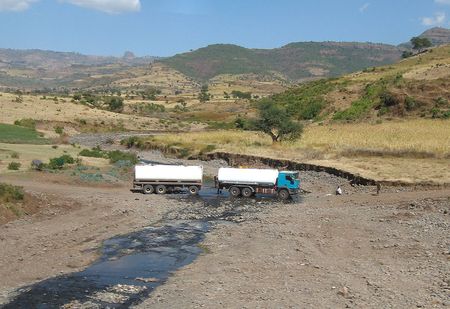 Ethiopian carwash.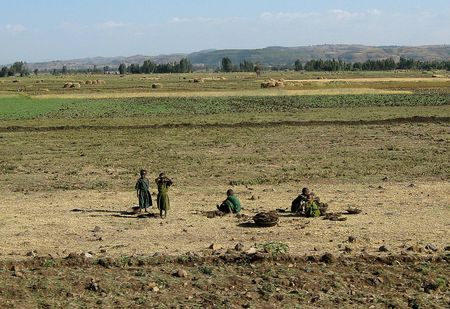 ---
Team Members:
Aklilu Gebreworld (Ethiopia), Dipavajan Renner (Austria), Jeromy Cheatham (US), Namana Nahorst (Netherlands), Pratishruti Nahorst (Curacao, NL-Antilles), Tarit Stott (Scotland), Hutashan Heer (Switzerland), Nivedak Corradini (Italy)
Gallery: See more images!