日本 Japan 9 May: Ofunato - Miyako 大船渡~宮古
---
ランの3日目。Aチームは大船渡北小学校を訪れる前、駐車させていただいたお宅の方とトーチで記念撮影。一方Bチームは釜石市第一幼稚園へ走りながら向かいます。道で出会った地元の方と微笑みを交わすのは心温まる瞬間。
On our third day, Team A is visiting Ofunato-Kita Elementary School, while Team B is heading north to visit Kamaishi Daiichi Kindergarten. On the way, we meet local people who kindly hold the torch with us, which gives us a lot of joy.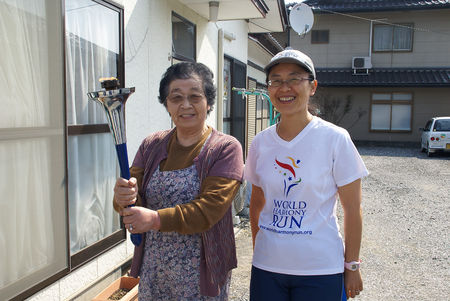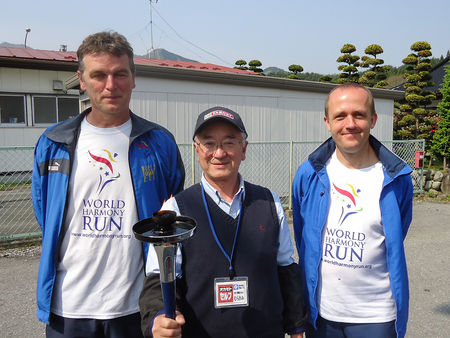 ---
大船渡北小では4年生が学校の前でチームを迎えてくれました。運動場は仮設住宅になっています。ここでもトーチを掲げる人賞が贈られ、ニュージーランドからまわってきた地図に代表生徒さんがサインしてくれます。ピアの演奏付きの歌のプレゼントもありました!(カントリーロード)
At Ofunato-Kita Elementary School, the 4th graders welcomed us at the space in front of the school, as their school track is being used as temporary housing. Here also Torch Bearer Award was presented, the world map from New Zealand was signed by representative children. They sang Country Road very nicely for us with piano. Thank you very much!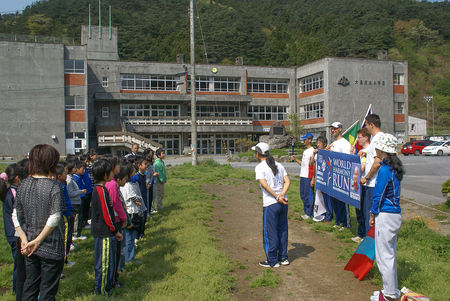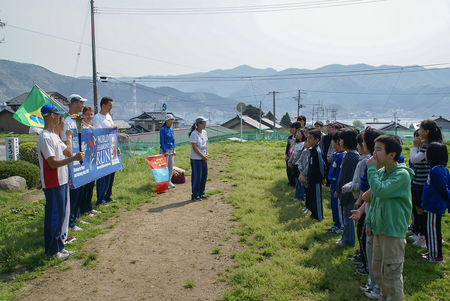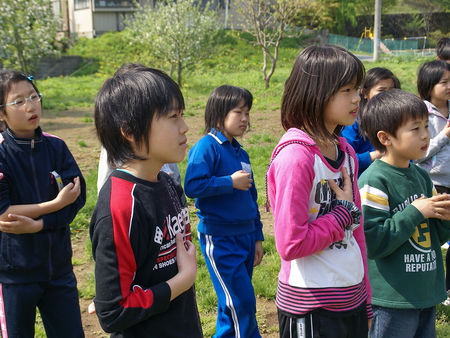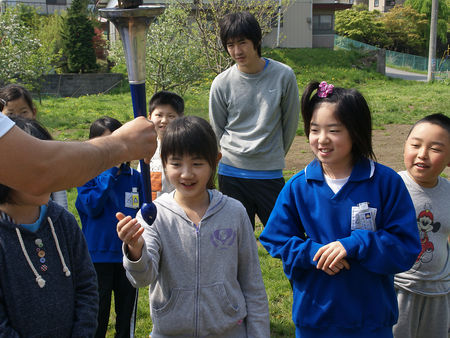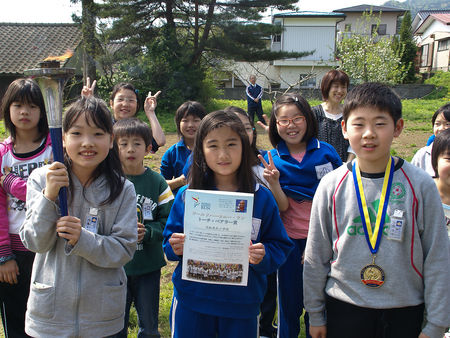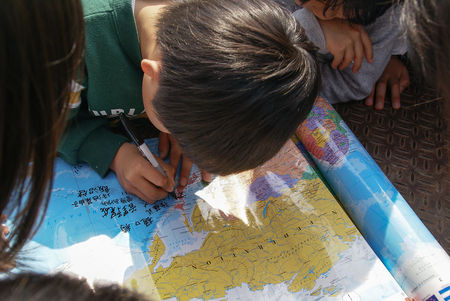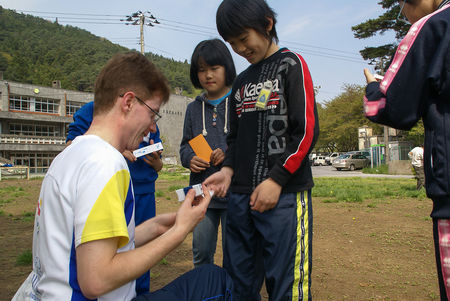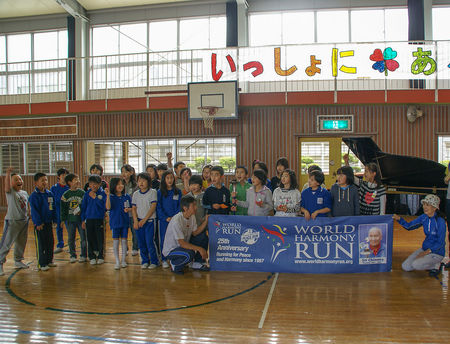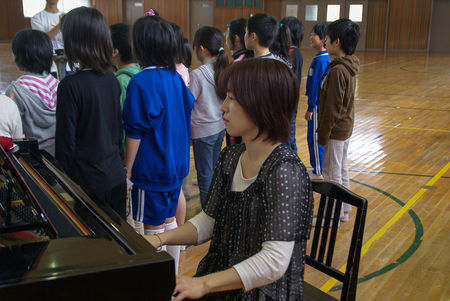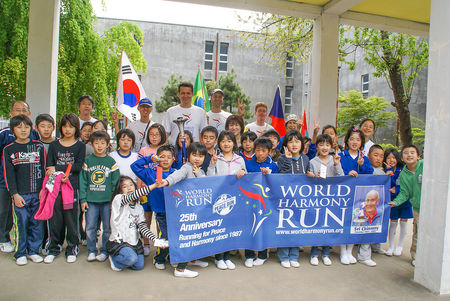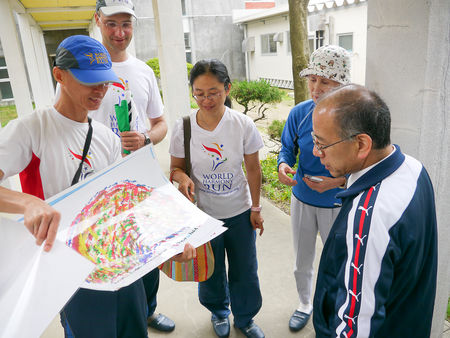 ---
  チームBは釜石市第一幼稚園で小さいお友達とプログラムを行います。進行のアビシャ(チェコ)は子どもたちのあまりの小ささと可愛さに大感動していました。
Meanwhile, Team B visited Kamaishi Daiichi Kindergarten. Abhisar was so thrilled to see his little friends enjoying the program!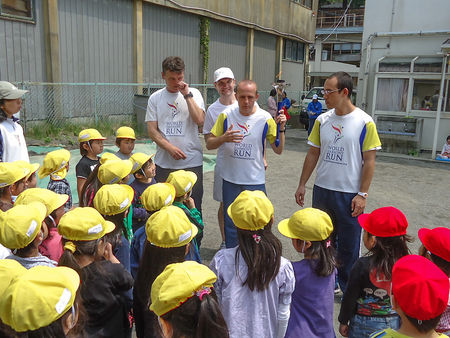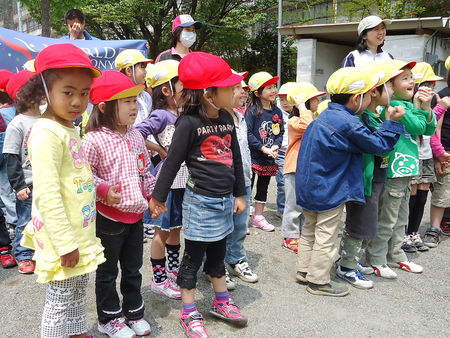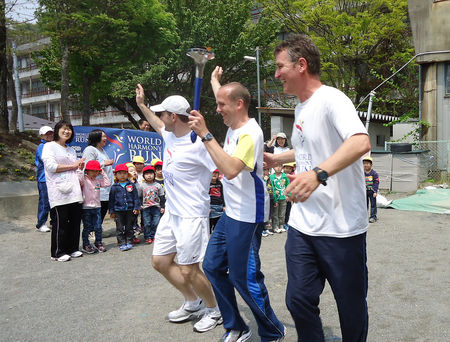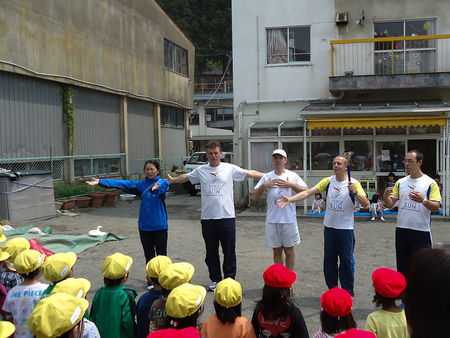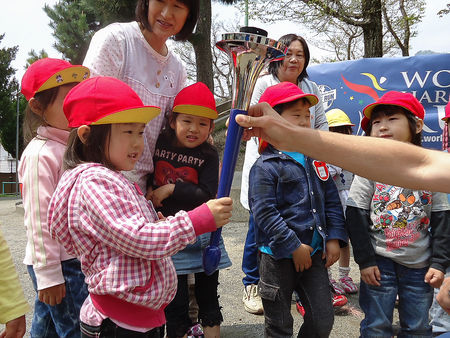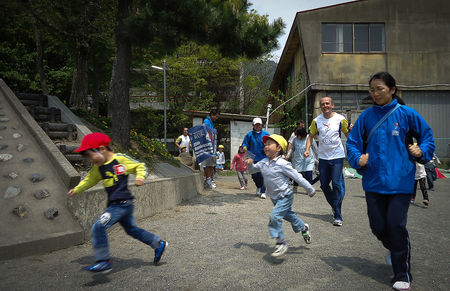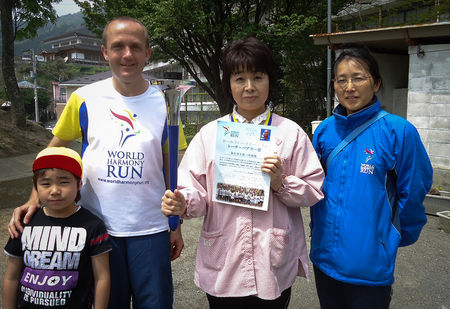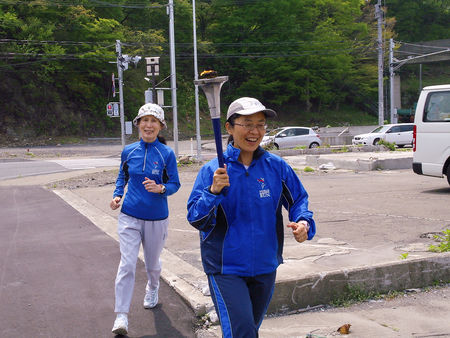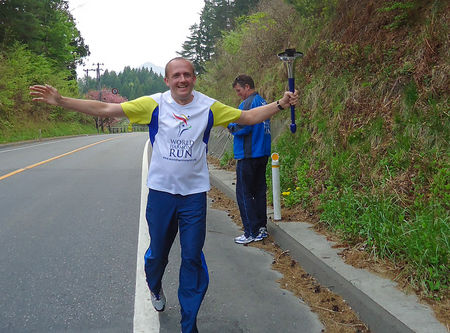 ---
 山道を走っている途中、ランナーを見かけて追いかけてきた毎日新聞社の記者さん。最後にトーチも持って下さいました。
A reporter from Mainichi Newspaper happened to see us while we were running along the mountain road. After asking many questions, he held the torch also.
---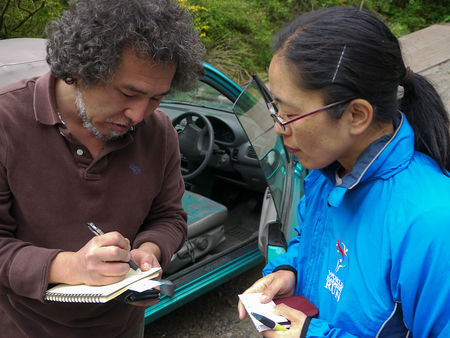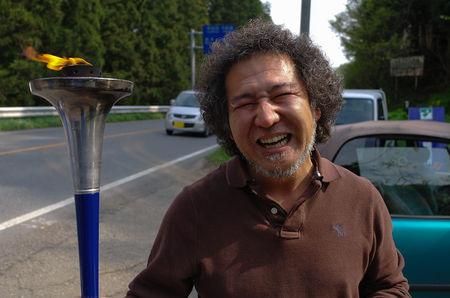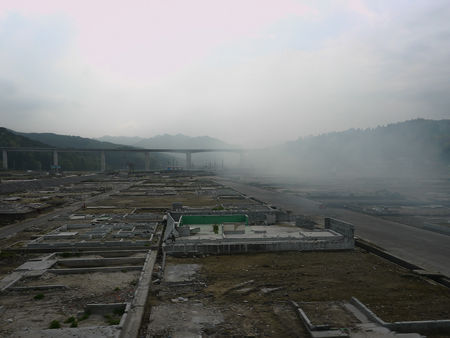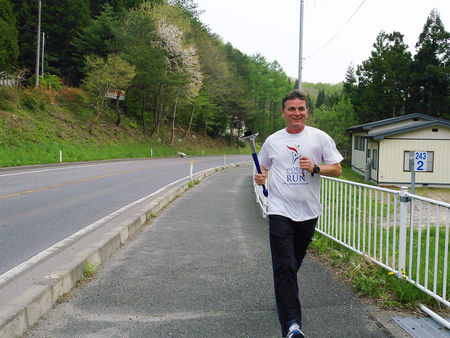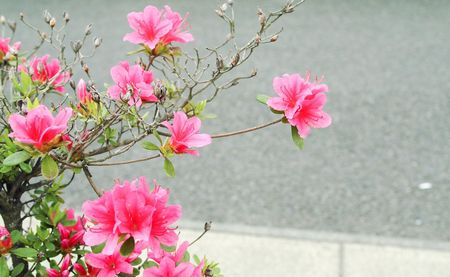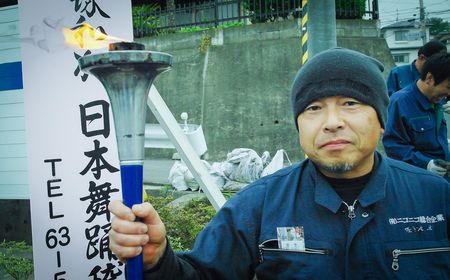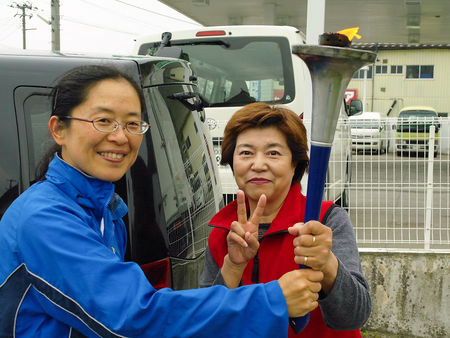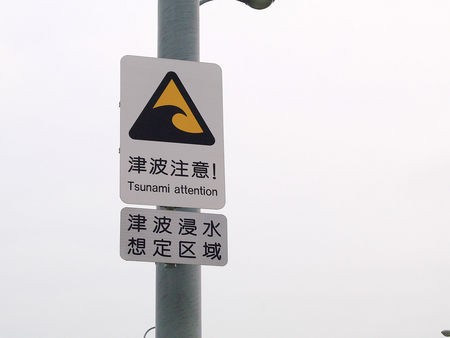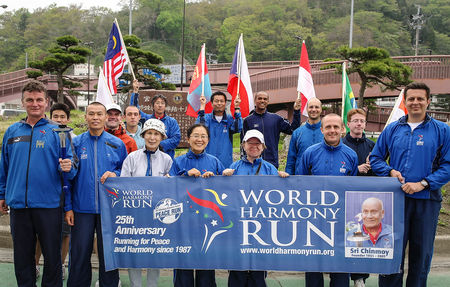 Video Message from Dr. Davidson Hepburn, President (2009 - 2011) of the General Conference of the United Nations Educational, Scientific and Cultural Organization (UNESCO) for 25th Anniversary of the World Harmony Run and a vision for the decade: "Toward a Oneness-World".
Full Text of the 25th annversary message and link to 25 language informal Translations: http://www.worldharmonyrun.org/25
or Click on language button for separate youtube videos wth sub titles in varous languages
See also: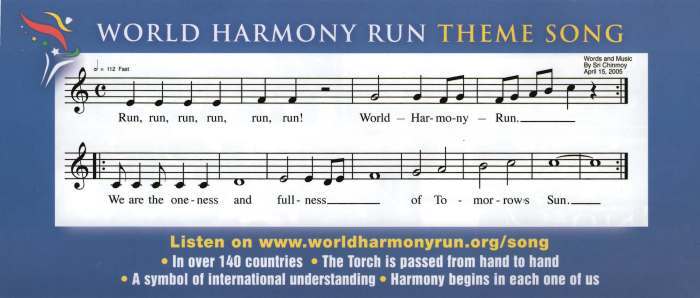 ---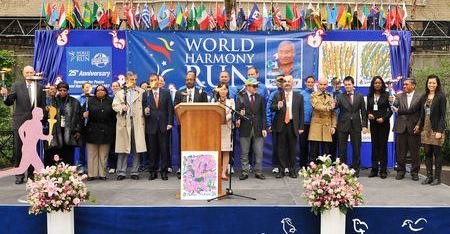 See start of the International 25th Anniversary Celebration across from the United Nations at Dag Hammarskjold Plaza in New York.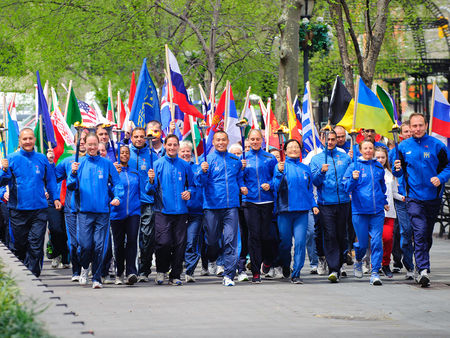 On 27th April 2012. in many cities around the world, special events marked the WHR 25th Anniversary
---
Distance: 128 km
Team Members:
Ashirvad (Brazil), Abhisar (Czech Republic), Pedja (Serbia), Purnendu (Canada), Irina (Russia), Sujagaran (Russia), Urdhacheta (Singapore), Krutananda (Japan), Jyotirmala (Japan), Vadanya (Czech Republic), Pramiti (Japan), Harashita (Japan), Sudasa (Japan), Yahva (Austria), You (Japan), Akanda (Mongolia)
Gallery: See more images!