Bosnia 12 May: Mostar - Trebinje
This morning we started in Mostar at the Spanish square, where we finished yesterday. We headed towards Trebinje, running from western Herzegovina to eastern Herzegovina. It is said that the basis of Yugoslavian language originates from Herzegovina.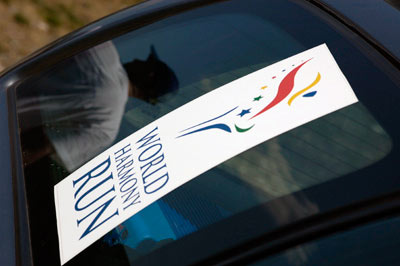 While waiting for our runner to come, we tried to make the most of the time we have. Sometimes we play frisbee, sometimes we play football. Our German team member Frank, used his time to work out a little using big stones he found next to the road.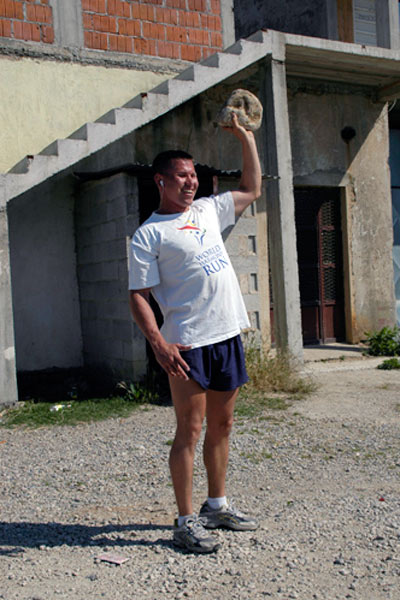 We had a short stop in Ljubinje, where we were invited for drinks by the mayor. Next to the chapel we saw a collection of huge old stones - Stechac. These stones are from the graves of Bogumils.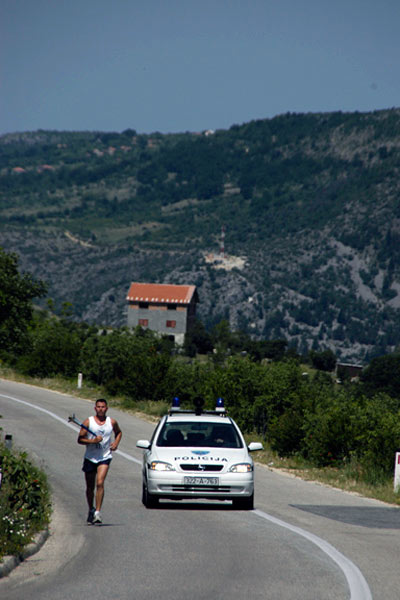 Bogumils were an original spiritual group, which lived in the region of Bosnia and Herzegovina and also Bulgaria approximately from 10-13th century.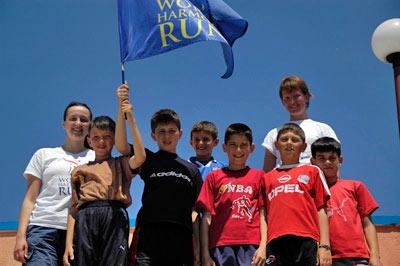 The Stechac stones are decorated with a special symbol of an open left hand, which was a symbol of peace. Also the life story of the buried person is written on the stone.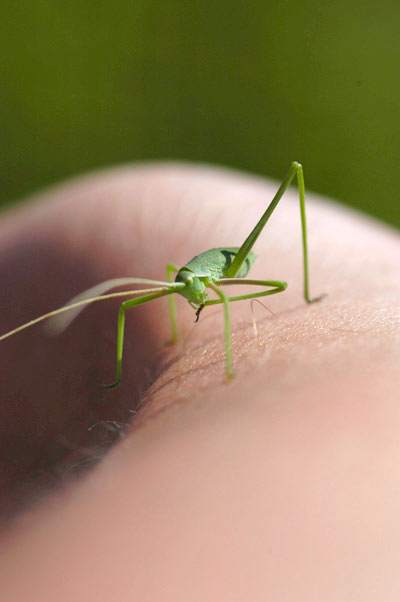 Then we ran through hilly, but beautiful terrain, travelling further south. We stopped for a short picnic at around 3 pm. We sat in the merciful shadow of the green trees and enjoyed this little break.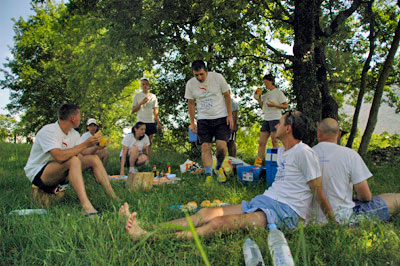 Vlado, the main cook, was trying to cook pasta for everybody, but the wind would always blow out the gas burner. So, finally he went into the car to do the cooking.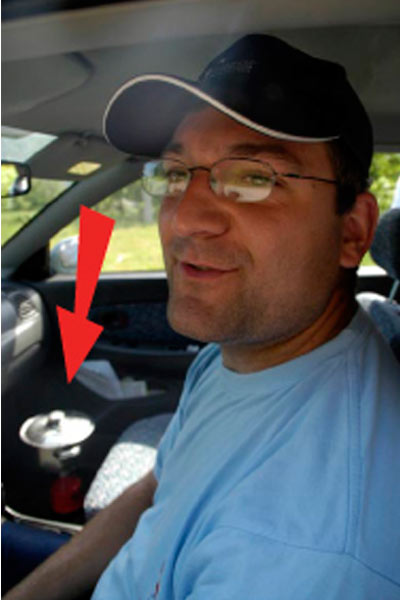 Children from an Athletic club were waiting for us at the entrance of Trebinje. As we still had some time, we played with them our games.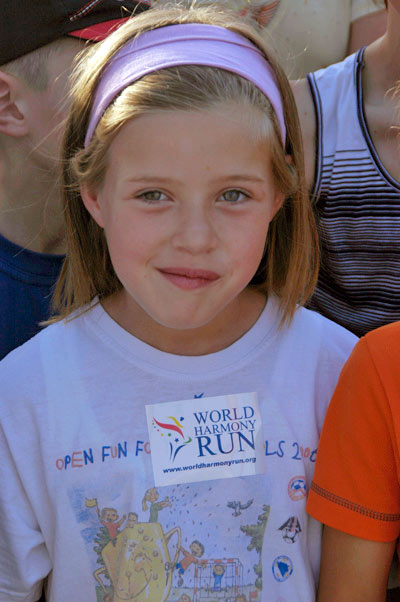 We had a lot of fun together and then we ran into the city. The mayor of Trebinje greeted us under the beautiful platan trees at the main square and invited us for dinner. Another fabulous day behind us!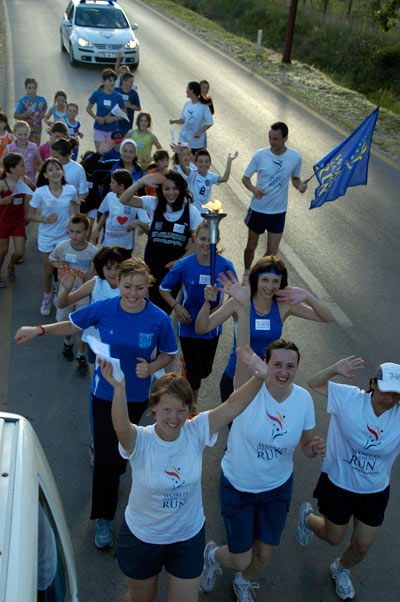 ---
Team Members:
Martin Leitner (Austria), Jana Chochlikova (Slovakia), Tatiana Chochlikova (Slovakia), Frank Foerster (Germany), Predrag Trkulja (Serbia), Petr Machacek (Czech Republic), Amur Basic (Czech Republic), Vladimir Grabovac (Bosnia and Herzegovina), Dragan Pucar (Bosnia and Herzegowina), Larisa Vojnica (Croatia)
Harmonemail:
You can send a message to the runners or read the messages.