Ireland 15 September: Belfast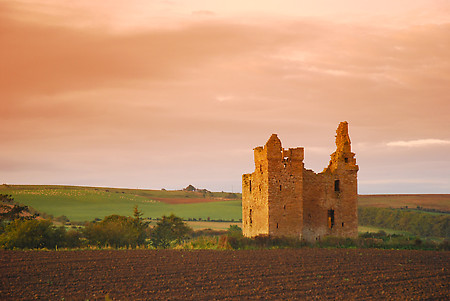 A new day, and a new country: We left Scotland early this morning, but we could not resist taking some more photographs of the beautiful countryside before we left for the ferry.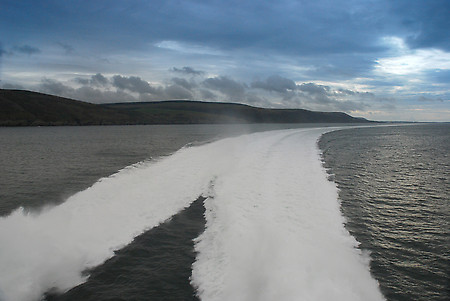 Upon our arrival in Belfast, we were met by the local Irish coordinating team. Together we ran to Belfast City Hall, down high street where the Saturday shoppers gave us a warm reception.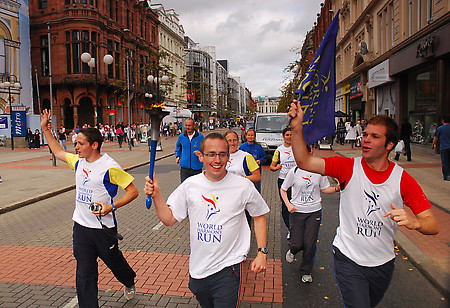 There we were greeted by Trevor Ringland, former Ireland rugby international and chairman of the One Small Step campaign.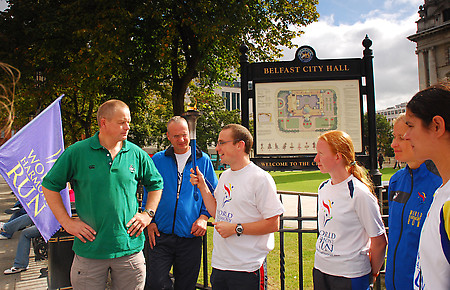 Just like the World Harmony Run, the one Small Step Campaign is based on the idea that each of us has a role to play in creating a better future. Based on this simple principle, the campaign runs initiatives to encourage individuals, schools, voluntary bodies and local and regional governments to do their part in creating the kind of Northern Ireland we all want to see. We introduced our multinational team from eight different countries, and Trevor explained the work of One Small Steps to the runner. As Trever joked "for us it's One Small Step, but for you it seems to be thousands of miles!"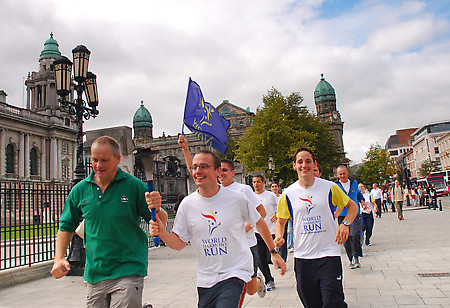 We then ran through the city again: this time our destination was Queen's University.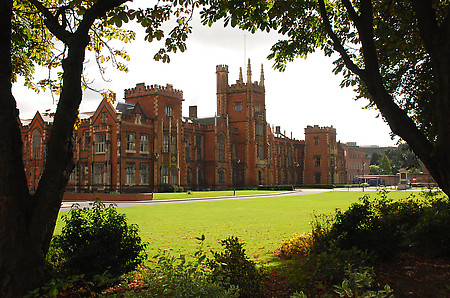 We were running to the University sports centre, which was right in the middle of the Botanic Gardens: there was a festival taking place there, with lots of music and games to be seen around.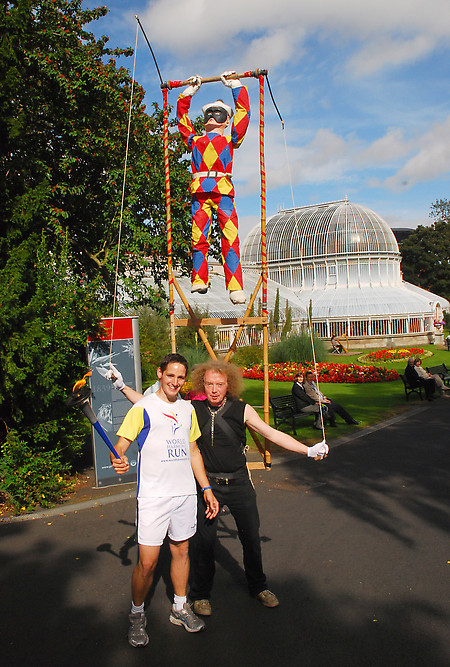 At the sports centre we met with all the great people from Peace Players. Founded in 21, Peace Players aim to bring people from different communities together in Northern Ireland, South Africa, Cyprus and the Middle East through the universal medium of sport. Basketball in particular is a very useful means to lower barriers between communities, since in these countries it is a sport that is not associated with one particular community. Here at Queens University sports centre, a team from Peace Players was participating in the Queen's University Invitational tournament. What was unique about this particular team was it was made up of Peace Players coaches from all four countries!
The Northern Ireland managing director Kelly Lyons came out to greet us, before bringing us in to greet the team. They had just played three games of basketball in a very sort space of time, but they were all smiles and handshakes as we entered the room and we had a very nice group photo.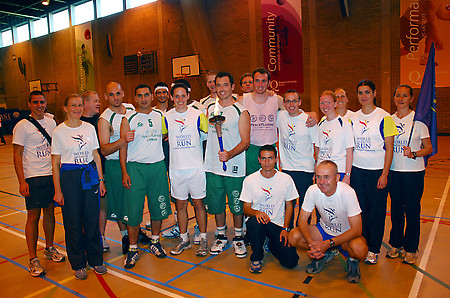 We then saw them play the semi-final of the group, which we're pleased to say they comfortably won! The guys are pretty awesome players and it was a pleasure to watch them play. Amazingly after the semi-final, they were going to do a coaching clinic for kids, and then play the final - that's dedication for you!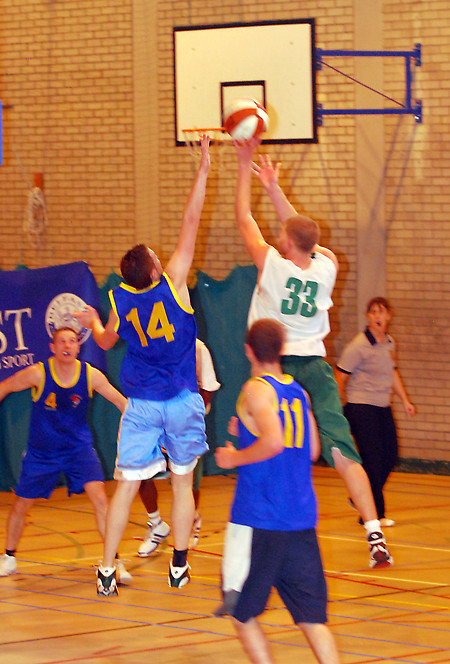 After the meeting, we ran another 20km out of the city to help start us on our way for tomorrow's journey to Drogheda; we will then pick up from this point tomorrow.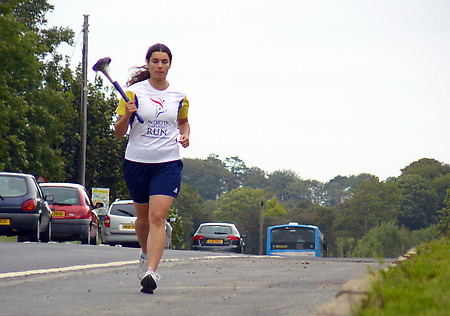 As we travel through one country after another, the enthusiastic and self-giving people we meet continually inspire us with new inspiration and new hope. Today was certainly no exception: meeting other organisations also working tirelessly to bring people together gives all of us new inspiration and determination to work for a better world.
---
Team Members:
Ondrej Vesely, Rosta Vagner and Mila Pisanova (Czech Republic), Mathias Eckerle (Germany), Maria Horvath (Hungary) Ieva Kurzemniece and Anette Klavina (Latvia), Stacey Marsh (New Zealand), Sandro Zincarini (Italy), Martin Leitner (Austria), Colm Magee and Shane Magee (Ireland).
Harmonemail:
You can send a message to the runners or read the messages.
Gallery: See more images!