Macedonia 30 July: Bitola - Ohrid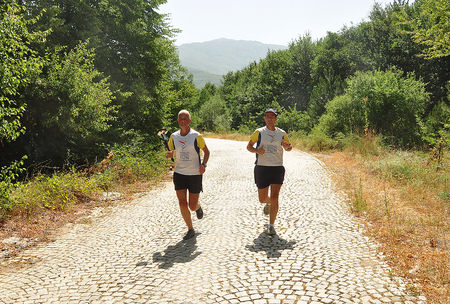 we started in Bitola and took the old road over the mountains to Resen. It was a perfect road for running, as all the traffic went on the new road...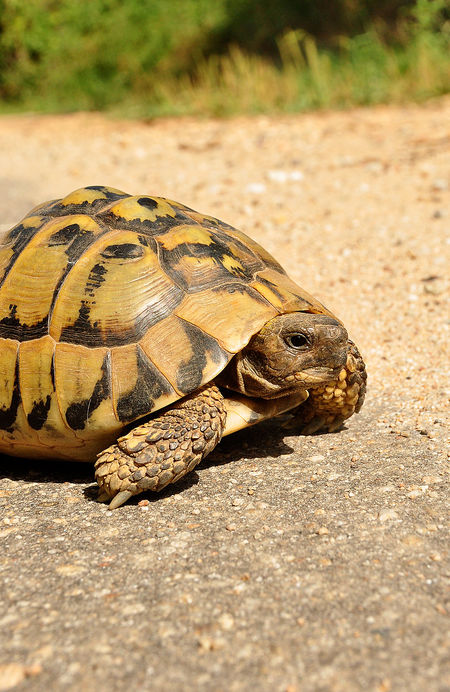 well, not all traffic...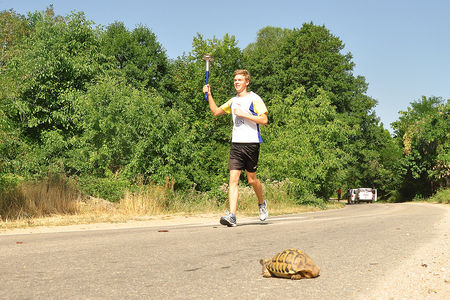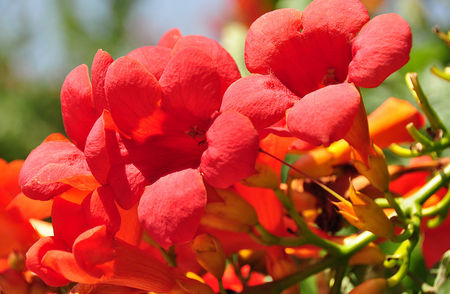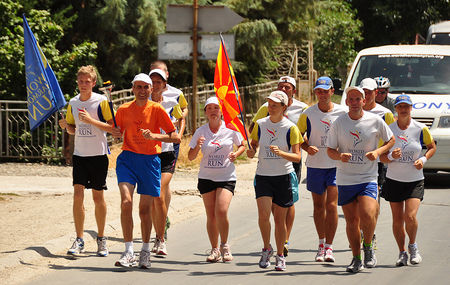 ...we reached Resen...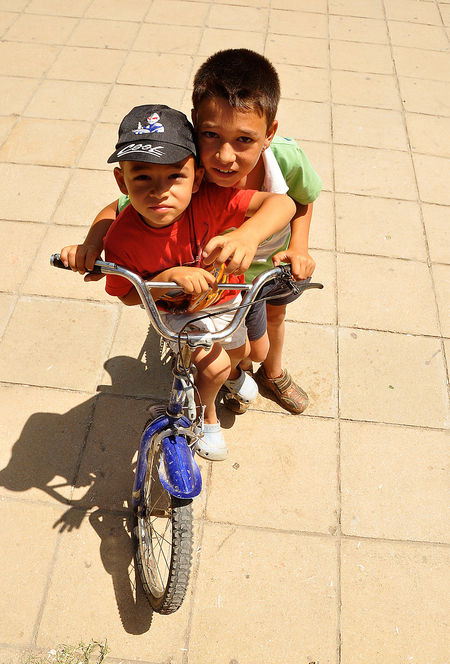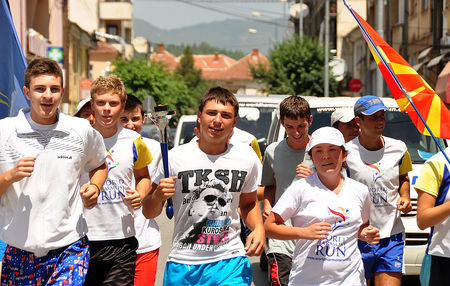 ...kids joined us on our run through the city...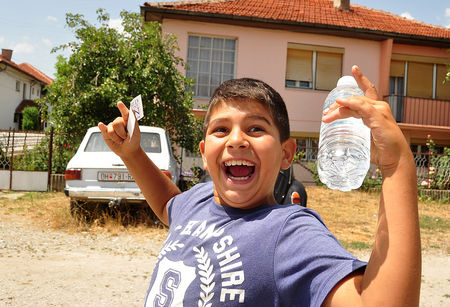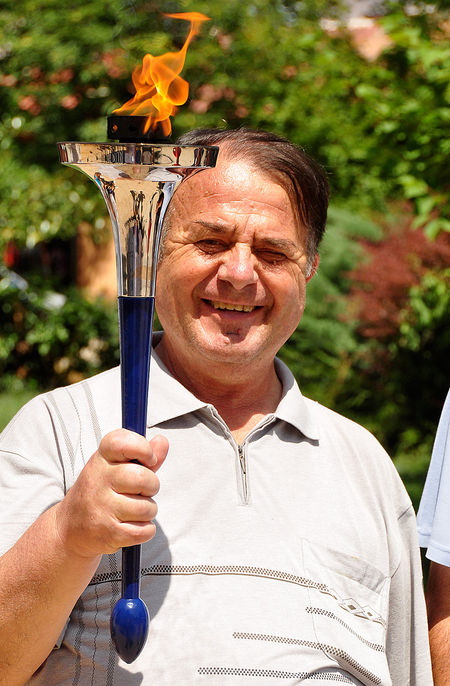 ...the city representative welcomed the runners...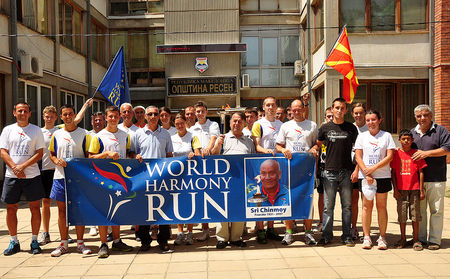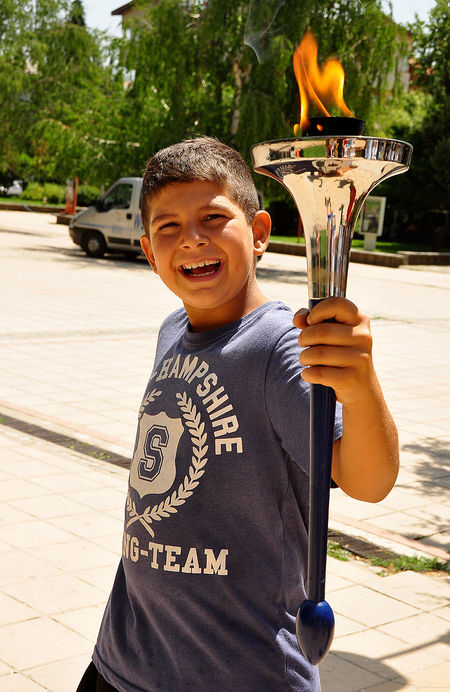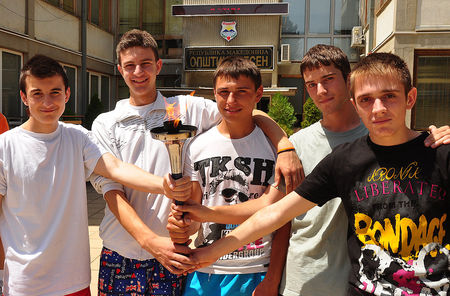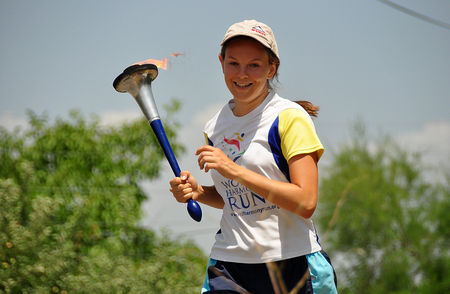 ...and we went on...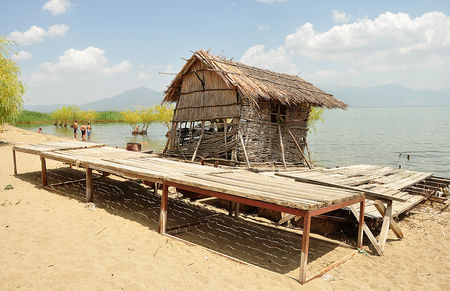 ...we passed lake Prespa. In the middle of the lake there is the three-country border between Greece, Macedonia and Albania...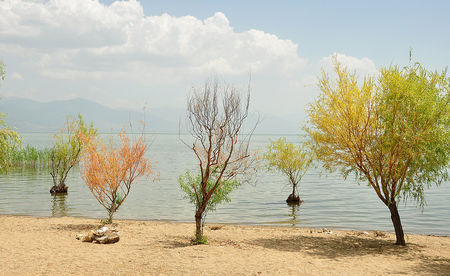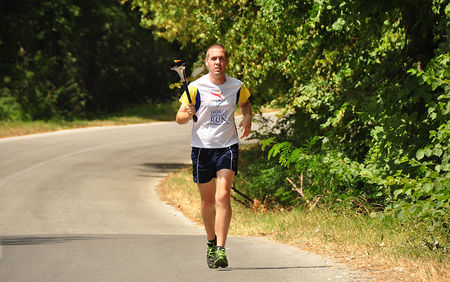 ...and a tough uphill up to Galichica (1600m)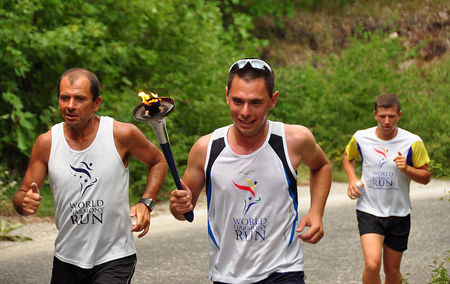 ..the final steps...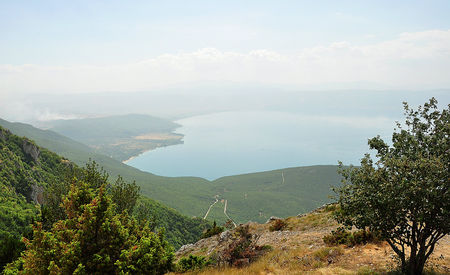 What a great view! We enjoyed the beauty of lake Ohrid!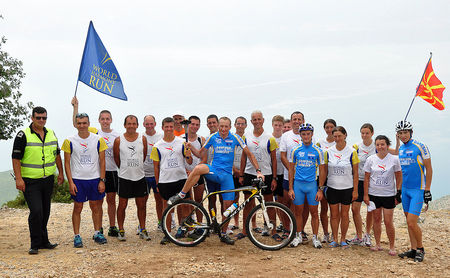 a group picture on top with the Ganesha Cycling Team from Slovenia...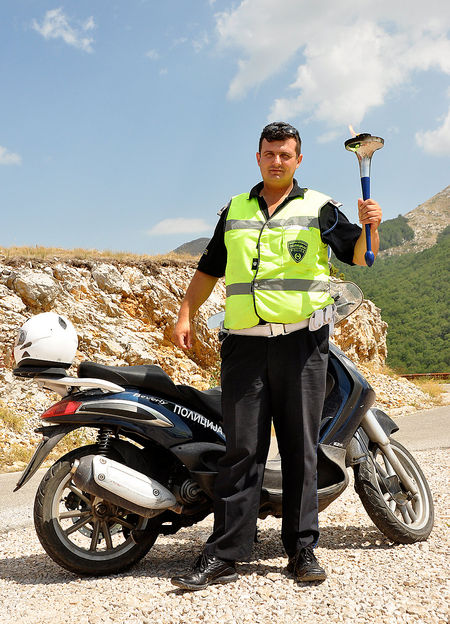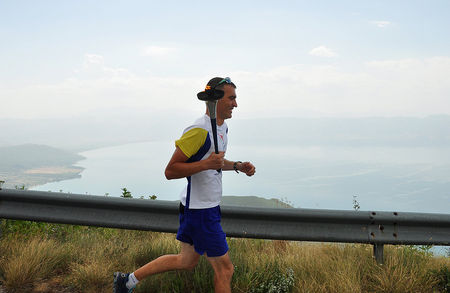 ...downhill was much easier...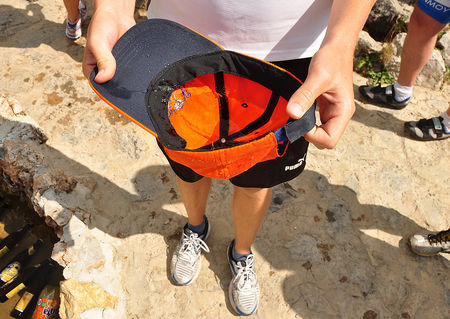 ..a cap filled with water helps...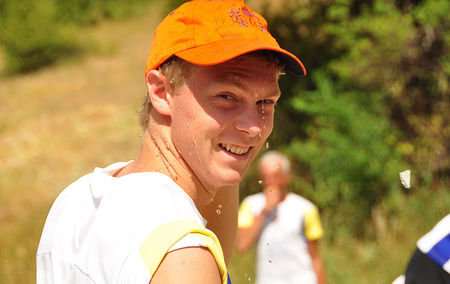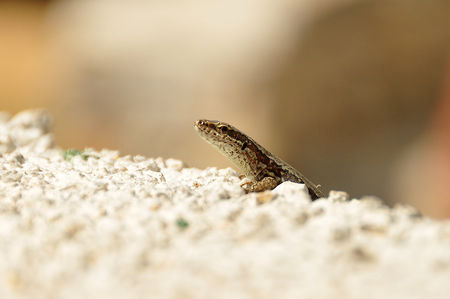 ...and fruits, too! The temperature was quite high...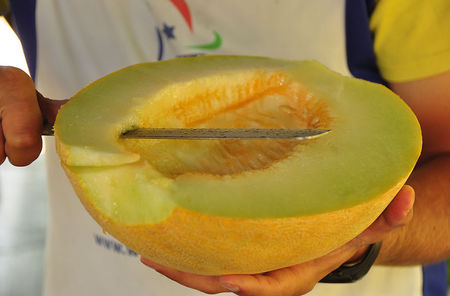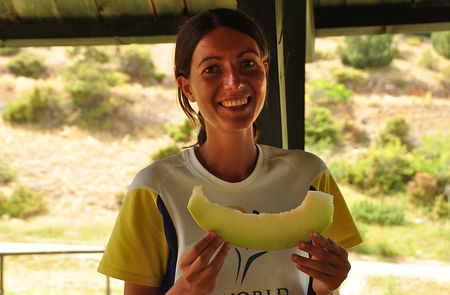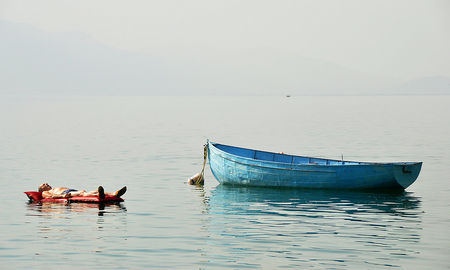 ...we enjoyed a swim in lake Ohrid...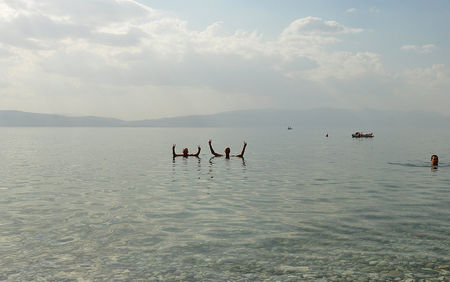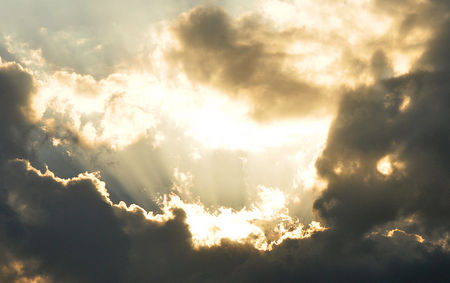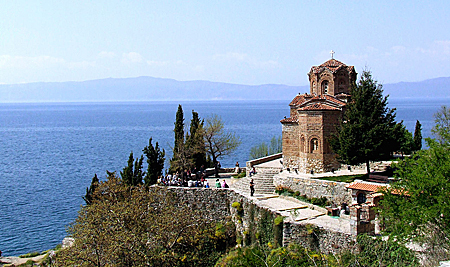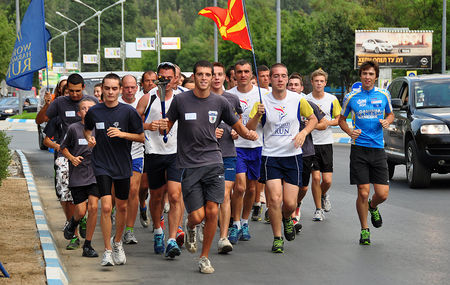 ...as we reached Ohrid, a group of runners welcomed us. We went on a run through the traditional city...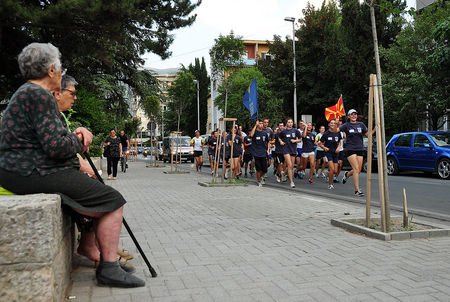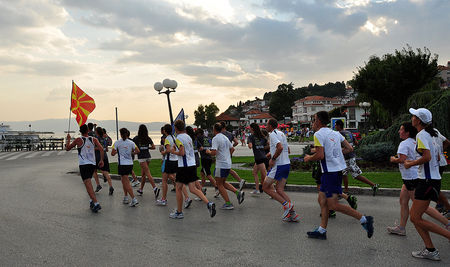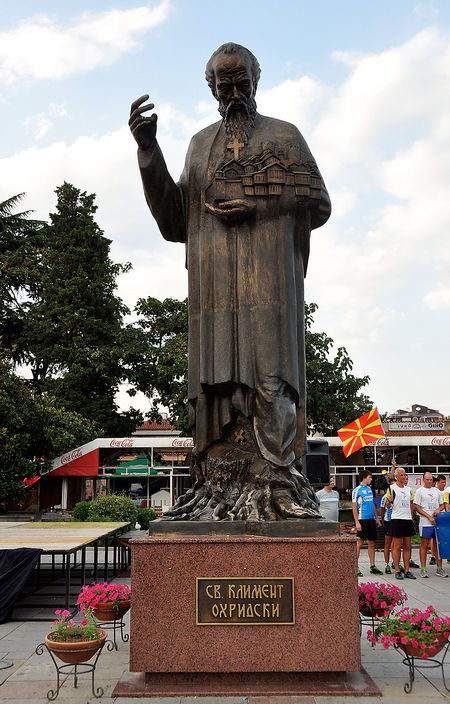 Ohrid is famous for the Cyrillic Alphabet, which has been developed in the 10th century...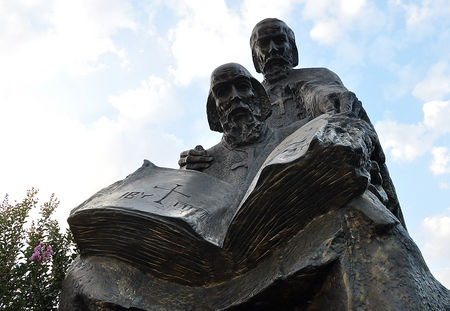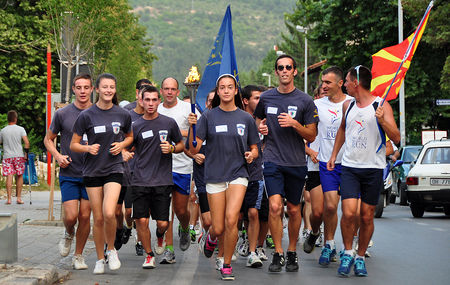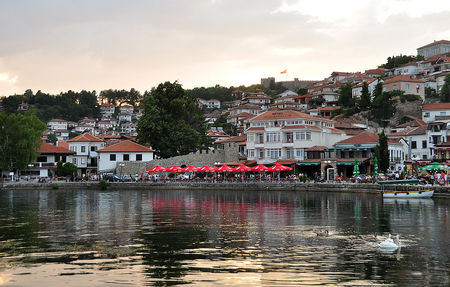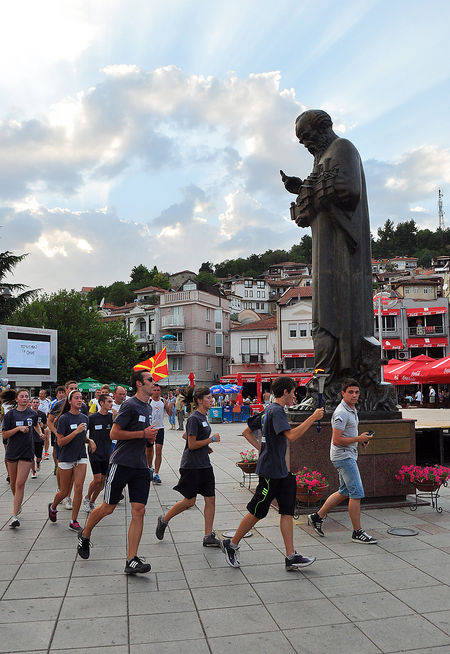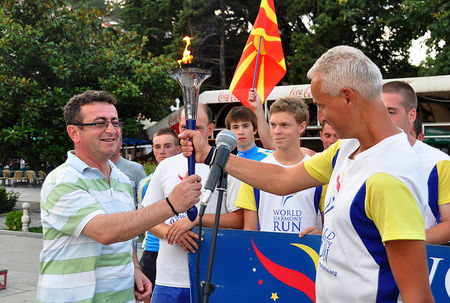 The president of the city council received the torch...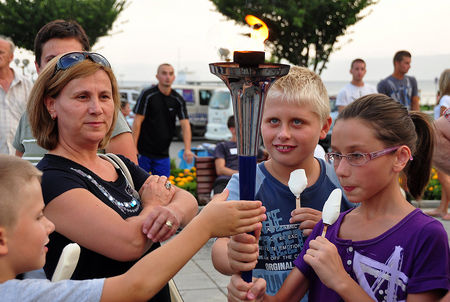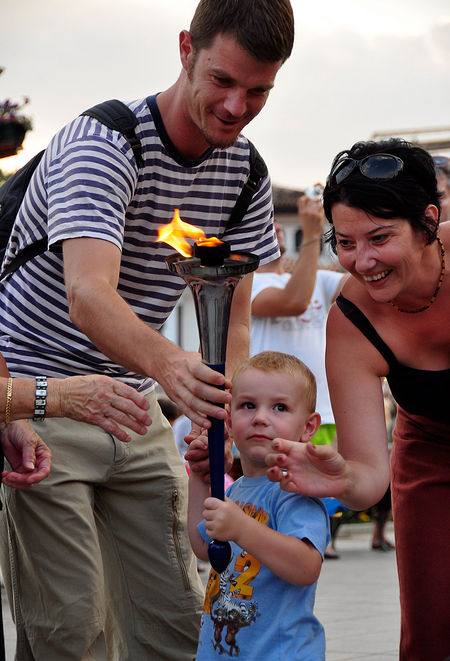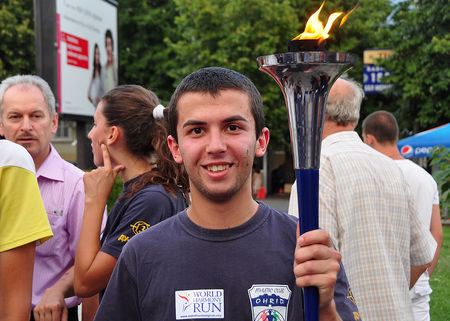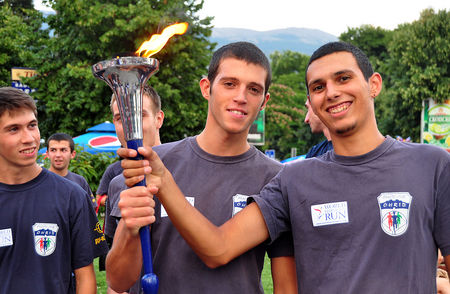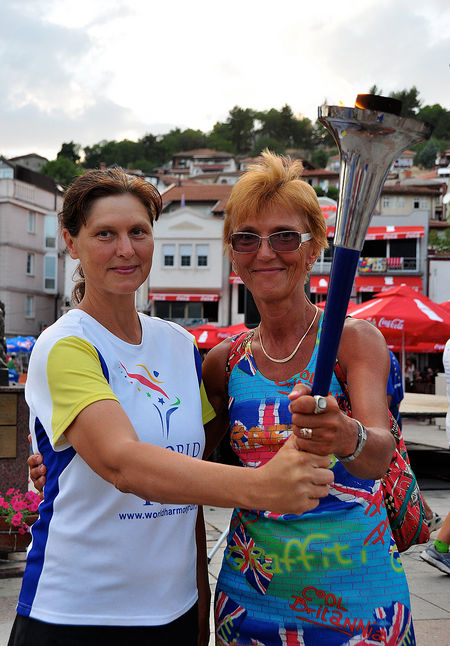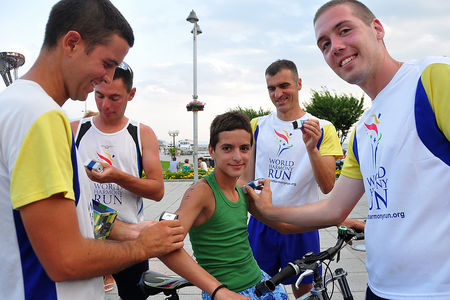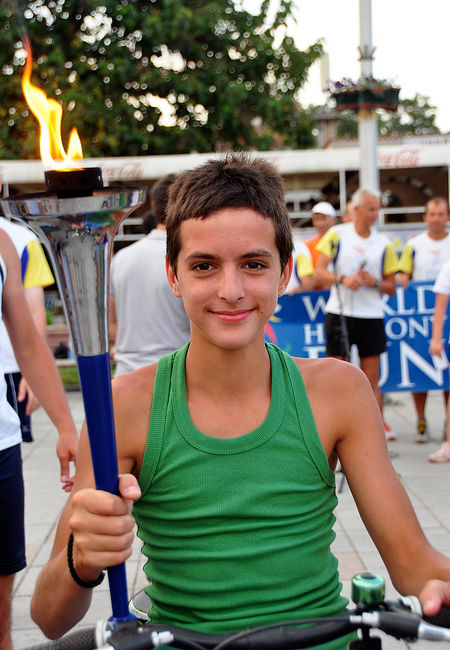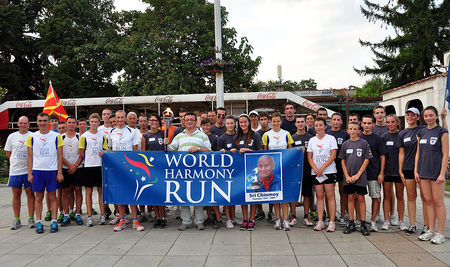 Thank you Ohrid for the welcome!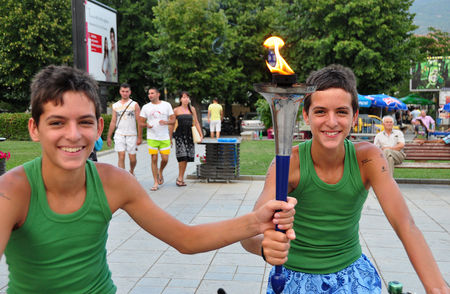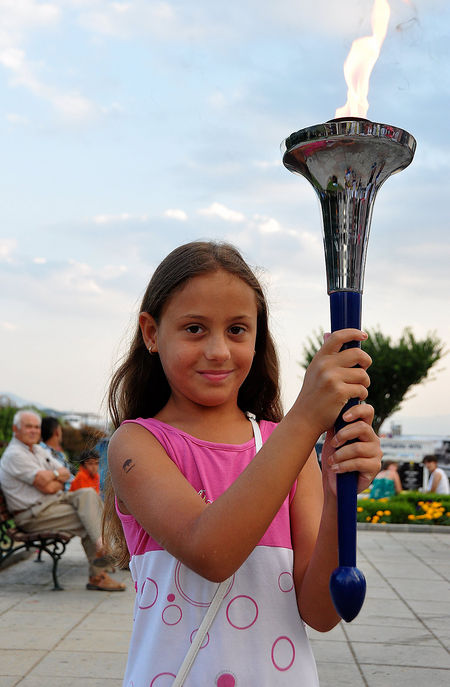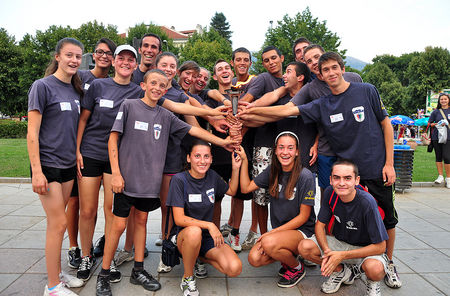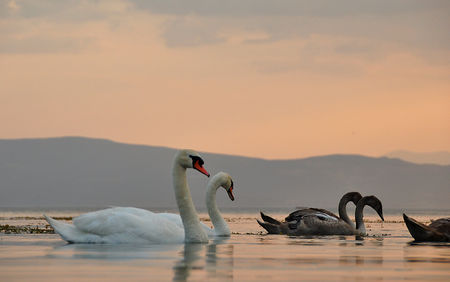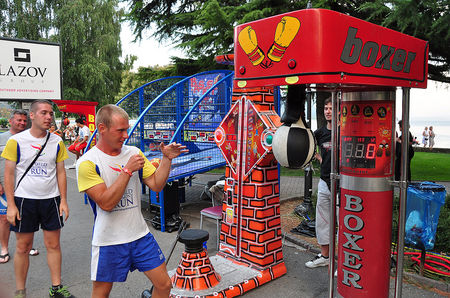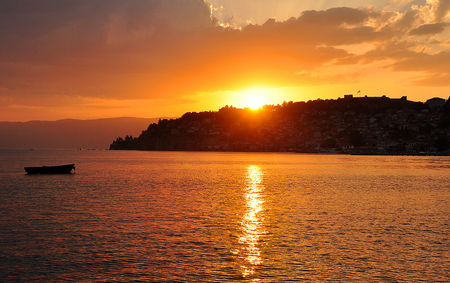 a gorgeous sunset ended a busy day...
---
Distance: 106 km
Team Members:
Dipavajan Renner (Austria), Sandro Zincarini (Italy), Sumahat Strohn (Germany), Vladimir Ilyasov (Russian Federation), Barbora Tabackova (Slovakia), Mladen Vujaklija (Croatia), Dennis Gribok (Luxembourg), Namitabha Arsic (Serbia), Sukhada Korshunova (Russian Federation), Michael Aurenhammer (Austria), Sandra Aurenhammer (Austria), Macedonian runners
Harmonemail:
You can send a message to the runners or read the messages.
Gallery: See more images!