Macedonia 31 July: Ohrid - Struga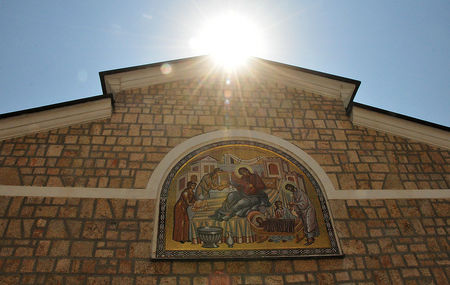 Welcome to Ohrid - a city which looks back on 8000 years of civilization. 365 monasteries are witnesses for a great culture throughout history...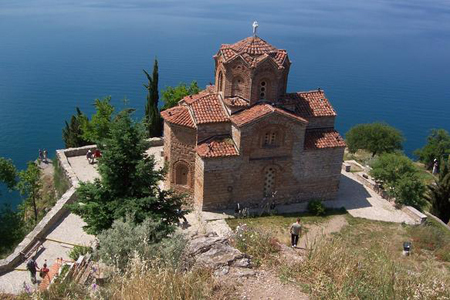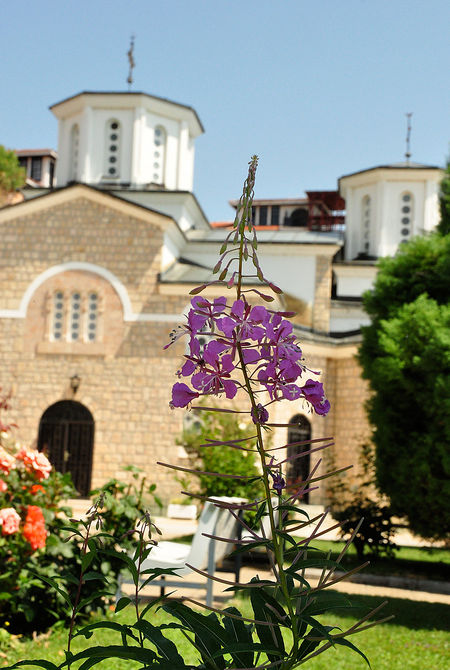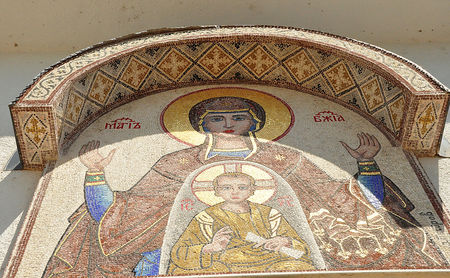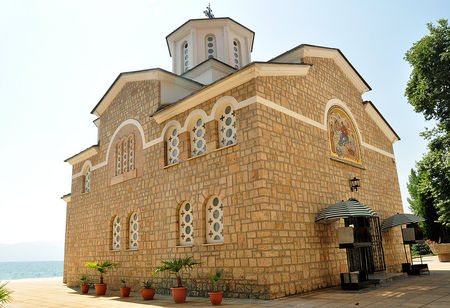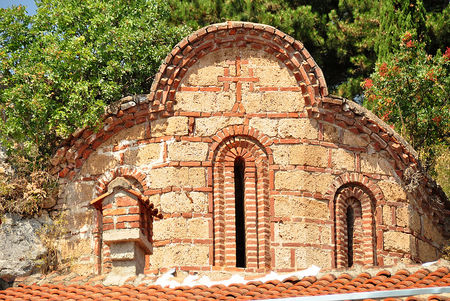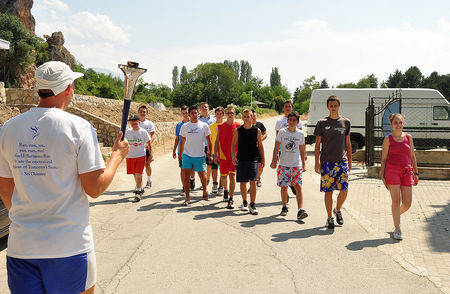 We went to two children camps. The kids enthusiastically awaited us before the camp...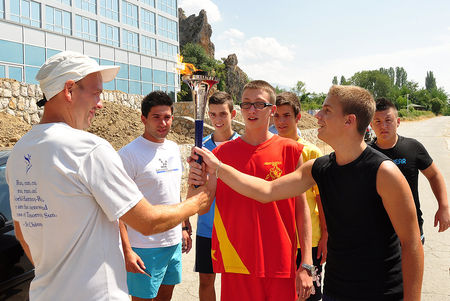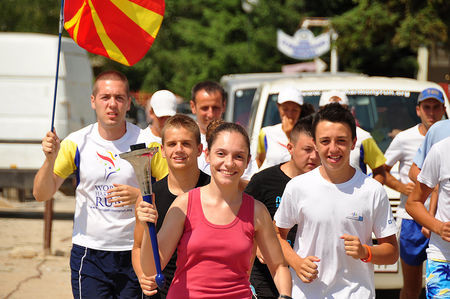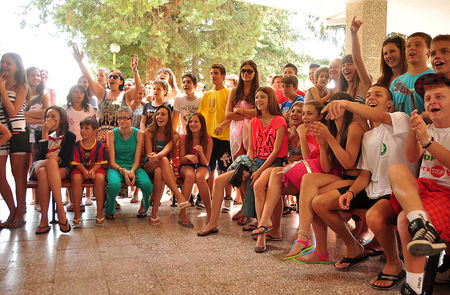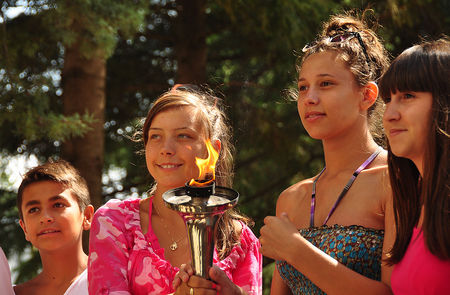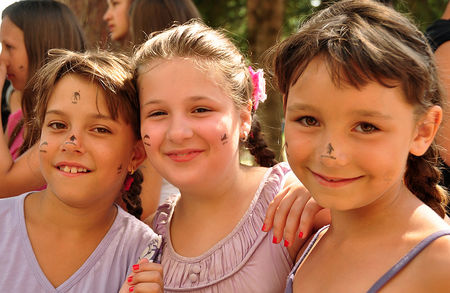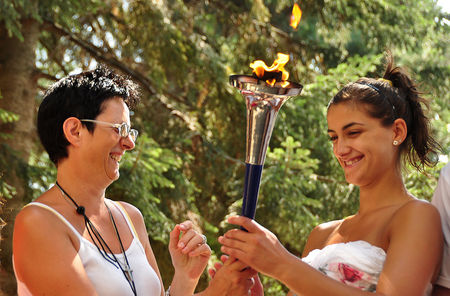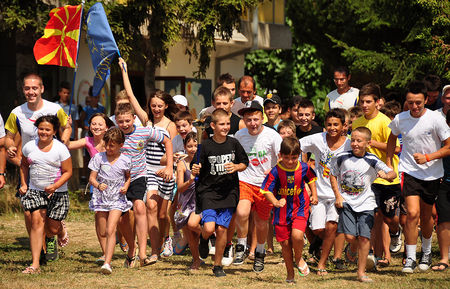 ...and a dynamic run...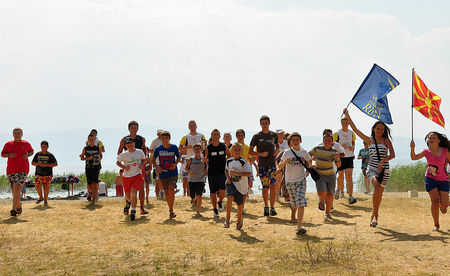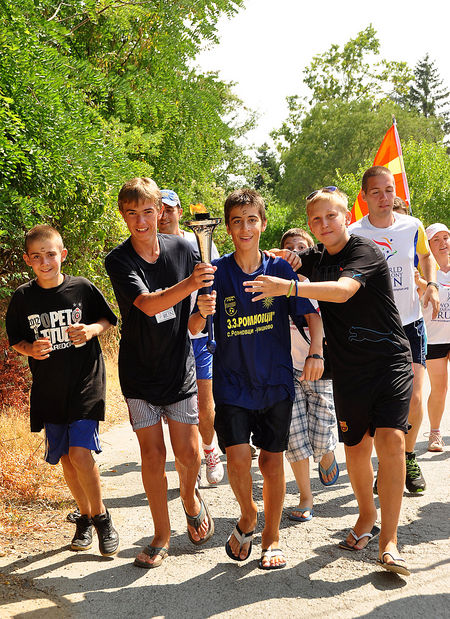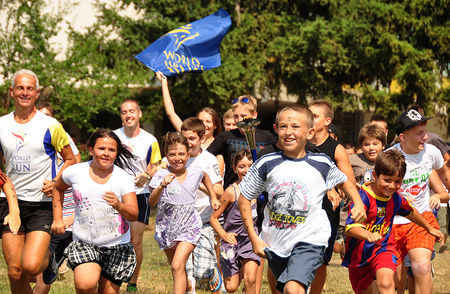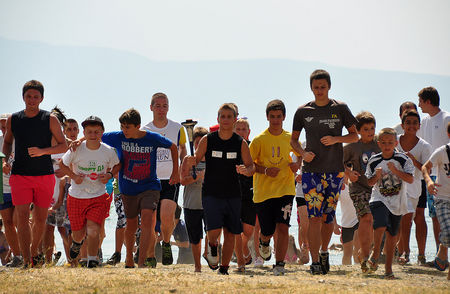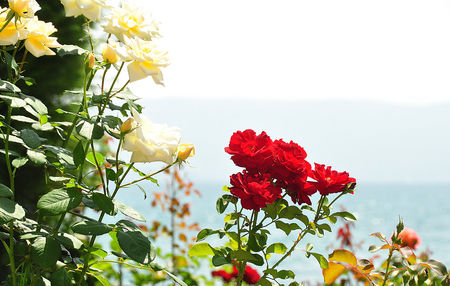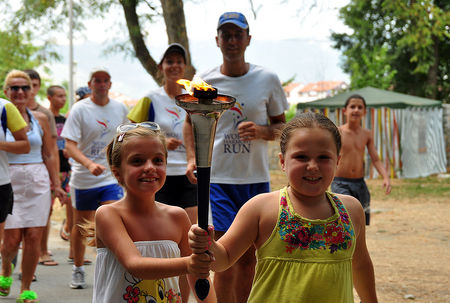 ...and more kids...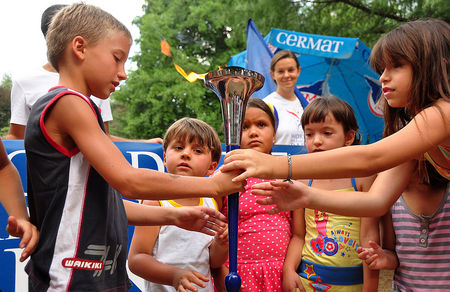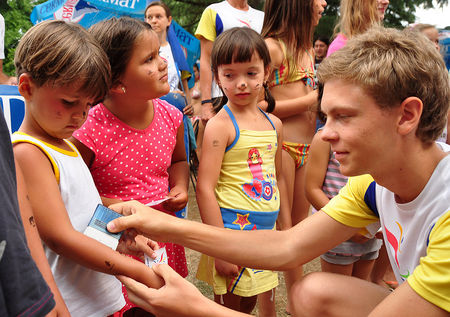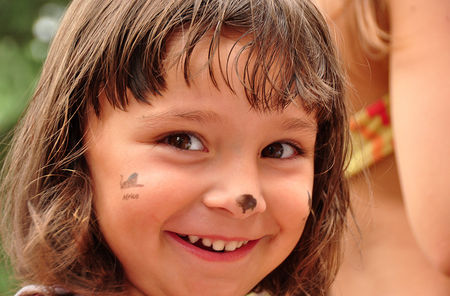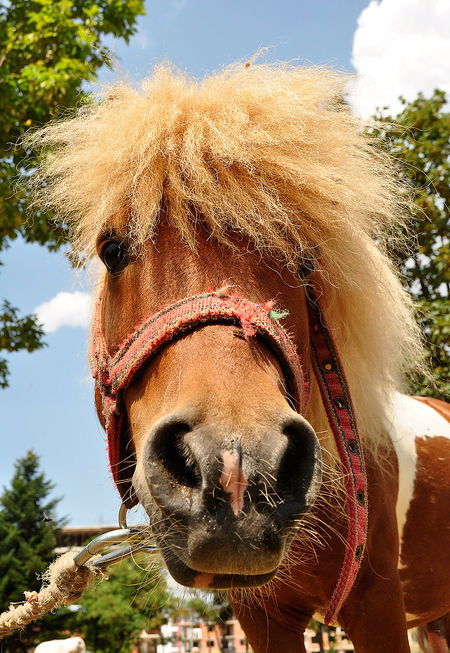 ...circus animals on our way to the city hall provided some entertainment...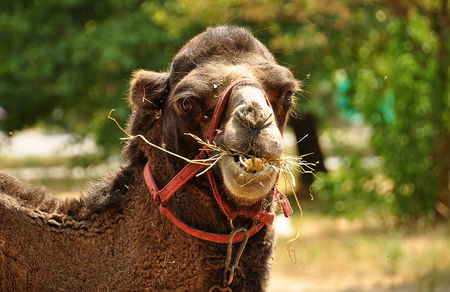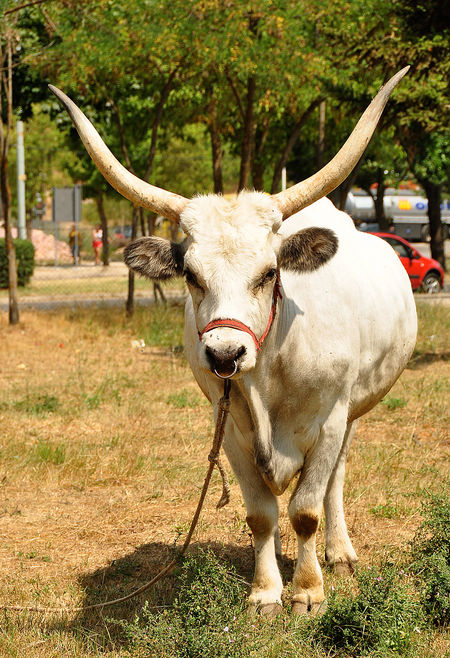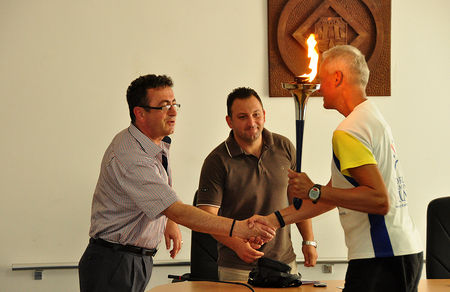 ...the president of the city council received us on behalf of the mayor...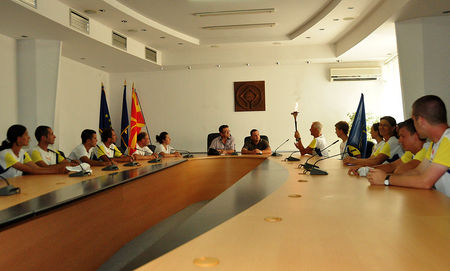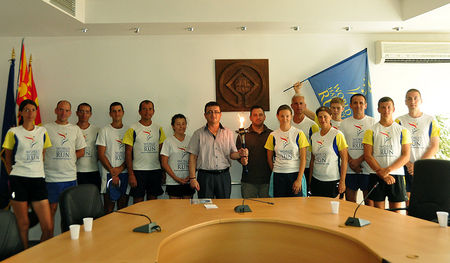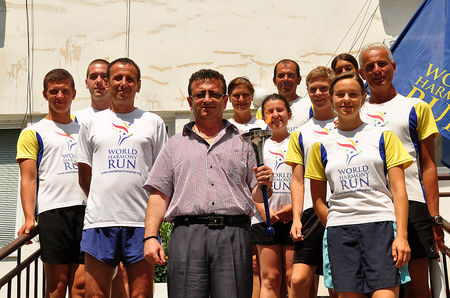 Thank you for the meeting!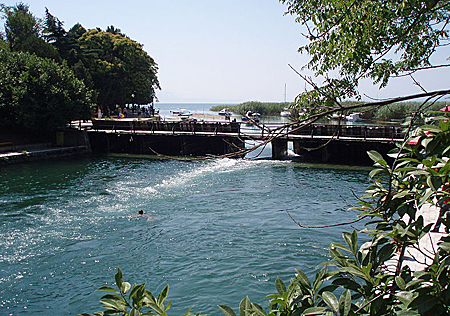 ...as we reached Struga, we took a short swim-break at the river which flows out of lake Ohrid. The current provided great fun for the team!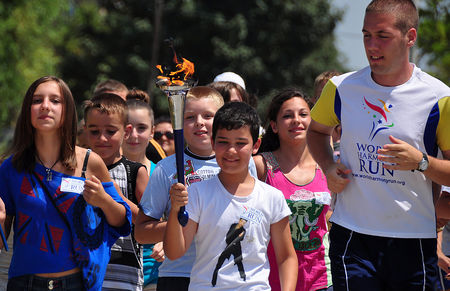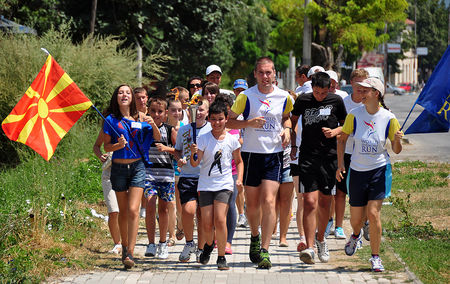 ...and another children camp: Struga is like Ohrid a traditional stage for or World Harmony Run...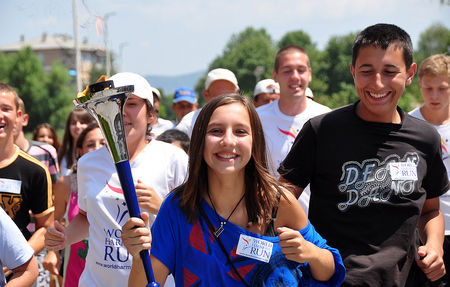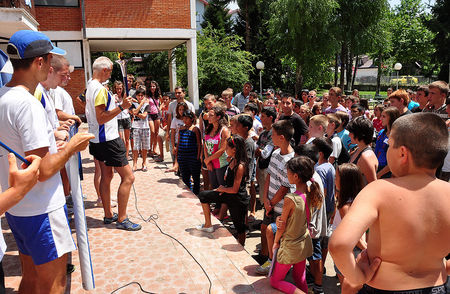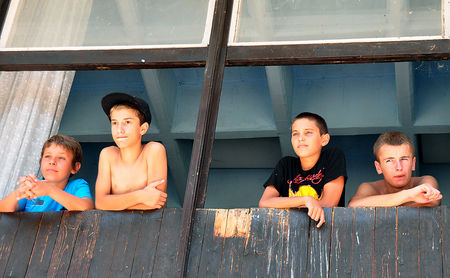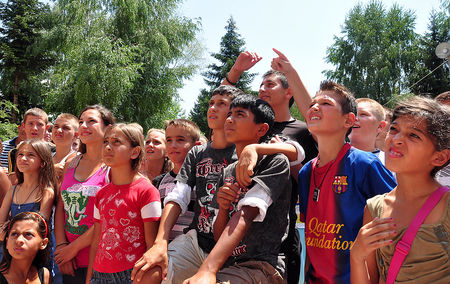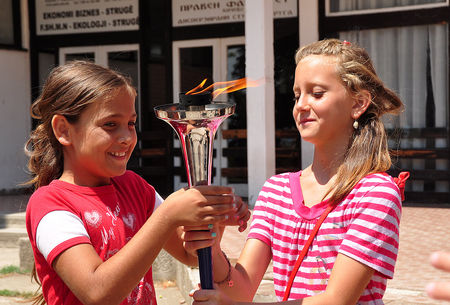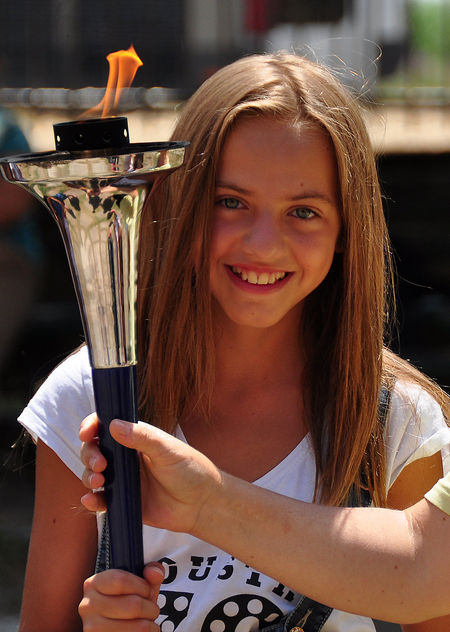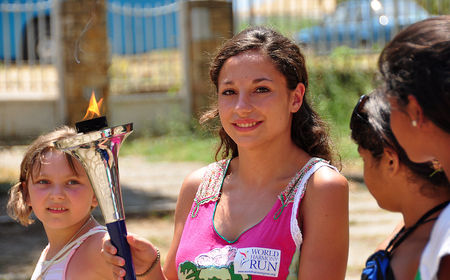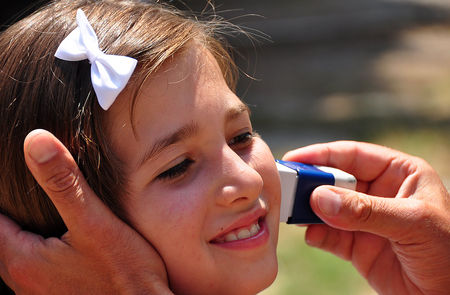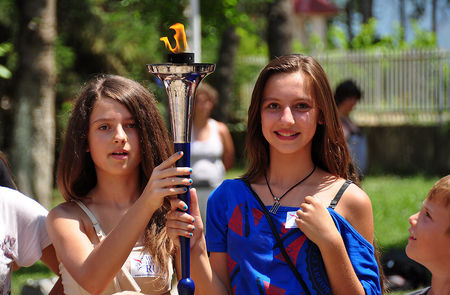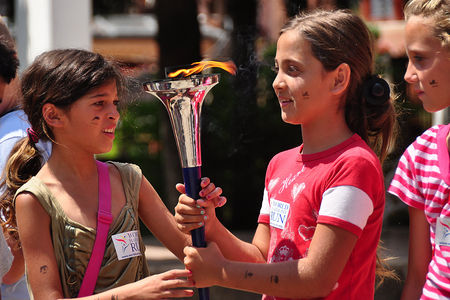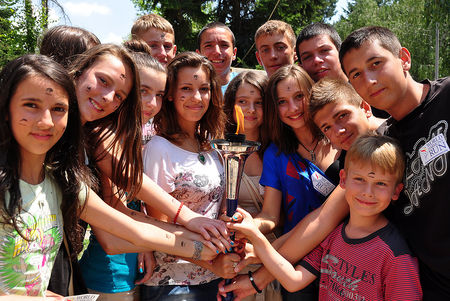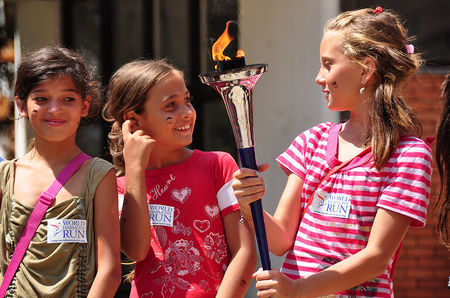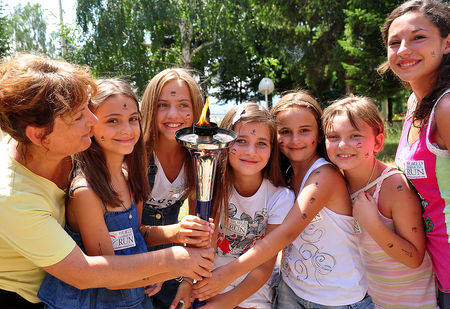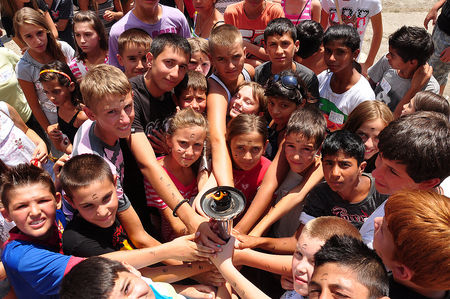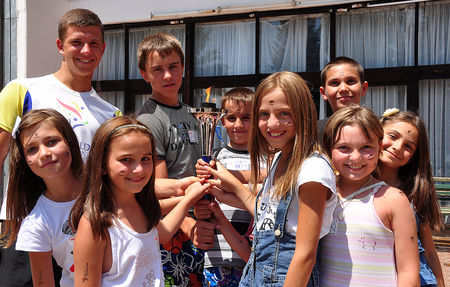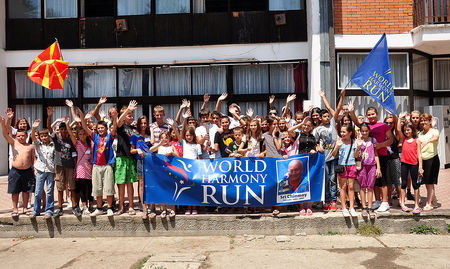 Thank you Macedonia for all the smiling faces!
---
Distance: 20 km
Team Members:
Dipavajan Renner (Austria), Sandro Zincarini (Italy), Sumahat Strohn (Germany), Vladimir Ilyasov (Russian Federation), Barbora Tabackova (Slovakia), Mladen Vujaklija (Croatia), Dennis Gribok (Luxembourg), Namitabha Arsic (Serbia), Sukhada Korshunova (Russian Federation), Michael Aurenhammer (Austria), Sandra Aurenhammer (Austria), Macedonian runners
Harmonemail:
You can send a message to the runners or read the messages.
Gallery: See more images!