Norway 5 May: Kristiansand - Risør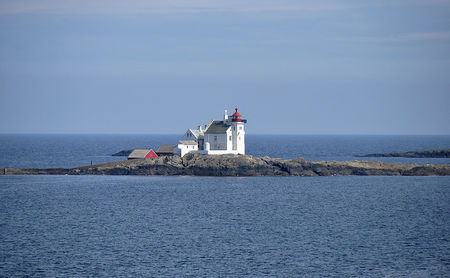 Welcome to Norway!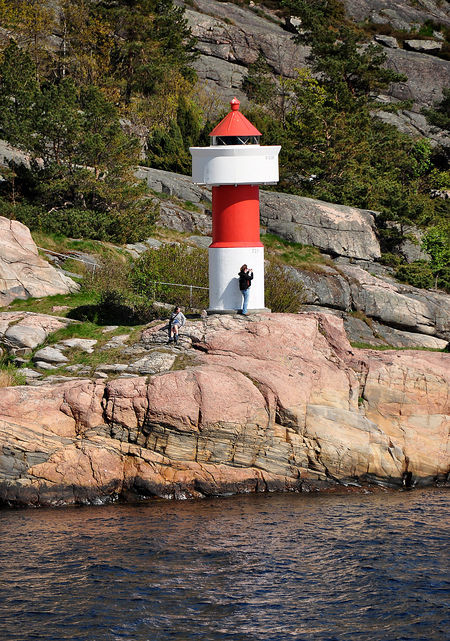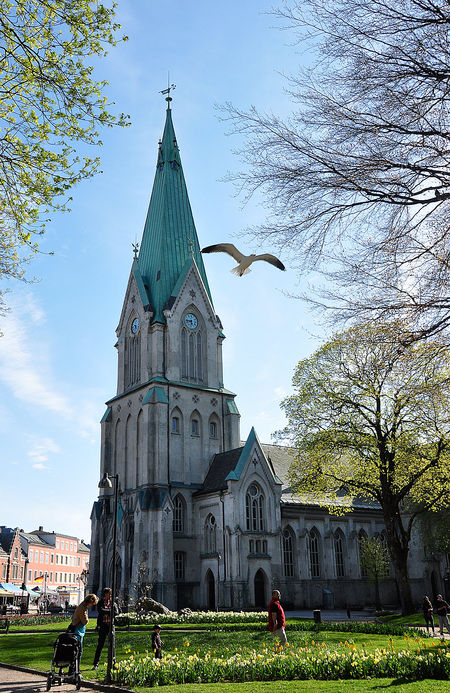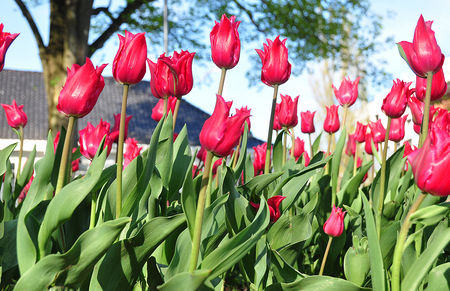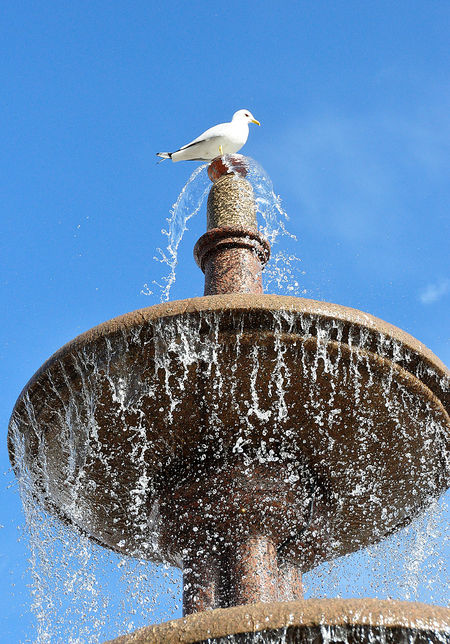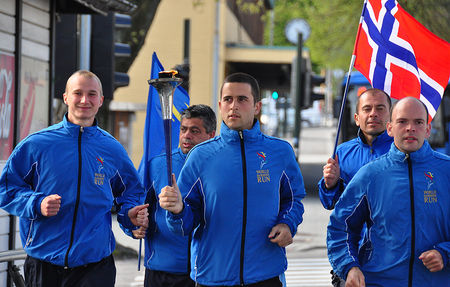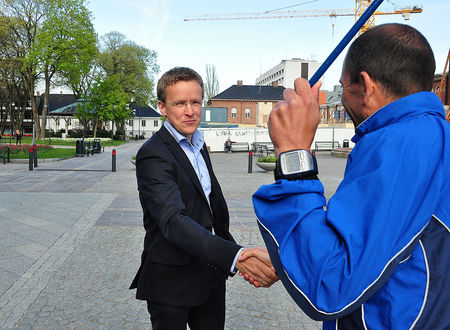 We arrived on Friday afternoon in Kristiansand and went straight to the city hall, where Mayor Jörgen Kristiansen welcomed us!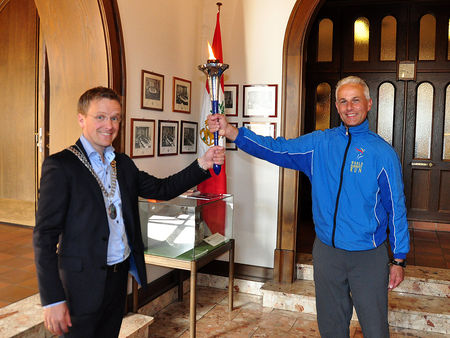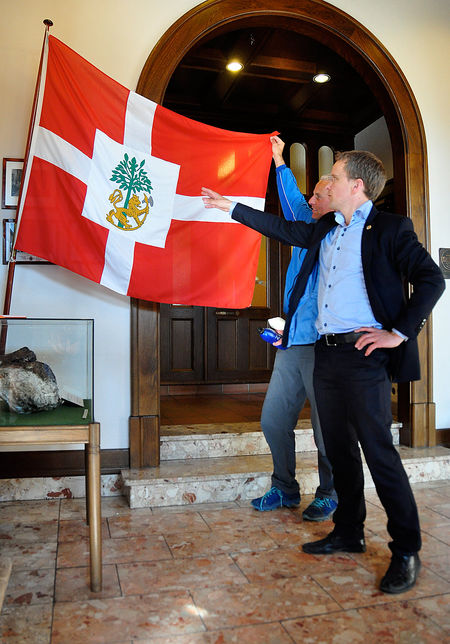 After the official passing of the torch we got an excellent modern insight into the city of Kristiansand. Founded in 1641 by the Danish king, the city is leading in many high-tech branches of the oil industry.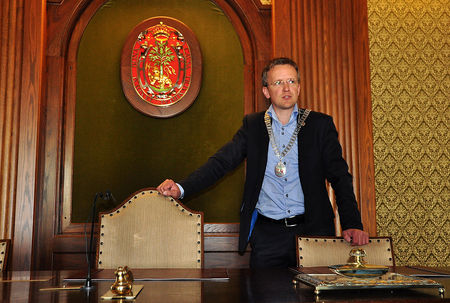 ...the mayor explained us the coat of arms of Kristiansand...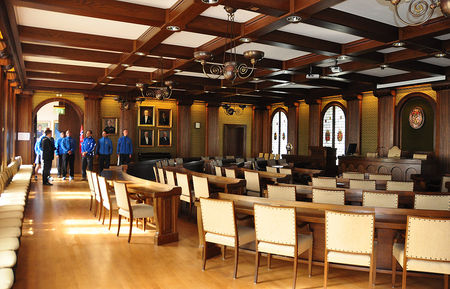 ...sightseeing in the city hall...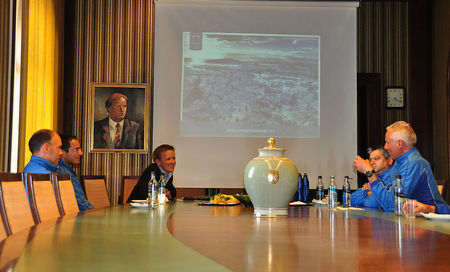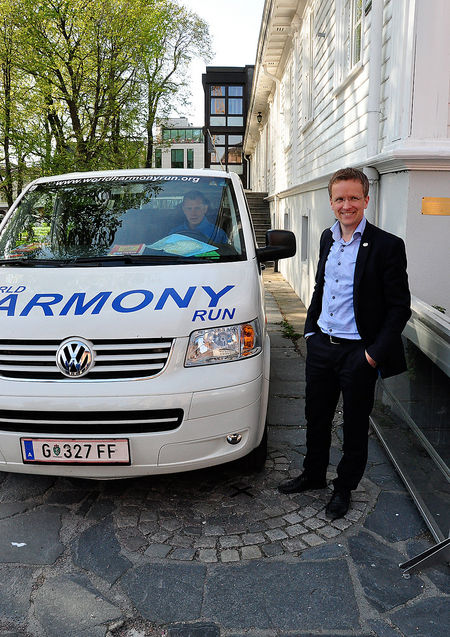 Mayor Kristiansen showed us the centre of the city. To our embarrassment our Van parked exactly on the spot. That's hard to top...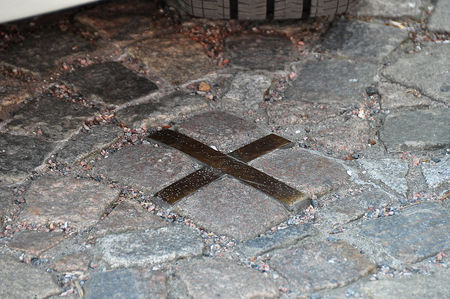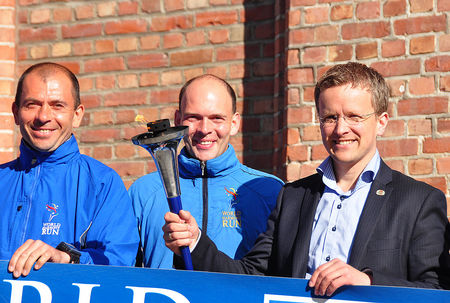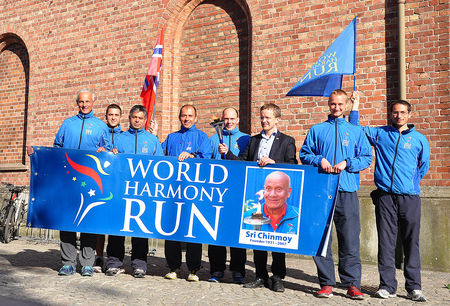 Thank you for the meeting and the nice gifts!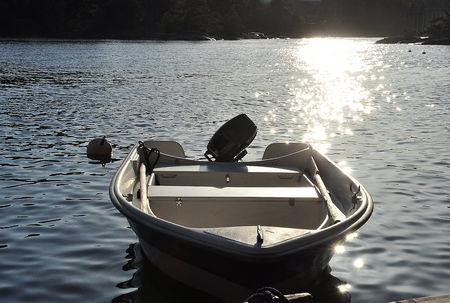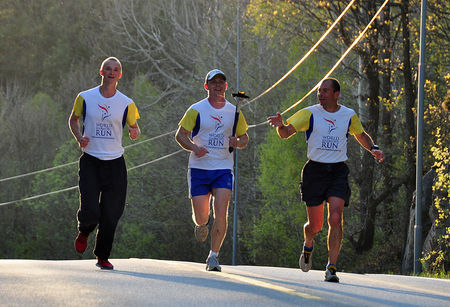 ...finally on the road! Norway's magic Fjords were calling us!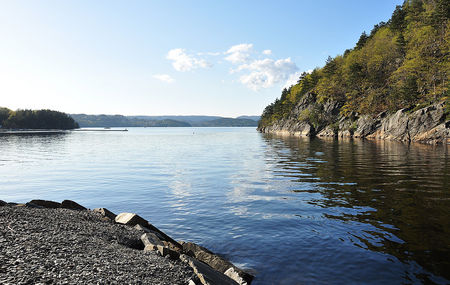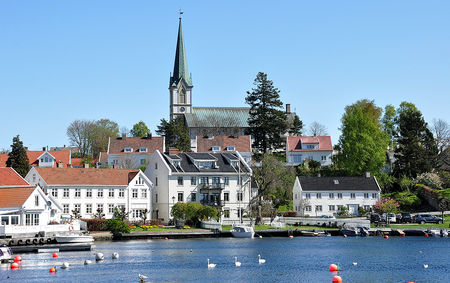 Lillesand is a lovely little town near the sea shore.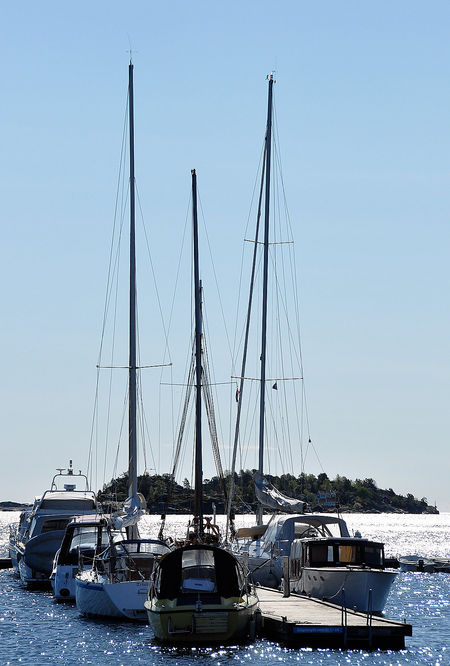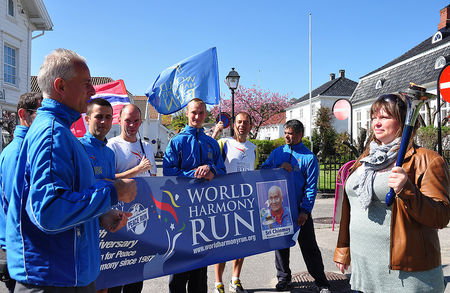 Elisabeth, the city representative for culture, gave us a warm welcome...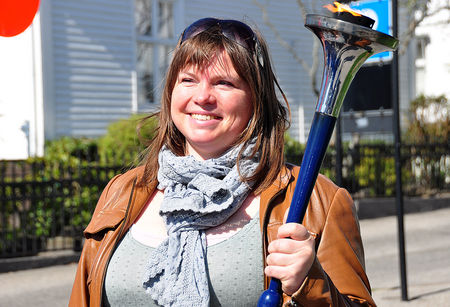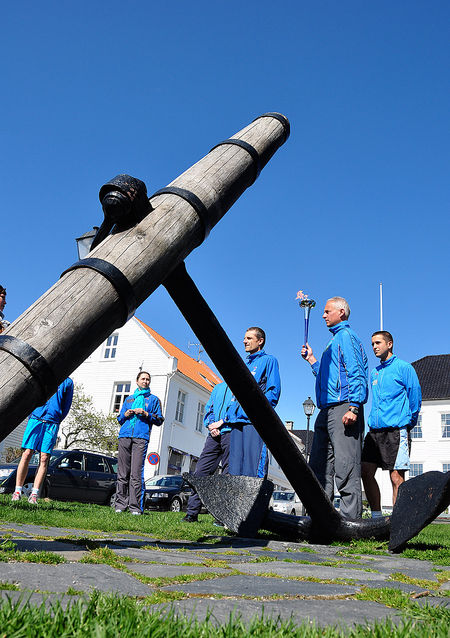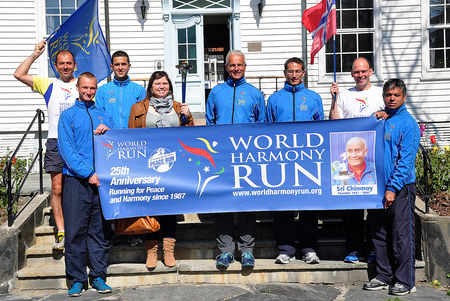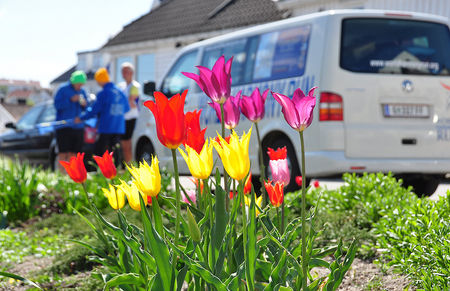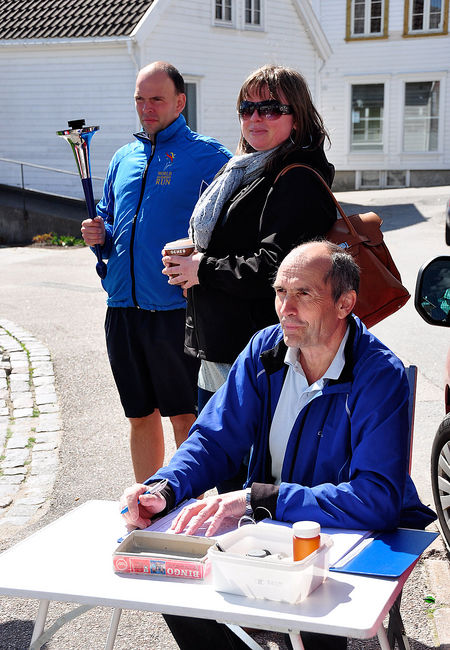 Inspired by the local newspaper since over 14 years!!! the city every Saturday organises a short distance race through the city. We were invited to participate with the torch in the race...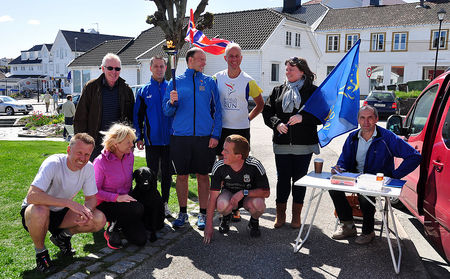 ...some people walk, some run...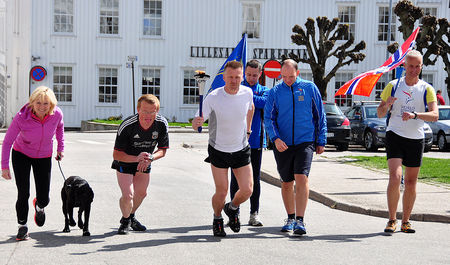 ...on your marks, get set, GO...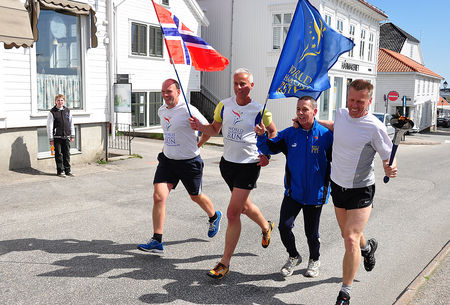 ...together we carried the torch over the finish line...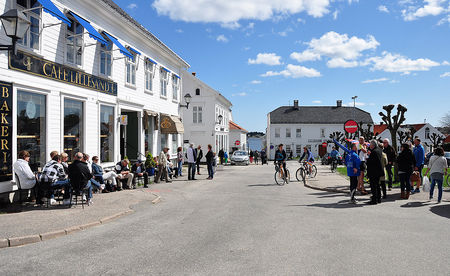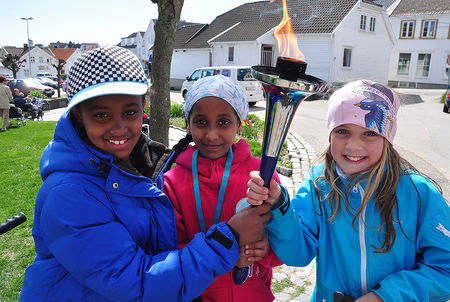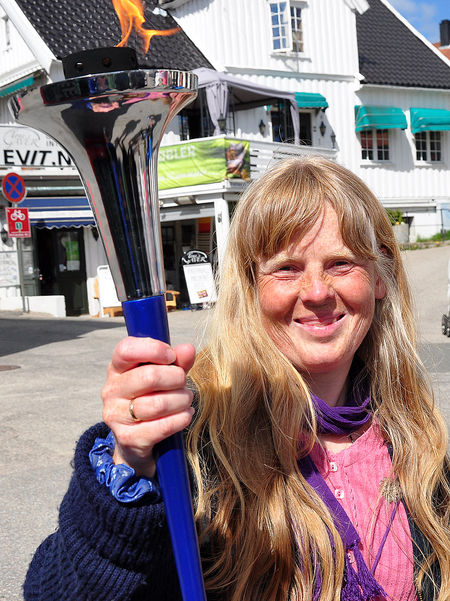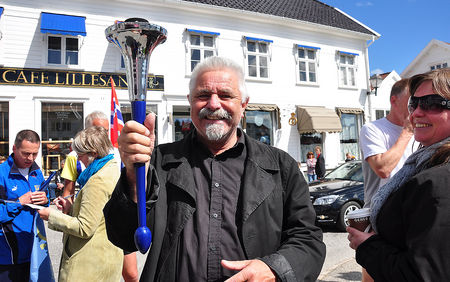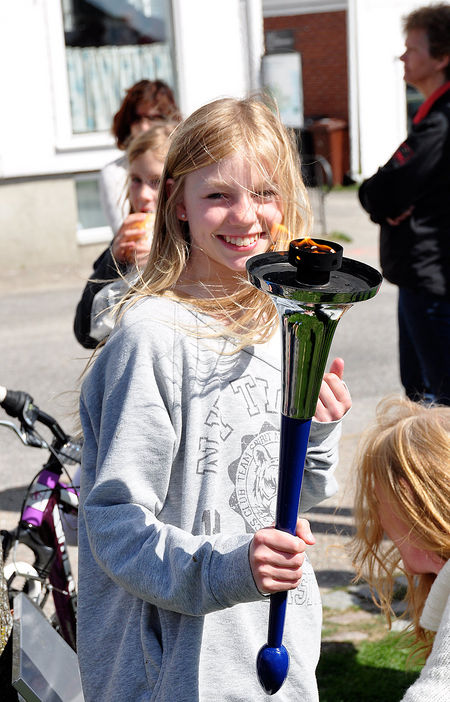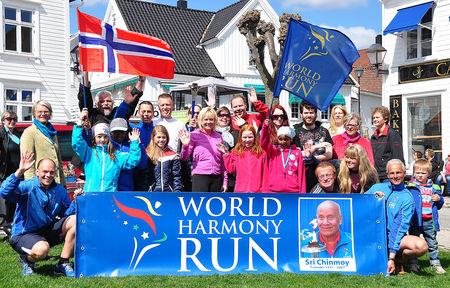 Thank you for the nice experience and for the most generous support of the World Harmony Run!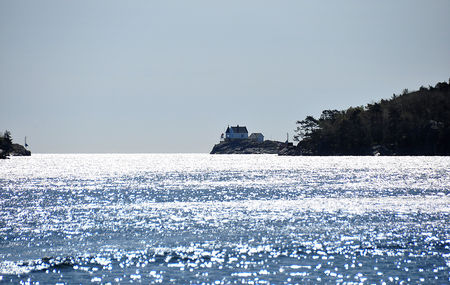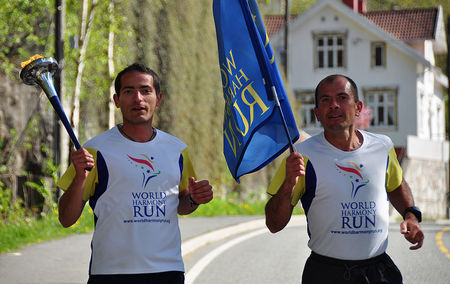 ..our team went on and reached Tvedestrand....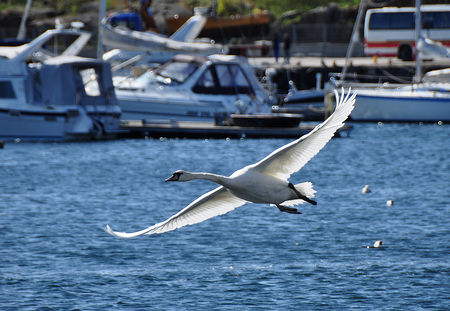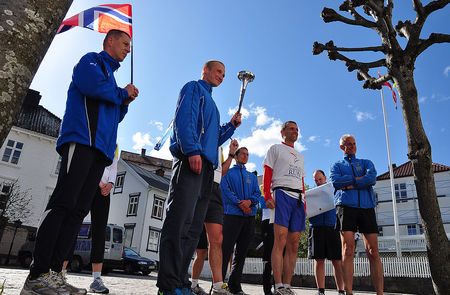 The city representative gave us a big smile...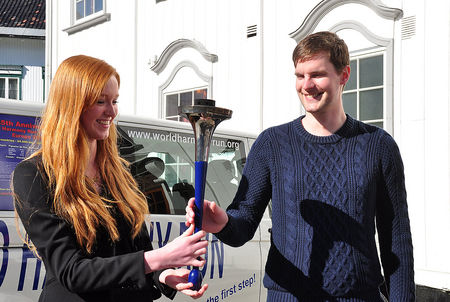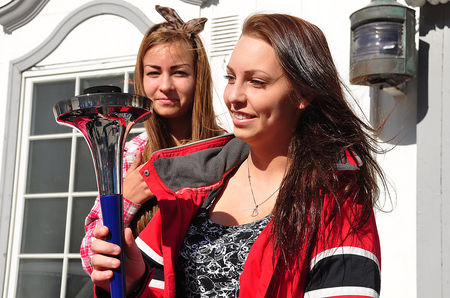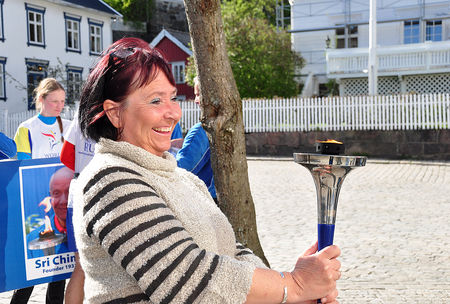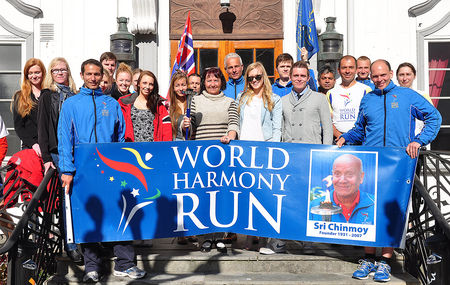 Thanks for the hospitality!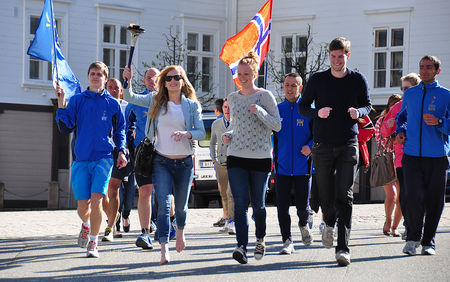 ...a symbolic run ended the meeting...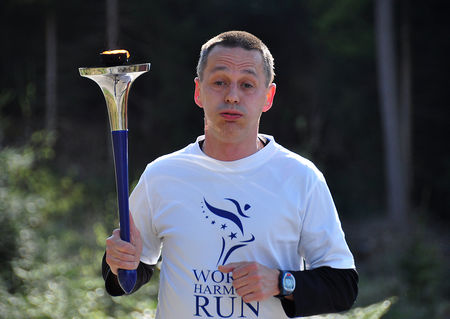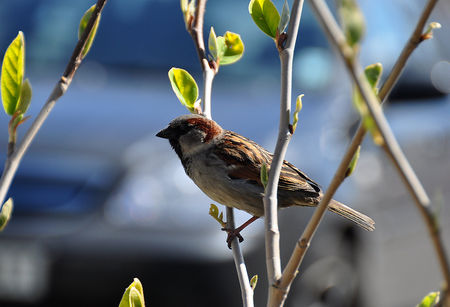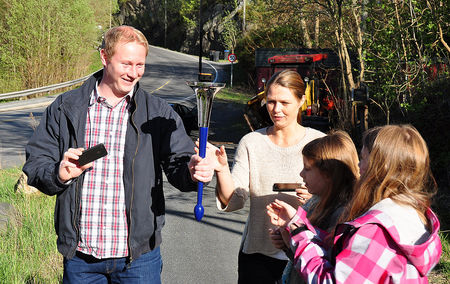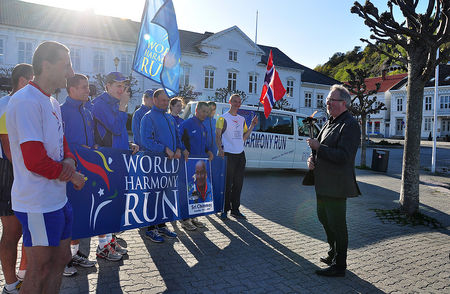 ...the last meeting took place in Risør...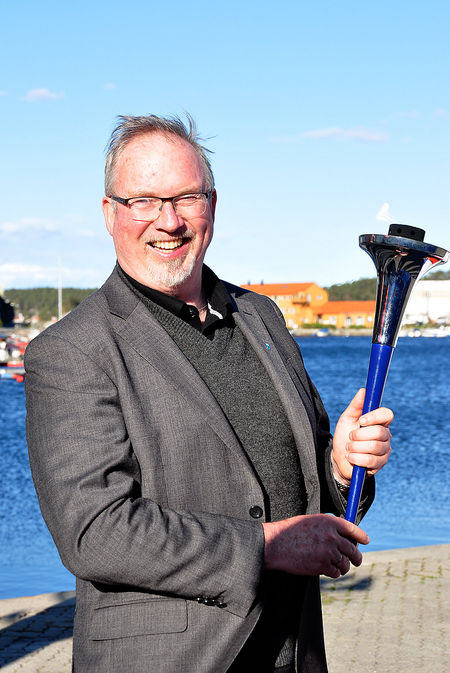 Mayor Borre Jakobsen received the torch...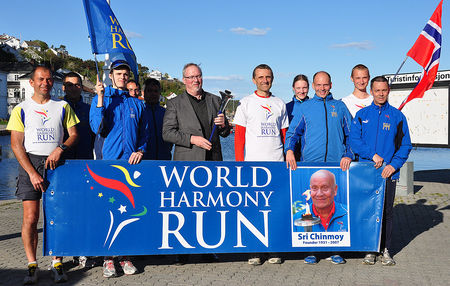 An inspiring day came to an end...
Video Message from Davidson Hepburn, President (2009 - 2011) of the General Conference of the United Nations Educational, Scientific and Cultural Organization (UNESCO) for 25th Anniversary of the World Harmony Run and a vision for the decade: "Toward a Oneness-World".
Full Text of the 25th annversary message and link to 25 language informal Translations: http://www.worldharmonyrun.org/25
or Click on language button for separate youtube videos wth sub titles in varous languages
See also: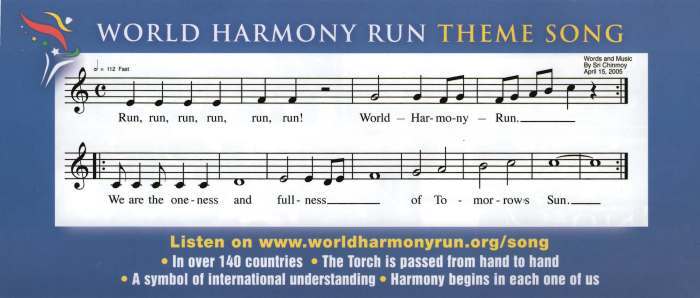 ---
---
Distance: 130 km
Team Members:
Dipavajan Renner (Austria), Sandro Zincarini (Italy), Sumahat Strohn (Germany), Mladen Vujaklija (Croatia), Vladimir Ilyasov (Russian Federation), Namitabha Arsic (Serbia), Layamut Tehrani (Iran), Lucas Szeles (Germany), Edi Brodtrager (Austria), Pratul Halper (Austria), Martins (Latvia), Roos de Waart (Netherlands), Anita Borics (Hungary)
Harmonemail:
You can send a message to the runners or read the messages.
Gallery: See more images!