Norway 7 May: Oslo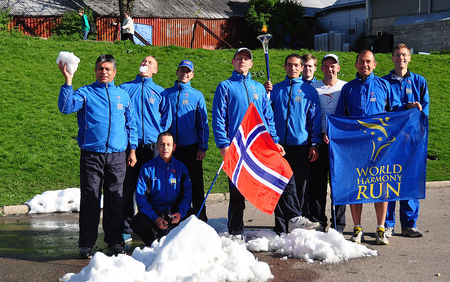 Good morning in Oslo! Yes, we could still find snow in the city...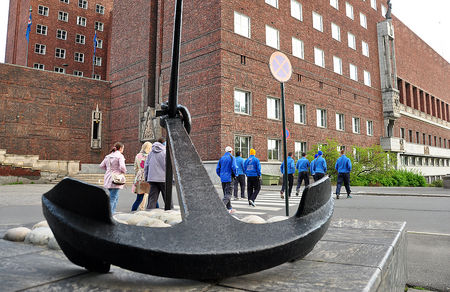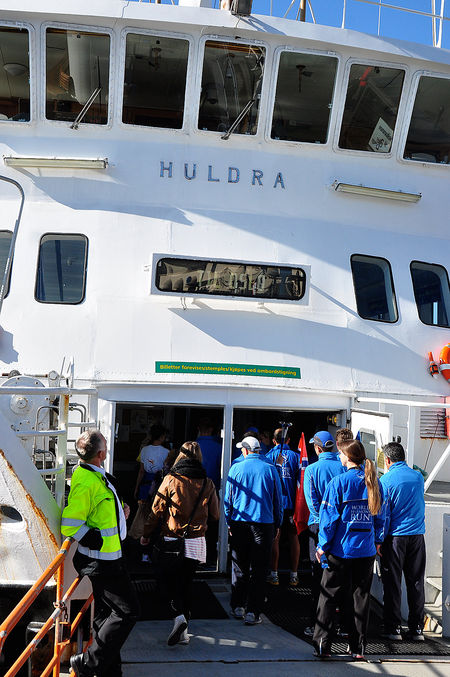 ...we boarded a ferry to Nesoddtangen, heading for the first school...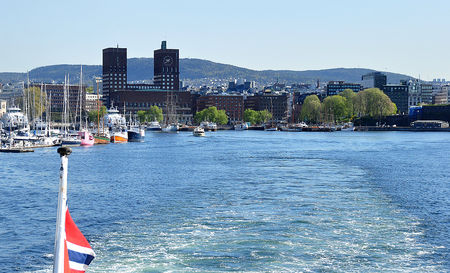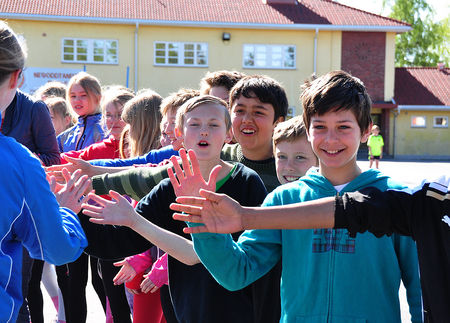 ...a warm welcome...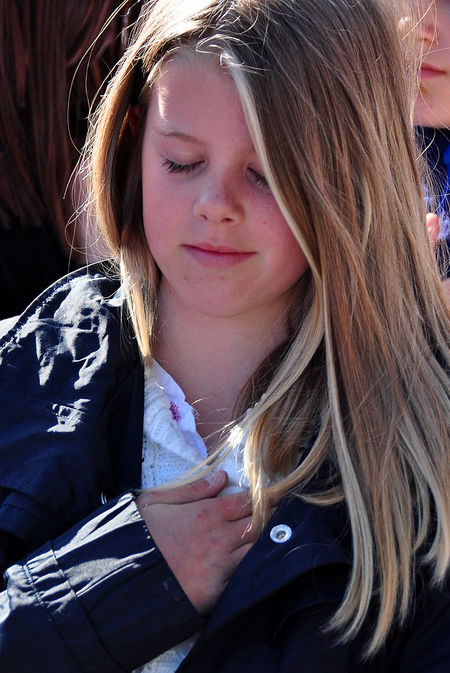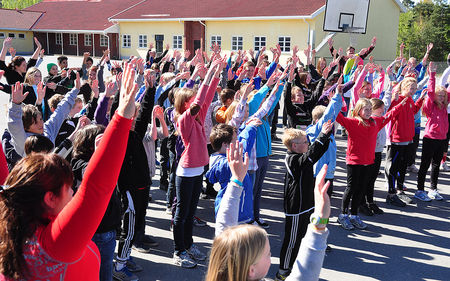 ...the kids were really quick in picking up the World Harmony Run song...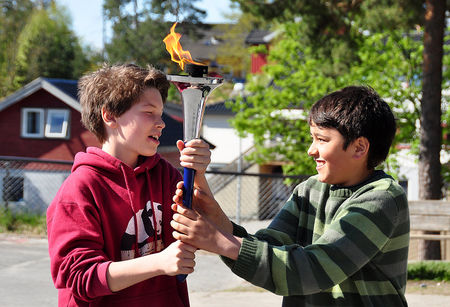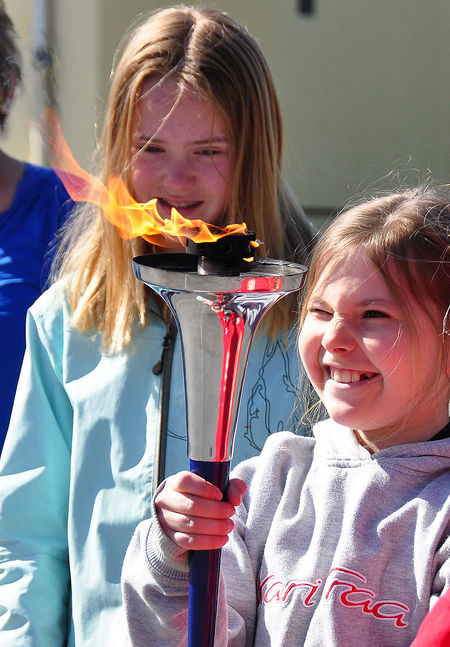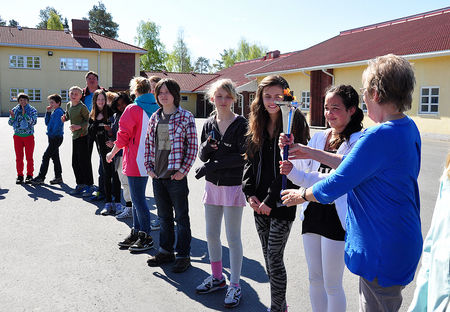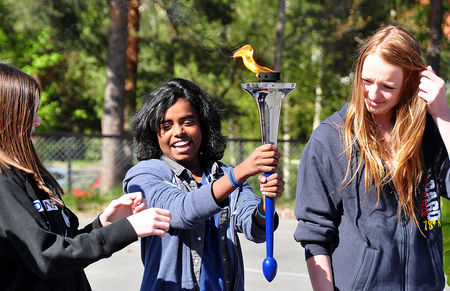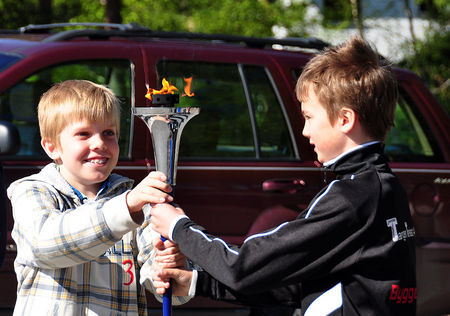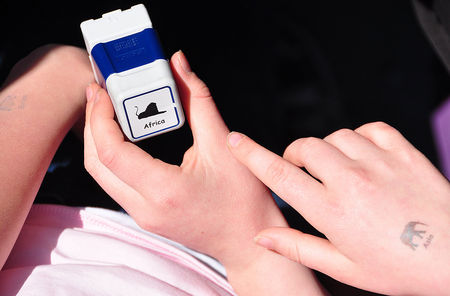 ...good old stamps...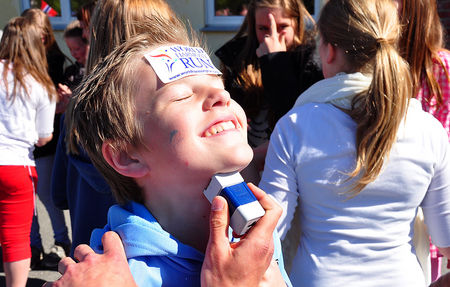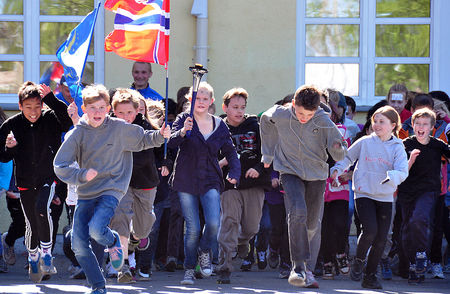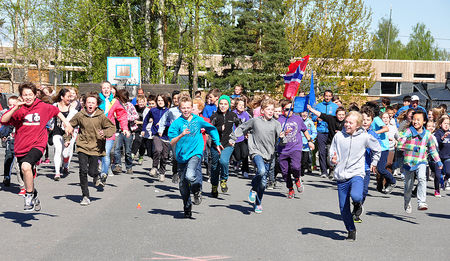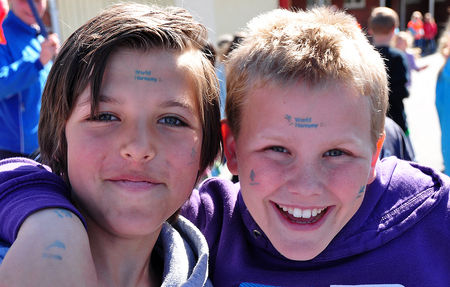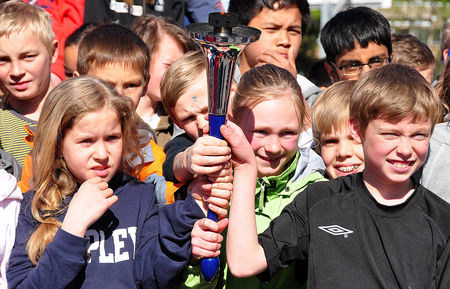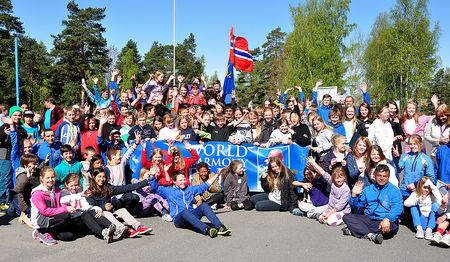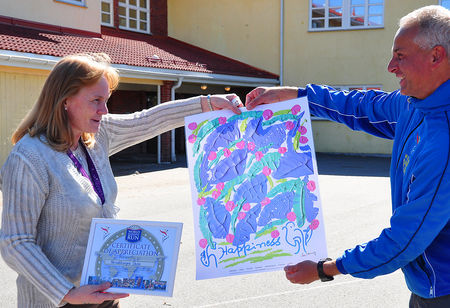 principle Bente Haugland received the certificate...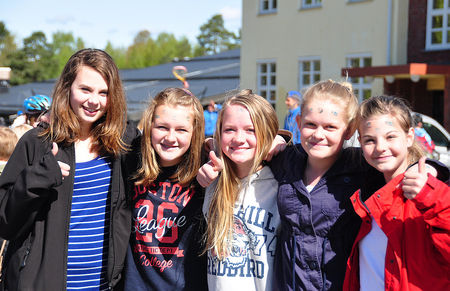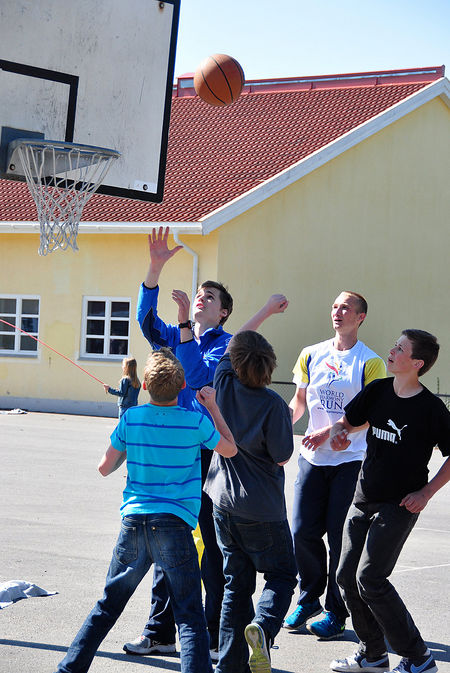 ...after the program we enjoyed playing with the kids...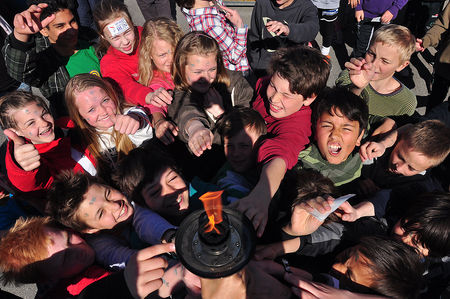 Thanks!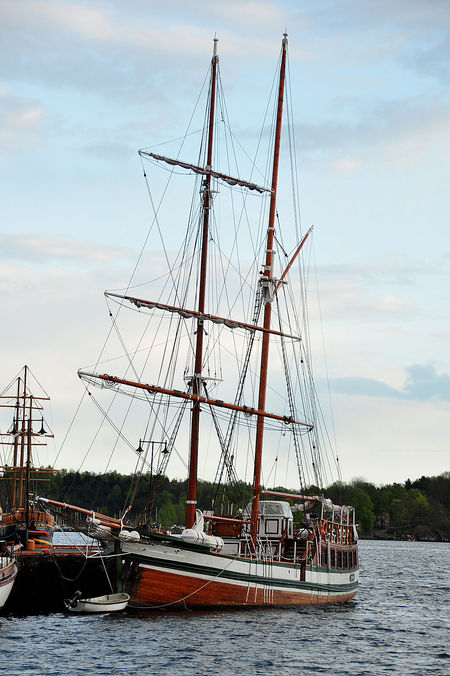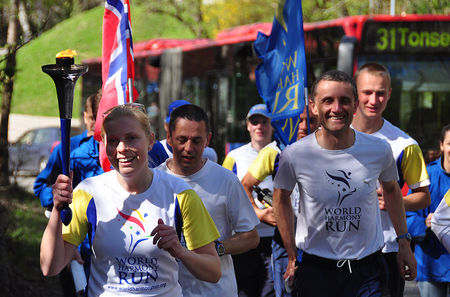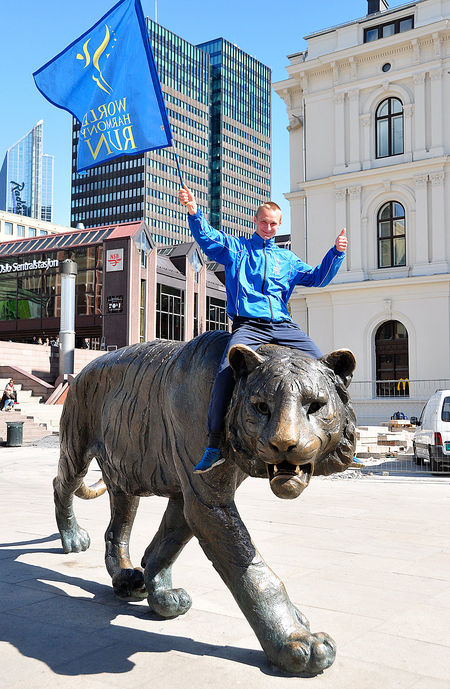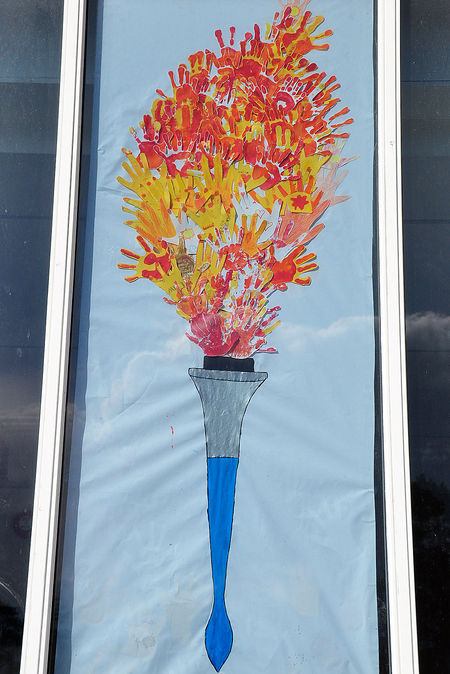 ...after a short lunch break we went to the Tonsenhagen skole. The children prepared many inspiring drawings about peace and harmony. We took a selection with us for an upcoming exhibition of selected children's artworks from around the world in Florida...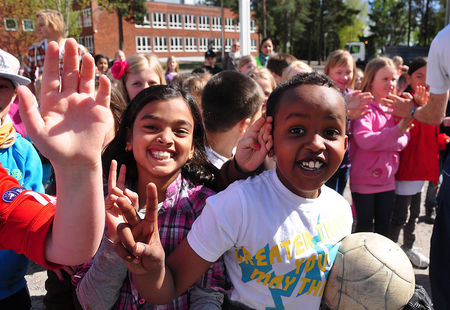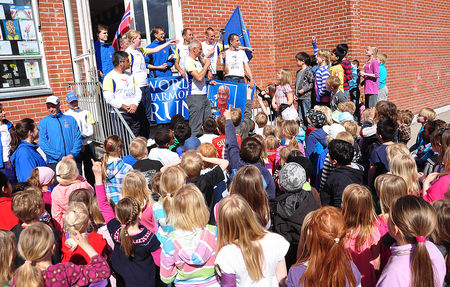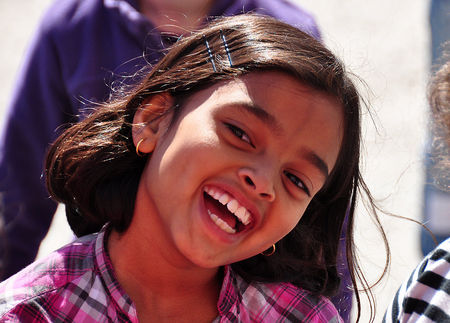 ...big smiles...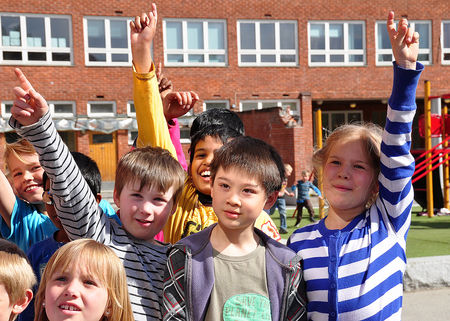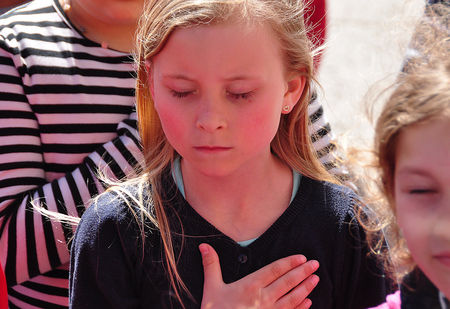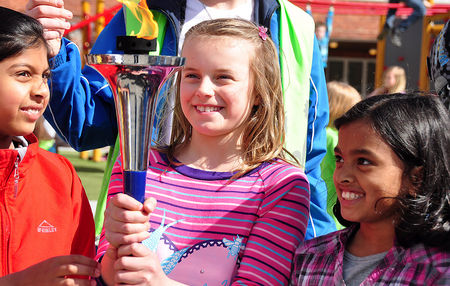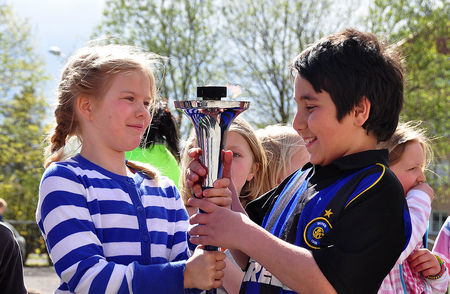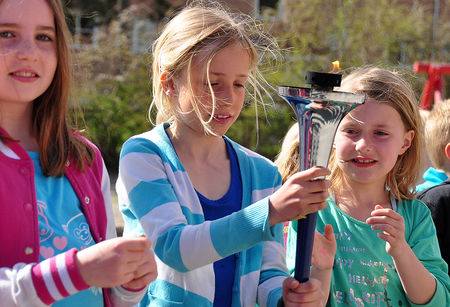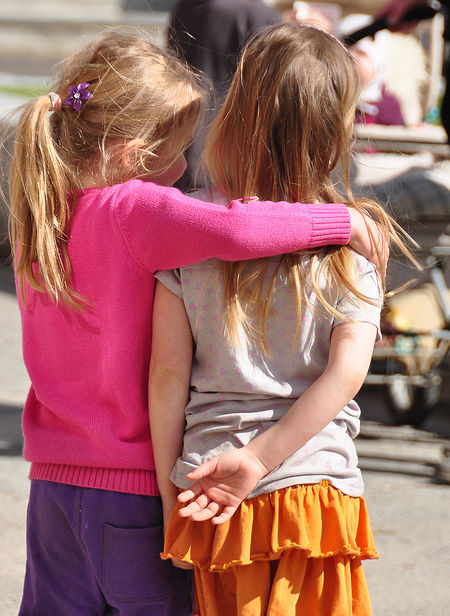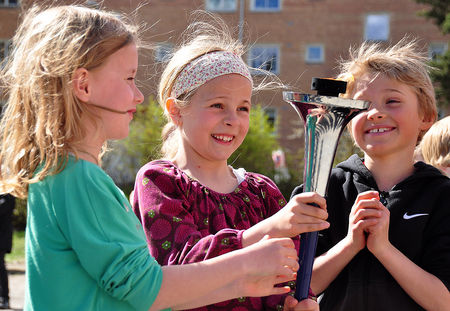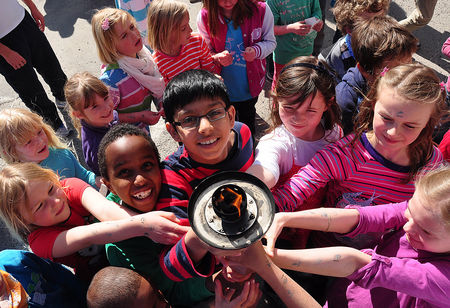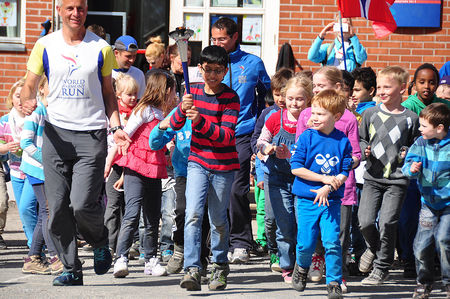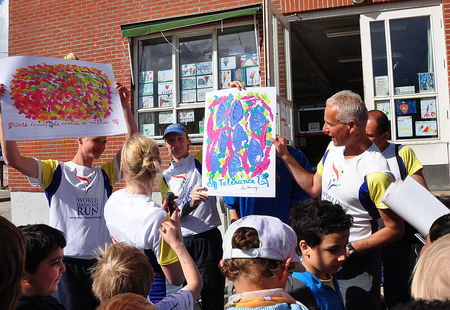 Thank you Tonsenhagen skole!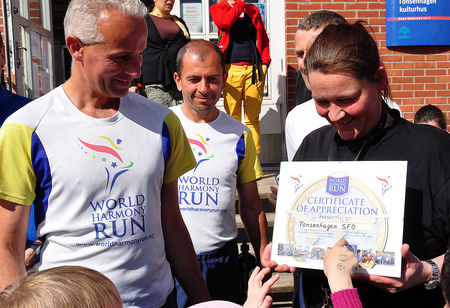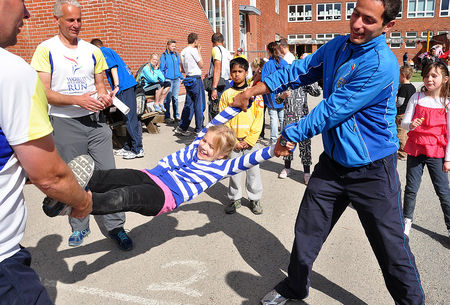 ...some kids got airborne...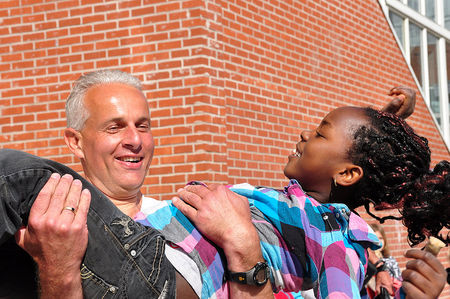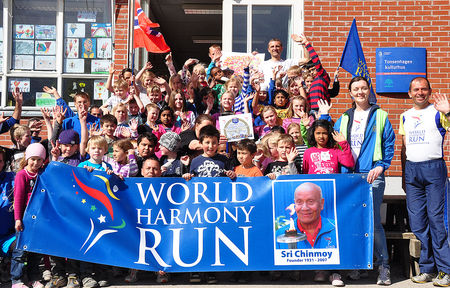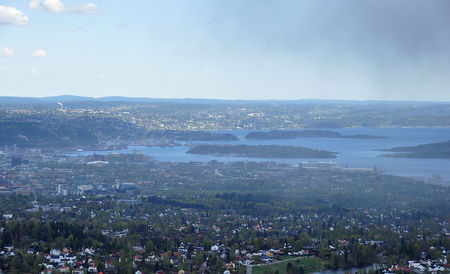 ...you cannot visit Oslo without going up to Holmenkollen...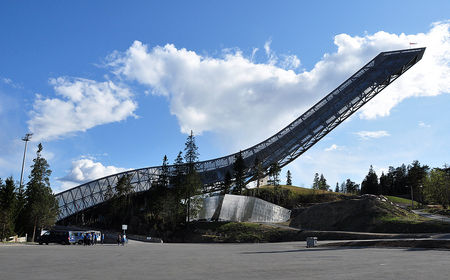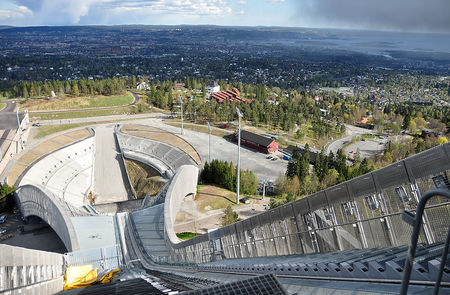 ...this is holy ground for all winter sport fans...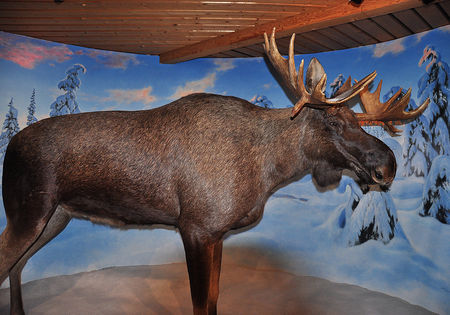 ...we visited the museum. That's a Moose!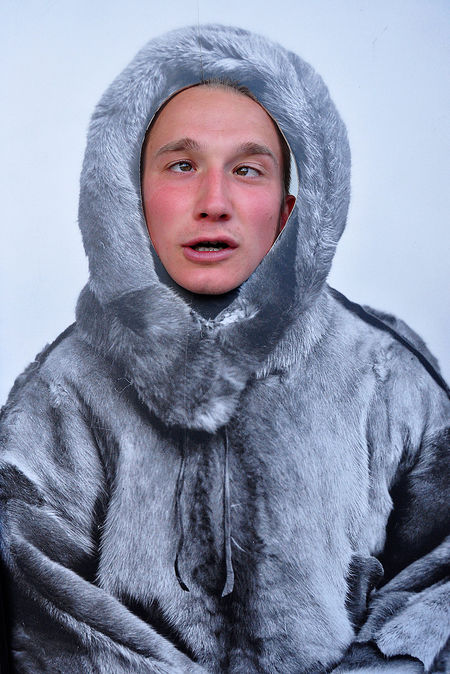 ...the temperature dropped, so we changed equipment...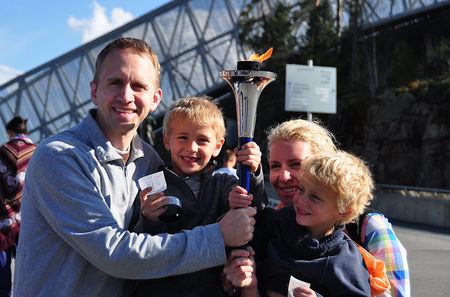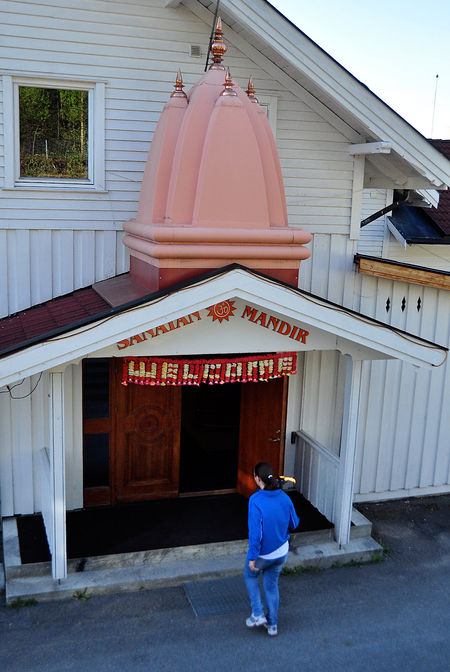 Our last meeting of the day: the Sanatan Mandir Sabha in Slemmestad...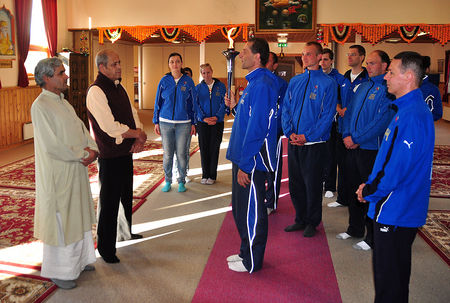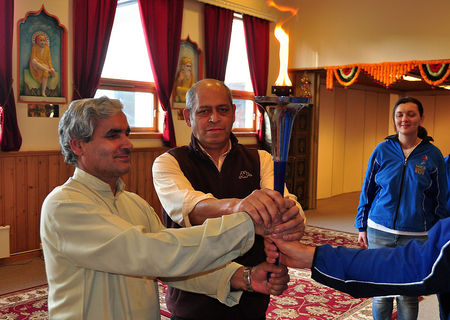 ...the Hindu community gave us a warm welcome...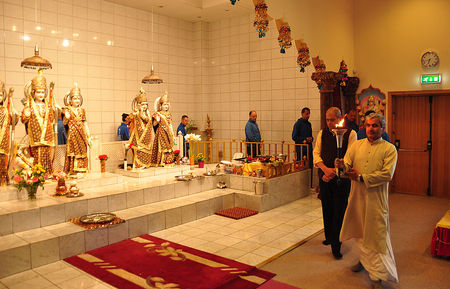 ...we were greeted with a small Puja...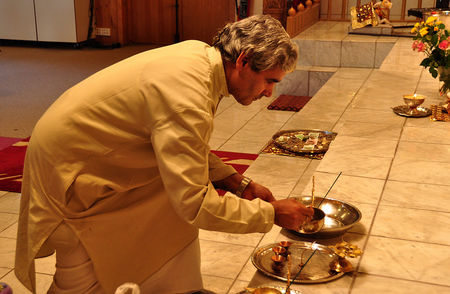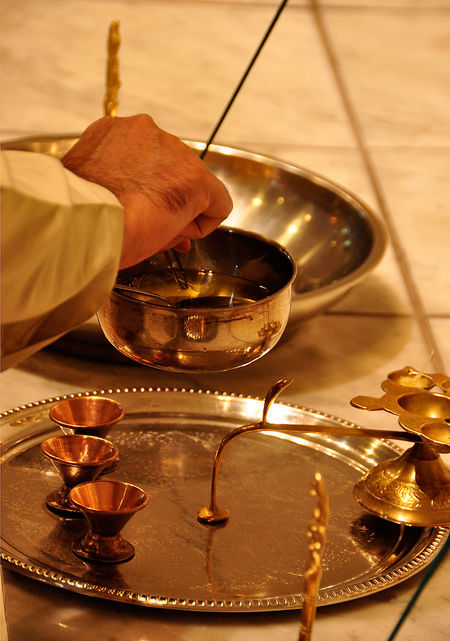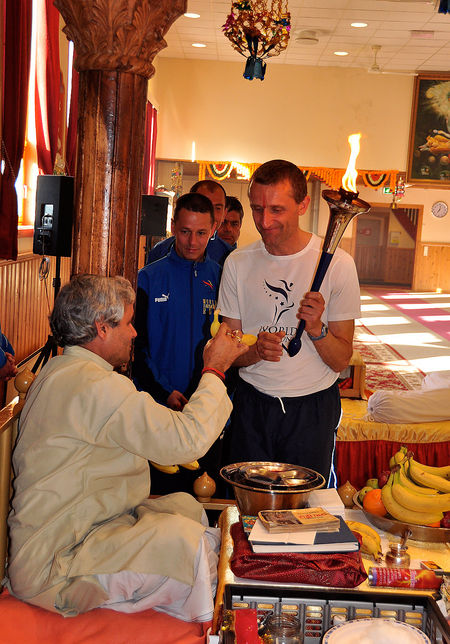 ...and Prasad...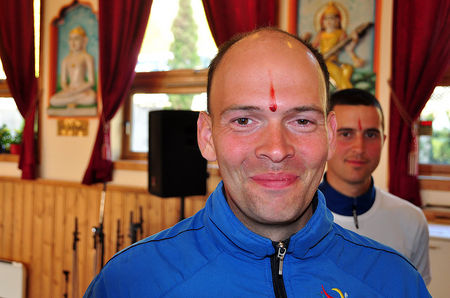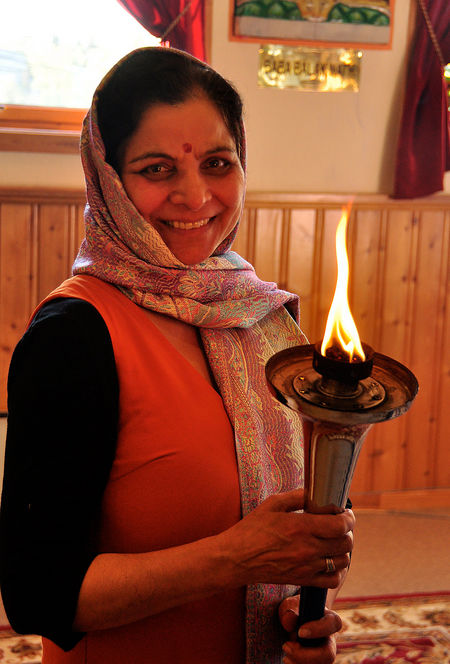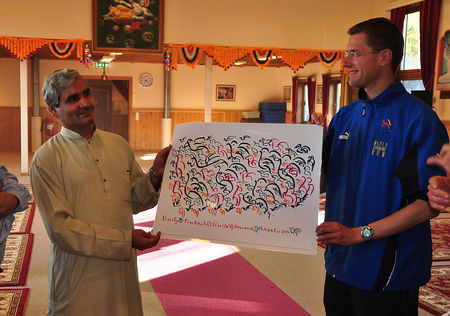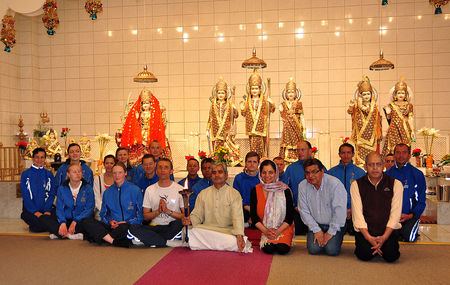 ...thank you for your hospitality!
Video Message from Davidson Hepburn, President (2009 - 2011) of the General Conference of the United Nations Educational, Scientific and Cultural Organization (UNESCO) for 25th Anniversary of the World Harmony Run and a vision for the decade: "Toward a Oneness-World".
Full Text of the 25th annversary message and link to 25 language informal Translations: http://www.worldharmonyrun.org/25
or Click on language button for separate youtube videos wth sub titles in varous languages
See also: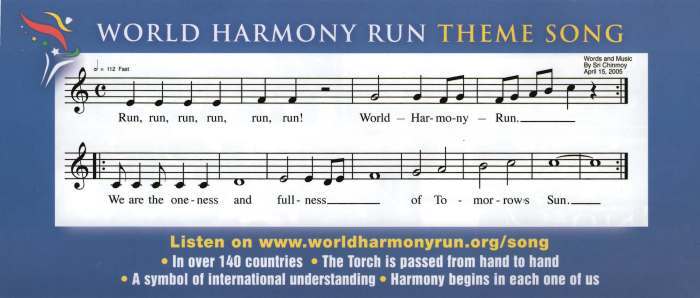 ---
---
Team Members:
Dipavajan Renner (Austria), Sandro Zincarini (Italy), Sumahat Strohn (Germany), Mladen Vujaklija (Croatia), Vladimir Ilyasov (Russian Federation), Namitabha Arsic (Serbia), Layamut Tehrani (Iran), Lucas Szeles (Germany), Edi Brodtrager (Austria), Pratul Halper (Austria), Martins (Latvia), Roos de Waart (Netherlands), Norwegian runners (Norway)
Harmonemail:
You can send a message to the runners or read the messages.
Gallery: See more images!