Thank You! - Supporters 2005
We'd like to offer our deepest and most sincere gratitude to those who kindly and generously supported the World Harmony Run in different areas in New Zealand:

Asics Apparel for providing the appropriate running attire.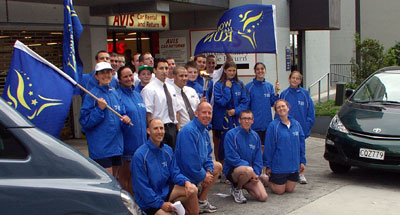 Avis Car Rental for providing our team with not one but two vans.
Humes Pipeline Systems for assisting with fuel and food along the way.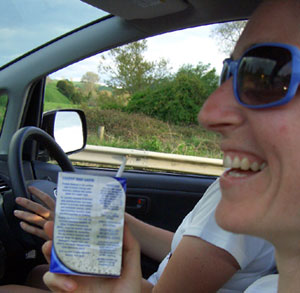 Healtheries natural foods for supplying the entire team with nutritional protein drinks.
Thank you again for all the positive support and encouragement.