Thank You! - Supporters 2006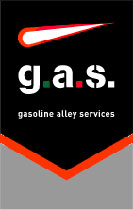 We would like to offer special thanks to Jocelyn Murray at Gasoline Alley Services for her kind and generous support for this years Run. Please take the time to see this fantastic New Zealand company's website www.gasolinealley.co.nz .They truly make kiwi's proud.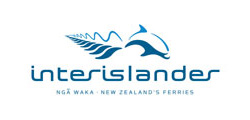 We are once again tremendously delighted that our ferry crossings have been kindly supplied by Interislander New Zealand www.interislander.co.nz .Their continuing support helps makes this global event possible.

Our thanks also goes out to KEA Campers for their generous contribution towards providing motor homes in which we will be traveling New Zealand to promote world harmony amongst the thousands of children in their communities and schools. www.keacampers.com

We would like to thank Horleys for kindly supplying the World Harmony Run with Replace electrolyte drink and Horleys protein bars - two items that have been immensely enjoyed by the runners. www.horleys.co.nz