2008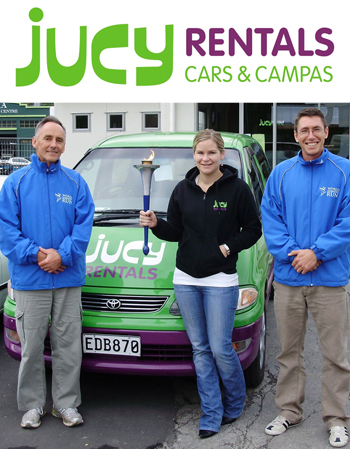 When we called in and met marketing manager Amelia Millet from Jucy Rentals to introduce the World Harmony Run, we were delighted at her positive and enthusiastic response. In no time Amelia called back to offer us three of their premier people movers. This enabled us to transport our three international relay teams during the epic journey through New Zealand.
"We're delighted to have this fantastic support from Juicy Rentals" commented World Harmony Run director Hayden Bell. "The 3,500 kilometre New Zealand relay is only possible through community help and heart power and this kind of positive response is the launching pad for a really great event."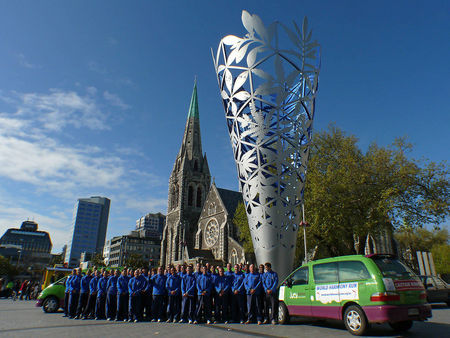 At the Closing Celebration in Cathedral Square, Christchurch, October 5
.
www.jucy.co.nz

In our past World Harmony Runs the Interislander has been our loyal supporter and generously offered complimentary crossings for our relay vehicles. We are once again tremendously pleased that our ambitious 2008 event has been kindly supported by the Interislander New Zealand with free return passages for our vehicles and team members.
Their continuing support helps makes this global event accessible to all New Zealanders.
www.interislander.co.nz

A special thank you to Horleys for providing our runners in New Zealand with Replace isotonic sports drink powder - scientifically formulated for maintaining optimum hydration.
www.horleys.co.nz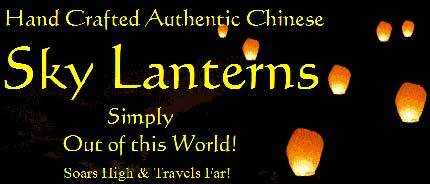 M H Manufacturing of Dongguan, China have very generously donated 100 of their superb Sky Lanterns, complete with the World Harmony Run logo... the perfect enhancement for the festivities in
Auckland in Aotea Square
on September 11th. Thank you Mark! Your generosity will be enjoyed by all.
www.mhmanufacturing.com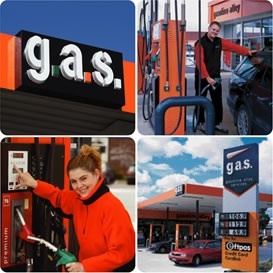 New Zealand owned Gasoline Alley Services (g.a.s), have supplied The World Harmony Run with petrol vouchers to use in their independently owned and operated service stations throughout New Zealand. Their most generous support is greatly appreciated!
www.gasolinealley.co.nz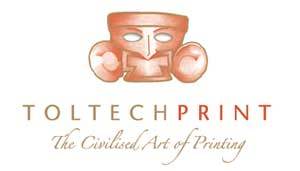 Toltech Print of Gasson Street in Sydenham, Christchurch have very generously provided all of the posters and flyers to help spread the word about the special World Harmony Run
Closing Celebration
in Christchurch on October 5. A great big thank you to Mark McFadden and the rest of the Totech team!
Click here for info on Toltech Print Ltd

Our thanks to Lucy and Jimmy Moore at Tree Adventures in Auckland's Muriwai Forest for kindly hosting a greatly discounted half day of fun for our team. We had a great time scrambling up there in the pines on all those aerial adventures.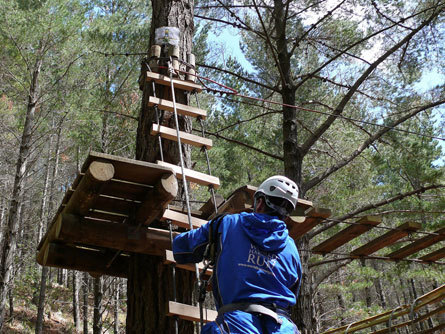 www.treeadventures.co.nz
Accommodation
We wish to offer our gratitude to the following for so kindly and generously providing accommodation for the World Harmony Run team on their way through
New Zealand:
AAA Marlin Motel
33 Devon Street, Picton
www.marlinmotel.com
Aldan Lodge Motel
86 Wellington Street, Picton
www.aldanlodge.co.nz

Alpine Glacier Motor Lodge
Corner Condon and Cron Streets, Franz Josef
www.alpineglaciermotel.com

Alpine Motel Apartments
7 Ardmore Street, Lake Wanaka
www.alpinemotels.co.nz

Apartments On The Waterfront
45 Beach Road, Picton
www.visitpicton.com

Ascot Park Hotel
Corner Tay Street and Racecourse Road, Invercargill
www.ascotparkhotel.co.nz

Aspen Court Motel
Mataroa Road, State Highway 1, Taihape
www.aspencourt.co.nz/taihape
Aspen Lodge
11 Gorge Road, Queenstown
www.aspenlodge.co.nz

Aspiring Lodge Motel
Cnr Dunmore & Dungarvon St, Lake Wanaka
www.aspiringlodge.co.nz



Brookvale
35 Brownston Street, Lake Wanaka
www.brookvale.co.nz
Buller Court Motel
235 Palmerston Street, Westport
www.bullercourtmotel.co.nz

Central City Motel Apartments
252 Barbadoes  Street, Christchurch
www.citycentral.co.nz

Coachmans Inn
705 Tay Street Invercargill
www.coachmans.co.nz

Discovery Lodge
State Highway 47, Whakapapa
www.discovery.net.nz
Fiordland Great Views Holiday Park
Milford Road, Te Anau
www.fiordlandgreatviewsholidaypark.co.nz

Glacier Gateway Motor Lodge
State Highway 6, Franz Josef
www.franzjosefmotels.co.nz
Heritage Highway Motel
12 Fitzherbert Street, Hokitika
www.heritagemotel.co.nz

Jade Court Motor Lodge
85 Fitzherbert Street, Hokitika
www.jadecourt.co.nz
Kaikoura Top 10 Holiday Park
34 Beach Road, Kaikoura
www.top10.co.nz/parks/kaikoura-holiday-park.html
Kaikoura Waterfront Apartments
34 Beach Road, Kaikoura
www.waterfrontapartments.net.nz
Lake Hawea Holiday Park
SH6, Wanaka
www.haweaholidaypark.co.nz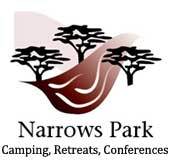 Narrows Park
442 Airport Road, RD3, Hamilton
www.narrowspark.co.nz
Neptunes International Backpackers
53 Gresson Street, Greymouth
www.neptunesbackpackers.co.nz

Ocean Lodge Motel
20 Muratai Road, Tahunanui
www.oceanlodge.co.nz
Peppertree Lodge
1 Kings Road, Paihia
www.peppertree.co.nz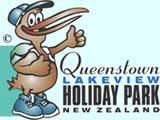 Queenstown Lakeview Holiday Park
Upper Brecon Street, Queenstown
www.holidaypark.net.nz

Queenstown Top 10 Holiday Park "Creeksyde"
54 Robins Road, Queenstown
www.camp.co.nz

Skotel Alpine Resort
Ngauruhoe Place, Mt Ruapehu
www.skotel.com

Tapawera Settle
19 Tadmor Valley Road, Tapawera
www.settle.co.nz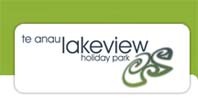 Te Anau Lakeview HolidayPark
One Te Anau-Manapouri Road, Te Anau
www.teanauholidaypark.co.nz


The Highwayman Motel
46 High Street, Masterton
www.highwayman.co.nz
Trafalgar Lodge
46 Trafalgar Street, Nelson
www.trafalgarlodge.co.nz

YMCA
12 Hereford Street, Christchurch
www.ymcachch.org.nz/accommodation