Spain 2 April: Col du Portillon - Rialp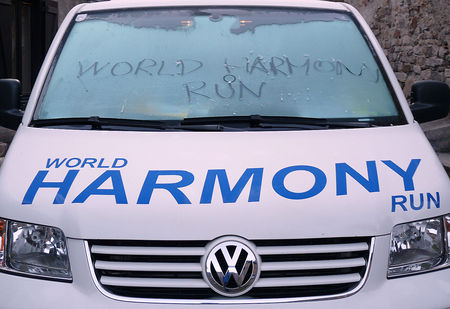 ...a chilly morning, but a blue sky; a perfect day to run in the  mountains!
...una mañana fría, pero con cielo azul ¡Perfecto para correr en la montañas!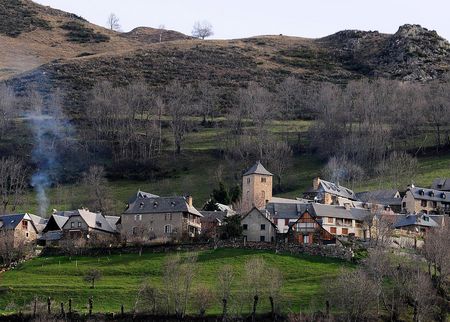 ...our accommodation...
...nuestro lugar para dormir...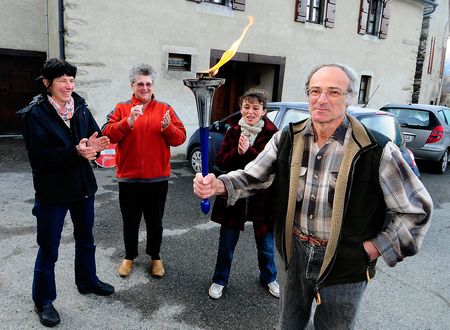 We had a good night's rest. Thanks for hospitality in Estarvielle!
Tuvimos un buen descanso.¡Muchas gracias a la gente de Estarvielle!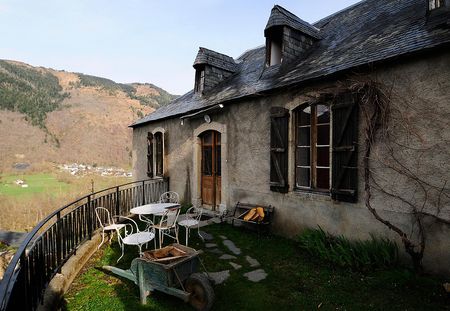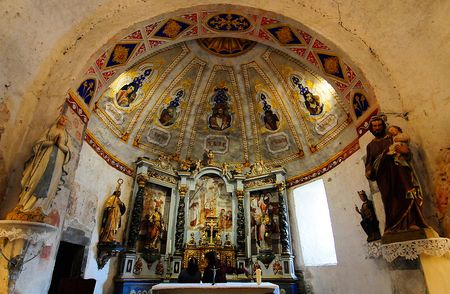 ...the local church...
...Iglesia local...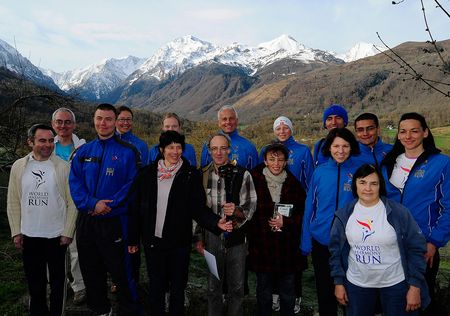 ...a final group picture....
...una fotografía pintoresca para terminar...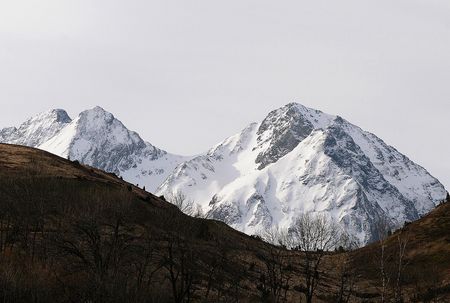 Viva España! After crossing Col du Portillon we started again into Spain....
¡Viva España! Empezabamos otra vez en España despues del Col del Portillo...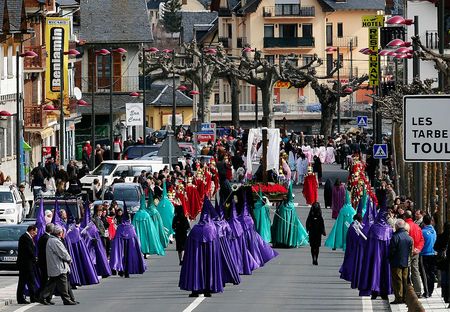 ...as it was Good Friday, most people where busy with processions and family duties...
...Viernes Santo, toda la gente estaba celebrando este día haciendo la procesión y obligación familial...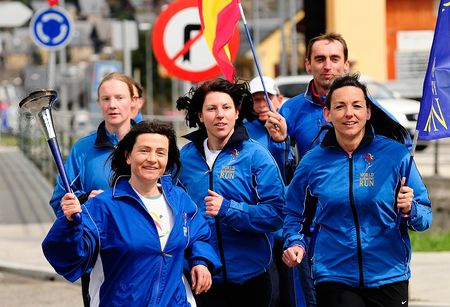 ...nevertheless, we kept running!
...mientras tanto corriamos...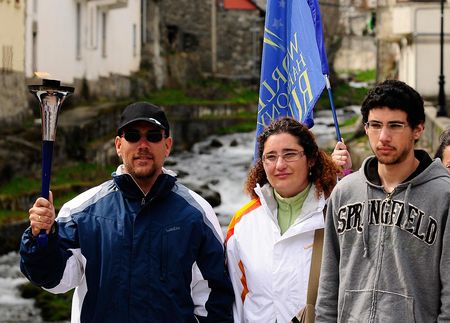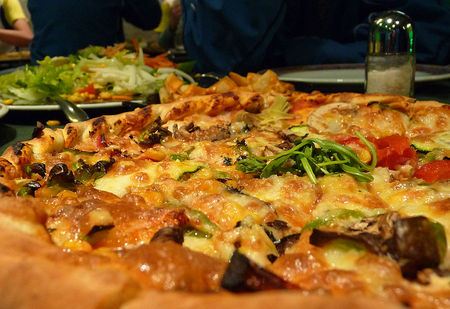 In Vielha we had a great lunch: Pizzeria Oço treated the whole team to pizza!
llegada a Vielha hemos comido un buen almuerzo: !la Pizzería Oço nos invitaban con una rica Pizza!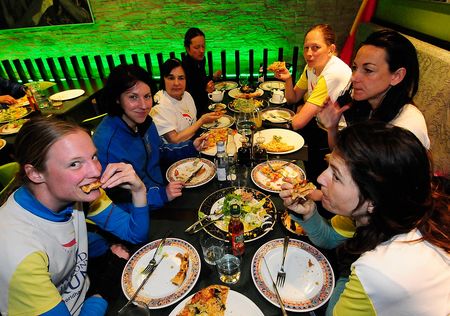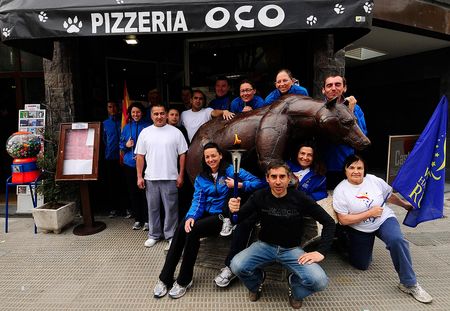 ...and a picture with the owner and staff....
...i una foto con el dueño y los empleados...
...the good pizza backfired, as we had to climb up to Port de la Bonaigua (2072m)!
...!Subiendo por el Port de la Bonaigua(2072m), pensabamos en nuestra muy bonita Pizza!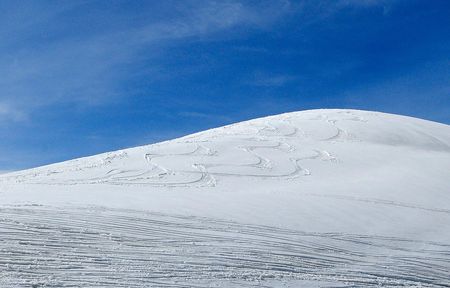 ..a few skiers crossed our path...
...unos esquiadores pasando por la carretera...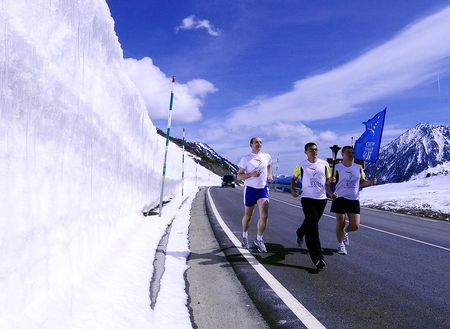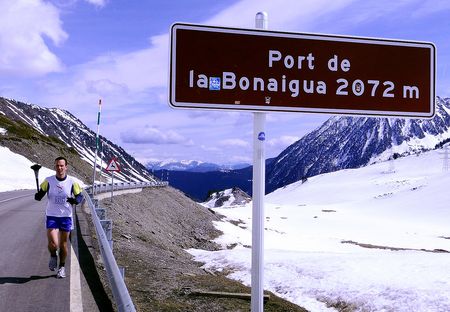 ...here we are! A stunning blue sky and a gorgeous view!
...¡Aquí estamos! ¡Con un cielo azul y una vista impressionante!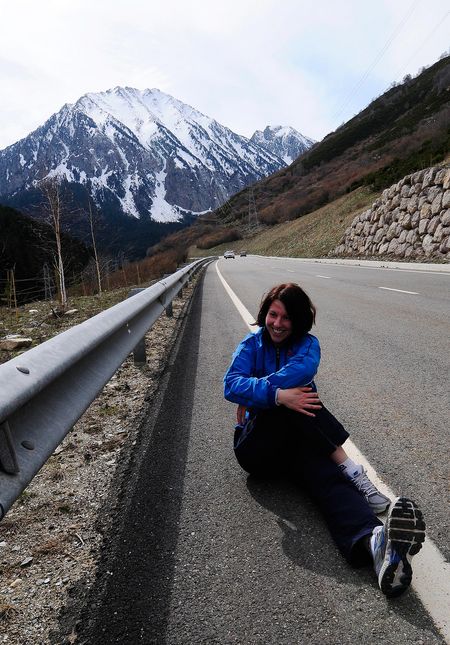 ...never forget to stretch...
...Jamas olvides hacer estiramientos...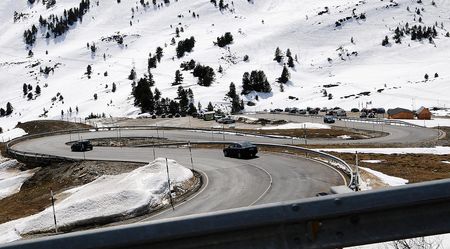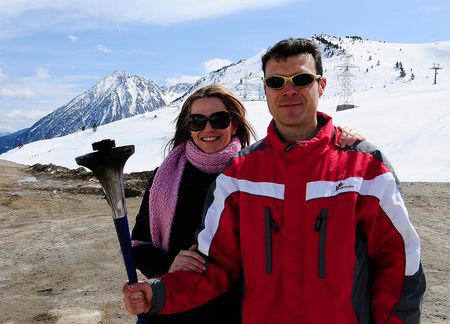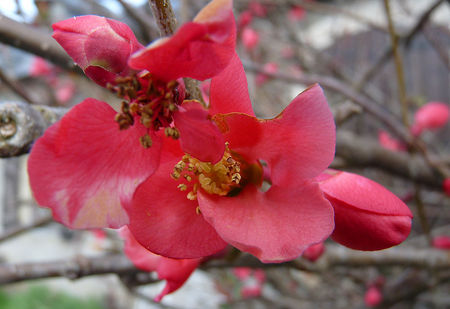 ...we spent the next few hours running downhill, enjoying the beautiful nature...
...las horas siguientes bajabamos disfrutando la naturaleza con una infinita belleza...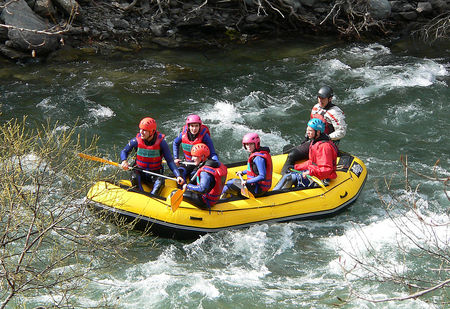 ...some more people who had fun!...
...¡más personas que estan disfrutando!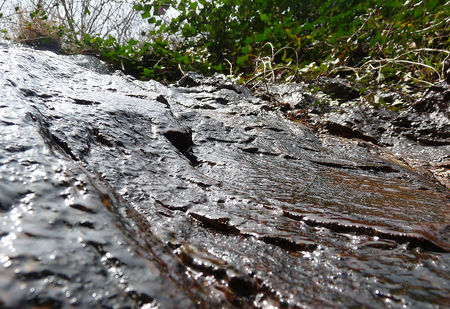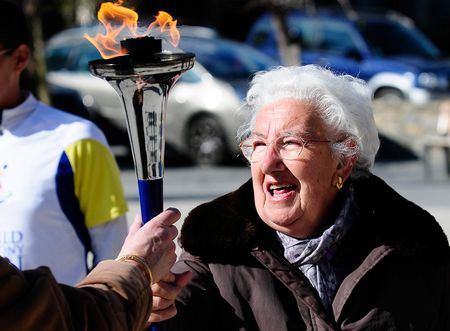 Finally we reached Rialp. The community organised a small festival on the main square.  A city representative welcomed us and we made a short presentation.
Por fin llegamos a Rialp. El pueblo organizó una fiesta para darnos la bienvenida en la plaza. Un representante del pueblo nos ha dado la bienvenida y hemos presentado la World Harmony Run.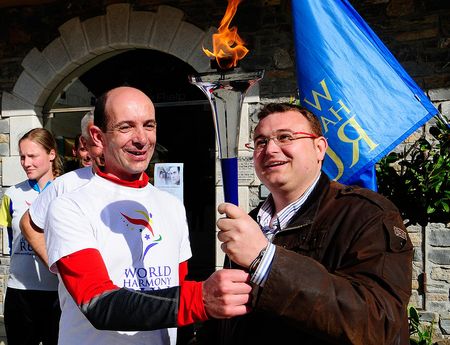 ...the mayor received the torch...
...el Alcalde recibió la Antorcha...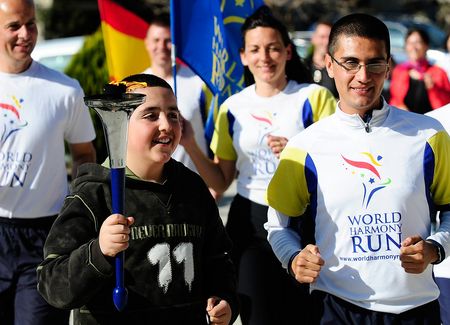 After everybody passed the torch, we organised a run around the square.
Después de que todos se han pasado la antorcha, hemos organizado espontáneamente una pequeña carrera en la plaza del Ayuntamiento.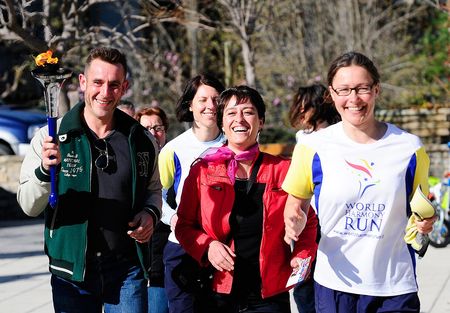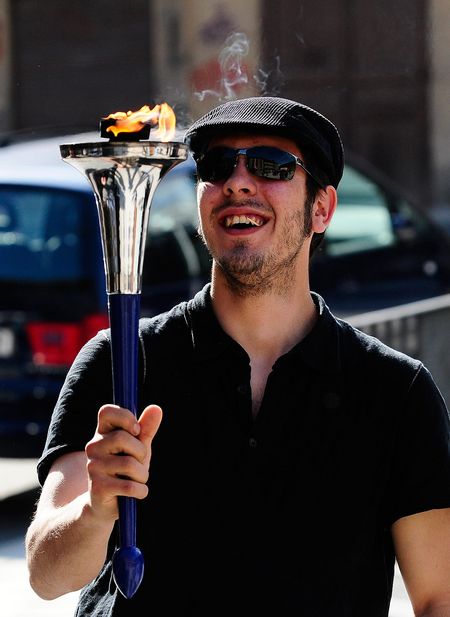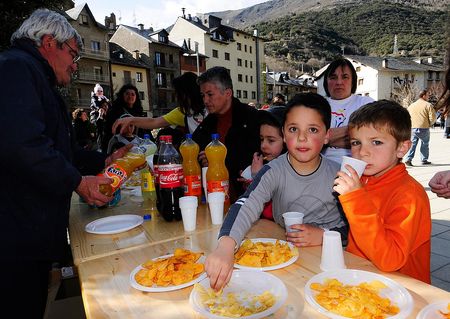 ...refreshments were served...
...bebidas fueron ofrecidas después...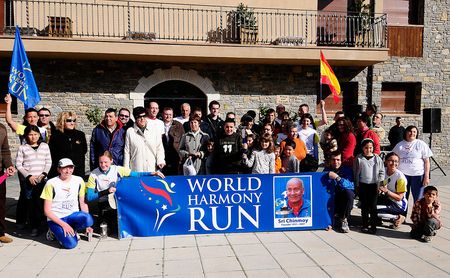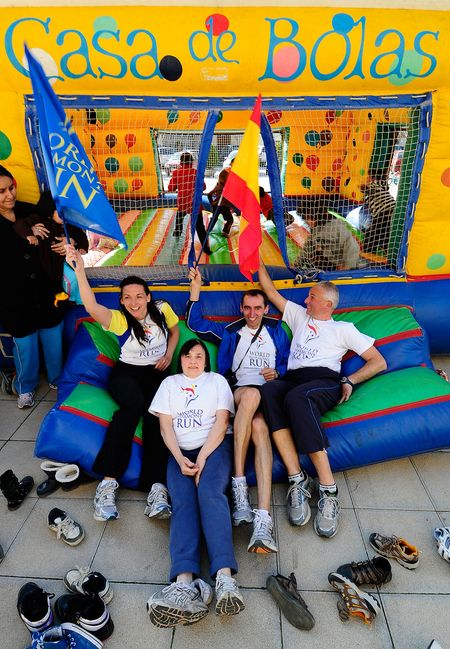 ...and a great running day ended...
...y aquí terminamos un gran día... Muchas gracias a Rialp por la cálida acogida.
---
Distance: 103 km
Team Members:
Dipavajan Renner (Austria), Roos de Waart (Netherlands), Apaguha Vesely (Czech Republic), Iwona Buczkowska (Poland), Luis Angel (Guatemala), Manjula Lecordier (France), Zoltan Theobald (Hungary), Kastura Panenkova (Russian Federation), Sonia Bruzzone (France), Vladimir Salnicov (Moldova), Albena Margaritova (Germany), Aleksey Egorov (Russian Federation), Elke Wiesenberger (Austria), Hareen Basagoiti (Spain), Valentina (France)
Harmonemail:
You can send a message to the runners or read the messages.
Gallery: See more images!