España
¡Únete a la Carrera de Armonía Mundial!
World Harmony Run - Peace Run 
The World Harmony Run changed back to Peace Run, its original name! Please find further reports and pictures on the new website www.peacerun.org !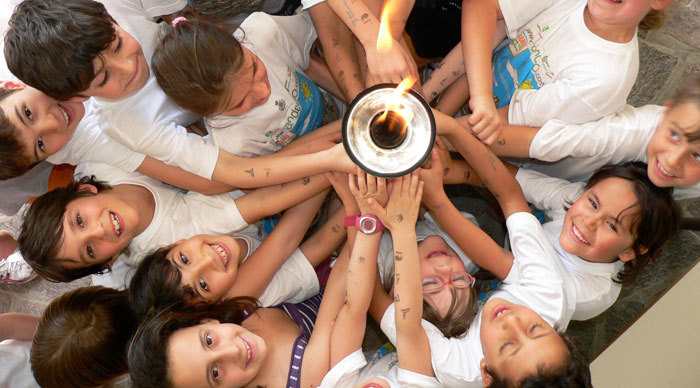 ¡ Entre el 27 de febrero y el 3 de marzo la antorcha de armonía ha sido llevada por España !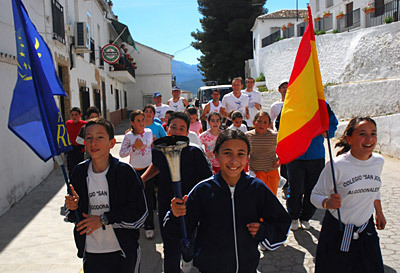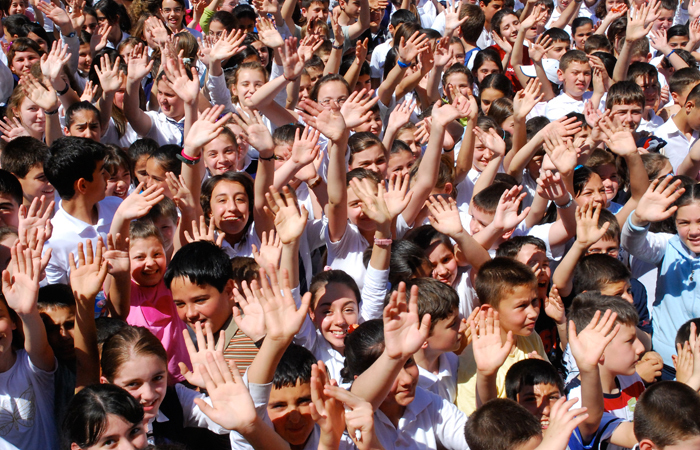 Europa:

En su itinerario europeo para 2012, la Antorcha de World Harmony Run está siendo llevada por un equipo internacional de corredores voluntarios y participantes de todas las edades, culturas y creencias, a través de 45 países europeos, en una ruta continua de 24.000 km 
Ruta interactiva de WHR 2012 en Europa: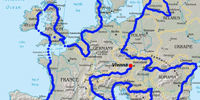 Sigue el recorrido de la Antorcha de la Carrera por la Armonía en Europa.
¿Por dónde está pasando? ¿Cuál es el siguiente país?
¡Participa!
Hay muchas maneras de paticipar, como individo o como asociación, escuela, como corredor o como colaborador en la organización. ¡Da un paso por la Armonía Mundial y sumarte al relevo de la antorcha de la World Harmony Run!, contacta con los coordinadores en España:

Harín I. Basagoiti:  93 415 40 33
Albena Margaritova  +44-7916992669
*   *   *   *   *   *   *   *   *   *   *   *   *   *   *   *   *   *   *   *   *   *
Video Mensaje de Davidson Hepburn, Presidente (2009 - 2011) de la Conferencia General de la UNESCO (Organización Educacional, Científica y Cultural de Naciones Unidas) para el 25 Aniversario de World Harmony Run y una visión para la próxima década: "Hacia un Mundo Unido", (subtitulado en castellano).
Texto completo del mensaje del 25 annversario y enlace a su traducción en 25 idiomas: http://www.worldharmonyrun.org/25

Vea también:
El video sobre la experience africana que ilustra el lema del Año Internacional de la Juventud "Nuestro año, nuestra voz":  International Year of Youth - Zambia World Harmony. Hacen una sorprendente mención de algunos Presidentes y del Secretario-General de la ONU de una manera única!
           ¡Corre, corre, corre, corre, corre! 
             Carrera por la armonía mundial. 
                 Somos la unidad y la plenitud 
                       del sol de mañana.
- Sri Chinmoy