Switzerland 15 May: Davos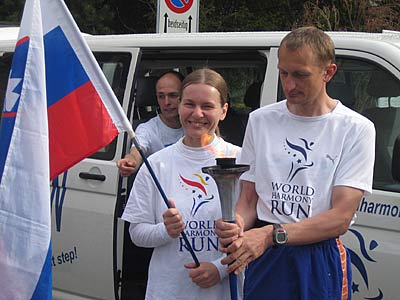 Today was a day of change. The team was joined by various country coordinators and local organisers from the Sri Chinmoy Marathon Team. It was also a changeover of the International team as many completed their journey here and new runners came to join. Now the European team divides into two - one driving to Norway to participate in special events, and the other continuing south through Switzerland and Italy.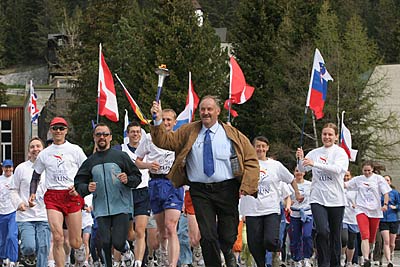 This large gathering of organisers and European runners was celebrated with a local run around the Davos lake. 250 runners made the 13km circuit, including some local runners wanting to support the cause of friendship and harmony.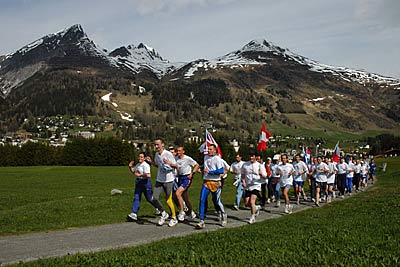 The rest of the day was devoted to meetings, organising, and HIKING (not running) among the beautiful surrounding hills and mountains... and the photographers had a break.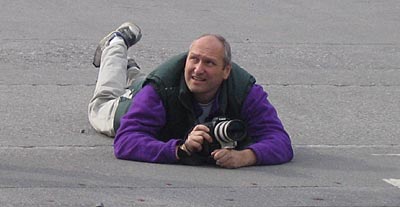 ---
Distance: 13km
Harmonemail:
You can send a message to the runners or read the messages.