Turkey 18 July: Istanbul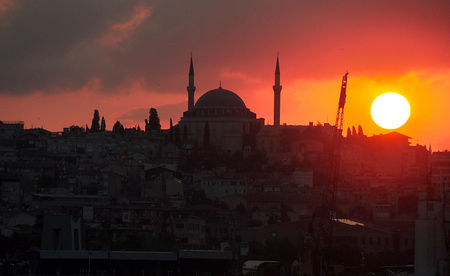 Good morning Turkey! The sun was rising for us in Istanbul. The old city welcomed us with it's ancient, but also very dynamic touch..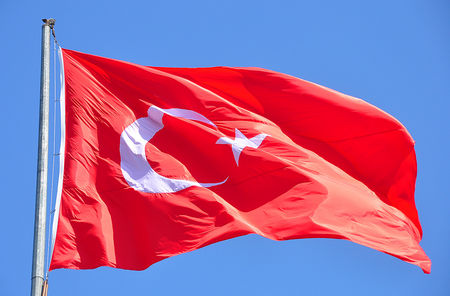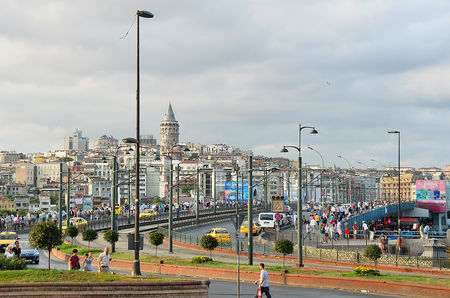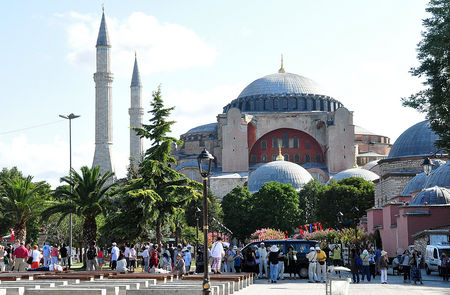 ...the Hagia Sophia, one of Istanbul's famous sites...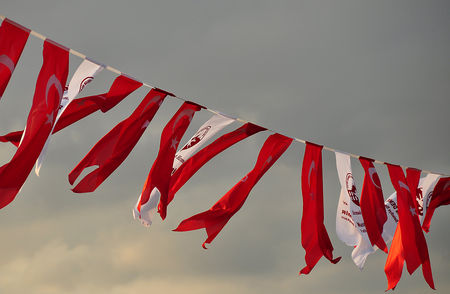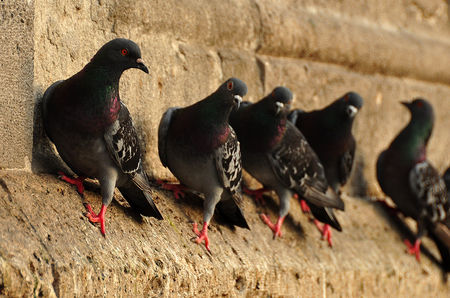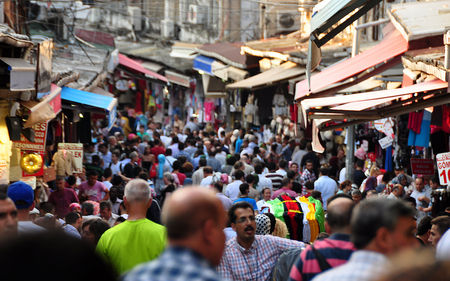 ...a glimpse into the life-flow of the Grand Bazar...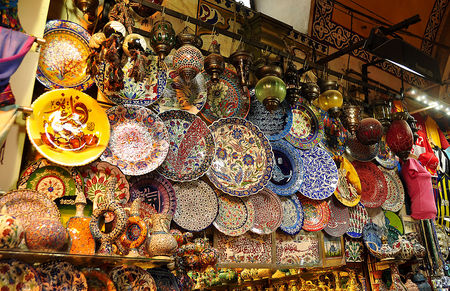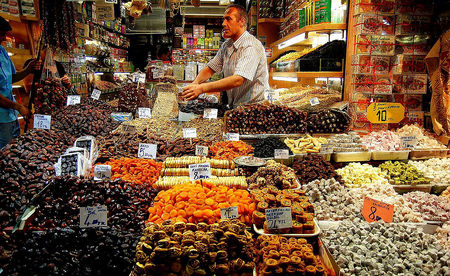 ...sweets and artwork - that's the Grand Bazar tradition...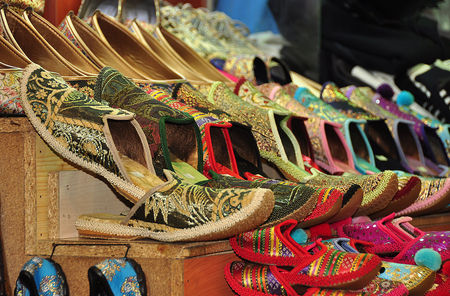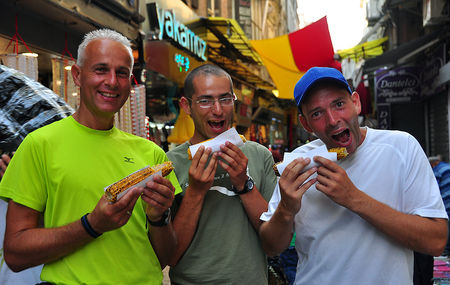 ...and carpets...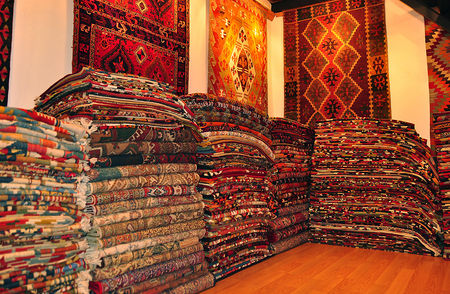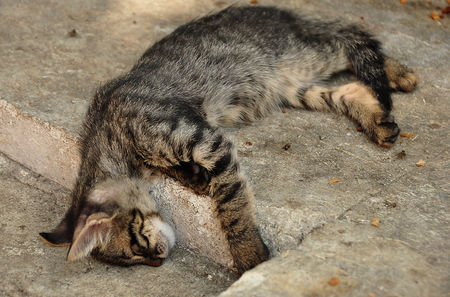 ...some inhabitants take life quite relaxed...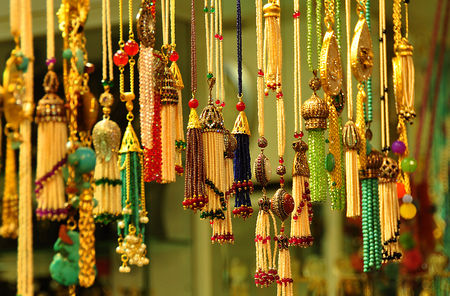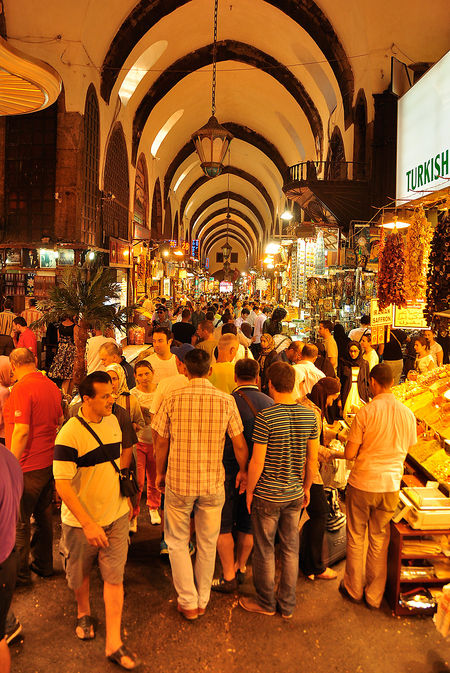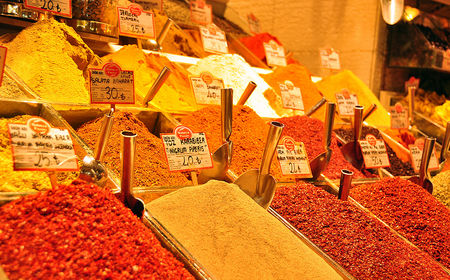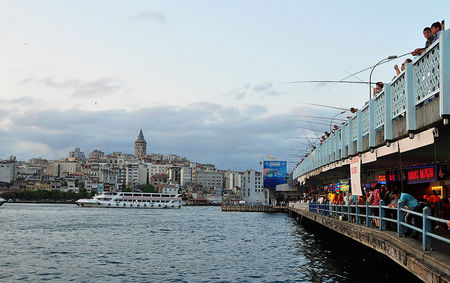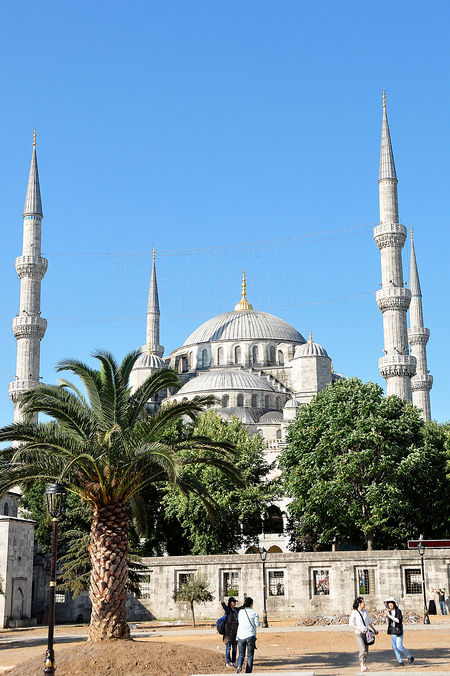 ...our official program started at the Sultan Ahmed Mosque, better known as the Blue Mosque...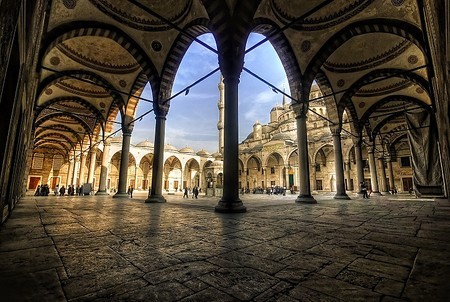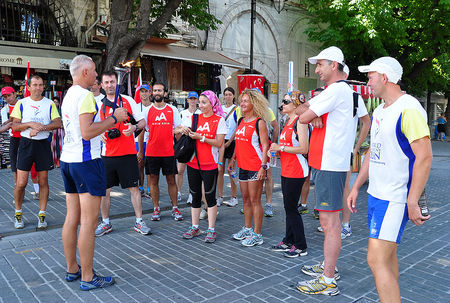 ...local runners from the Adim Adim organisation joined us and together we explored Istanbul by foot...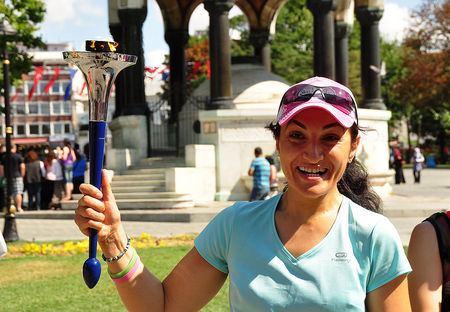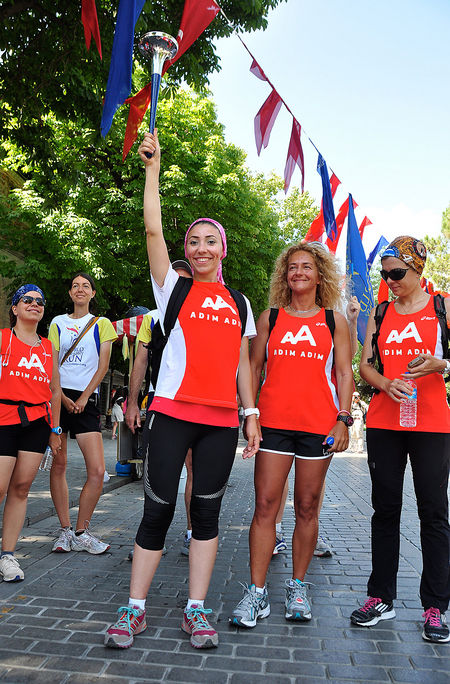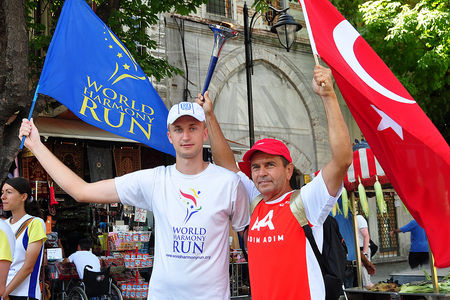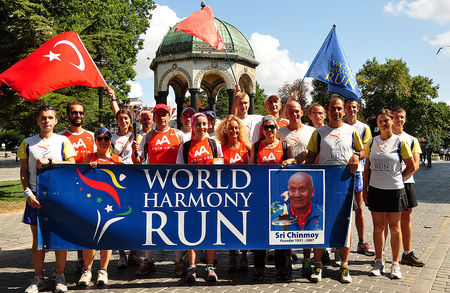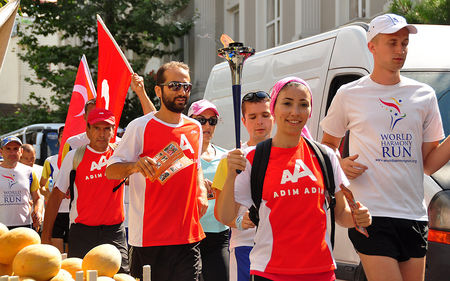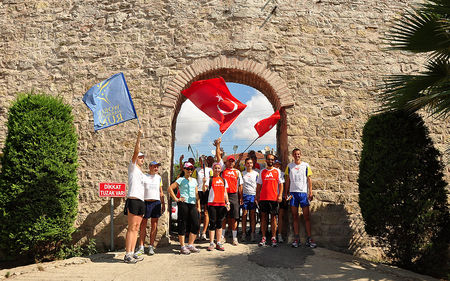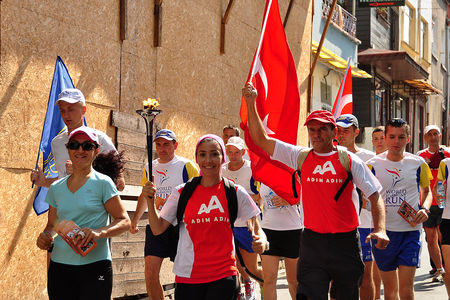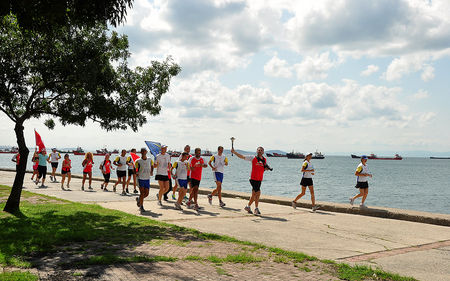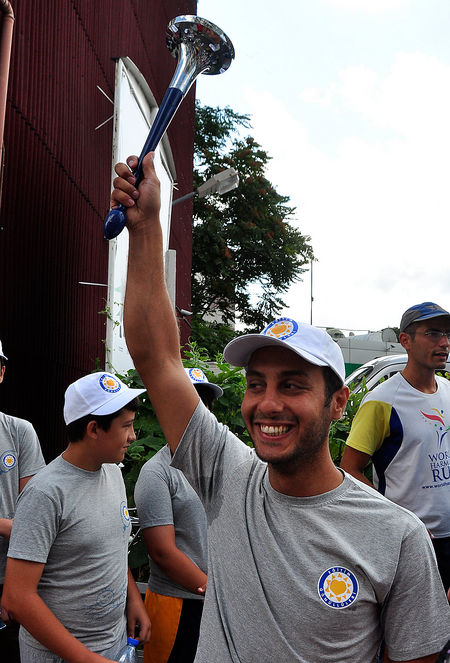 ...after a few km's more runners joined in....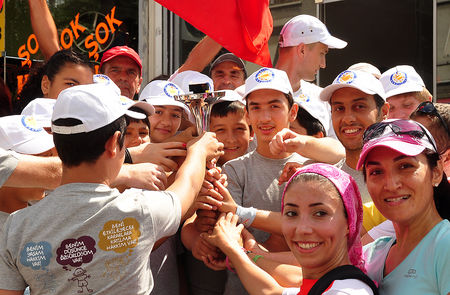 ...and the kids from the TEGV organisation took the torch...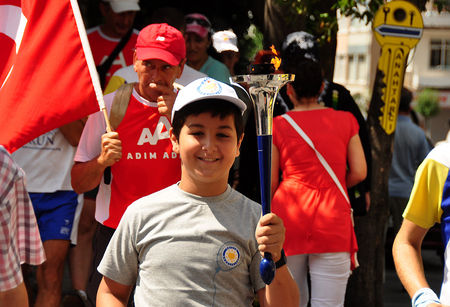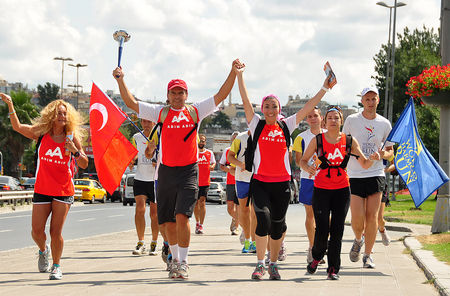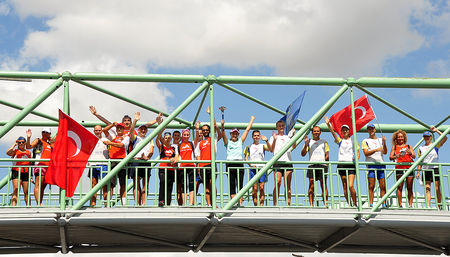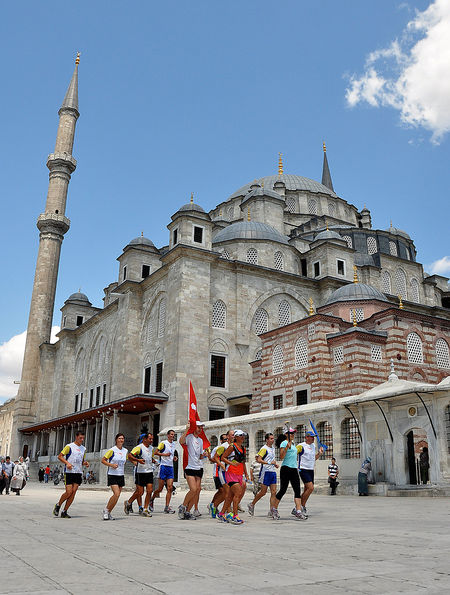 ...the old part of Istanbul...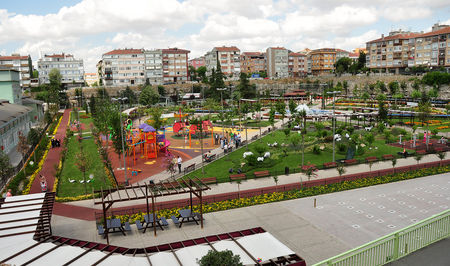 ...we met at the TEGV Educational park: it was an old water reservoir which has been transformed into a play ground...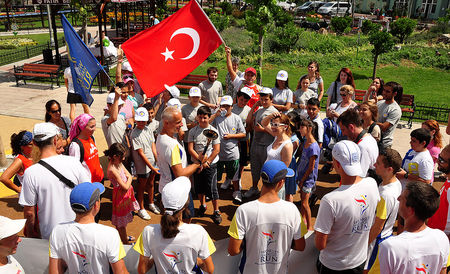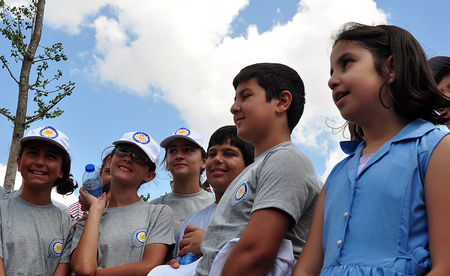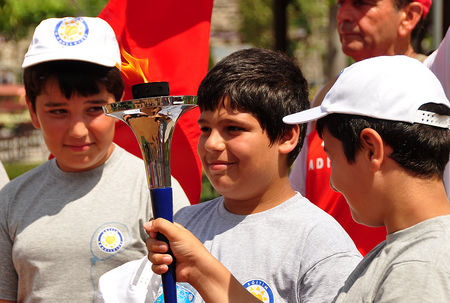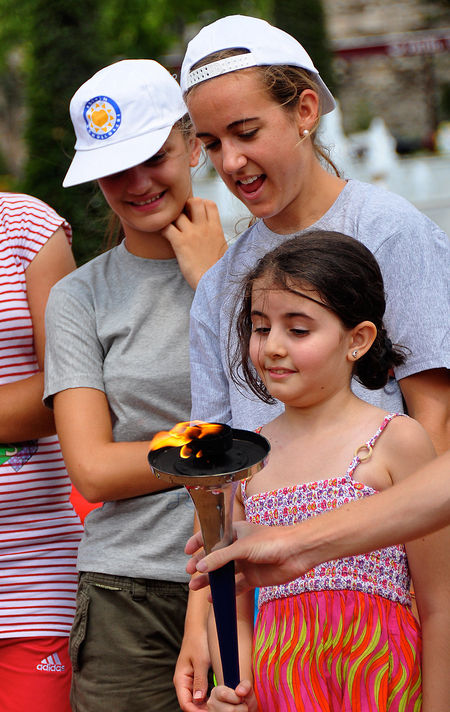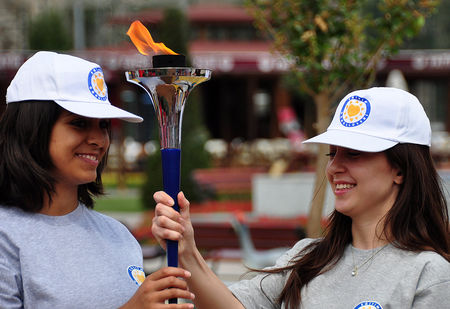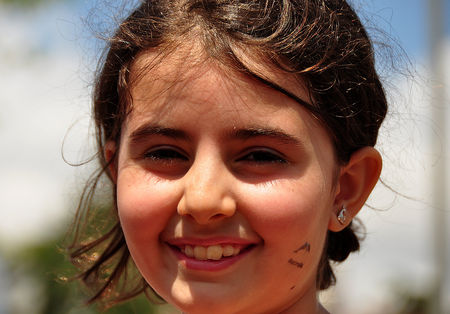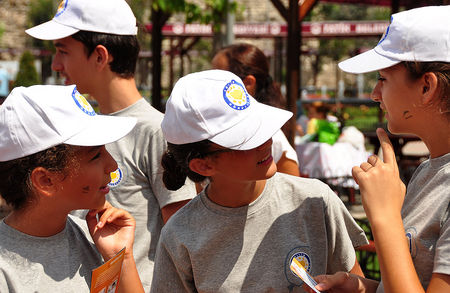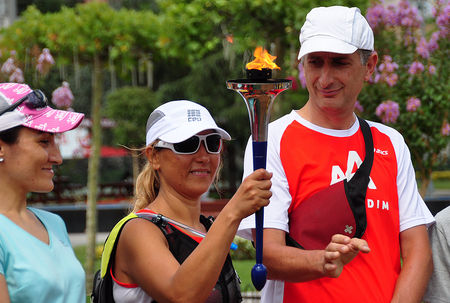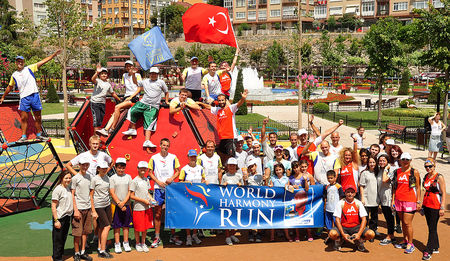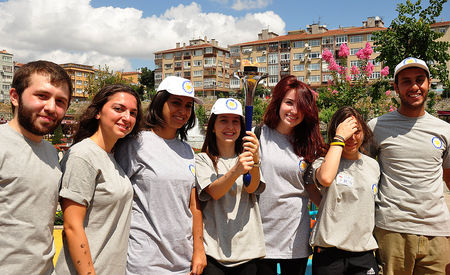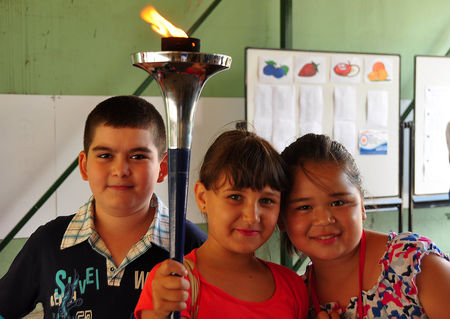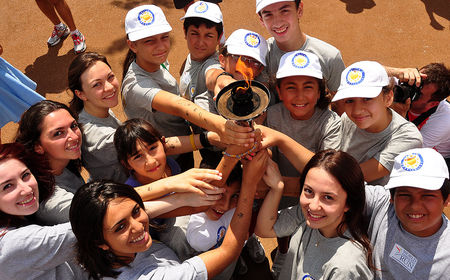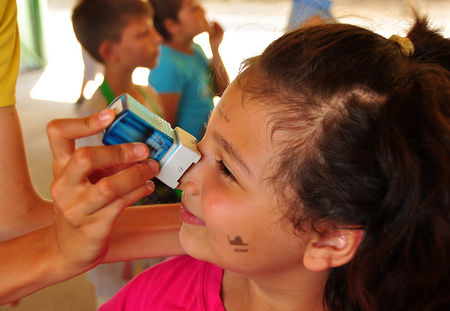 ..the stamps also work in Turkey...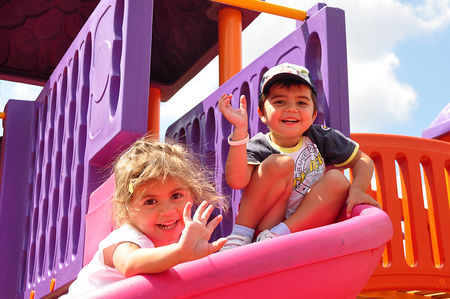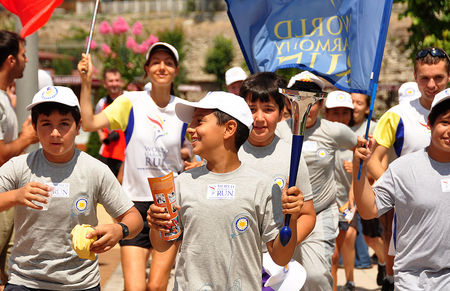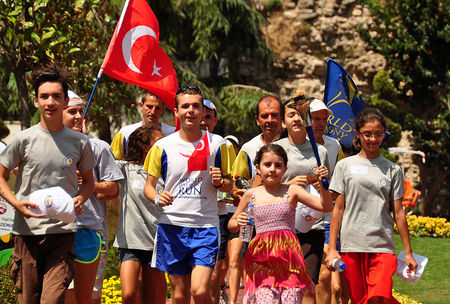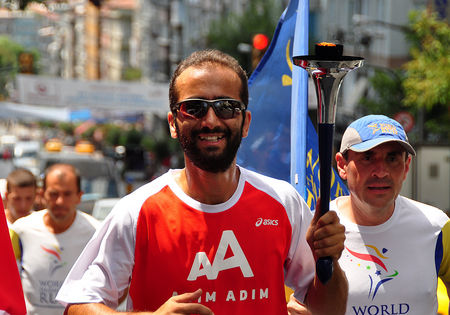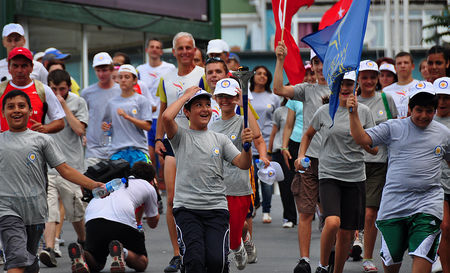 ...an enthusiastic run ended the meeting. Thank you for the hospitality!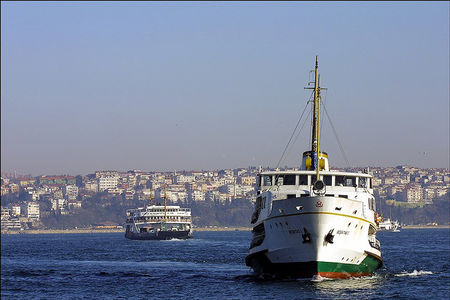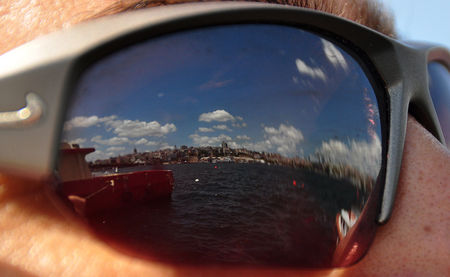 ...we took a ferry boat to Asia...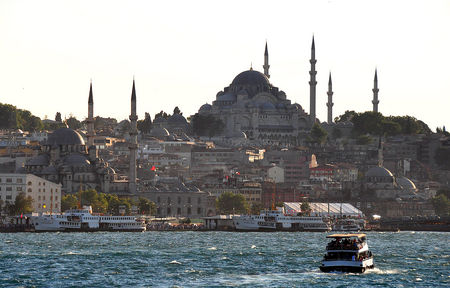 ...from the boat the Suleimaniye Mosque looks especially beautiful...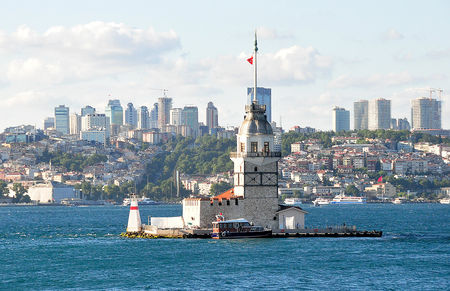 ..good bye Europe...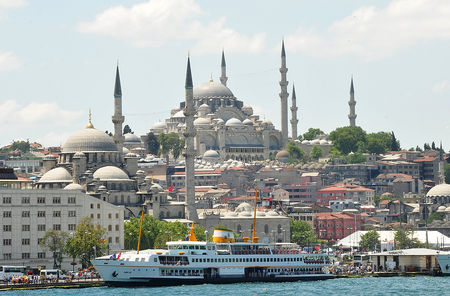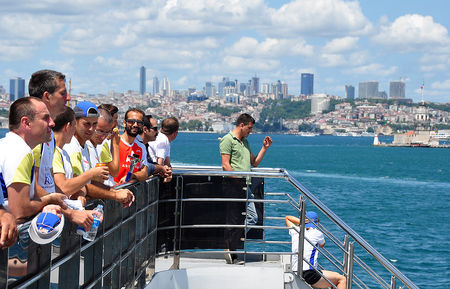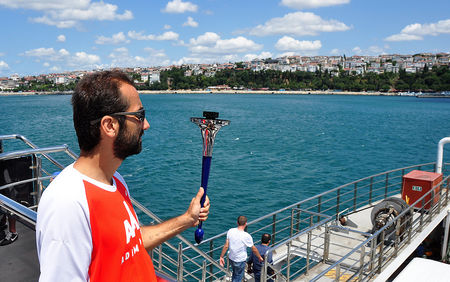 ...and welcome to Asia!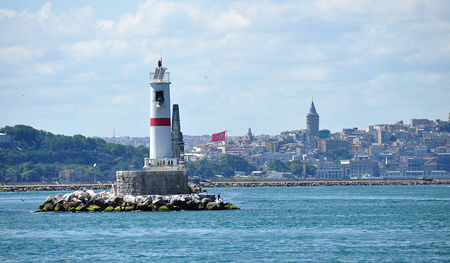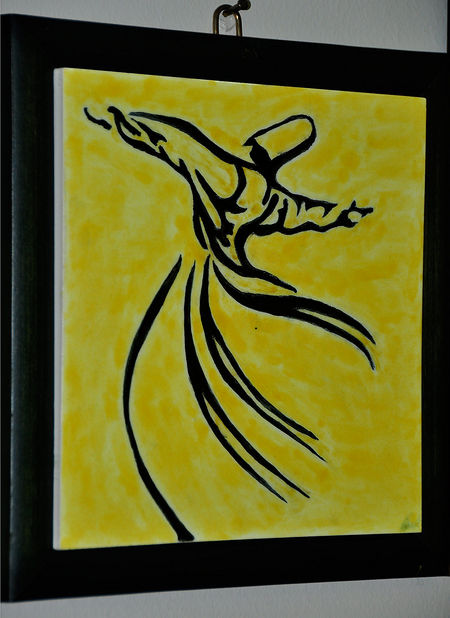 ...after a short run on the Asian continent we were invited by the Mevlana Sufi Society for an introduction and a demonstration into the famous Sufi dancing of the Dervishes...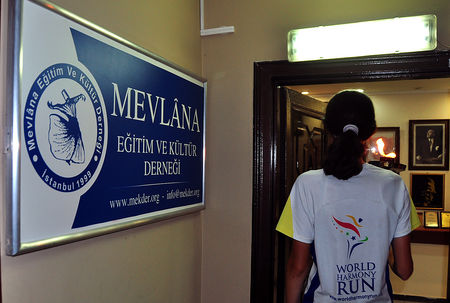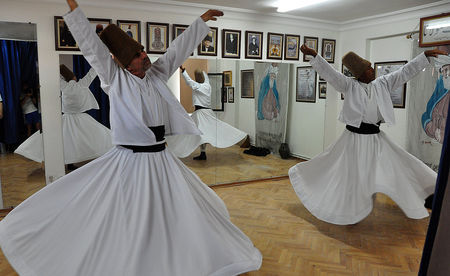 ...a stunning performance...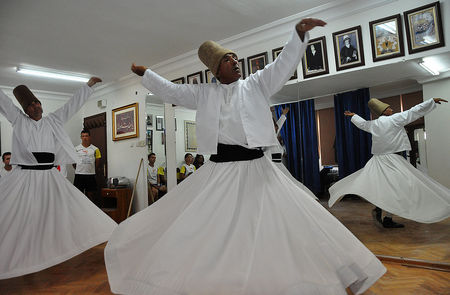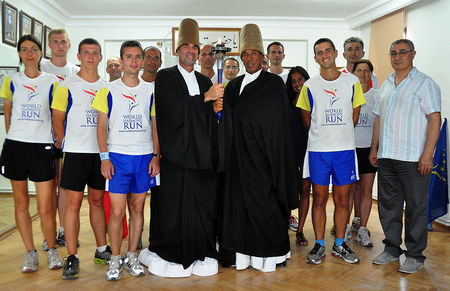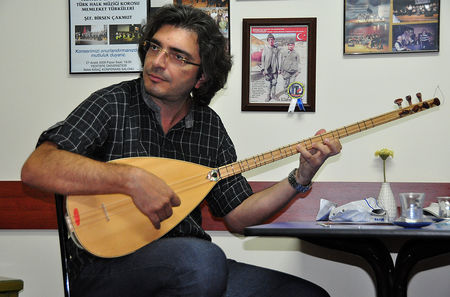 ...a short concert ended the colorful, inspiring day. Thank you Turkey for the warm welcome!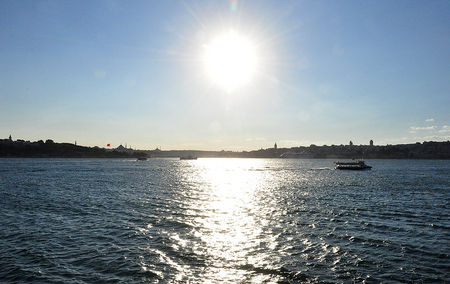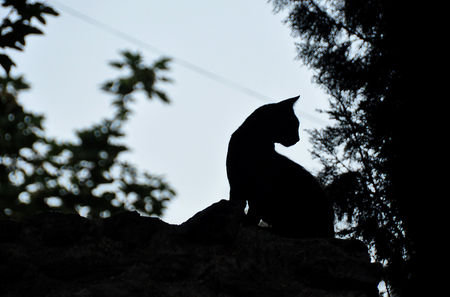 ..the night set in and we said good night to Istanbul...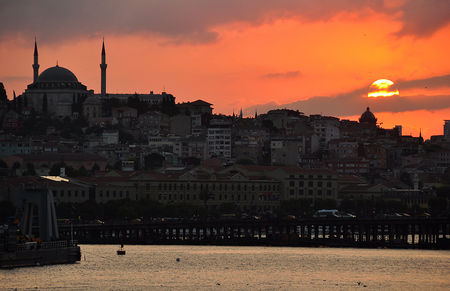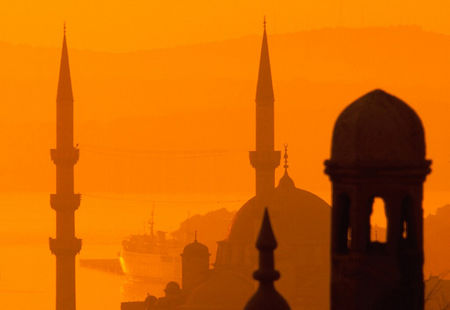 ---
Distance: 20 km
Team Members:
Dipavajan Renner (Austria), Sandro Zincarini (Italy), Sumahat Strohn (Germany), Vladimir Ilyasov (Russian Federation), Barbora Tabackova (Slovakia), Mladen Vujaklija (Croatia), Valters Kinna (Latvia), Dennis Gribok (Luxembourg), Namitabha Arsic (Serbia), Sukhada Korshunova (Russian Federation), Milan Javornicky (Czech Republic), Ondrej Mocny (Czech Republic), Andi Schmitz (Germany), Turkish runners
Harmonemail:
You can send a message to the runners or read the messages.
Gallery: See more images!