Slovakia 2 June: Pieniny - Poprad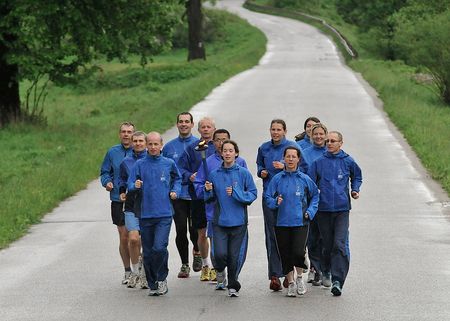 This day is a big Day for us, because out of the whole czecho-slovak journey we had the day OFF and we went for rafting to Pieniny...
Tento deň bol pre nás deň "D", pretože z celej česko-slovenskej trasy sme mali deň voľna a vyrazili na rafting do Pienin...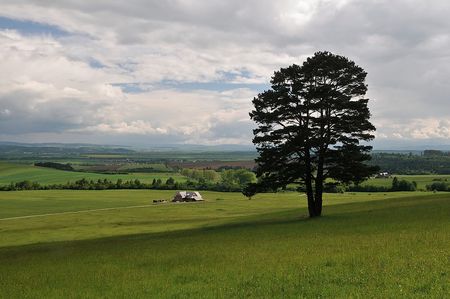 ...but what surprised us was the weather, which after so many rainy days was simply like a fairy tale...
ale čo nás prekvapilo bolo počasie, ktoré po dlhých daždivých dňoch bolo proste rozpravkové...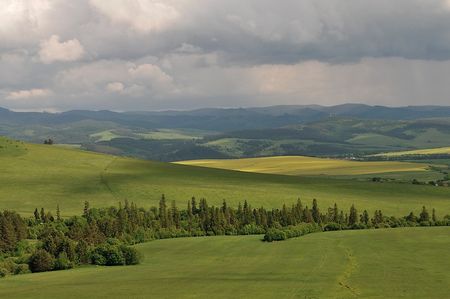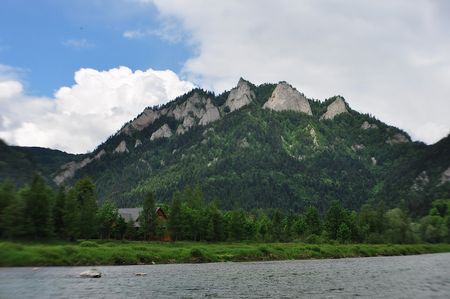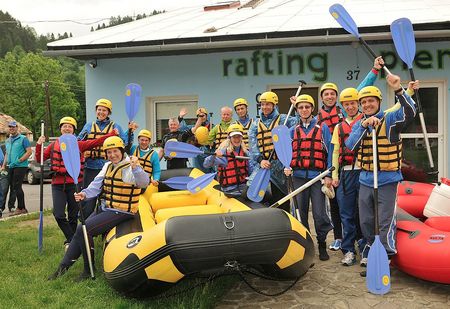 Ready for a wild ride :)
vystrojení a "ready" na divokú jazdu :)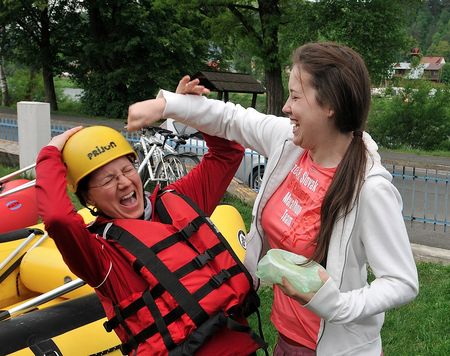 For some of us, it started ringing in the head before the ride...:)
Niektorým pred jazdou začalo zvoniť v hlave.. :)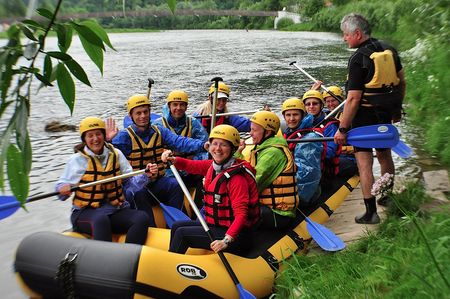 After the instructions from our boat guide we felt like profesionals.
Po inštrukciách nášho sprievodcu sme si pripadali ako profesionáli.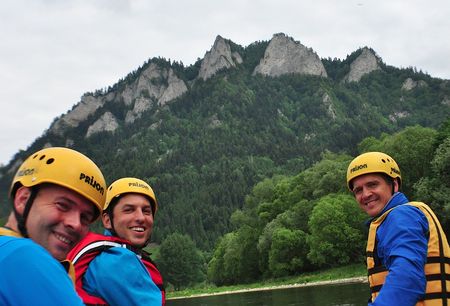 The team members with rafting experience operated their own smaller raft through the currents.
Skúsenejší členovia tímu brázdili po prúde rieky na menšom rafte.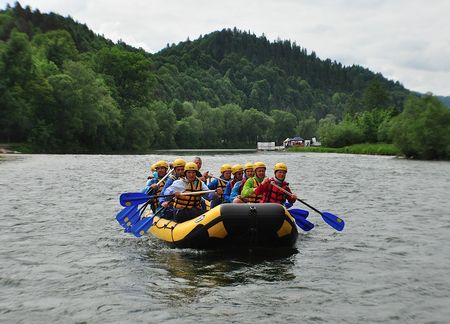 Instructions in practice: "Together", "left side", "right side", "pause" and "PADDLE"!
inštrukcie v praxi: "spolu", "ľavá strana" "prava strana" "pauza" a "ZABER!"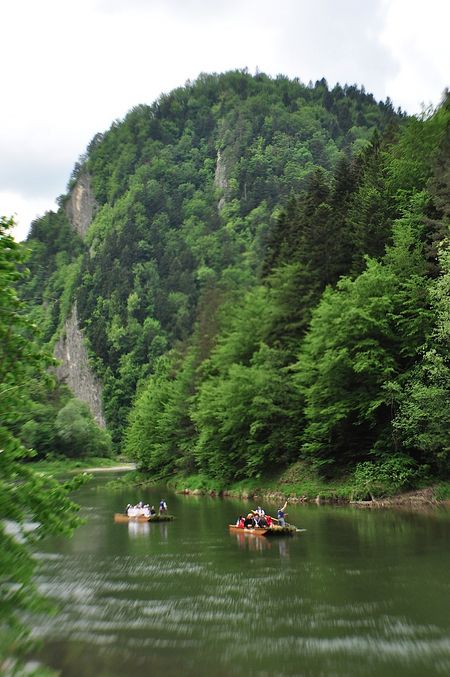 We felt fortunate that we mostly had the river to ourselves..
mali sme štastie, že sa nam tam neplietlo do cesty veľa pltí a tak sme si mohli nie len plavbu ale aj krajinu do sýtosti užiť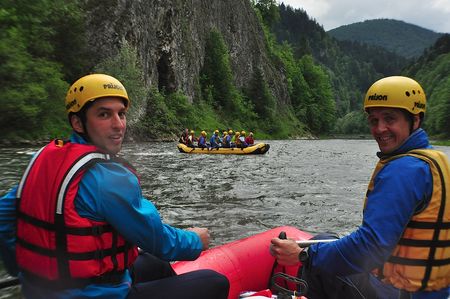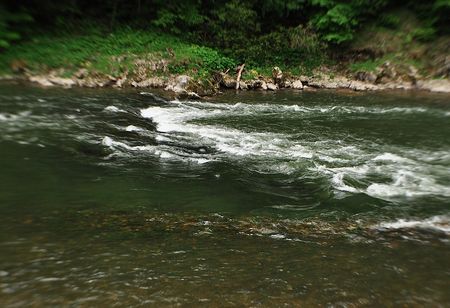 We had anticipated rough currents, especially after hearing of all the floods happening in Europe, surprisingly it was a mostly peaceful ride.
očakávali sme miestami veľké pereje, hlavne keď sme počuli o vysokých hladinách riek po mohutných dažďoch, ale Dunajec bol prekvapivo pokojný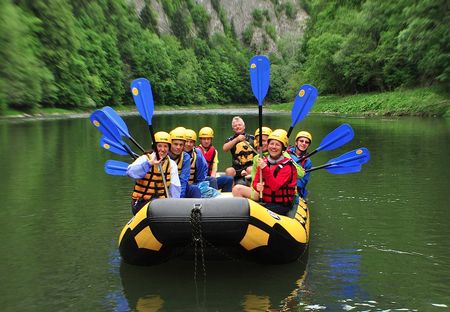 Group pose, take one..
Pózovanie číslo jedna...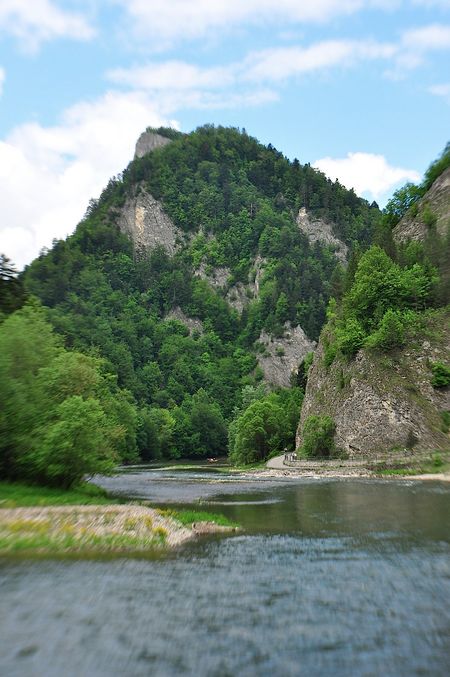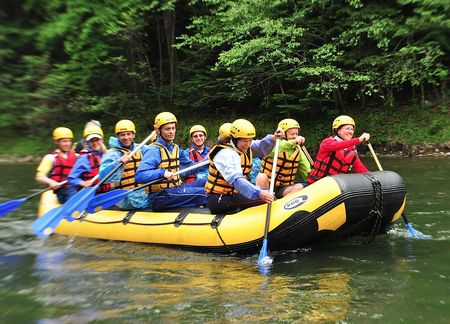 On our way our guide told us many nice legends about this magical place.
Cestou nám pan inštruktor porozprával o historii tohto čarovného miesta.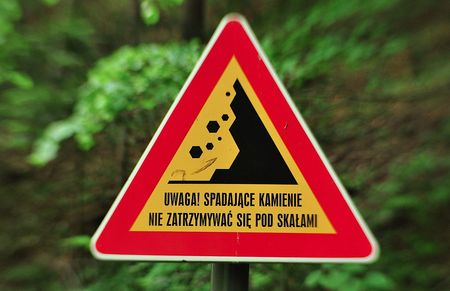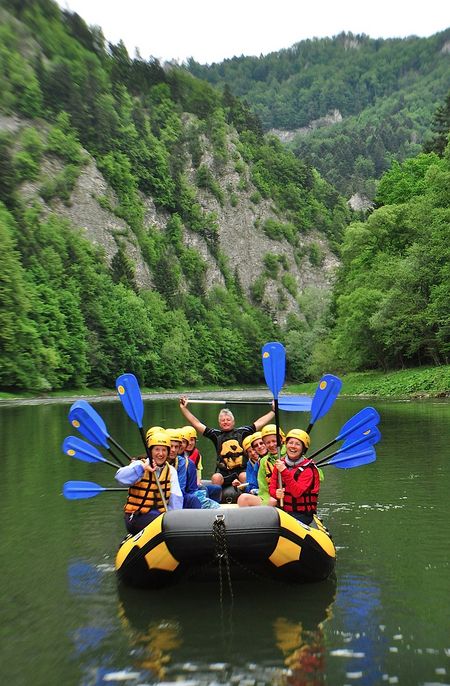 Group pose, take two...
Pózovanie číslo dva...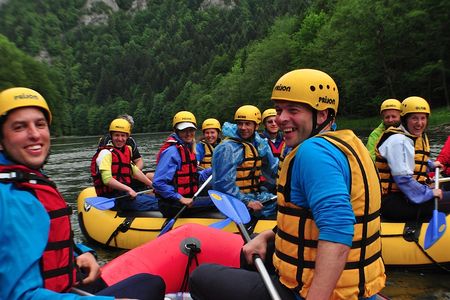 A little collision in the middle of river...
malá zrážka uprostred rieky...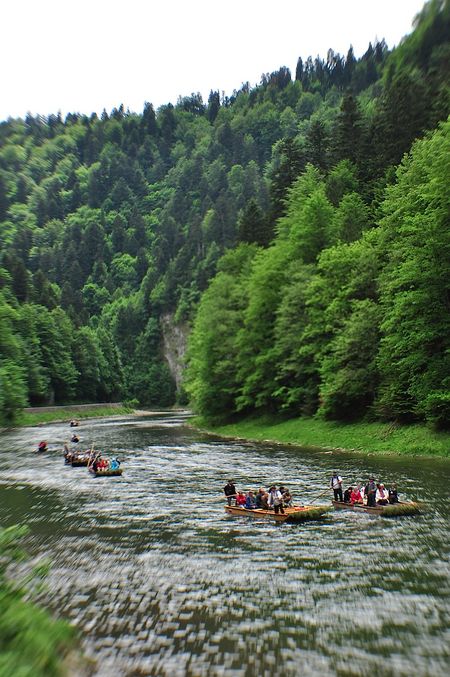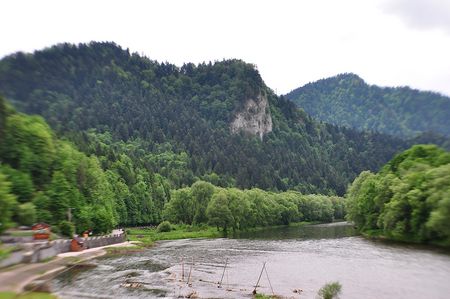 ...here we finished our journey...
...tu sme končili nášu plavbu...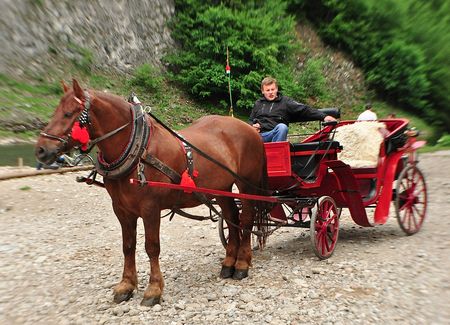 A beautiful horse, but we have got bikes...
Krásny koník, ale my sme dostali bicykle...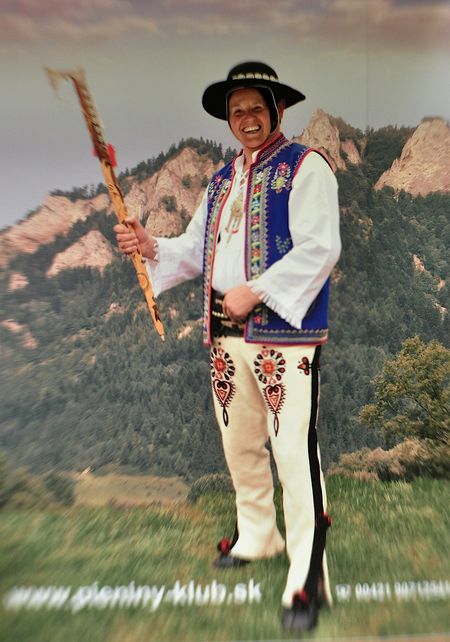 As if Janosik was alive again!
Akoby Jánošík ožil!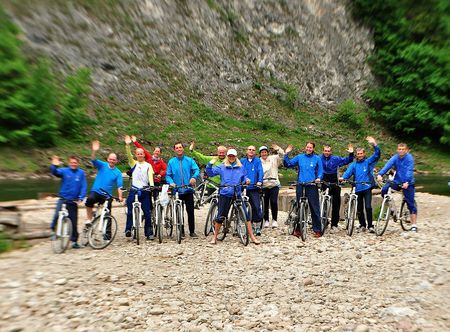 ...ready to ride back on our bikes.
...pripravení na cestu späť na bicykloch.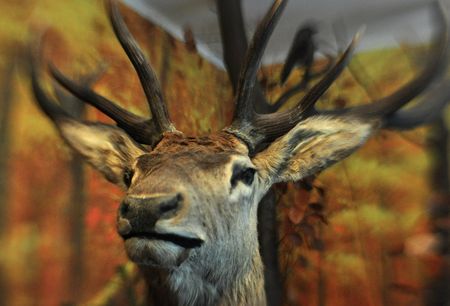 On our way back we met wild animals, but luckily only in the museum
po ceste späť sme stretli divoké zvieratá, ale našťastie len v múzeu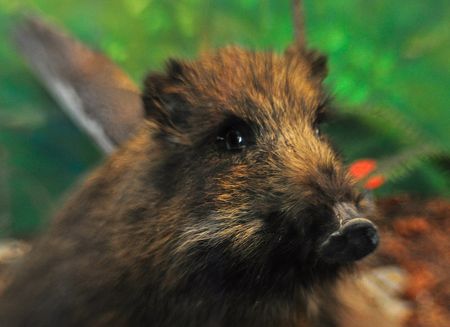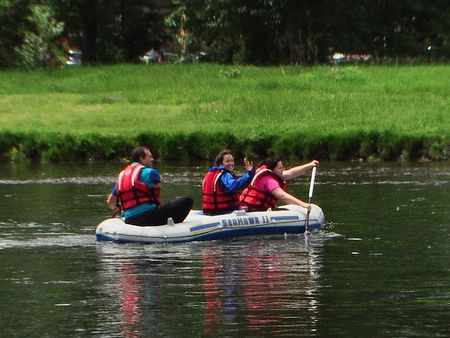 Some eager team members enjoyed rafting for longer than five hours.
Niektorí členovia nášho tímu si užívali na vode až päť hodín.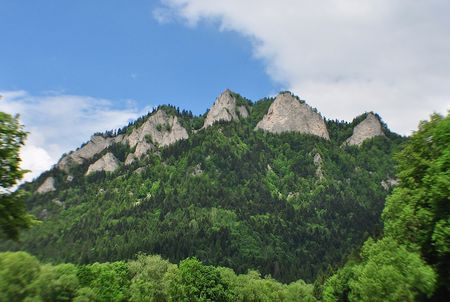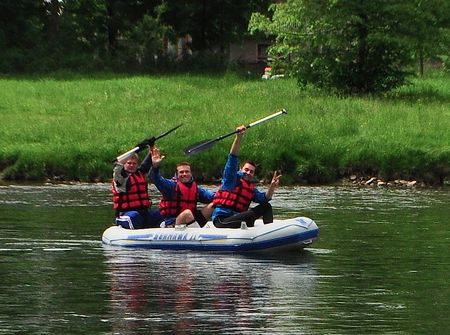 For the international team members, this was an unforgetable experience.
Pre niektorých členov medzinárodného tímu to bol nezabudnuteľný zážitok.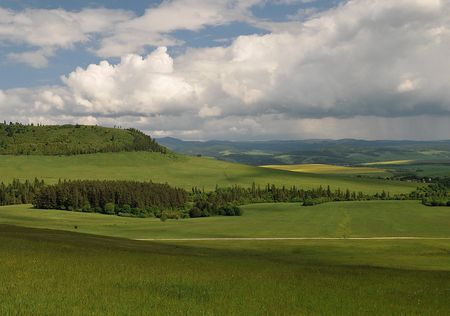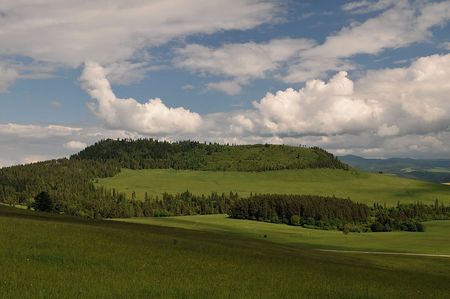 After this lovely day off we are excited to be running again and we are looking forward to meeting more kids.
Po nádhernom dni sa opäť vraciame k behu a tešíme sa na ďalšie stretnutia s deťmi.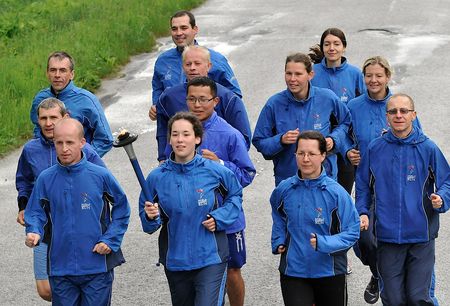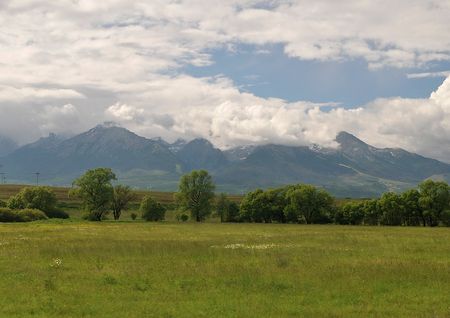 "Imagine Peace, here and now." Sri Chinmoy, Founder of the World Harmony Run.
---
Team Members:
Apaguha Vesely (Czech Republic), Josef Sverma (Czech Republic), Jennifer Cluck (USA), Pranava Gigja (Iceland), Jadranka Grbic (Serbia), Sumahat Strohn (Germany), Irena Majerova (Czech Republic), Padyatra Komák (Slovakia), Marek Novotný (Slovakia), Kuladipa Babušík (Slovakia), Zdenko Michalec (Slovakia), Peter Hlač (Slovakia), Vladimír Kulíšek (Slovakia), Lukáš Michalec (Slovakia), Andrej Bielik (Slovakia), Danica Černáková (Slovakia), Livka Hlačová (Slovakia), Ananda-Lahari Zuščin (Slovakia), Vanshanatha Chernomorchenko (Ukraine), Oleksandr Kryvenko (Ukraine)
Harmonemail:
You can send a message to the runners or read the messages.
Gallery: See more images!