Austria 22 November: Klöch - Cankova
Citizens from Austria and Slovenia celebrated already for the third time a good tradition: a hearty meeting on a bridge connecting the two countries, which has beed dedicated in 2007 to Sri Chinmoy, the founder of the World Harmony Run.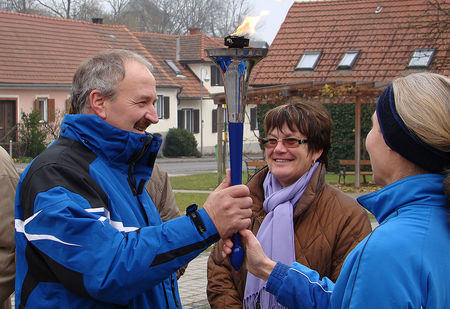 The mayor of Klöch (Austria) lightened the Harmony Torch....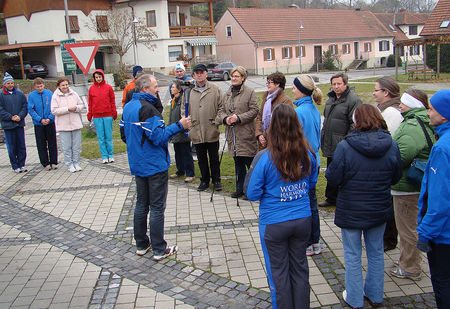 Two teams of runners started from the main squares of Cankova (Slovenia) and Klöch (Austria) and carried the flaming torches over a short route to the Peace Bridge.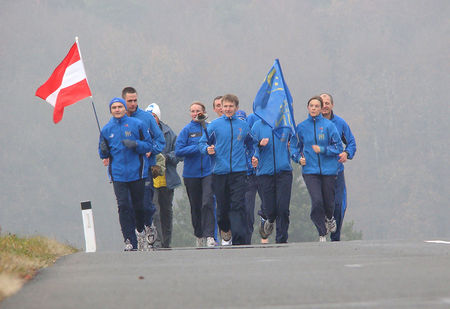 A great autumn day for running! Runners from England, Serbia, Bosnia, Hungary, Poland, Germany, Netherlands, Slovenia and Austria headed from noth sides for the bridge, which might be small in the outer world, but big in the inner world!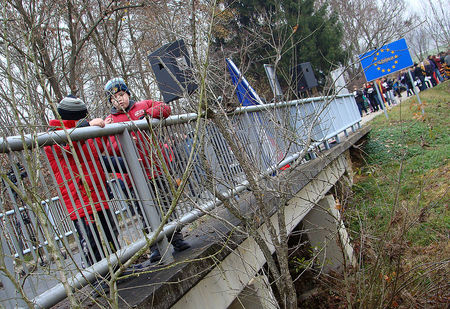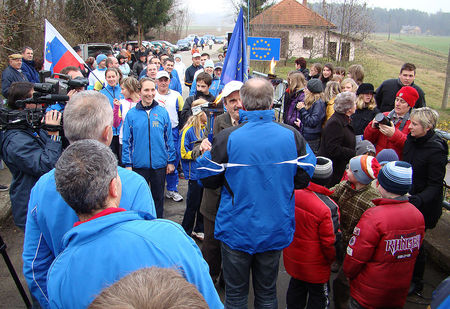 The two teams arrived at the bridge and the two mayors carried the torches over the last few meters.
After a warm handshake a short ceremony took place....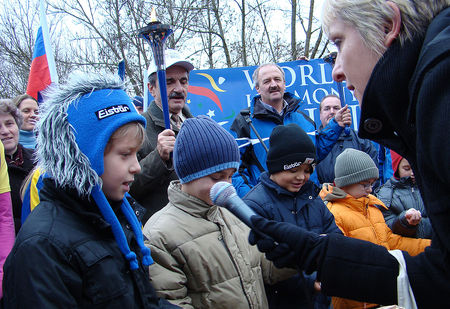 little kids from Austria performed for us...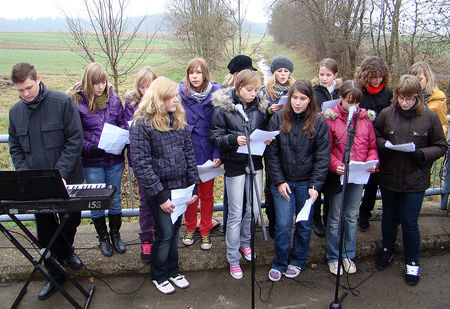 ...and so did also a Slovenian choir...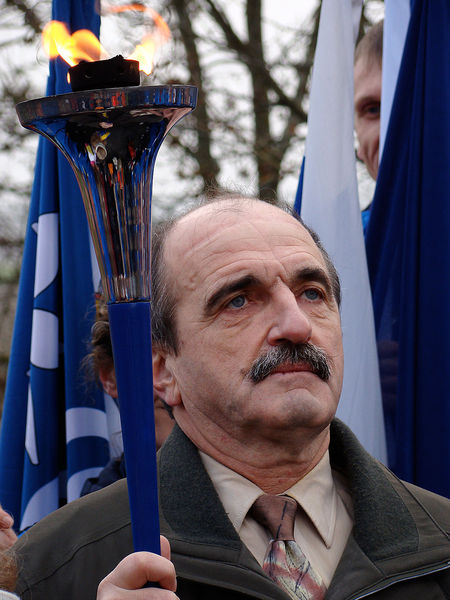 The mayor of Cankova (Slovenia)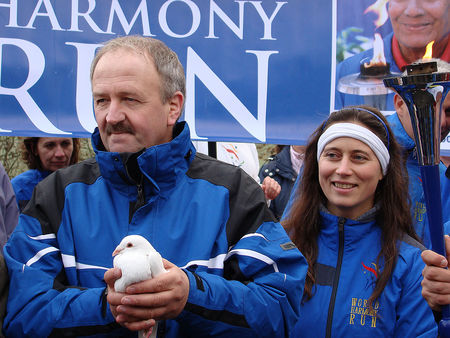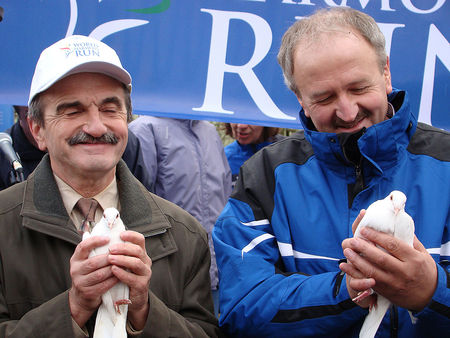 ...the two mayors released peace doves...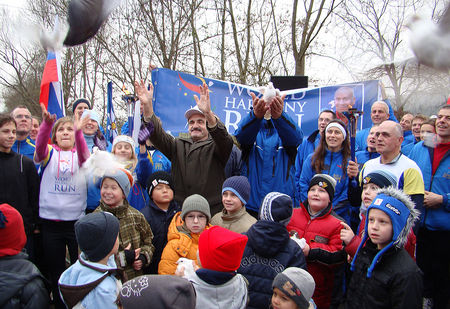 All the international runners performed together the official World Harmony Run song...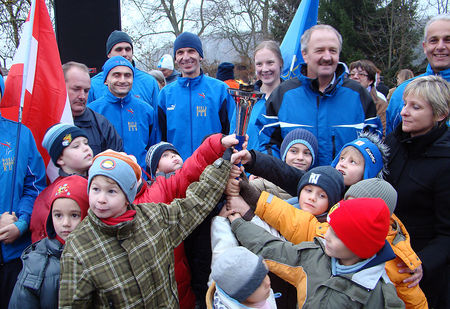 ...everybody got a chance to hold the torch...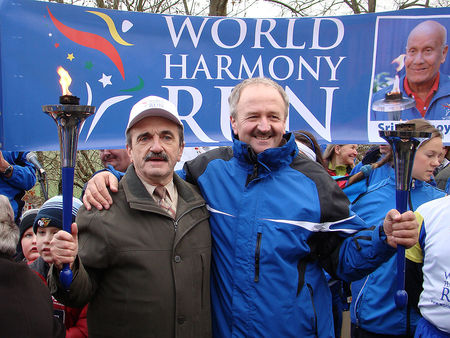 ...two friends...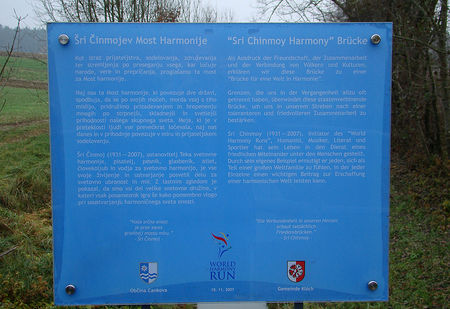 ...the Peace Plaque on the bridge...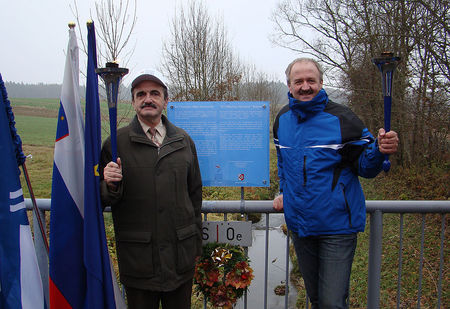 Thank you Cankova and Klöch for this outstanding example of Harmony!
---
Distance: 10 km
Harmonemail:
You can send a message to the runners or read the messages.
Gallery: See more images!