Belarus 26 June: Gomel - Mozyr
Старт в Гомеле начался с очень необычной церемонии:
In Homel we start form an unusual ceremony: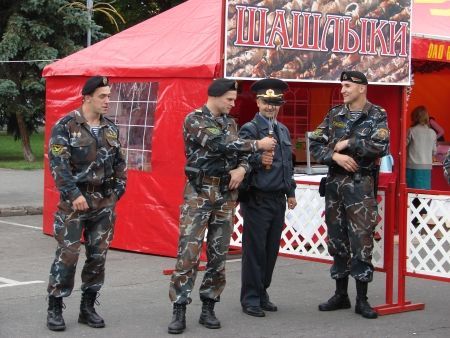 Сотрудник ДПС передает факел спецназу.
Road police handels the torch to the special force department.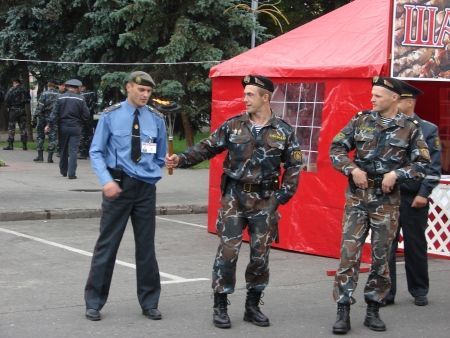 Спецназ – милиции.
Special force depatmetn – to the police.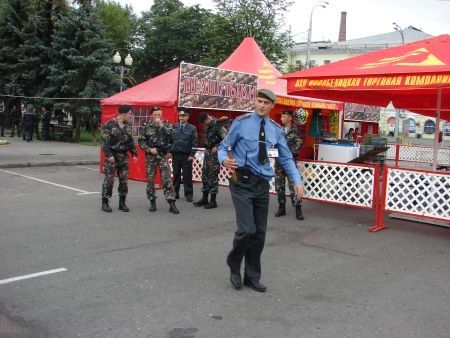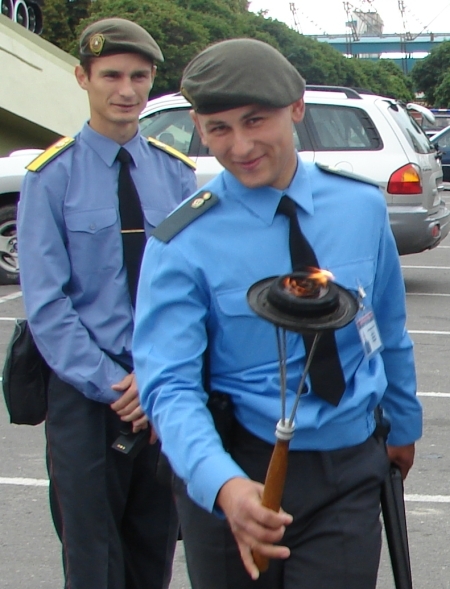 Милиция – бегунам.
Plolice hadles the torch to the runners.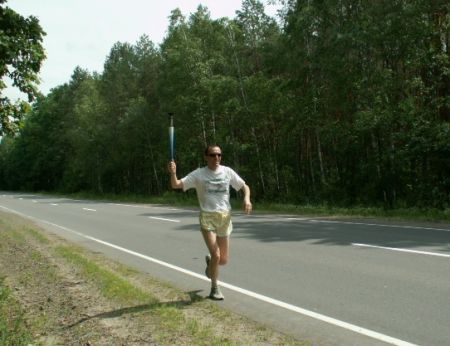 На трассе.
On the road.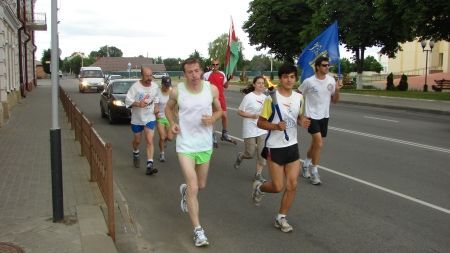 С нами бегут марафонцы из Речицы – горада нефтяннкиов.
Runners from the oil-city Rechitsa joined us to run in there home city.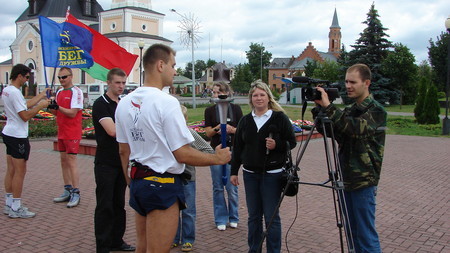 Интервью речицкому ТВ.
Intervew to Rechitsa TV.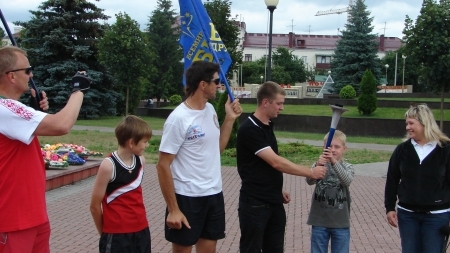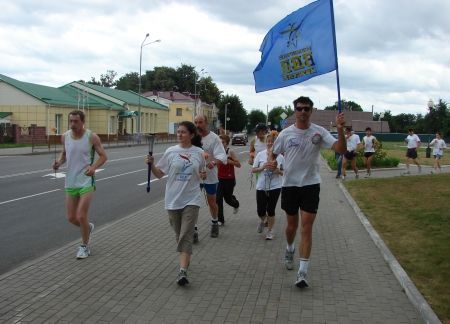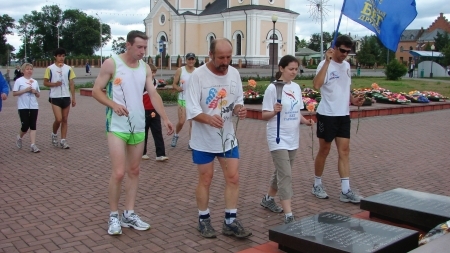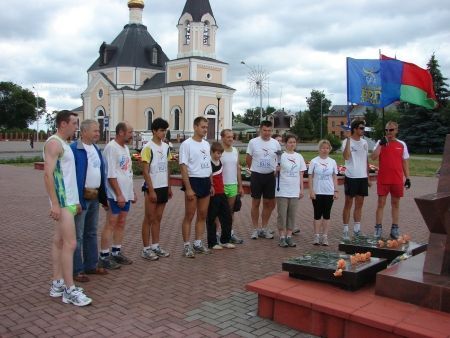 Минута молчания.
Minute of silence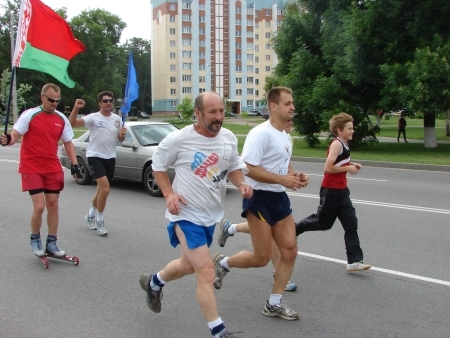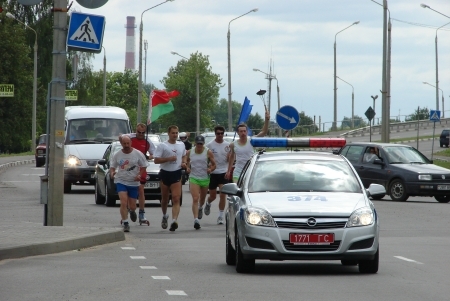 Выбегаем из Речицы под прикрытием ГАИ :)
We are running out of Rechitsa under the cover of police :)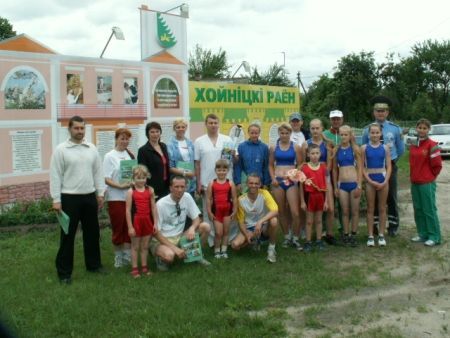 У знака Хойницкого района.
At the sign of Hoiniky district.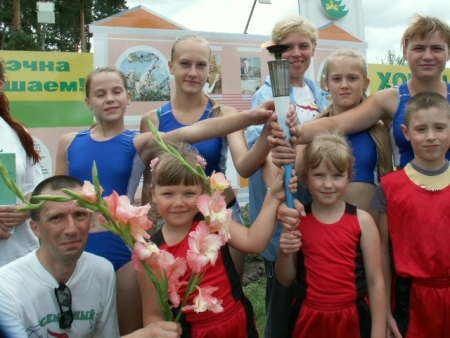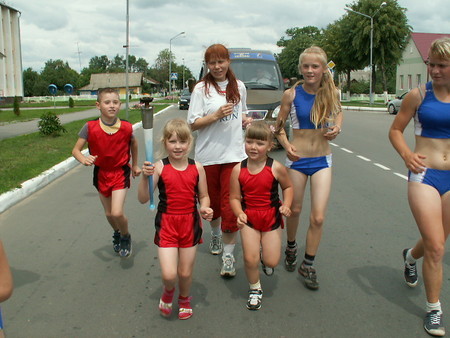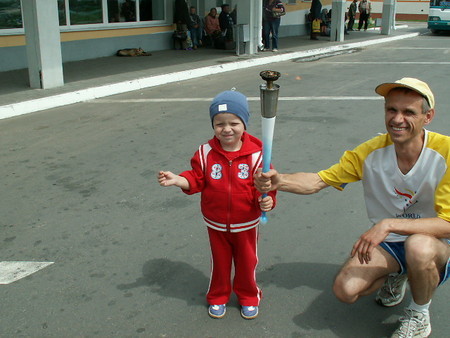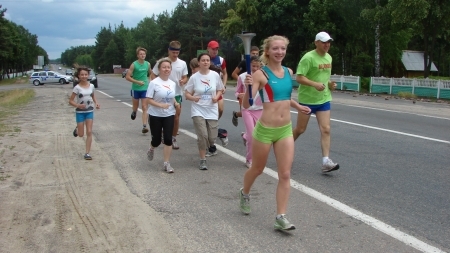 С нами бегут дети спортивно-юношеской школы г. Калинковичи.
Children form children's sport's school accompany us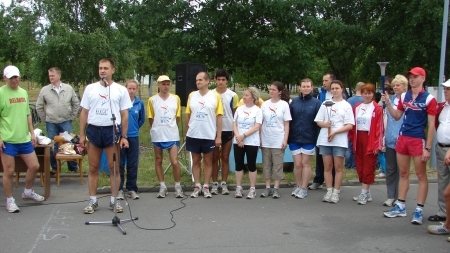 Капитан рассказывает о пробеге в центральном парке г. Калинковичи.
Team captain telling about what WHR is.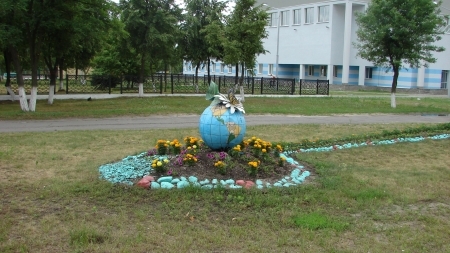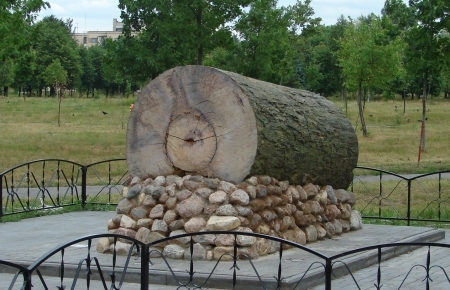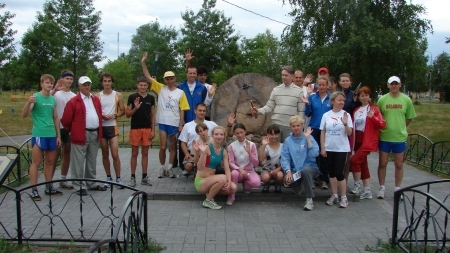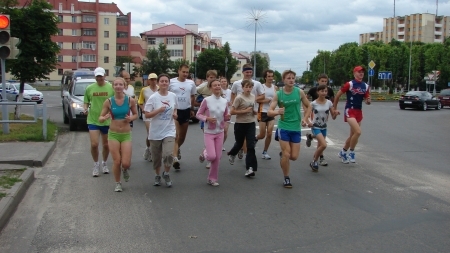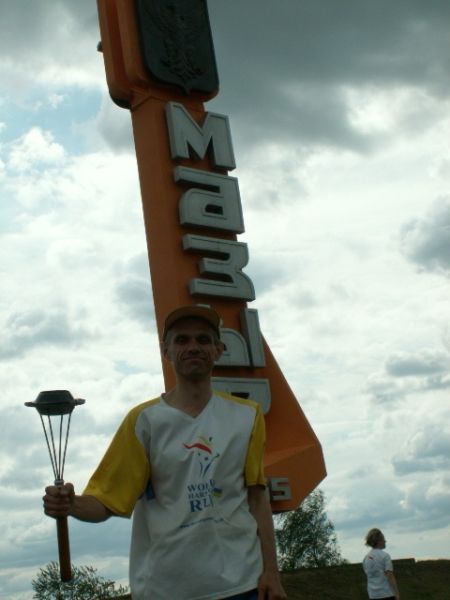 Мозырь – последний город сегодня.
Mozyr  is the last city for today.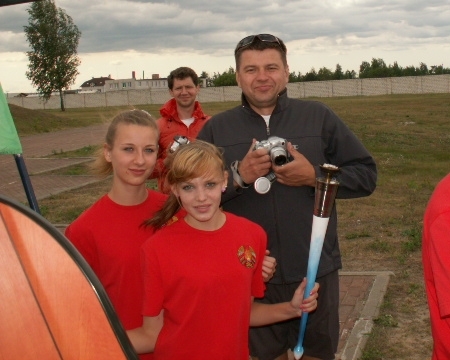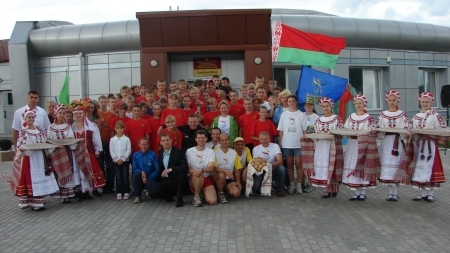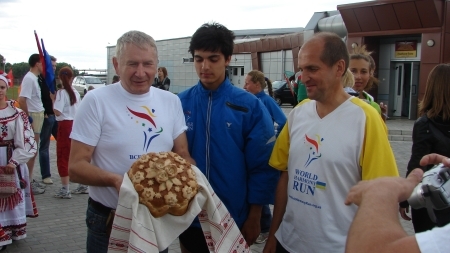 ---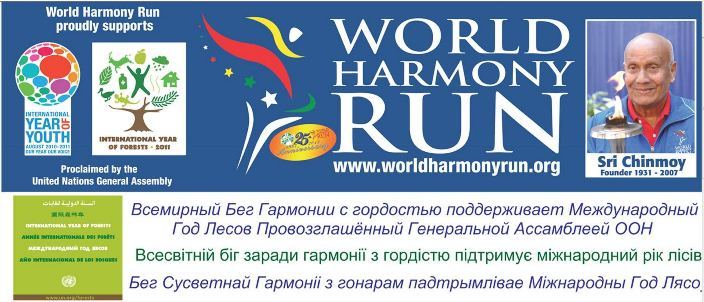 ---
Бег Сусветнай Гармонii з гонарам падтрымлiвае Мiжнародны Год Моладзi (ЖНІВЕНЬ 2010 - 2011 НАШ ГОД НАШ ГОЛАС) i Мiжнародны Год Лясоў Абвешчаныя Генеральнай Асамблеяй Арганiзацыi Аб'яднаных Нацый
The World Harmony Run proudly supports the
International Year of Youth
(IYY) and the
International Year of Forests
(IYF) proclaimed by the United Nations General Assembly.
See the recent Youtube video on African experience which illustrates IYY slogan "Our Year Our Voice"  International Year of Youth - Zambia World Harmony. They surprisingly mention Presidents and UN Secretary-General in a unique way! 
See also the UNESCO World Heritage (WH) Centre support for IY of Forests.  ... Convention for conservation of forest biodiversity. (more)
---
Harmonemail:
You can send a message to the runners or read the messages.