Macedonia 4 August: Border with Greece - Ohrid
Welcome to Macedonia!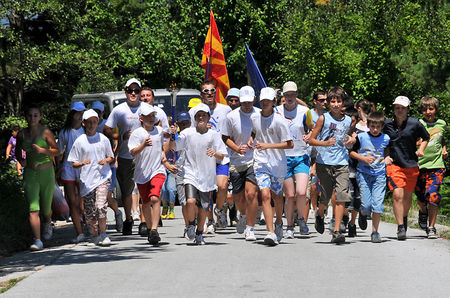 Just one hour after crossing the border we had to climb up again, to meet the kids from the Roboteka Academy.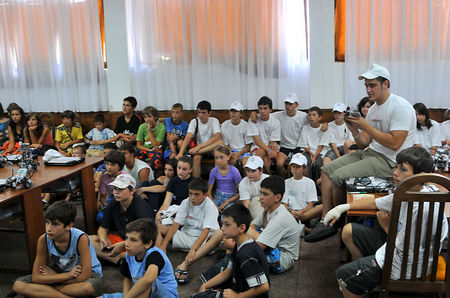 Following our presentation, the kids showed us their programming skills...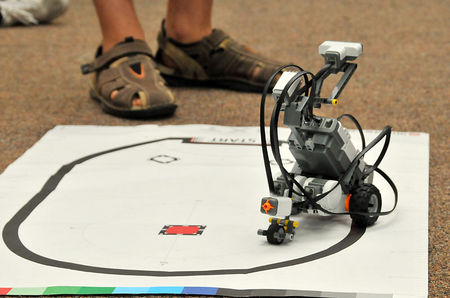 ... robots can dance and see colour - cool :)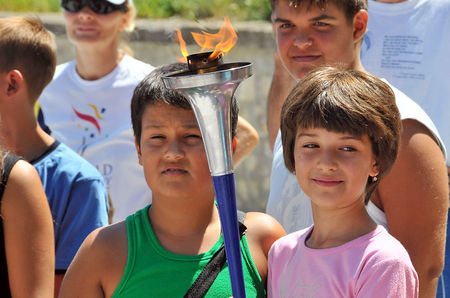 Not only programming, but also holding the torch is fun...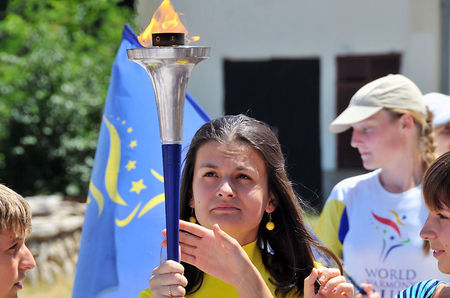 ... make a wish and pass it on...
... go there, if you want to learn more...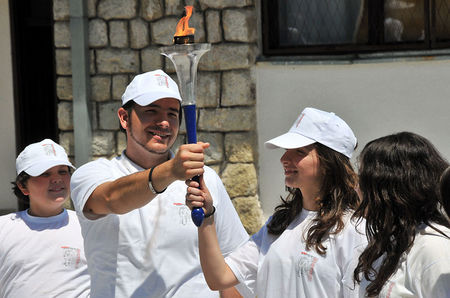 Hold it up together.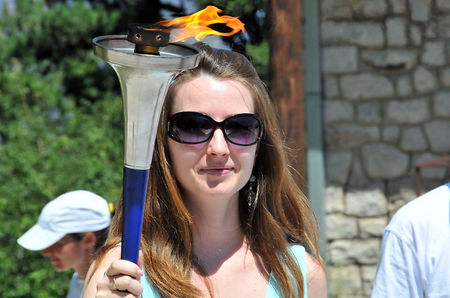 Thank you for having us!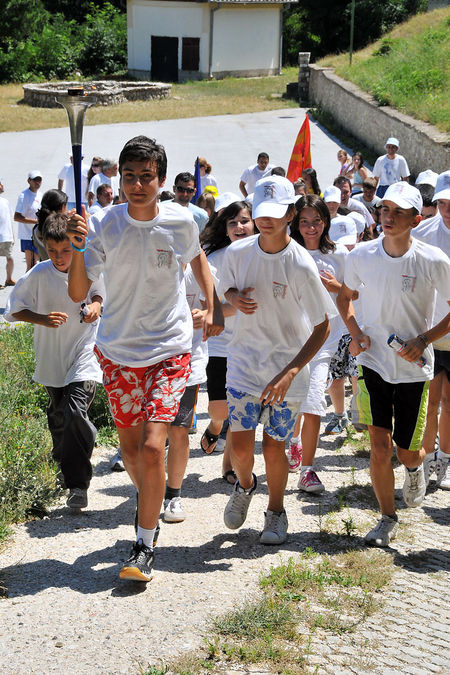 ... and uphill again on the way out.
Same birthday: October 8. That calls for a picture.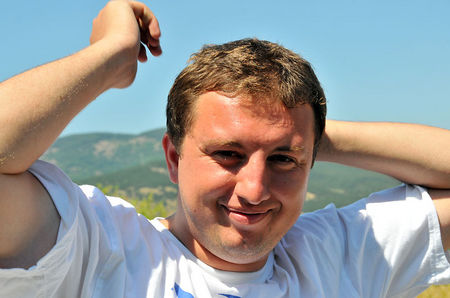 Vlado, from Skopje.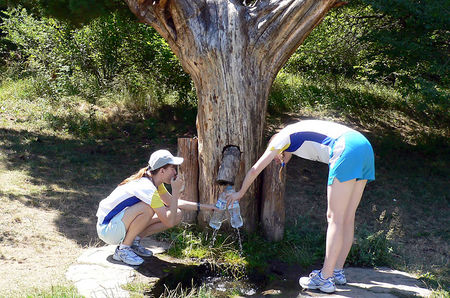 Magic water-tree?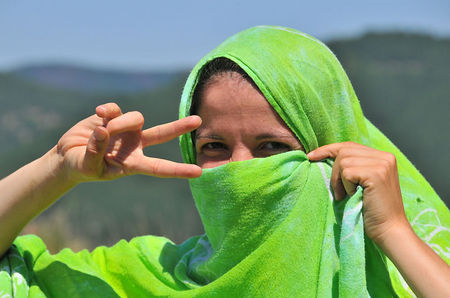 Desert lady... 101 ways to use Sarah's favorite piece of cloth...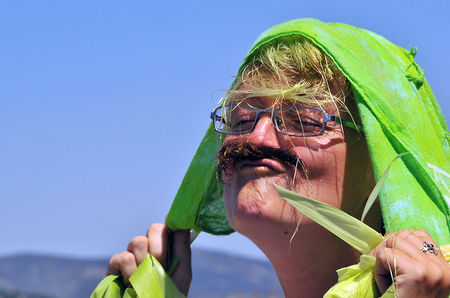 ... excuse me, sir...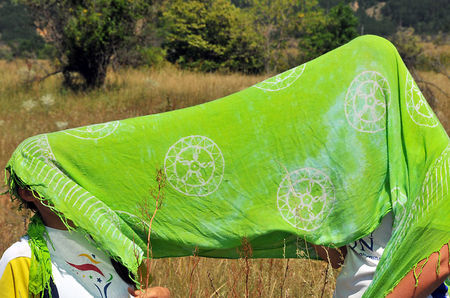 ... do you need help putting up your tent?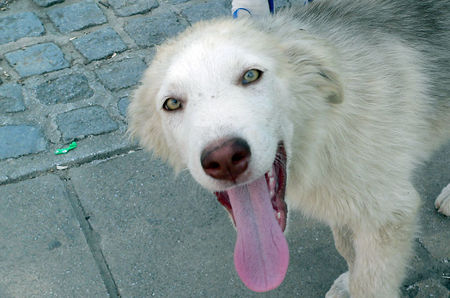 Smile :-)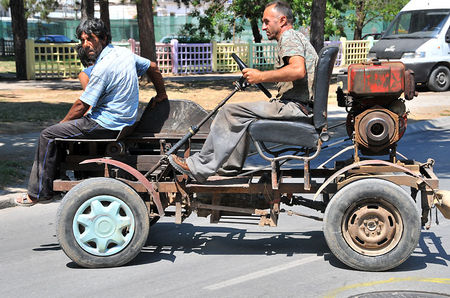 Riding the wood-saw cart...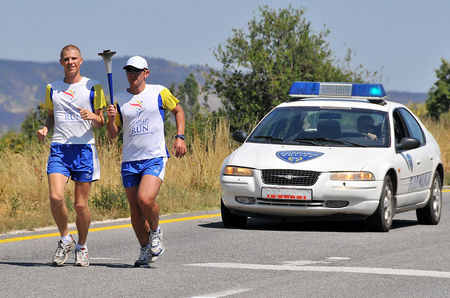 Daniel and Vladimir.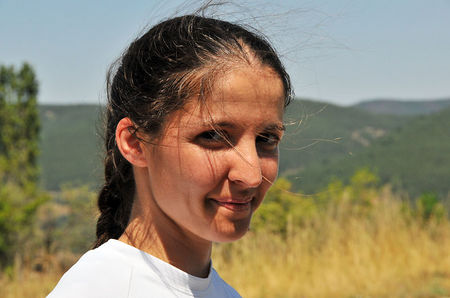 Finally... relaxed Maria.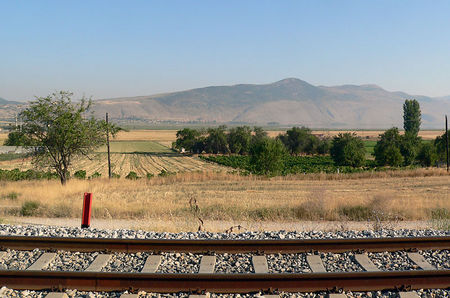 Looking back to Greece.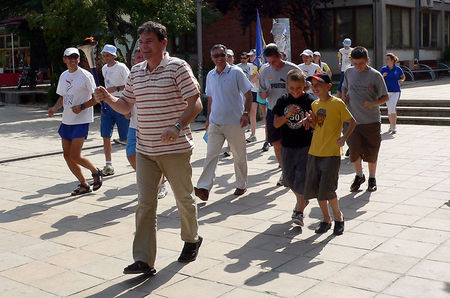 A short and friendly meeting in the town of Resen.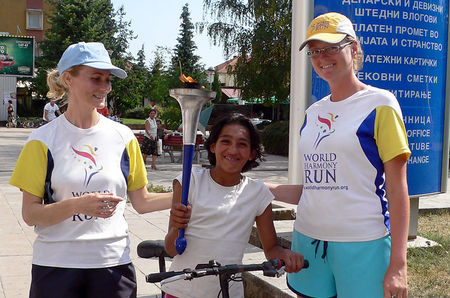 Three ladies...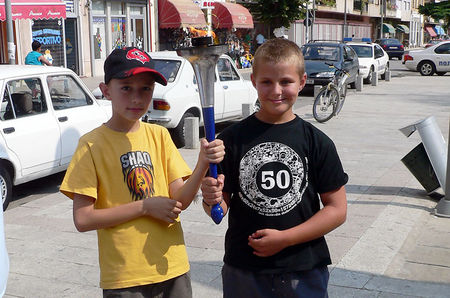 ... and two gentlemen.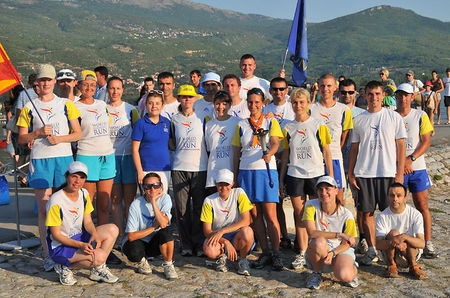 The big group together in Ohrid, near the beautiful lake where we finished running today.
Before checking in to our accommodation, we went for swim in the lake. How refreshing...
---
Distance: 75 km
Team Members:
Martin Leitner (Austria), Daniel Schenke (Germany), Emese Gero (Hungary), Ildiko Kuremski (Hungary), Sarah Newton (Canada), Maria Latinova (Bulgaria), Vladimir Balatsky (Ukraine), Roos de Waart (Holland), Gabi Belzona (Czech Republic), Godavari Hajkova (Czech Republic)
Harmonemail:
You can send a message to the runners or read the messages.
Gallery: See more images!