The Netherlands 21 May: Dronten - Ter Apel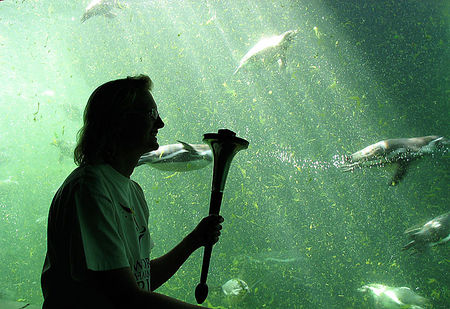 Our last day in the Netherlands brought us to unusual places...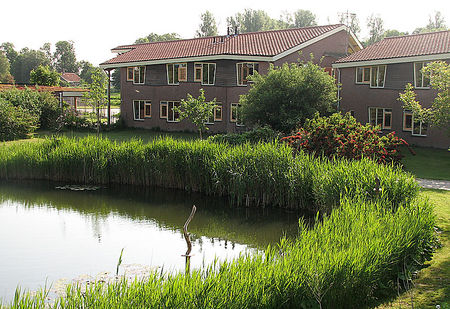 We awoke this morning at the Warmonderhof, a school for organic and holistic  farming, agriculture and health food.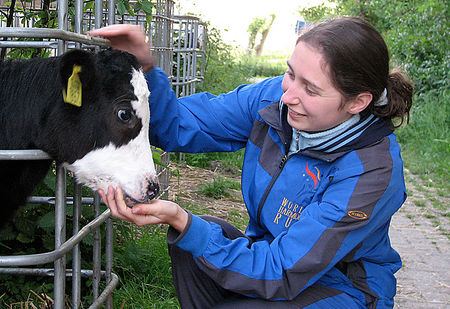 And thus this morning started with a typical farming experience for Anita and Annemijn - they fed the calves with huge two litre bottles, gone in two minutes!! A nice organic breakfast prepared by our hosts, with local delicacies (milk, cheese, bread and apple juice) gave us fuel for the day. Thank you Casper and friends!!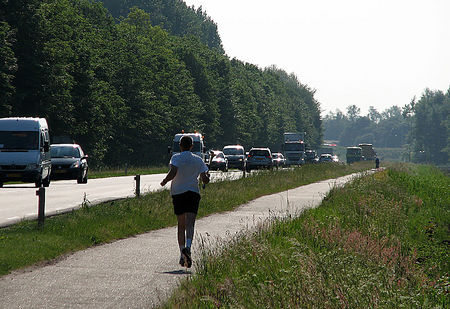 On our way to Kampen we really enjoyed the countryside....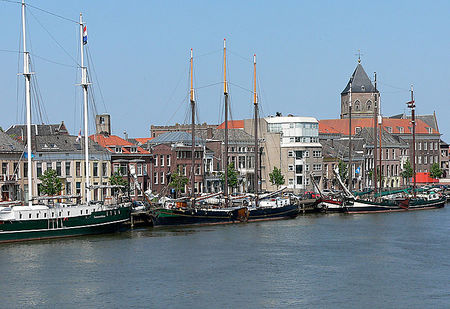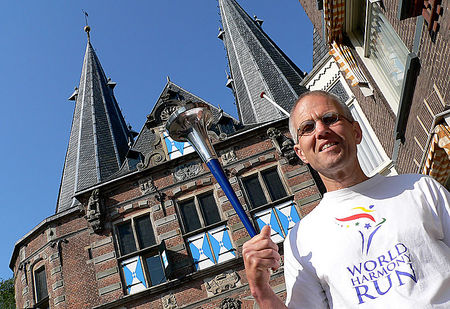 We ran into Kampen along the the ancient city walls and met with the deputy mayor Mr. B.Boerman, who welcomed us at the oldest city gate, Cellebroederspoort.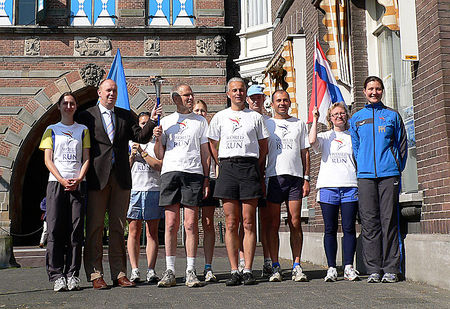 He gave an inspiring speech in which he congratulated the runners for their sports achievement and because they strive to stimulate international friendship and understanding.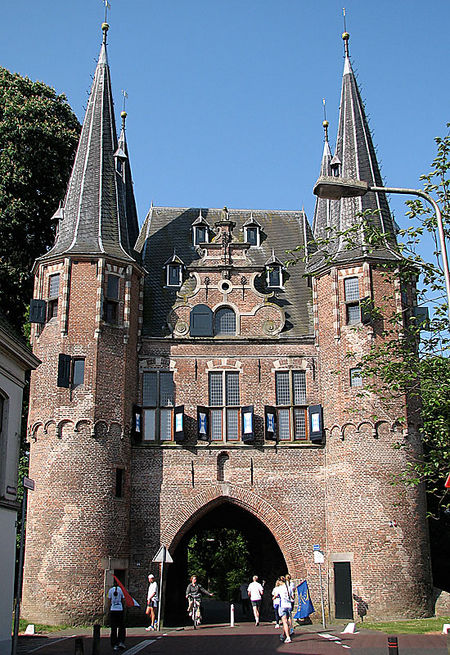 Kampen has a very active community with a rich heritage and culture and many international connections.
We hope to come again to enjoy your beautiful city and to exchange our mutual ideals.
Our next visit was to the Zoo in Emmen. We were welcomed by the director, Mr. Henk Hiddingh and his wonderful staff (who helped us find some lost runners!).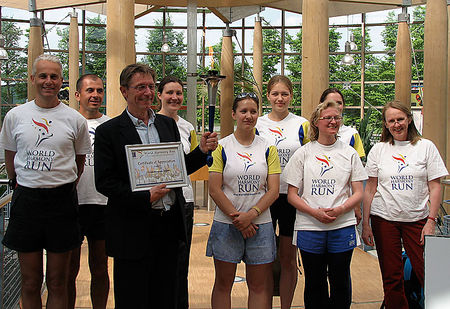 Mr. Hiddingh explained that they strive for the same ideals in their Zoo - to work in harmony with nature, the environment and with people.
One of the staff members, Wybren Landman, gave us a tour around their modern Zoo.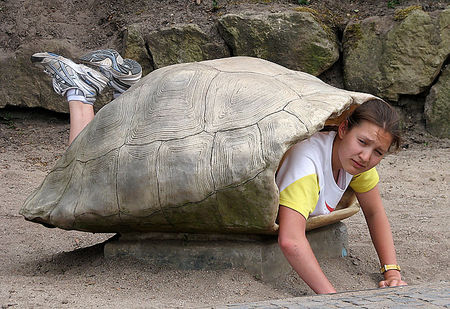 They also have giant turtles...
The zoo has a very unique natural water-recycling system, huge turtles, 150 hungry peruvian penguins and 35 llamas.
We hope to visit the other part of the zoo next time!
On our way to Germany we met with Annegret, who cooked us a great pasta meal with salad before we had a good night's rest in a bungalow.
Thank you Holland for all your hospitality!
---
Distance: 120 km
Team Members:
Dipavajan Renner (Austria), David Mouton (France), Namitabha Arsic (Serbia), Darya Soboleva (Russia), Ksenia Soboleva (Russia), Anita Borics (Hungary), Annemijn Schuringa (Netherlands), Annemarie Beumer (Netherlands), Kees (Netherlands), James Doran (New Zealand)
Harmonemail:
You can send a message to the runners or read the messages.
Gallery: See more images!