Montenegro 16 May: Podgorica
Today we had a free day - yahoo! :)
I guess it was well-deserved, but we still had plenty to do, preparing for the next few days in Albania. Two of our team members are going to leave us soon, so they used their time to book their flights back home and the rest of us were busy finishing pictures and reports, and shopping. In the afternoon, we cooked at the house of our lovely Montenegran host, Natalie. Tomorrow is going to be a busy day, so it is time to go to bed early. Good Night !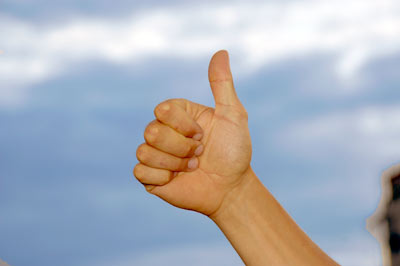 ---
Team Members:
Martin Leitner (Austria), Jana Chochlikova (Slovakia), Tatiana Chochlikova (Slovakia), Frank Foerster (Germany), Predrag Trkulja (Serbia), Petr Machacek (Czech Republic), Amur Basic (Czech republic), Natalie Boljevic (Montenegro), Ana Kakonja (Serbia)
Harmonemail:
You can send a message to the runners or read the messages.