Sweden 14 May: Stockholm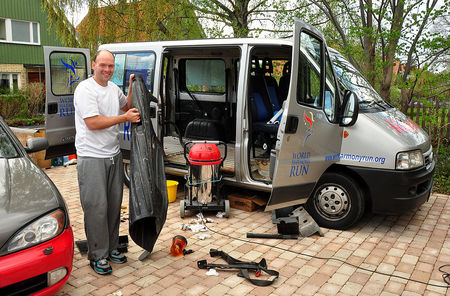 This is what we call car cleaning! We used our short break to take care of our equipment and to relax from the last weeks of running...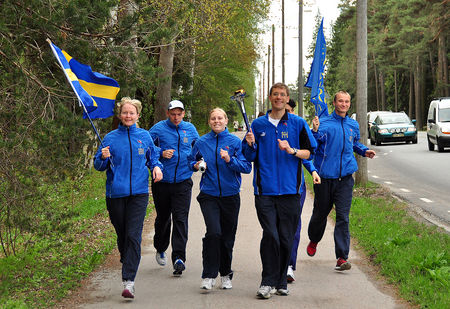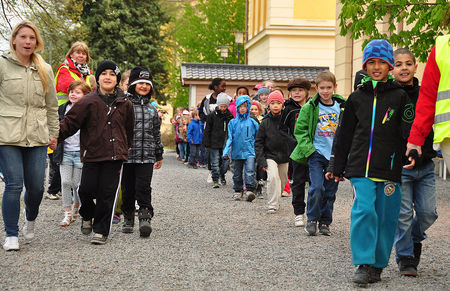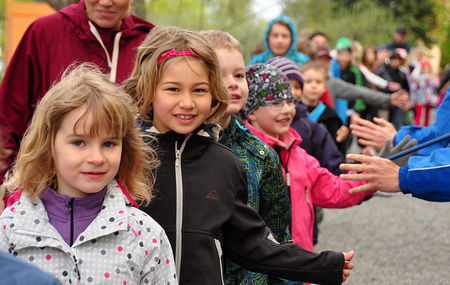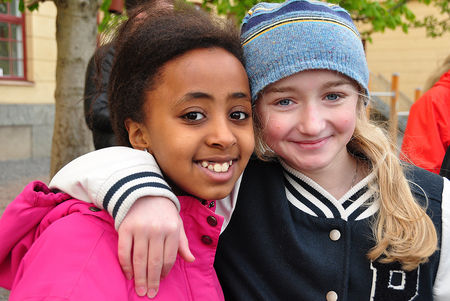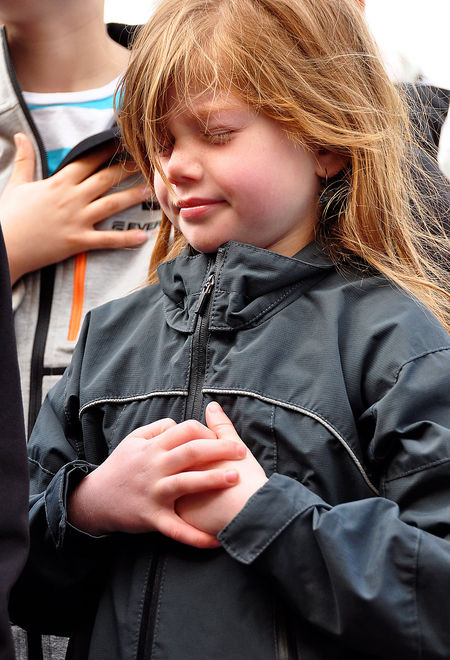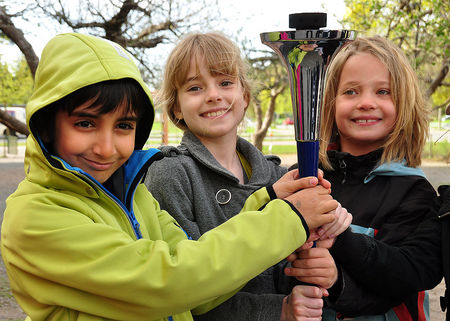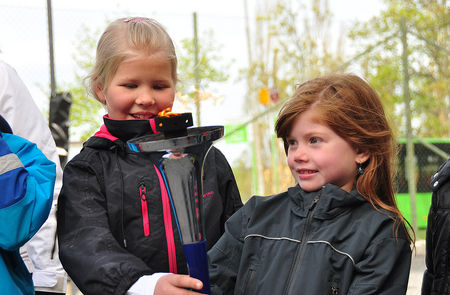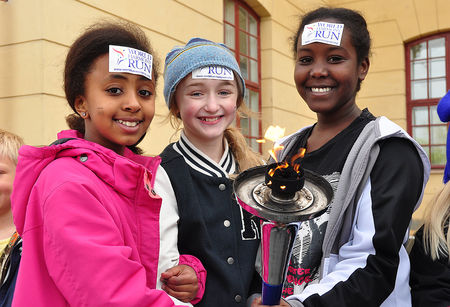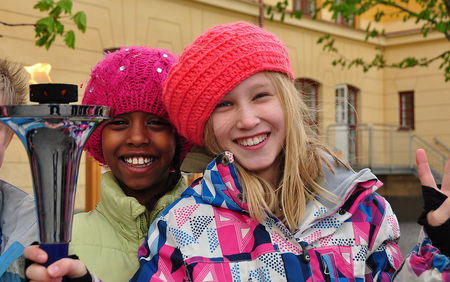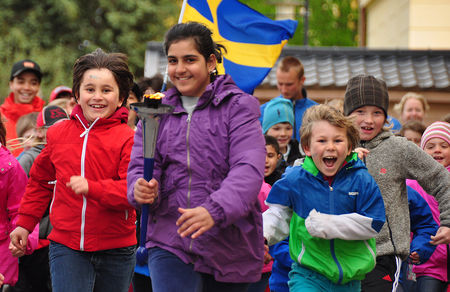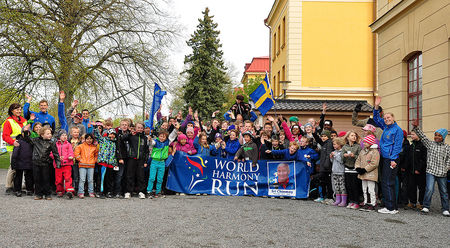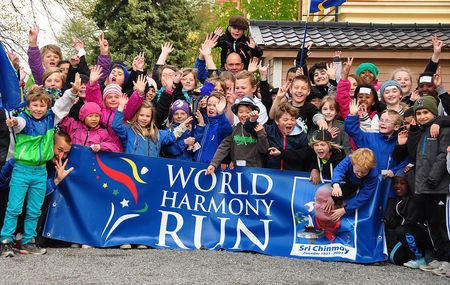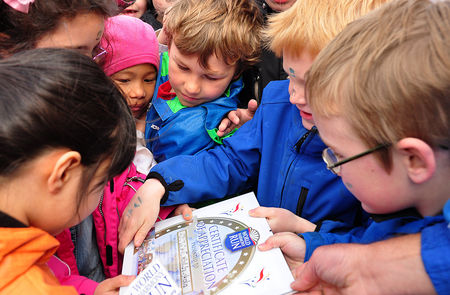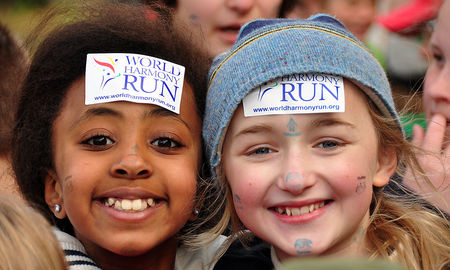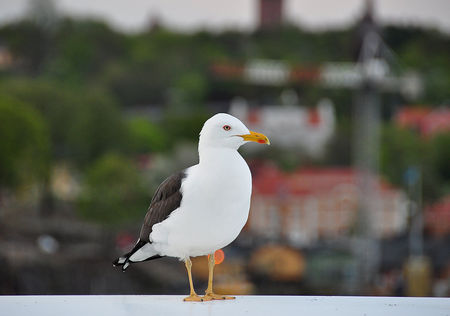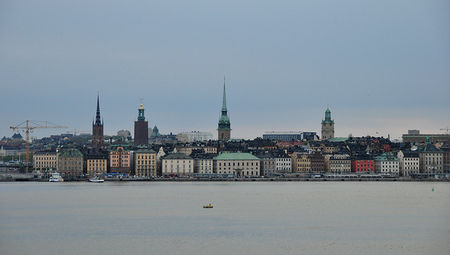 Stockholm greeted us with a final school meeting: the kids from the Elma school gave us a warm welcome.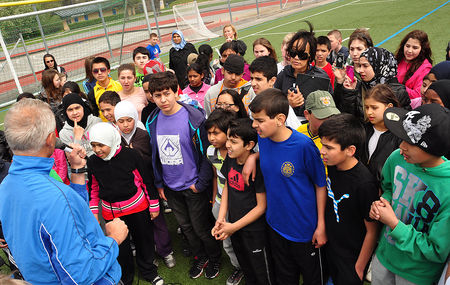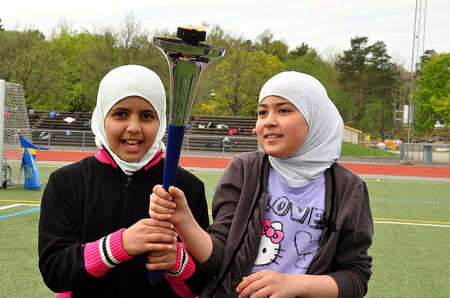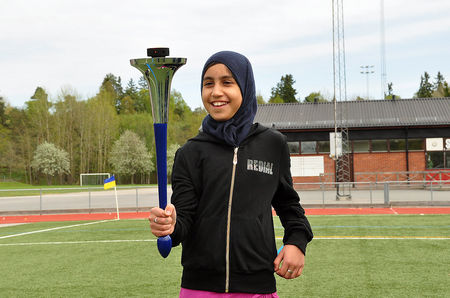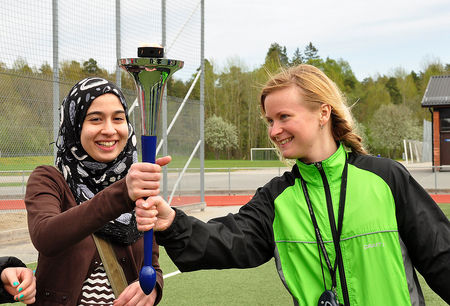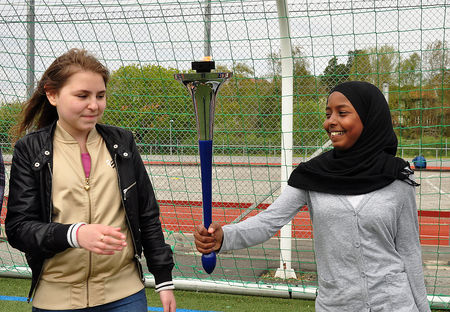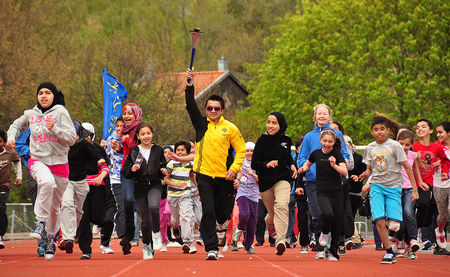 ...after a short presentation we ran together one lap on the 400 m track...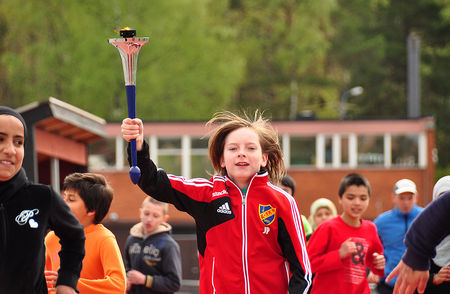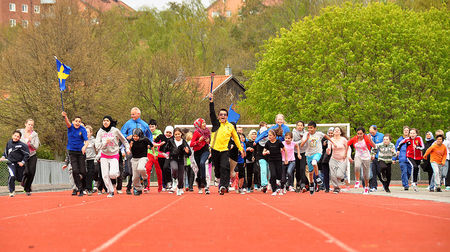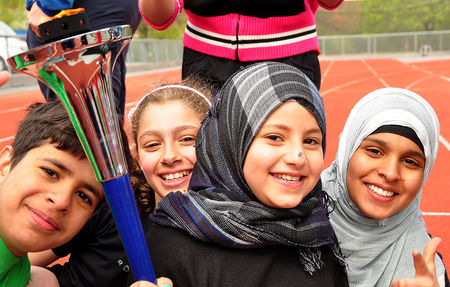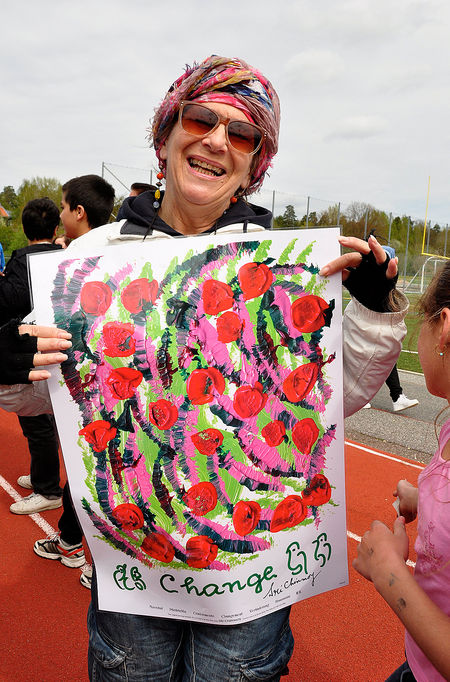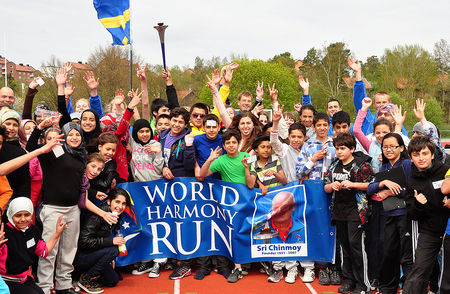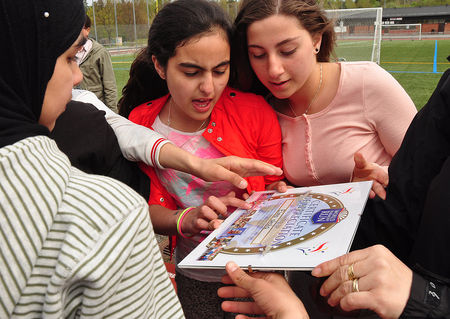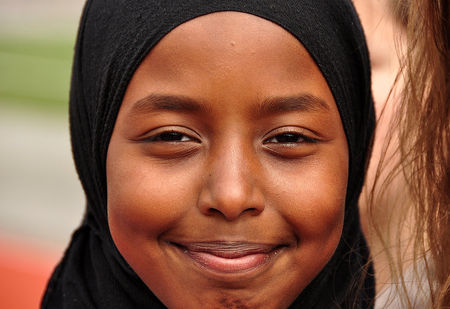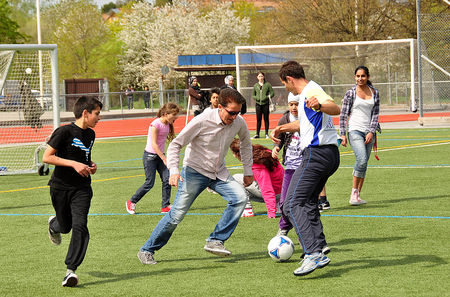 ...a quickly arranged football game was the perfect ending of the nice meeting. Thanks for the friendship!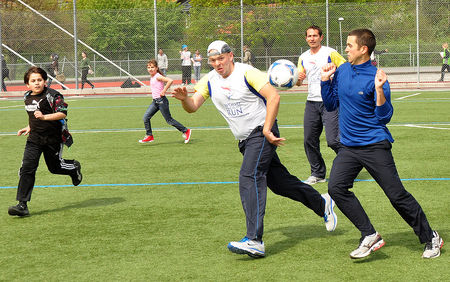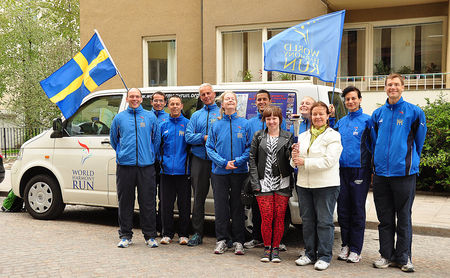 Our international team said good bye to our Swedish hosts and we went to the harbor for the ferry boat.

A really big hand for Viking Line, who gave us a great support by taking care of our runners for the ferry ride to Finland!
Thank you Sweden and see you soon again!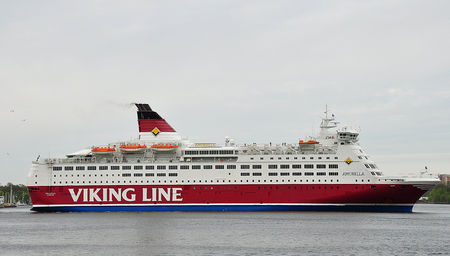 Video Message from Dr. Davidson Hepburn, President (2009 - 2011) of the General Conference of the United Nations Educational, Scientific and Cultural Organization (UNESCO) for 25th Anniversary of the World Harmony Run and a vision for the decade: "Toward a Oneness-World".
Full Text of the 25th annversary message and link to 25 language informal Translations: http://www.worldharmonyrun.org/25
or Click on language button for separate youtube videos wth sub titles in varous languages
See also: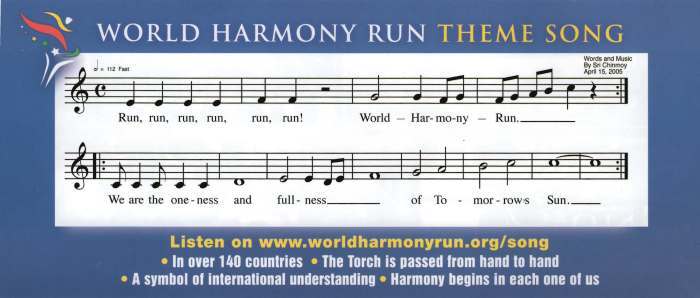 ---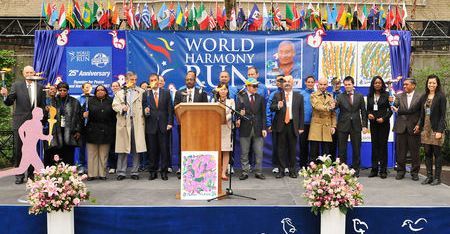 See start of the International 25th Anniversary Celebration across from the United Nations at Dag Hammarskjold Plaza in New York.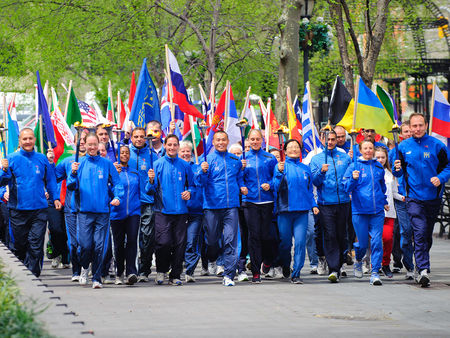 On 27th April 2012. in many cities around the world, special events marked the WHR 25th Anniversary
---
Team Members:
Dipavajan Renner (Austria), Sandro Zincarini (Italy), Sumahat Strohn (Germany), Mladen Vujaklija (Croatia), Vladimir Ilyasov (Russian Federation), Lucas Szeles (Germany), Eta Banhegyi (Hungary), Edi Brodtrager (Austria), Premananda Klaile (Finland), Kamaniya Palmer (Sweden), Benedicte Bjoralt (Norway)
Harmonemail:
You can send a message to the runners or read the messages.
Gallery: See more images!