21. juuni Türi- Tallinn
Pärast hommikusööki saadeti harmooniajooksu meeskond Türilt Kehtna poole teele. Teel tegime väikese peatuse Räägu puhkealal. Kehtnas olid jooksjaid tervitamas vallavanem Kalle Toomet, vallavalitsuse majandusnõunik Jaak Vitsur, haridus-, spordi- ja kultuurinõunik Rita Peussa ning maadlusklubi Hammerlock poisid, kes meiega kaasa jooksid.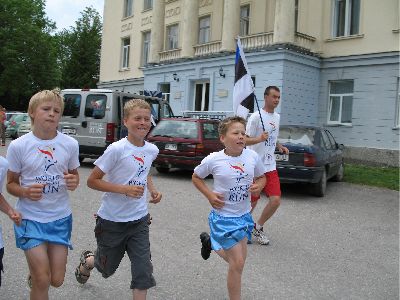 Edasi suundus jooks Rapla poole. Meiega liitusid kergejõustikuklubi noored, kellega koos joosti Rapla vallavalitsuse ette, kus vallavanem südmliku kõne pidas. Meid oli tervitamas ka kergejõustikuklubi peatreener Jaak Liivandi.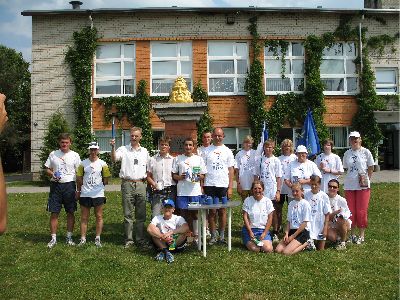 Edasi suundus jooks oma lõppsihtkohta Eestis, Tallinnasse. Teel tegime söögipausi ühes talus.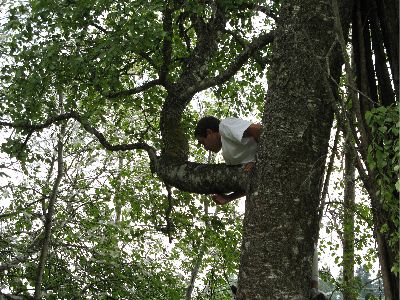 Tallinna linna piiril liitusid rahvusvahelise meeskonnaga spordiklubi "Saue Tammed", Keila kergejõustikuklubi "Tipp" ja Keila jalgpalliklubi jooksjad Rein Suppi eestvedamisel. Edasi joosti mööda Viljandi mnt., kus samaaegselt toimus "Hansapanga tervisejooks" Jooksjaid tervitas Sportiklubi "Stamina" poolt Urmo Raiend.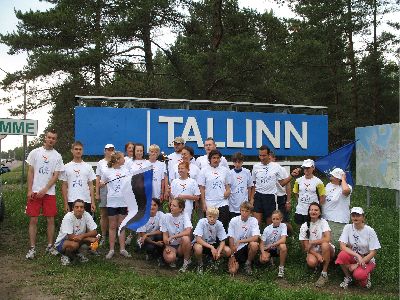 Koos aktiivsemate tervisesportlastega jätkus jooks Politsei eskordi saatel mööda tiheda liiklusega Tallinna tänavaid läbi Vanalinna reisisadamasse. Rahvusvaheline meeskond veetis öö Reval Hotel Expessis, kust järgmisel päeval suunduti edasi laevaga Helsingisse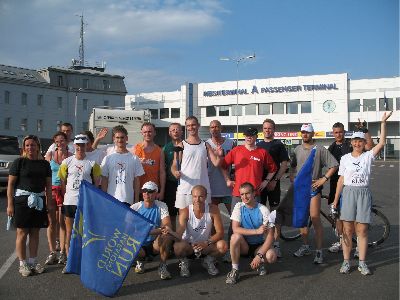 ---
Harmonemail:
You can send a message to the runners or read the messages.