Suomi-Finland 15 May: Turku - Suomusjärvi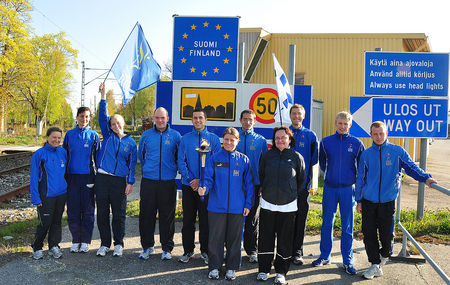 Welcome to Finland! We arived in Turku after a great boat ride (thanks to Viking Line who sponsored our trip to Finland) early in the morning. Our Finnish team was welcoming us in the harbor and we got ready for a sunny day...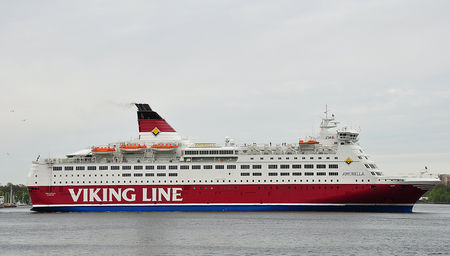 Our first meeting took place in Piispanristi at the Piispanläteen koulu - school. Over 400 kids gave us a warm welcome!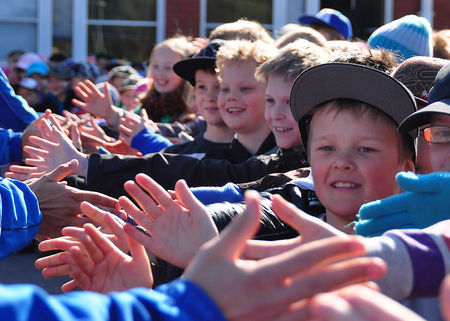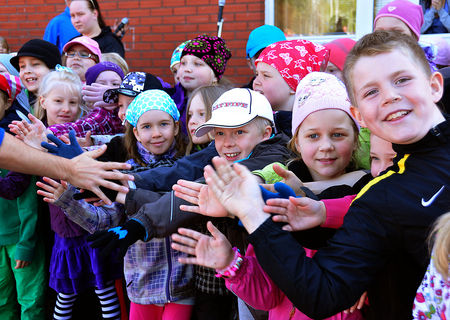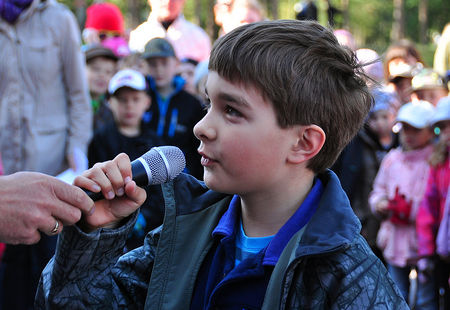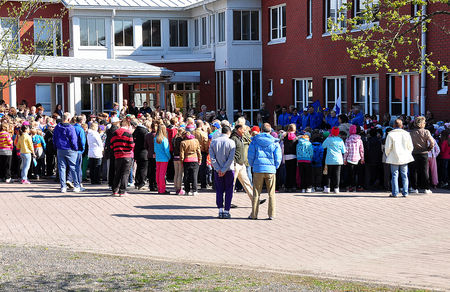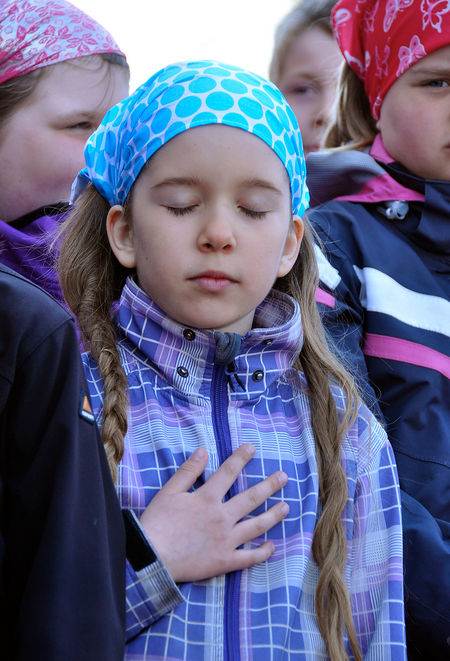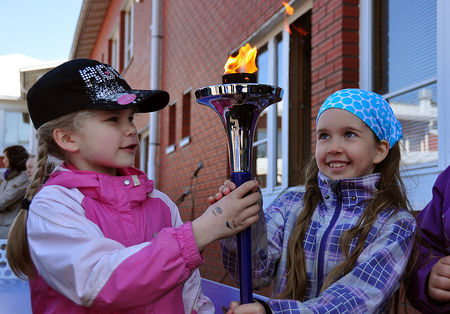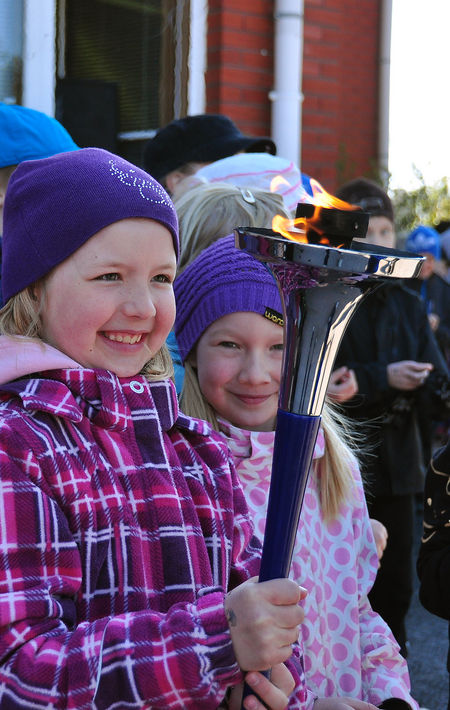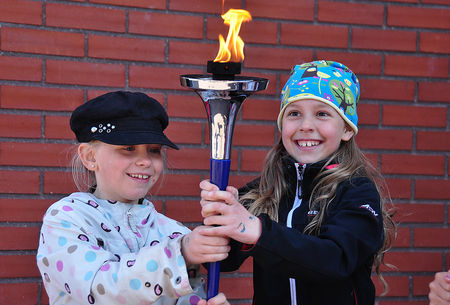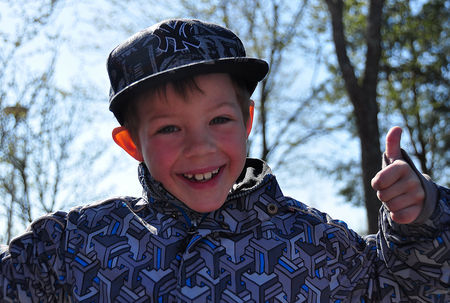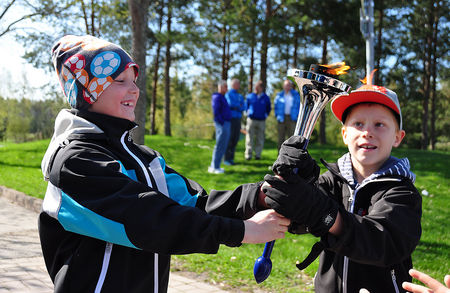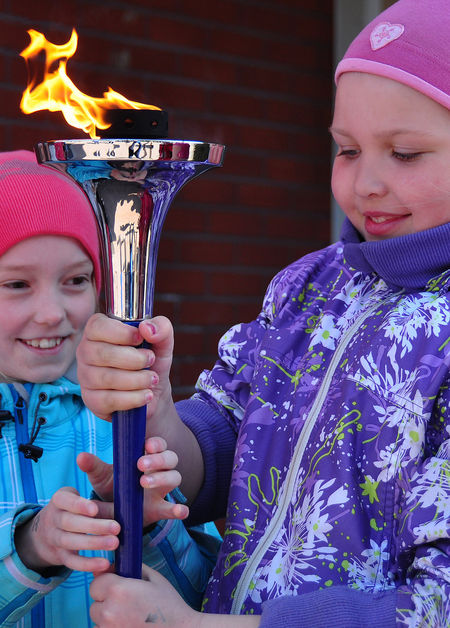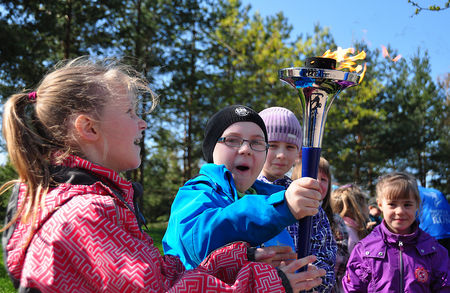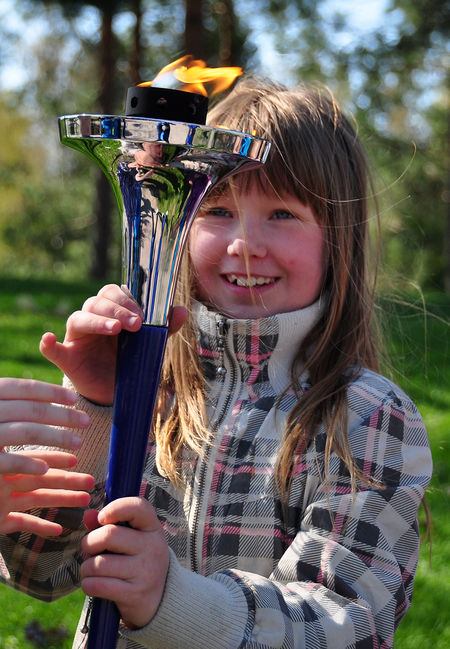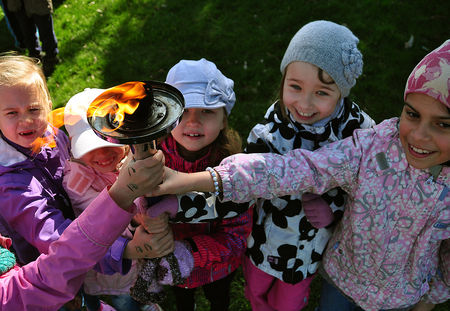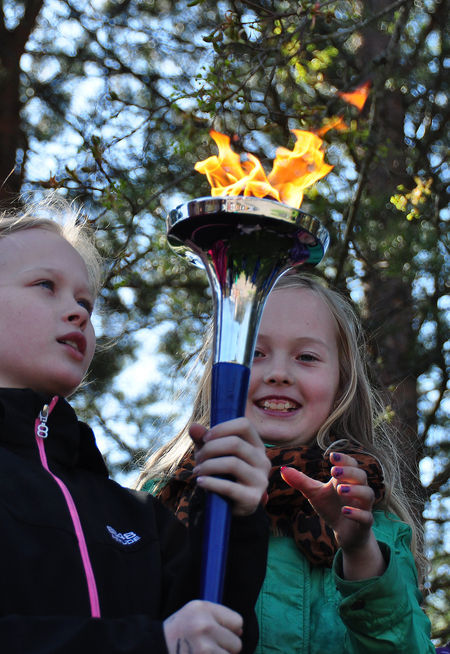 ...it took a while to pass the torch to all the kids...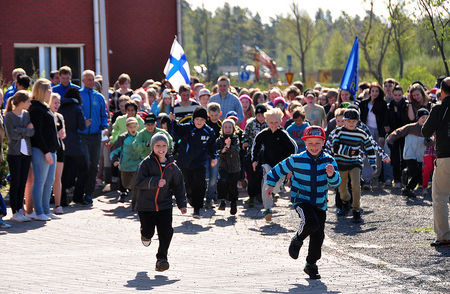 ...a very powerful run was the highlight of the meeting...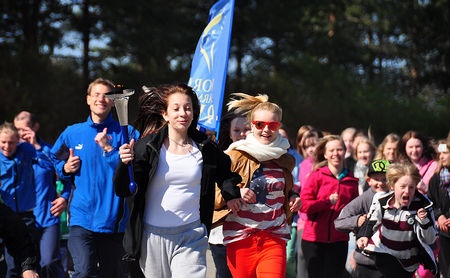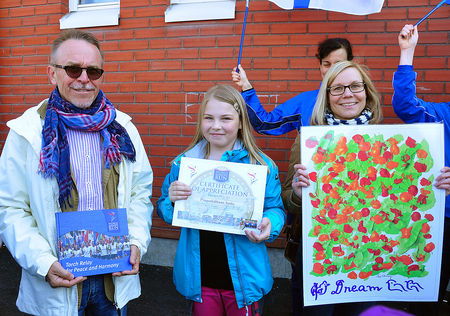 Thank you Piispanläteen koulu!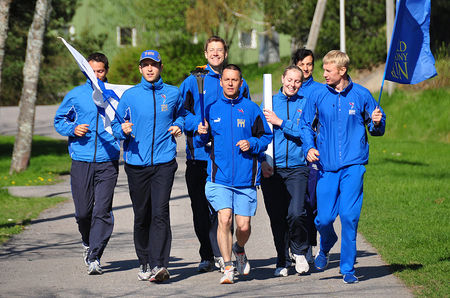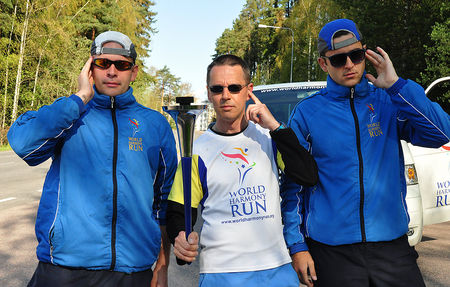 ...three agents...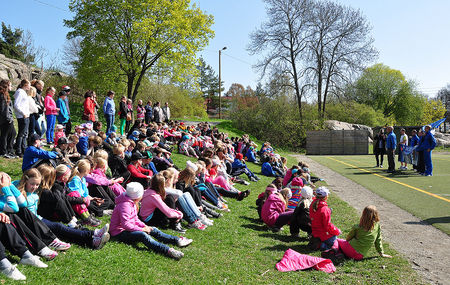 Our next school was the Vasaramäen koulu near Turku. The children welcomed us on a sport field...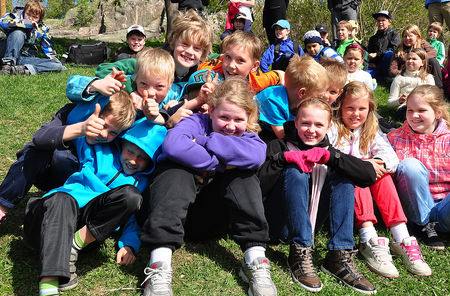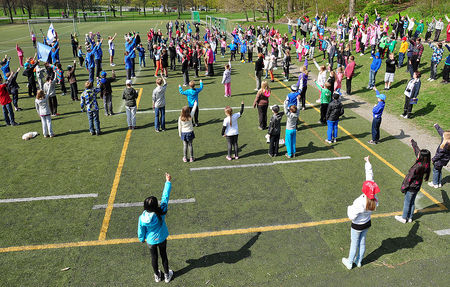 ...World Harmony Run gymnastics with the theme song...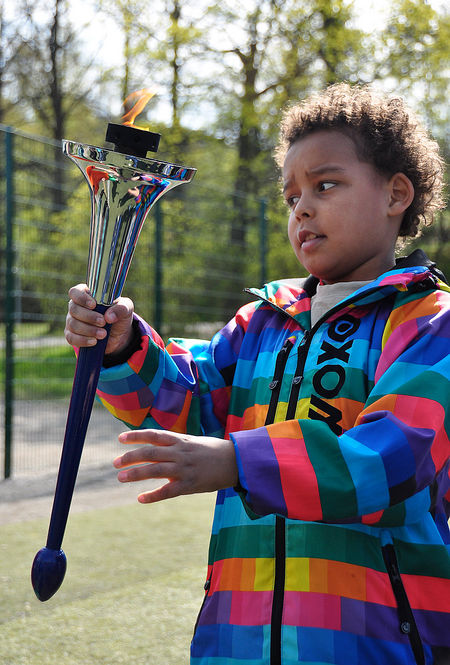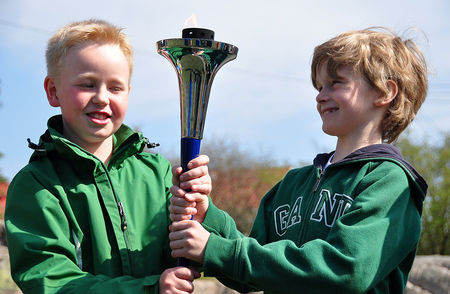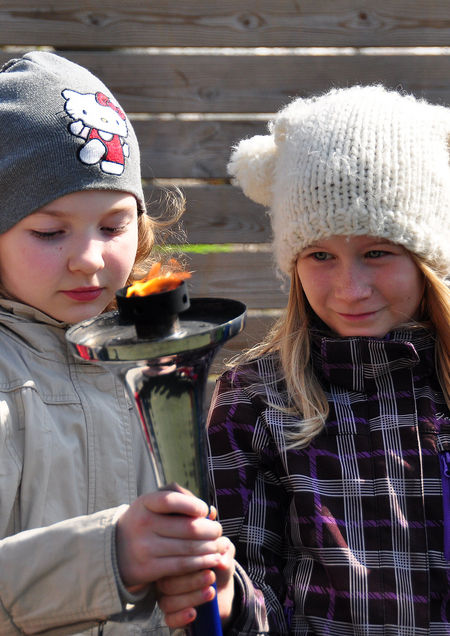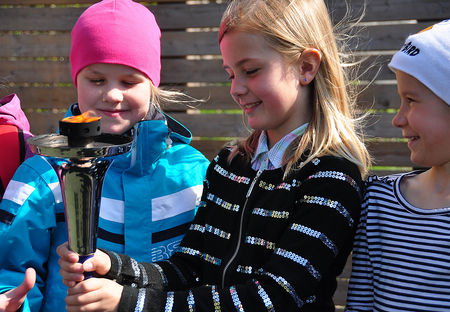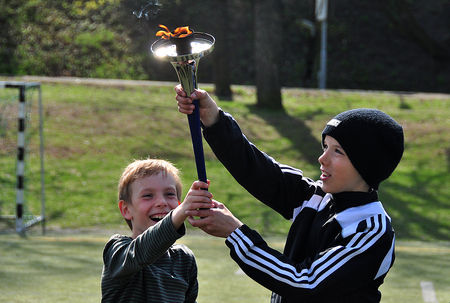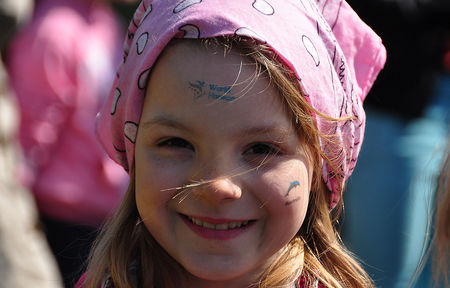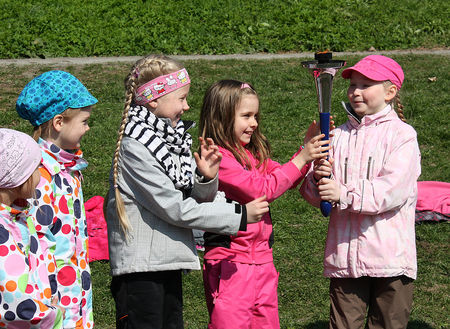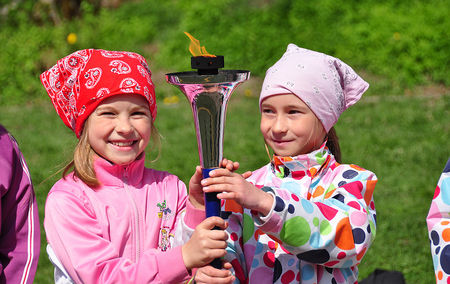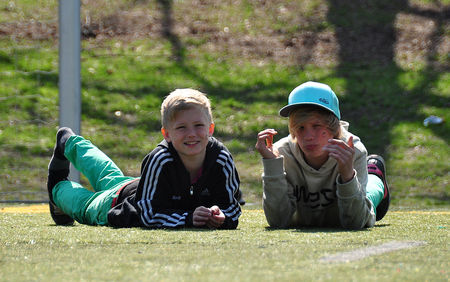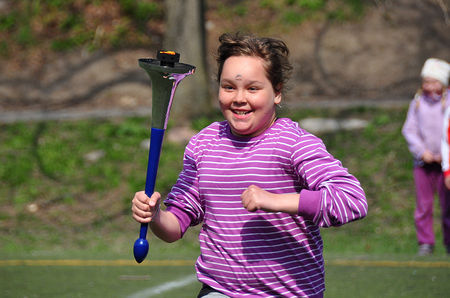 ...a quickly arranged relay run ended the meeting...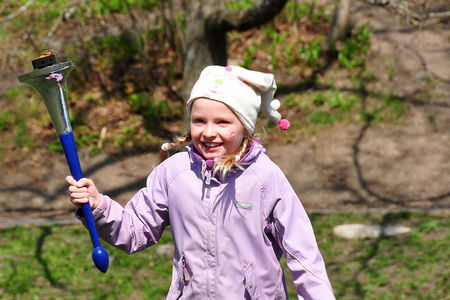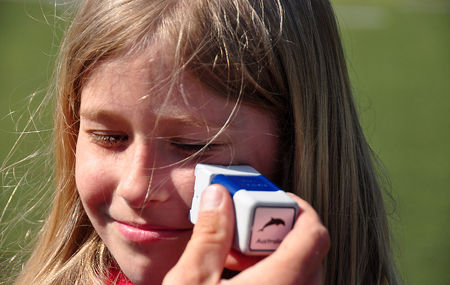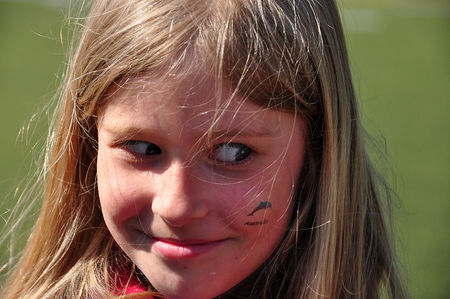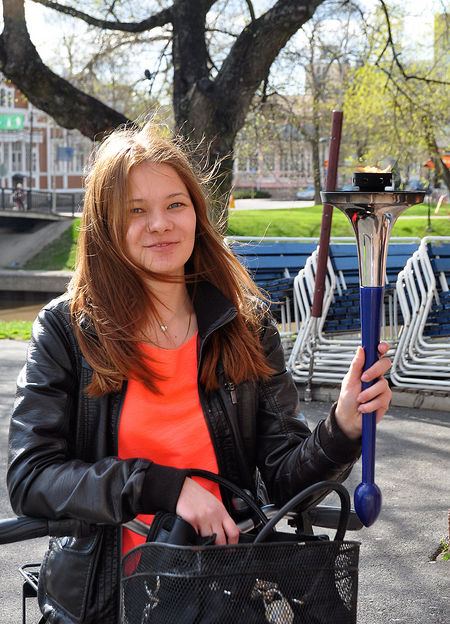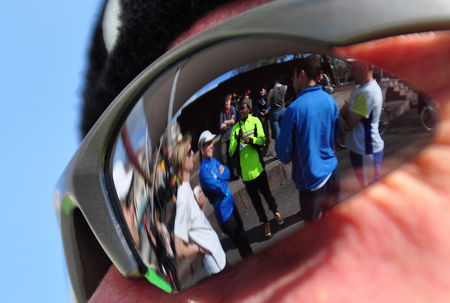 near Salo we met runners who joined us for a half marathon distance...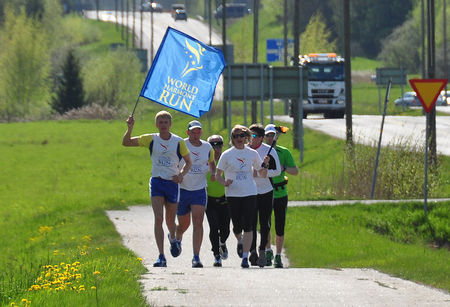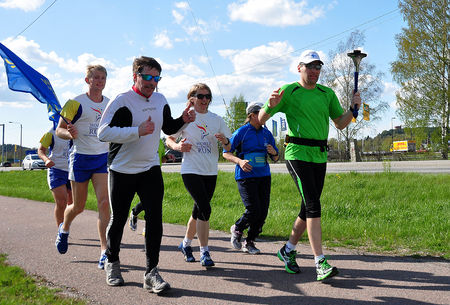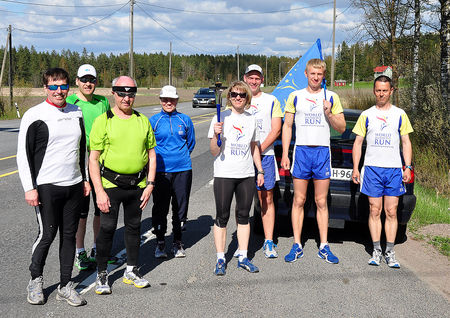 A great day came to an end. Thank you Finland!
Video Message from Dr. Davidson Hepburn, President (2009 - 2011) of the General Conference of the United Nations Educational, Scientific and Cultural Organization (UNESCO) for 25th Anniversary of the World Harmony Run and a vision for the decade: "Toward a Oneness-World".
---
UNESCO:n yleiskokouksen puheenjohtaja (2009 - 2011)
Davidson Hepburnin videotervehdyksen teksti
World Harmony Run -juoksun 25-vuotisjuhla:
Kohti vuotta 2022 ja ykseyden-maailmaa
Full Text of the 25th annversary message and link to 25 language informal Translations: http://www.worldharmonyrun.org/25
or Click on language button for separate youtube videos wth sub titles in varous languages
See also:
Listen to the World-Harmony-Run song: 2 min version // 6 min

Finnish - words

(use with English score):

Juokse, juokse, juokse!

Maailmanharmonian juoksu.

Olemme ykseys ja täydellisyys

Huomisen Auringon.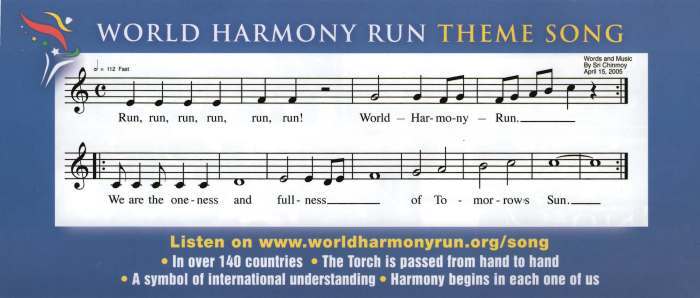 ---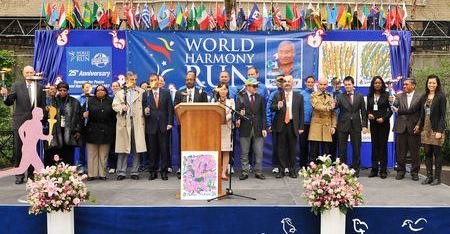 See start of the International 25th Anniversary Celebration across from the United Nations at Dag Hammarskjold Plaza in New York.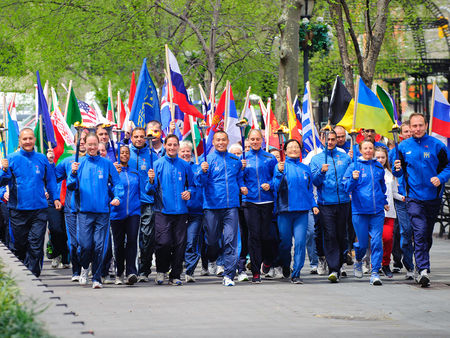 On 27th April 2012. in many cities around the world, special events marked the WHR 25th Anniversary
---
Distance: 82 km
Team Members:
Dipavajan Renner (Austria), Sandro Zincarini (Italy), Sumahat Strohn (Germany), Mladen Vujaklija (Croatia), Vladimir Ilyasov (Russian Federation), Eta Banhegyi (Hungary), Edi Brodtrager (Austria), Premananda Klaile (Finland), Benedicte Bjoralt (Norway), Ilya Evdokimov (Russian Federation), Finnish runners (Finland)
Harmonemail:
You can send a message to the runners or read the messages.
Gallery: See more images!