Belgium 5 April: Leuven - Frandeux
The night we spent in Leuven. Again a big "Thank you" to the city of Leuven and the Hotel IBIS for hosting our team!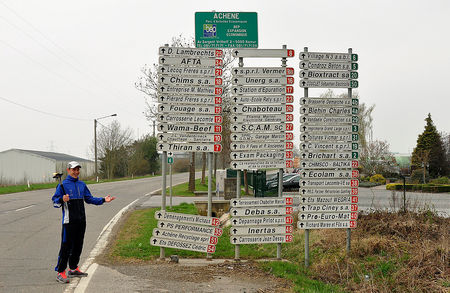 ...a typical task for our runners: where to go?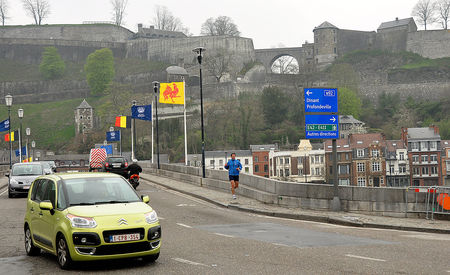 we left in the morning Leuven and enjoyed a good run towards Namur. The fortress was greeting us as we entered the city...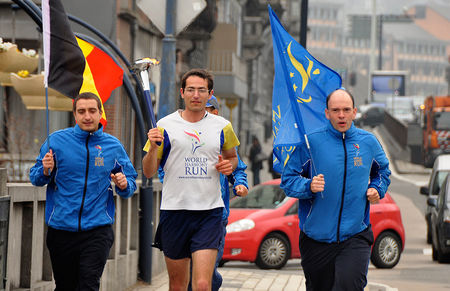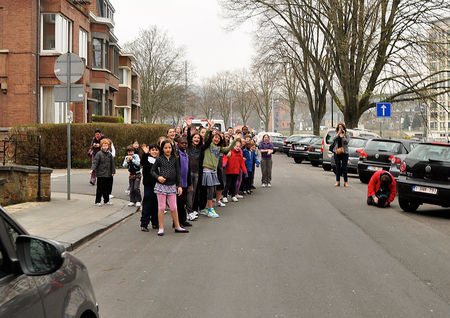 ...a large group of kids was awaiting us on our way in..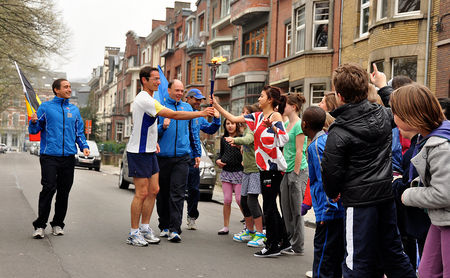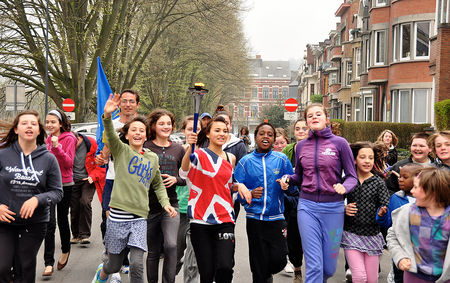 ...we handed the torch over to the kids and together we reached the community centre...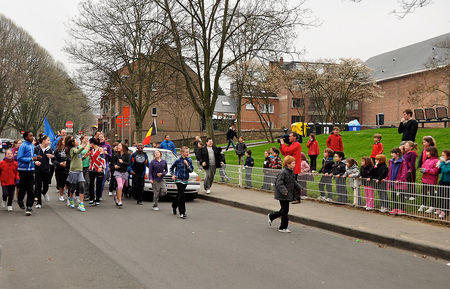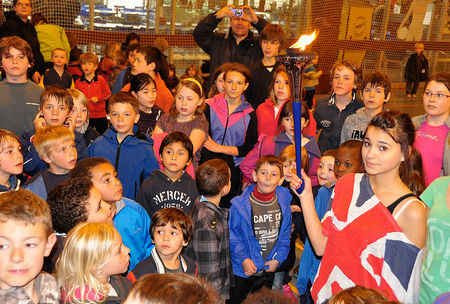 ...a warm welcome...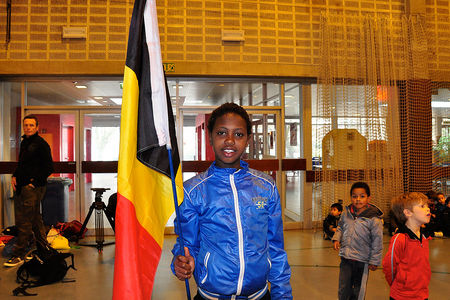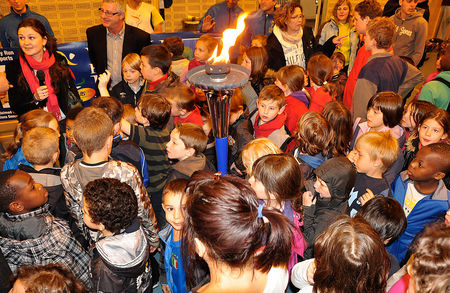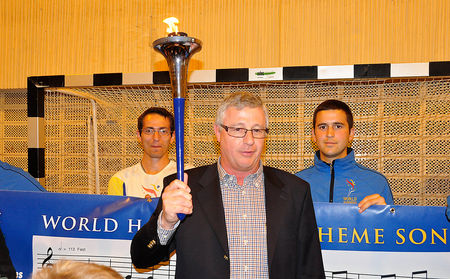 ...the city representative received the torch and gave a warm speech...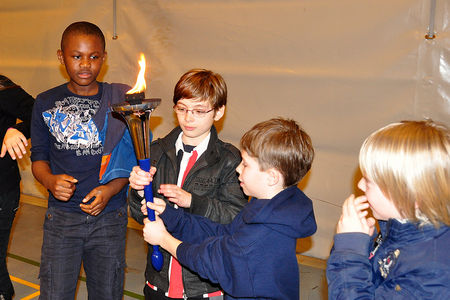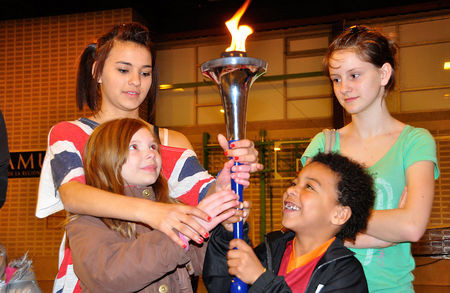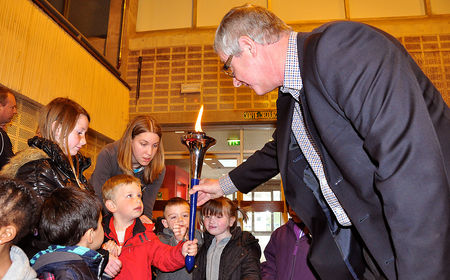 ..all kids got a change to hold the torch, even the smallest ones...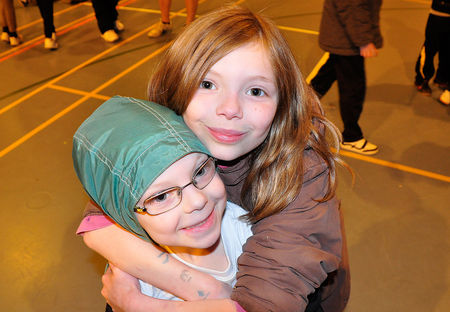 ...friends...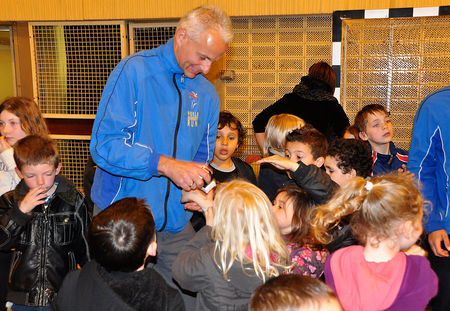 ...no meeting without the stamps!...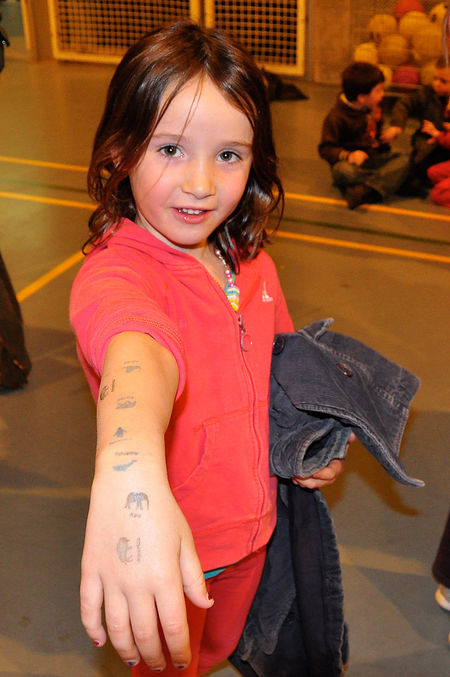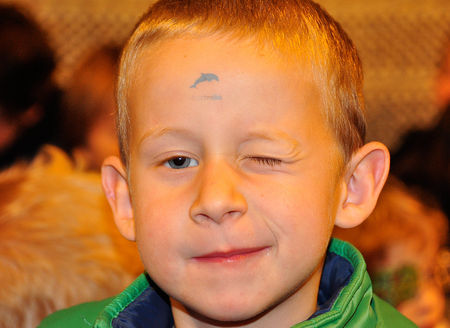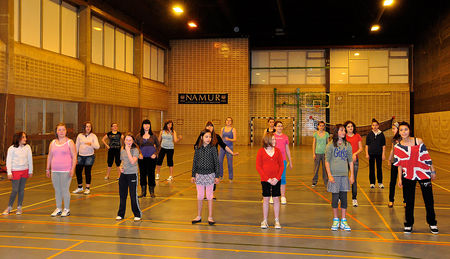 ...a dancing performance...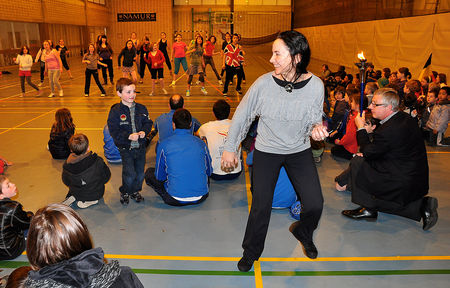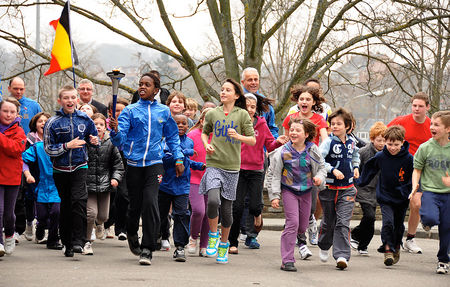 ...after the indoor programm we went outside for a symbolic run...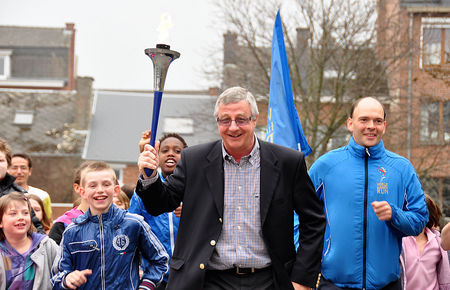 ..all of us...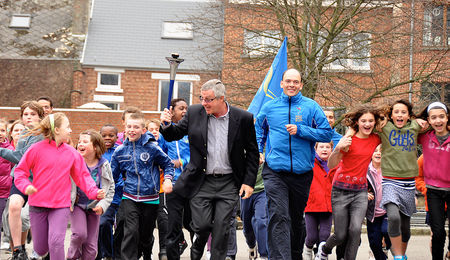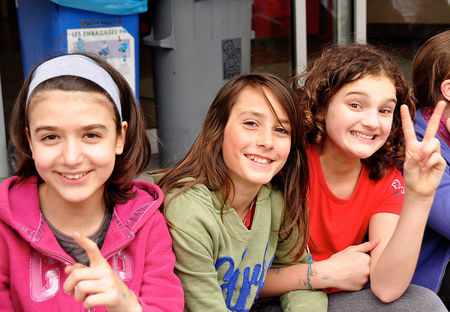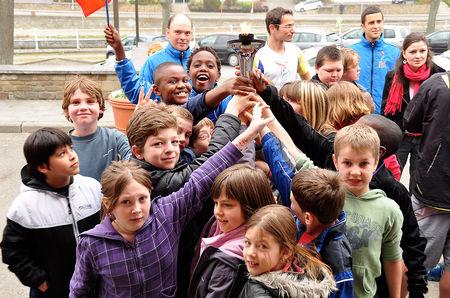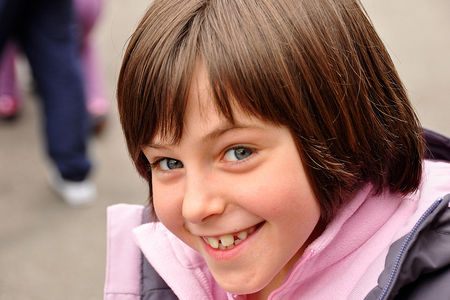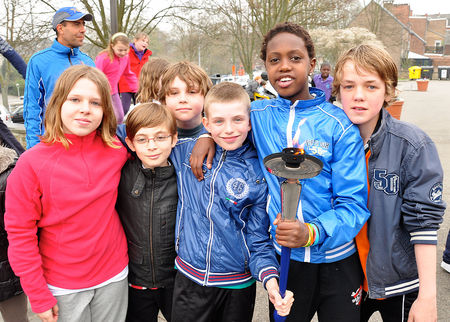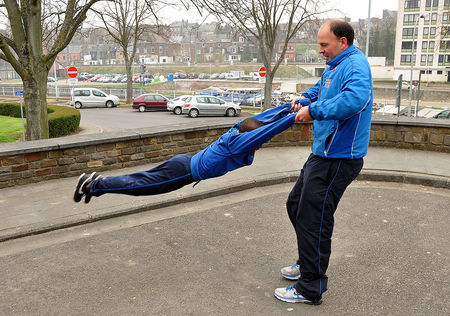 ...some extra entertainment for the kids..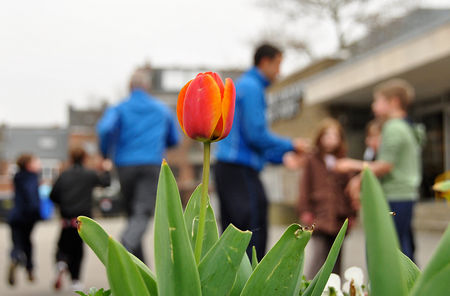 Thank you Namur for the great meeting!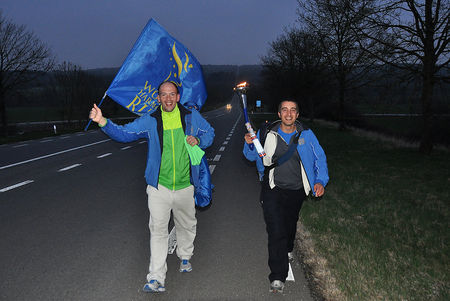 after a great dinner in the Ferme Frandeux some team members explored the night for another World Harmony Run event: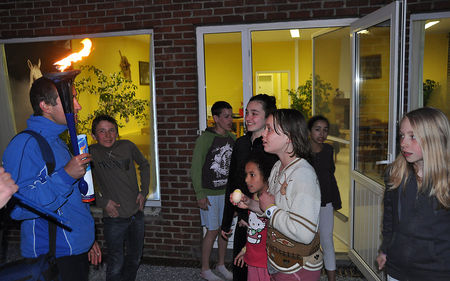 ...in our neighbourhood a group of kids were staying for a horse riding weekend...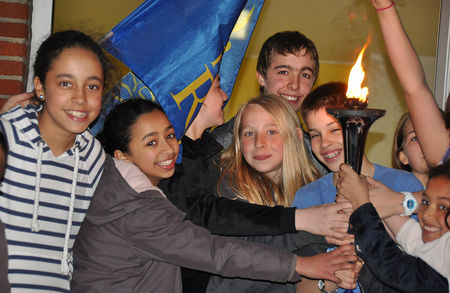 ..a quick meeting was arranged...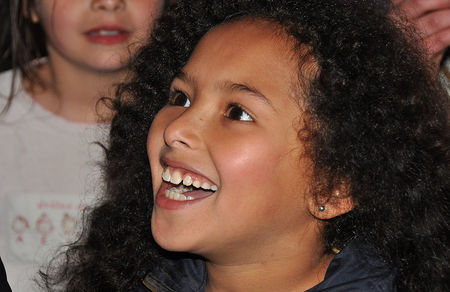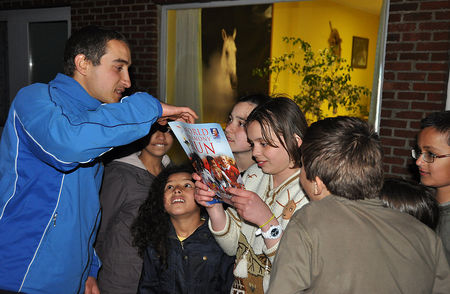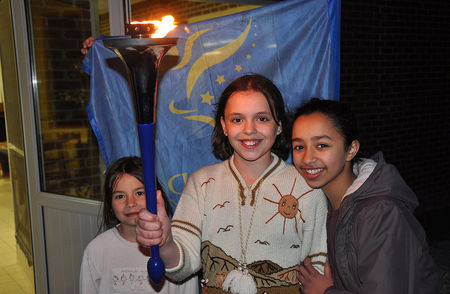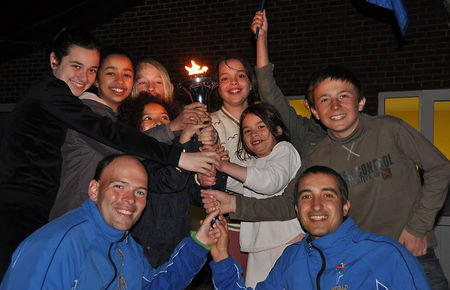 ...a great way to spend the end of a long running day: smiling faces!
---
Video Message from Davidson Hepburn, President (2009 - 2011) of the General Conference of the United Nations Educational, Scientific and Cultural Organization (UNESCO) for 25th Anniversary of the World Harmony Run and a vision for the decade: "Toward a Oneness-World".
Full Text of the 25th annversary message and link to 25 language informal Translations: http://www.worldharmonyrun.org/25
or Click on language button for separate youtube videos wth sub titles in varous languages
See also: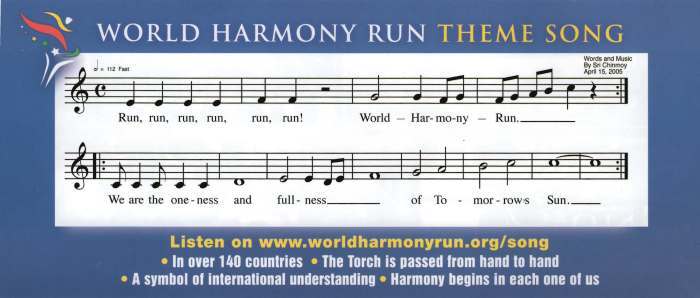 ---
Distance: 105 km
Team Members:
Dipavajan Renner (Austria), Sandro Zincarini (Italy), Andre Carvalho Ribeiro (Portugal), Sumahat Strohn (Germany), Mladen Vujaklija (Croatia), Petar Mihaylov (Bulgaria), Vladimir Ilyasov (Russian Federation)
Harmonemail:
You can send a message to the runners or read the messages.
Gallery: See more images!