Finland 19 June: Ruotsinpyhtää - Vironlahti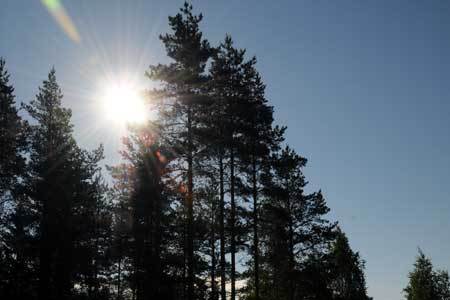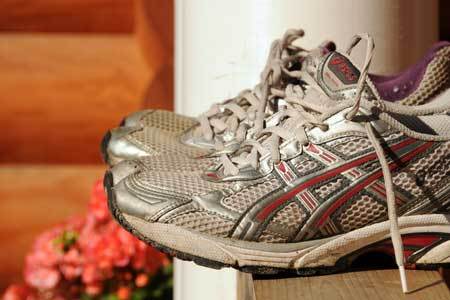 What a beautiful morning! Our overnight accommodation was a very nice wooden hut in the beautiful Finnish forest. The weather had changed completely and so we also had a blue sky without a single cloud. We all agreed that we could easily spend one or two more days here.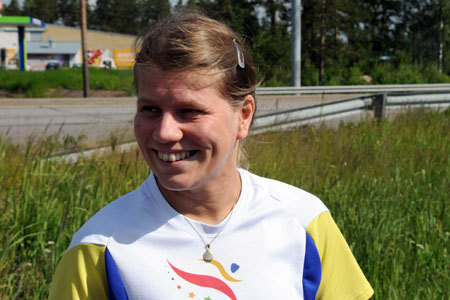 But there is a thing called a schedule and it says that we have to leave at 9:00 at the latest to be in time to meet the runners who are waiting for us on the way to Kotka.
As usual, we started running from the point on the main road at which we stopped yesterday.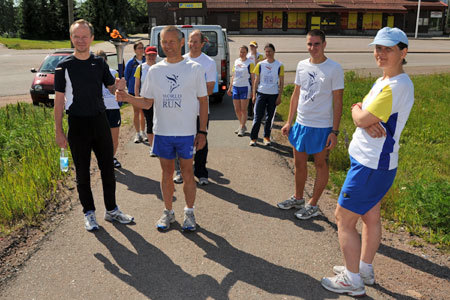 After a few kilometres we had a short meeting, and a local runner accompanied us from there. We were also given some interesting details about Finland. Did you know that Finland has about 180,000(!) lakes? That means round 3 km of lakeshore per inhabitant of the country!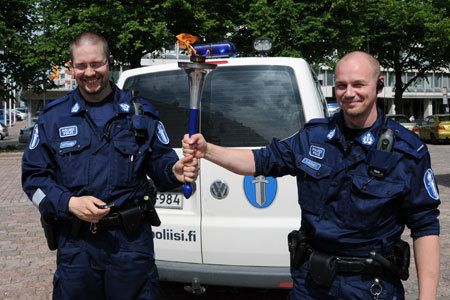 We reached Kotka and had a very nice reception there in the marketplace. Police guided us through the city and we had the opportunity to present the Run to the chairman of the city council.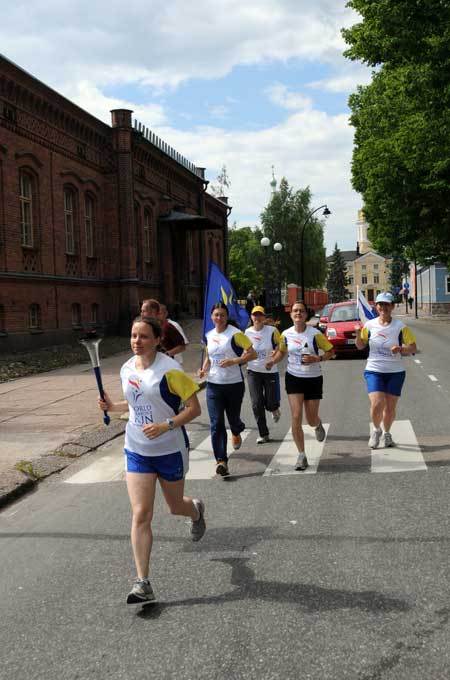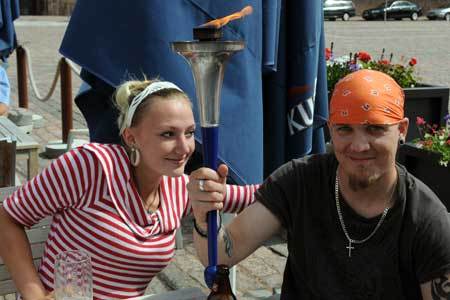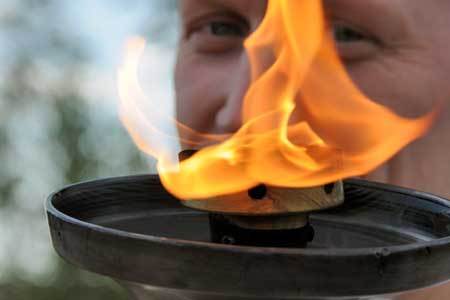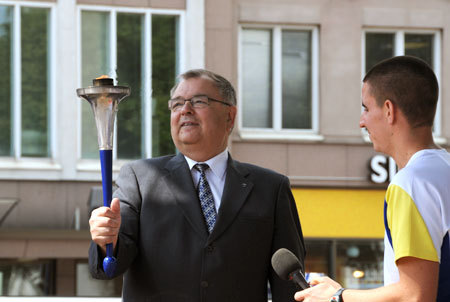 Chairman of the city council, Topias Kotiniemi.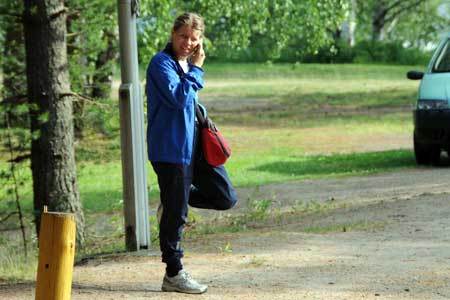 Finding the right road when leaving Kotka proved to be quite a difficult job and for some time the van and runners lost each other. Thanks to mobile phones though, we found each other quite quickly.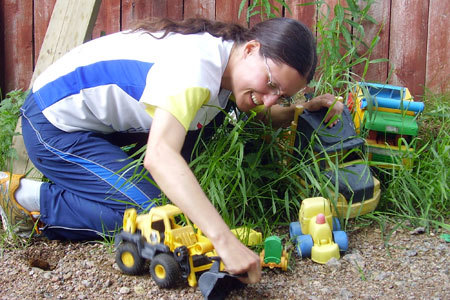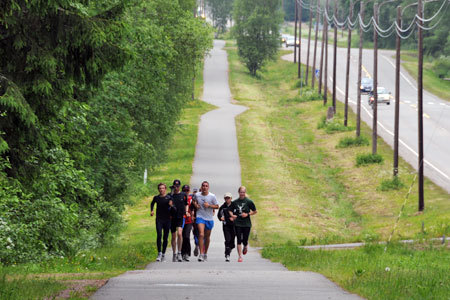 On the way to Hamina we met a group of quite fast runners and Martin ran whole 10.5 km to the city with them at a pace of 5 min / km and under.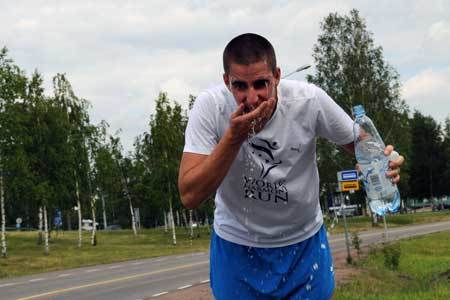 It took him a while to cool down again?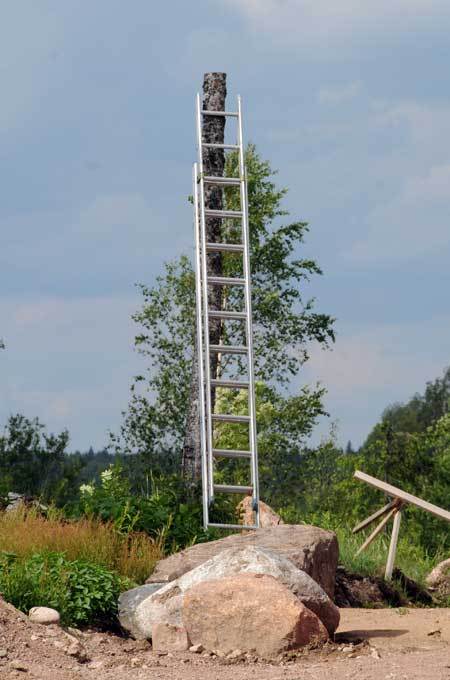 Stairway to heaven.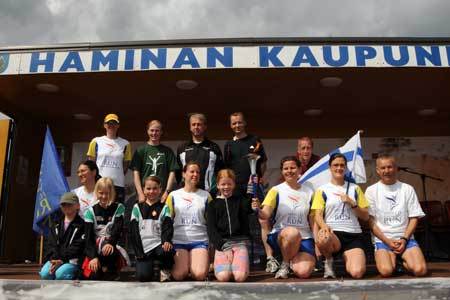 The market place in Hamina was a really busy place today and so we had many interested listeners when we gave our presentation of the Run. It is very inspiring to see that people all around the world respond in the same positive way to the ideas of friendship and harmony. This is one of the things that makes it so special to participate in the World Harmony Run.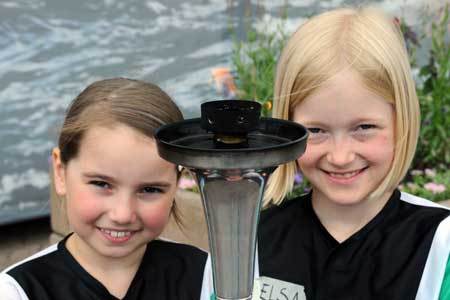 We had to run 40 more kilometres before we got to Vaalimaa Camping, where we would be sleeping over and could have some food, rest and sauna.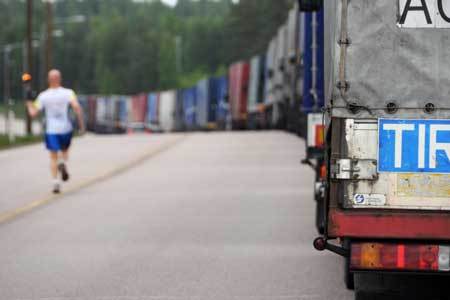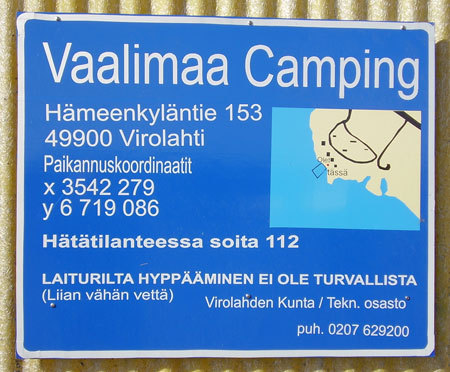 ---
Distance: 95 km
Team Members:
Martin Leitner (Austria), Stepanka Sarvaicova (Czech Republich), Lenka Svecova (Czech Republic), Marianna Csillag (Hungary), Anne Leinonen (Finland), Chahida Hammerl (Austria), Franz Hinteregger (Austria), Conny Schimke (Germany), Jewgenij Kuschnow (Russia)
Harmonemail:
You can send a message to the runners or read the messages.
Gallery: See more images!