Russia/Finland 19 June: Vyborg - Luumäki
Our last day in Russia has dawned. It was the 12th day we have spent in this beautiful and vast country. By now, every team member is used to saying 'Privet', 'Spasibo' and of course 'Davai', meaning Let's go!
We had about 60 km to go until the border to Finland. Our Russian friends accompanied us for the first 38 km. Then came the first pre-border control, and so we had to say farewell to each other before we set off for the last 22 km to the border, which turned out to be the most beautiful farewell run.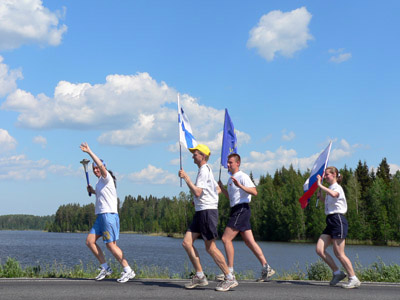 A picturesque scenery along a lake enveloped in typically northern forests, would leave us with a wonderful parting memory of Russia. We reached the border and after passing passport control and customs we were ready to head towards Finland.
Do svidanija Russia, Thank you for your Hospitality, We'll miss you....
Hej Suomi!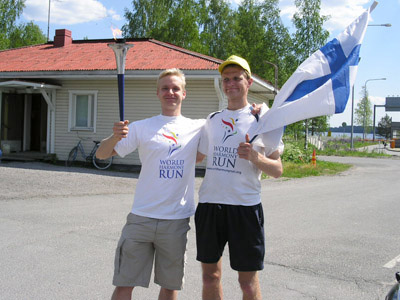 Scandinavia here we are, ready for your nature's beauty. The border procedure went very quick, as most of us come from the EU. Our Finnish coordinator, Anne, was already waiting for us with a bag of ice cream as a welcome present. Being an experienced former WHR Team member, she had all the maps, schedules and everything needed for us to start, which we did after a short briefing.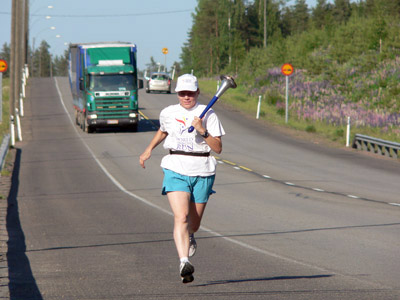 One group set off for the first few km along route 6 towards Lappeenranta. There at the harbor we had an interview with a journalist who also took some photos of the runners.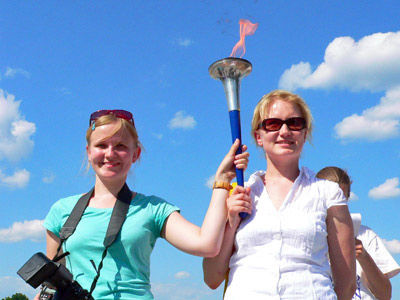 Before we continued to run in the direction of Luumaki, we visited a sand castle exhibition. Huge pirate ships, castles and other amusing art works were shown there. We talked to some of the people there, who were very interested to find out more about us.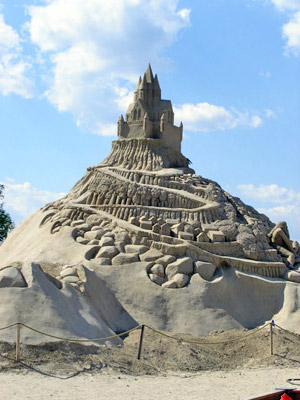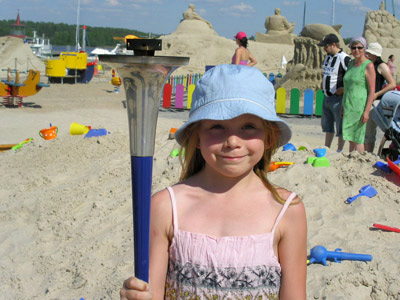 Close to today's end, Anne gave an interview to another journalist, quite close to the lakeside campsite we were to stay for the night.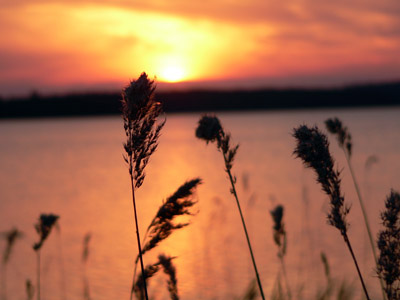 ---
Distance: 116km
Harmonemail:
You can send a message to the runners or read the messages.